Regular price
$63.00 USD
Sale price
$38.00 USD
Unit price
per
Sale
Sold out
📙 Welcome to Your Civil Service Success Store! 📙

Are you determined to make a difference in the public sector, but feel overwhelmed by the civil service competency statements? Fear no more! We are proud to introduce our exclusive guide: "Mastering Civil Service: 250 Word Competency Statements Made Easy".
This comprehensive guide is your key to unlock success in the civil service sector. We understand that drafting perfect competency statements can be challenging and time-consuming. Hence, we designed this guide to help you sail smoothly through this critical aspect of your career progression.
---
🌟 Main Highlight: 50 Real-World Sample Statements 🌟

Our guide is unique because it provides 50 sample statements! These are not your regular, run-of-the-mill examples, but carefully curated samples covering a wide array of scenarios and competencies. All of them are precise, potent, and within the 250 word limit - just as your future statements will be!
Our 50 example statements include
5 Delivering at Pace examples
5 Working Together examples
5 Leadership examples
5 Developing Self and Others examples
5 Communicating and Influencing examples
5 Managing a Quality Service examples
5 Seeing the Big Picture examples
5 Changing and Improving
...and 5 generic all purpose examples

You'll gain insight into how to articulate your skills, abilities, and experiences effectively, striking a balance between brevity and impact. With these samples as your templates, you'll be crafting compelling competency statements in no time.
---
💼 Advantages of Our Guide 💼
🎯 Precision: Every sample is within the allotted 250 words, reflecting the optimal structure and content.
💡 Clarity: Clear, concise, and engaging examples that effectively demonstrate various competencies.
🔄 Variety: Samples cover diverse scenarios, helping you adapt to any situation.
🕓 Time Saver: Spend less time guessing and more time perfecting your statements.
📈 Success Oriented: Crafted by civil service veterans, our guide is geared towards helping you succeed.

With our guide, you're not just purchasing a resource; you're investing in your future success in the civil service sector. Don't miss out on this opportunity to level up your competency statement writing skills.
---
💥

 

GET YOUR COPY TODAY AND RECEIVE OUR CIVIL SERVICE INTERVIEW GUIDE AS A LIMITED-TIME BONUS!

 

🛒
Improve your chances of a successful civil service career with confidence! Get your own copy of "Mastering Civil Service: 250 Word Competency Statements Made Easy" today and unleash your potential. Plus, if you buy today, you'll also receive our popular guide, "Civil Service Interview Questions and Answers: A Comprehensive Guide" at no extra cost (regularly priced at £49). Don't miss out on this great opportunity! Best of luck as you pursue your civil service career!

Make your mark in the civil service world. Start with our guide today!
View full details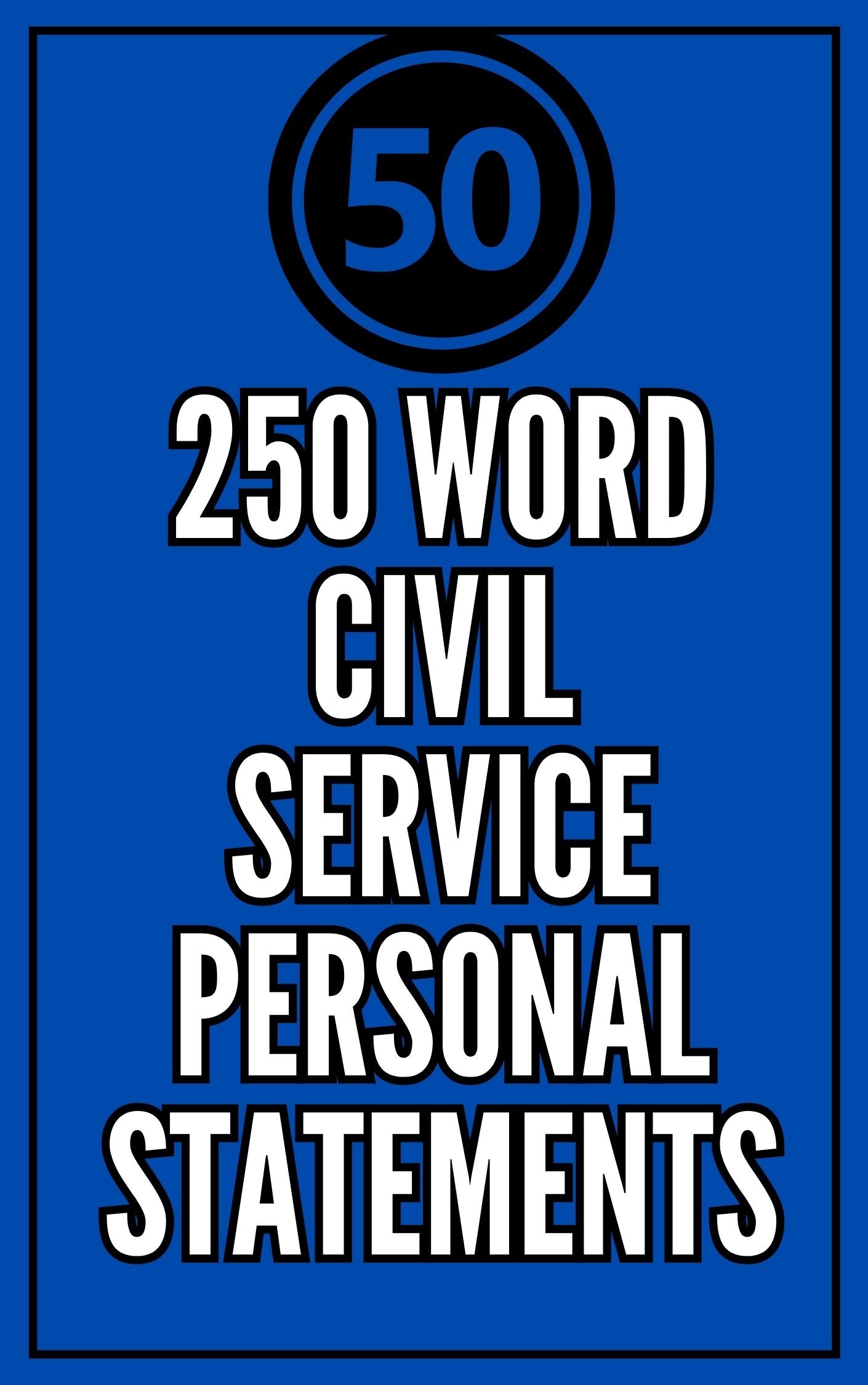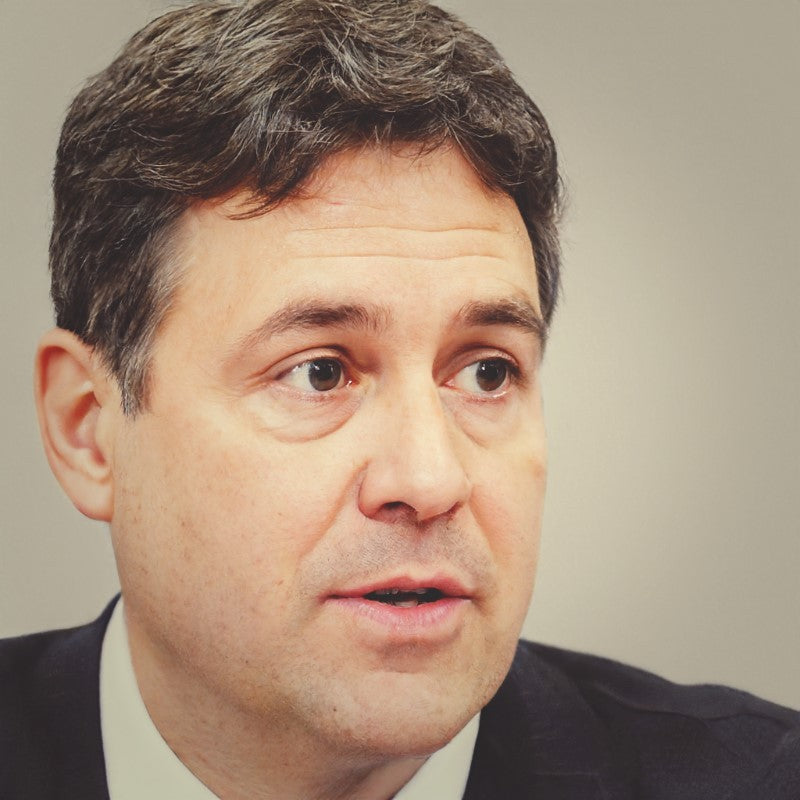 At Interview Detectives, we are led by Mike Jacobsen, a highly experienced recruitment consultant with nearly 30 years of professional expertise. With a deep understanding of the hiring landscape, Mike brings invaluable insights and knowledge to our platform. His extensive background in recruitment enables us to provide you with tailored interview guides and application tips that align with current industry trends. With Interview Detectives, you gain access to proven strategies and techniques to enhance your job application success. Trust in Mike's wealth of experience and embark on your journey towards career triumph.
Need Assistance? Connect with Mike on LinkedIn