Regular price
$38.00 USD
Sale price
$25.00 USD
Unit price
per
Sale
Sold out
Stand Out From The Crowd: The Essential CV Toolkit for the Motivated Administrative Assistant
---
🚀 Embark on Your Career Journey with Confidence! 🚀
Navigating through the job market as an Administrative Assistant can be a daunting task. Your CV is not just a document; it's a passport to your next career milestone. It speaks volumes about your skills, experiences, and professional journey. But crafting that impeccable CV which grabs attention is often where the challenge lies. That's where our Essential CV Toolkit comes into play!
---
🌟 Introducing: The Essential CV Toolkit 🌟


Our collection is meticulously crafted to guide you through every step of the CV writing process, ensuring that your application lands on the "YES" pile! It includes:
A No-Nonsense Guide to CV Writing (RRP £19)
An Editable, ATS-Friendly CV Template
An Example CV for an experienced Administrative Assistant
---
📘 The No-Nonsense Guide to CV Writing


Embark on a journey through a guide that's stripped of unnecessary jargon and filled with actionable, straightforward advice. Here's why this guide is your ally in crafting a stellar CV:
🚀 Practical and Actionable: Dive deep into practical, straightforward advice without the fluff.
🔍 Focused Sections: Navigate with ease through dedicated sections like CV Basics and Work Experience.
🛠 Tailor-Made Advice: Learn the art of tailoring your CV to align with specific job descriptions and roles.
---
📄 The Recommended CV Template


Step into a world where your CV is not just seen but also admired for its clarity and precision. Our template is your canvas to paint your professional journey:
🤖 ATS-Friendly: Ensure your CV sails smoothly through Applicant Tracking Systems.
✏️ Editable: Personalize to mirror your career path and aspirations.
🎯 Structured Presentation: Present your experiences and achievements in a structured, appealing format.
---
🌟 The Example CV


Let a tangible, real-world example guide your CV writing journey, illuminating the path towards creating a CV that resonates with hiring managers:
🔍 Visual Guide: A tangible reference to understand and visualize a well-crafted CV.
📚 Practical Application: Observe and learn how to articulate skills and experiences effectively.
💡 Inspirational: Allow it to spark ideas and inspire your own CV writing journey.
---
Why Choose Our Toolkit?


🎯 Practical and Actionable: Our guide is focused on providing practical steps and actionable strategies, devoid of unnecessary jargon and fluff.
🤖 ATS-Friendly Template: Navigate through ATS with a template designed to be easily read by tracking systems, ensuring your CV doesn't get lost in the digital shuffle.
📚 Real-World Example: A tangible reference to understand and visualize how a well-crafted CV for an Administrative Assistant should look like.
---
Your Passport to Success Awaits!
Embark on your career journey with a toolkit that empowers, guides, and navigates you through the intricate process of CV writing. Your dream job is just a CV away, and with our Essential CV Toolkit, you're equipped with all you need to make a lasting impression!
👉 Grab Your Toolkit and Elevate Your Career Now! 👈
View full details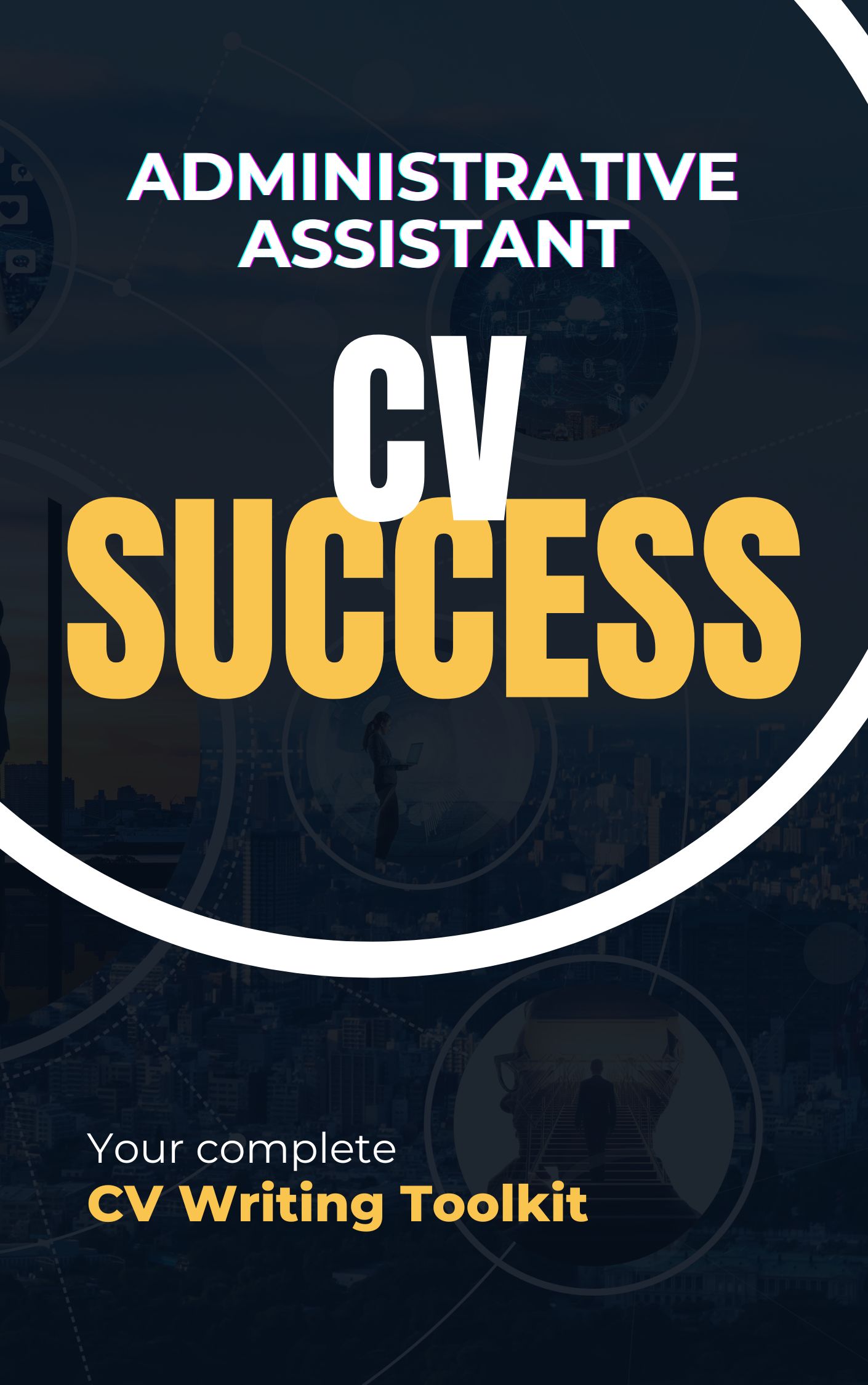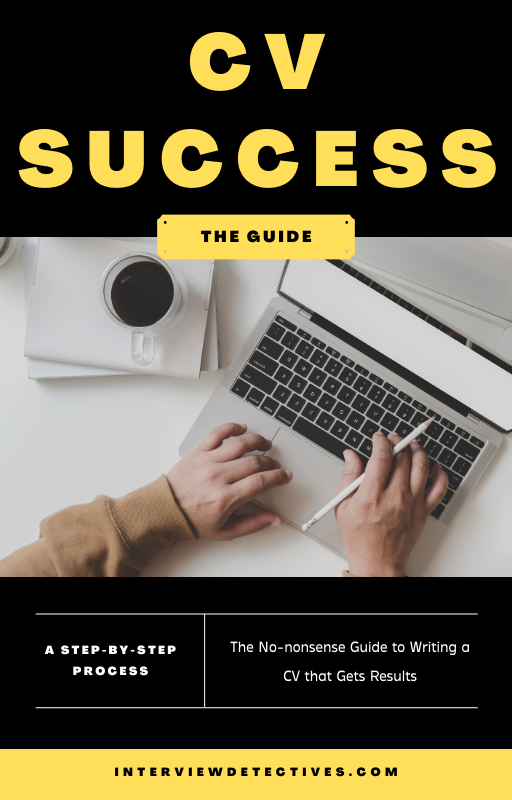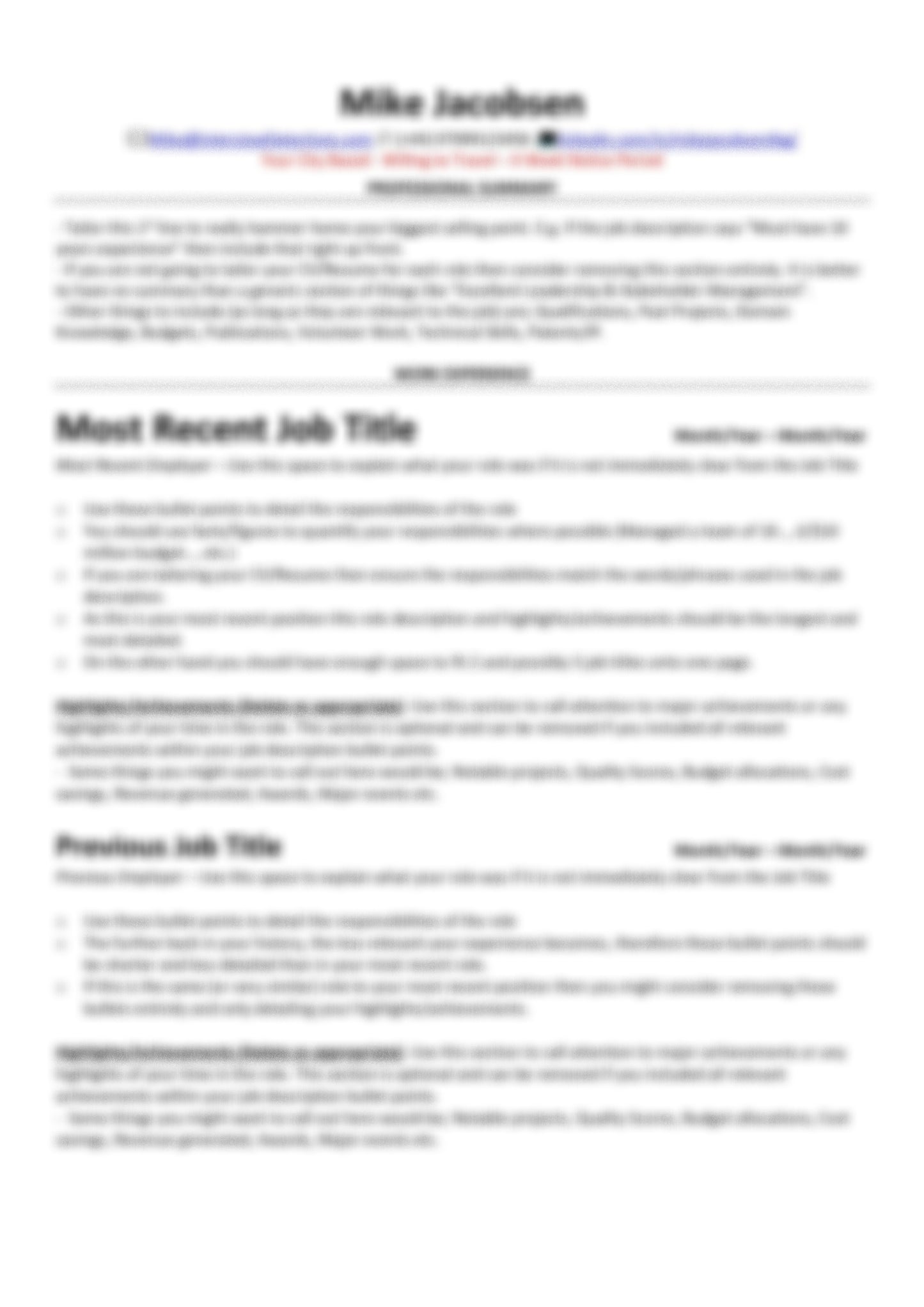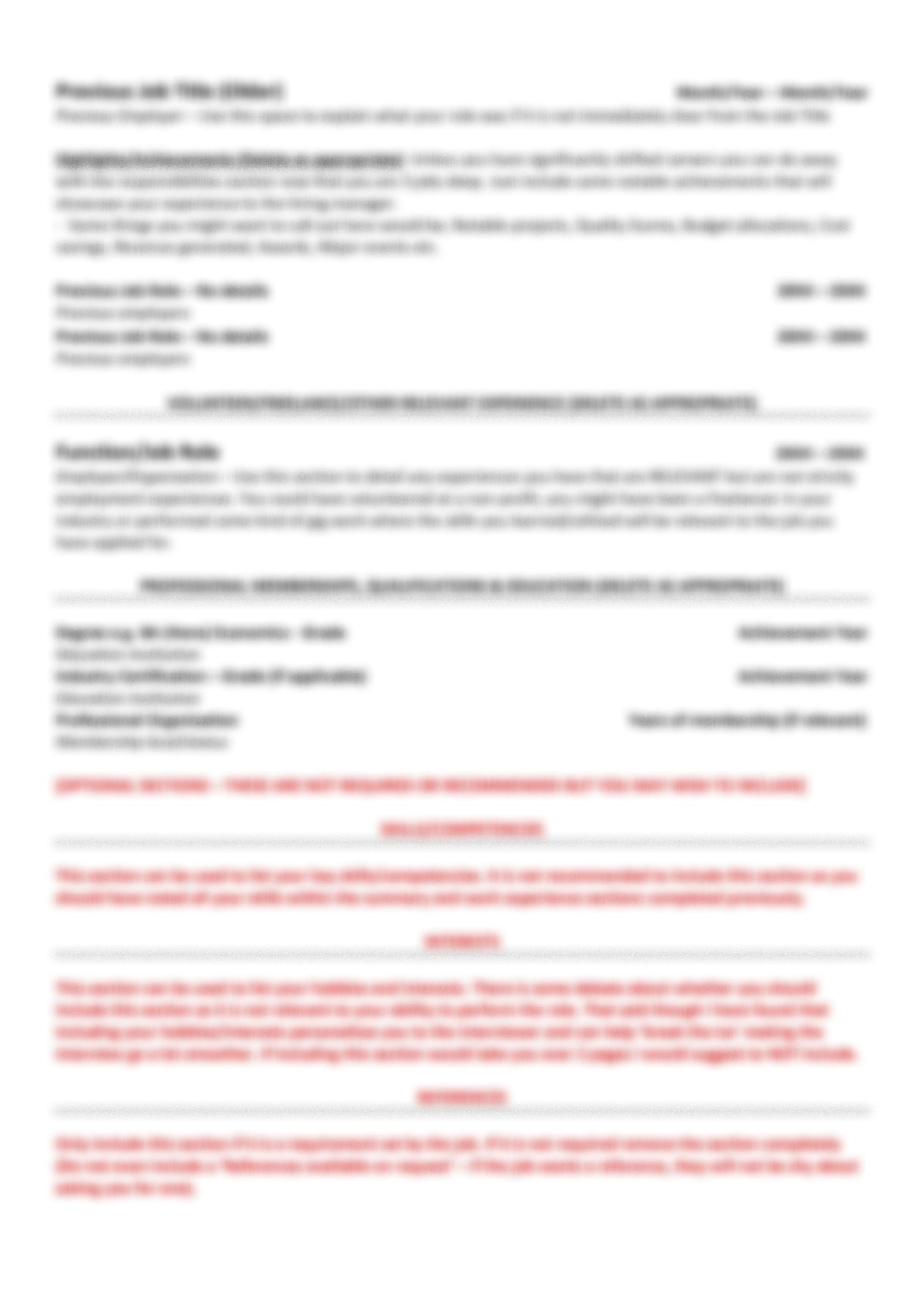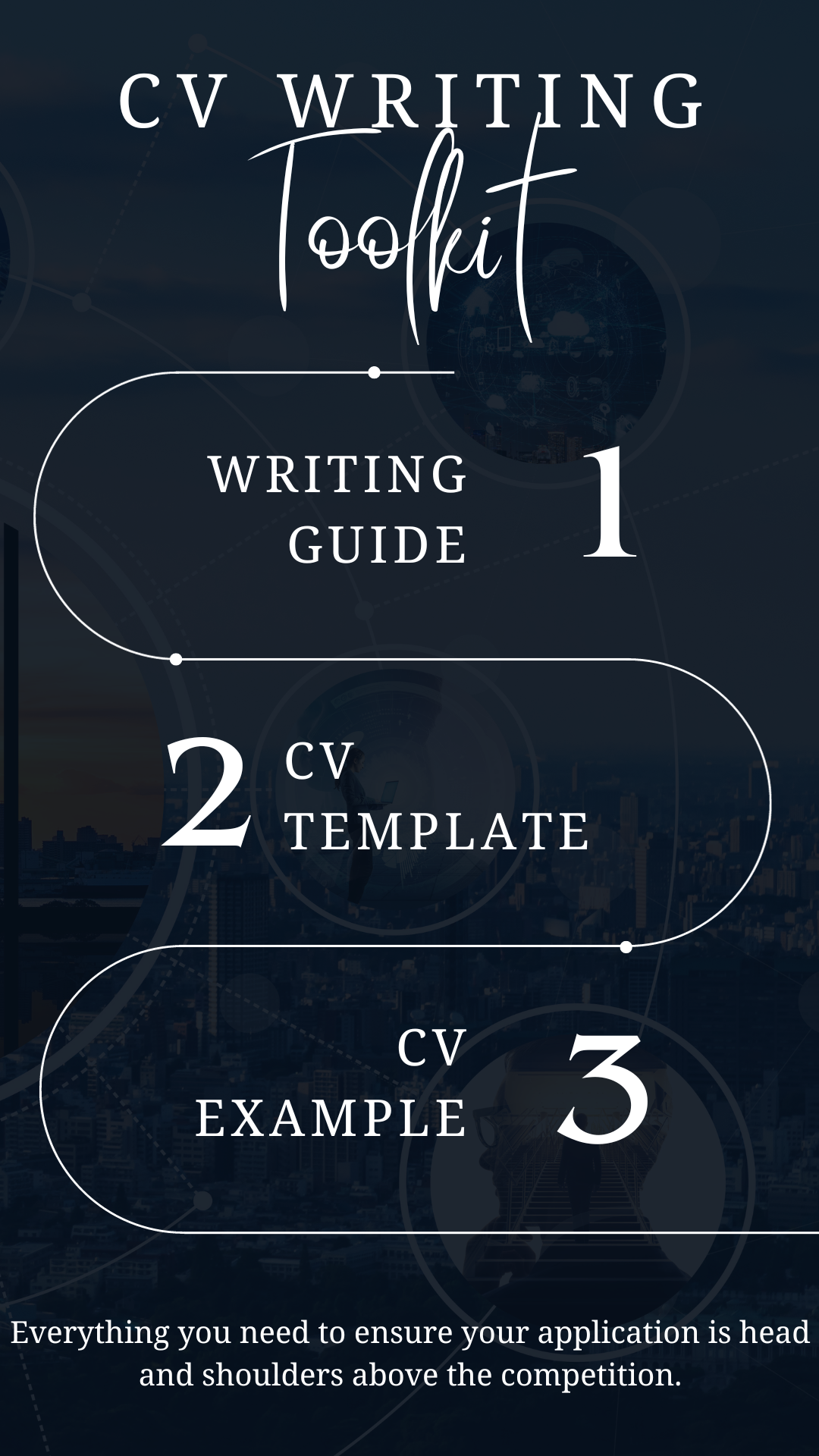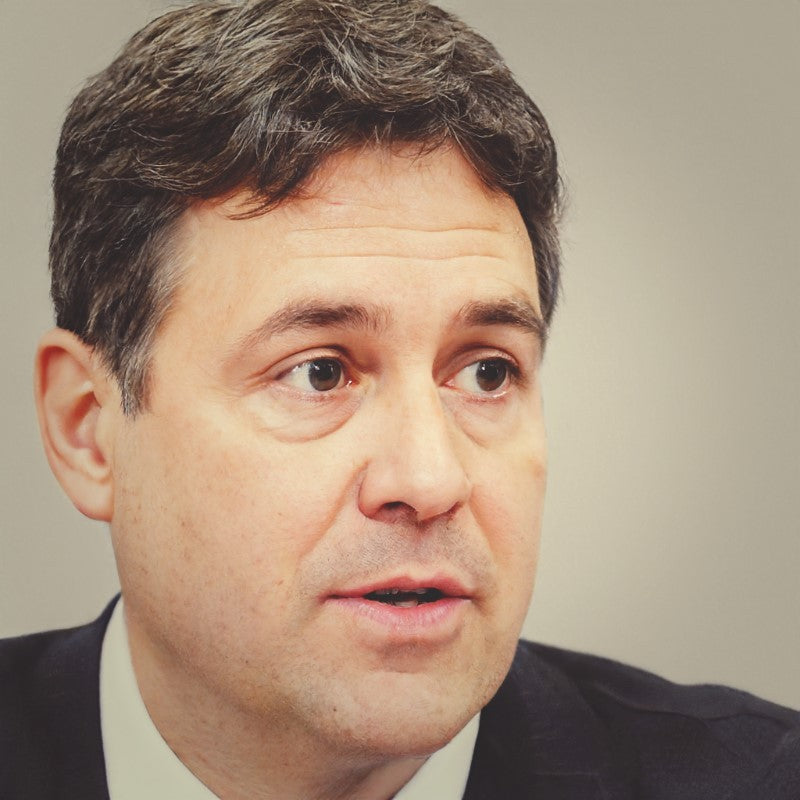 At Interview Detectives, we are led by Mike Jacobsen, a highly experienced recruitment consultant with nearly 30 years of professional expertise. With a deep understanding of the hiring landscape, Mike brings invaluable insights and knowledge to our platform. His extensive background in recruitment enables us to provide you with tailored interview guides and application tips that align with current industry trends. With Interview Detectives, you gain access to proven strategies and techniques to enhance your job application success. Trust in Mike's wealth of experience and embark on your journey towards career triumph.
Need Assistance? Connect with Mike on LinkedIn