Regular price
$63.00 USD
Sale price
$38.00 USD
Unit price
per
Sale
Sold out
Interview Success: How To Answer Administrative Assistant Questions (With Over 100 Samples Answers), a 101-page instant-download e-book guide by renowned career coach, Mike Jacobsen.
Struggling with interview preparation? 🤔 Unsure about how to answer tough questions? 😰 Mike's guide has you covered. 💼 With more than two decades of experience in career coaching, Mike distills his expertise into actionable advice and proven strategies that help candidates shine in their interviews.
Why choose this guide?
✨ What The Interviewer Is Looking For When Asking Any Question: Get into the interviewer's mind and understand what they want to hear in your answers.
🧱 How Best to Structure Your Answers: Present your thoughts and experiences in a clear, effective manner.
⛔ How NOT To Answer Interview Questions: Learn the common pitfalls and avoid them for a flawless interview performance.
📝 Interview Questions & Sample answers: Gain access to a library of over 100 sample answers to the most commonly asked administrative assistant interview questions.
Here's a sneak peek into the comprehensive content breakdown:
Personal background and interests 🙋‍♀️
Experiences in administrative roles 📚
Handling multitasking and prioritizing responsibilities 🎯
Organizational skills and tools ⚙️
Dealing with difficult situations and people 👥
Proficiency in communication platforms 📞
Reasons for leaving a current position 💼
Handling confidential information 🤫
Time management strategies ⏰
Stress management techniques 🧘‍♀️
Role comprehension 🏢
Professional achievements 🏆
Scheduling and calendar management experiences 🗓️
Experience with various databases 💻
Office software and technology proficiency 💾
Handling office expenditures and budgeting 💰
Improving processes or systems at work 🔄
Reasons to be hired for the position 🌟
Smart questions to ask interviewers 🎙️
Empower yourself with the tools and confidence to nail your administrative assistant interview! Don't just answer the questions, make a lasting impression! 💪
🎁 Special Offer: For a limited time only, get your copy of Interview Success: How To Answer Administrative Assistant Questions for an exclusive discounted price! Don't wait! Prepare for your success today!
💥 GET YOUR COPY TODAY AND RECEIVE OUR BEST-SELLING GUIDE AS A LIMITED-TIME BONUS! 🛒
Improve your chances of a successful career in Admin! Get your own copy of our Administrative Assistant Interview Guide today and unleash your potential.
Plus, if you buy today, you'll also receive our popular guide, "How To Answer The Most Popular Interview Questions (with over 100 sample answers!)" at no extra cost (regularly priced at £49). Don't miss out on this great opportunity!
👉 Buy Now and unlock instant access to your future in administrative assistance! 🚀
View full details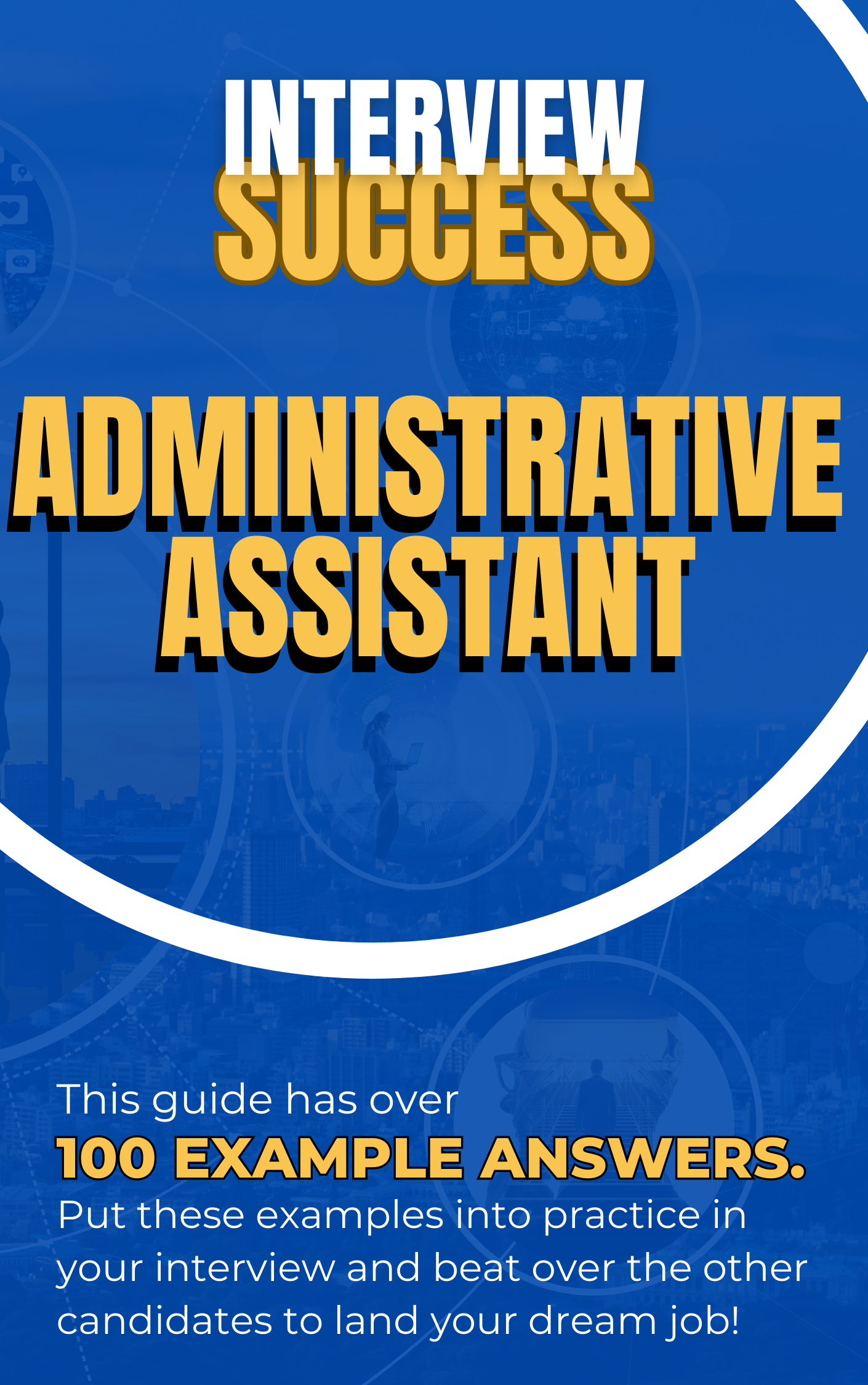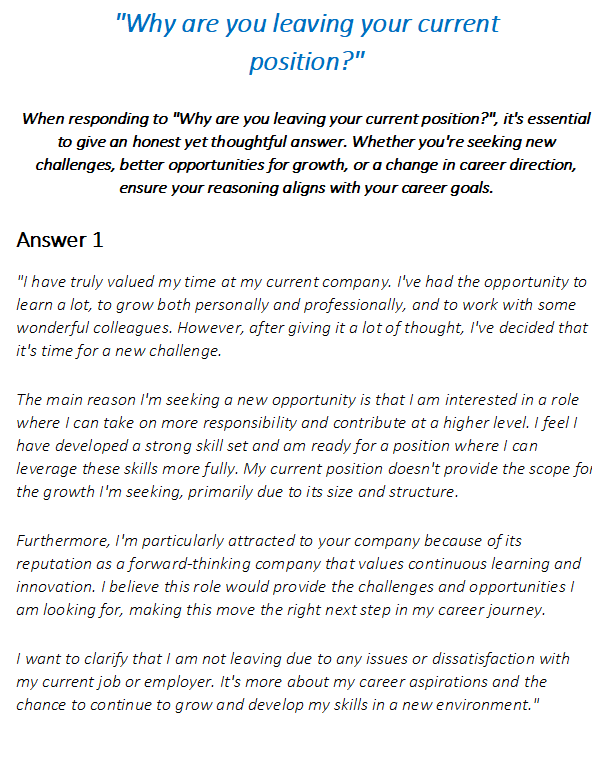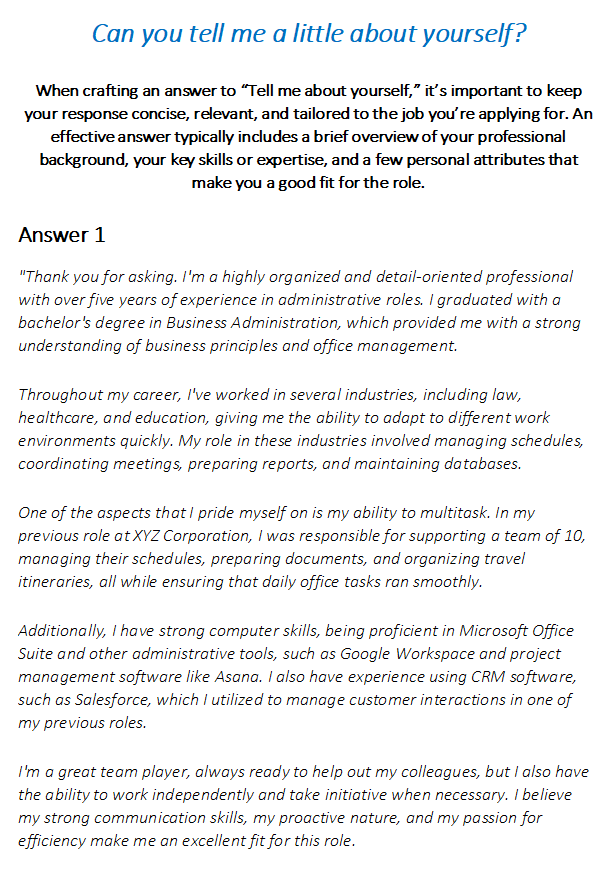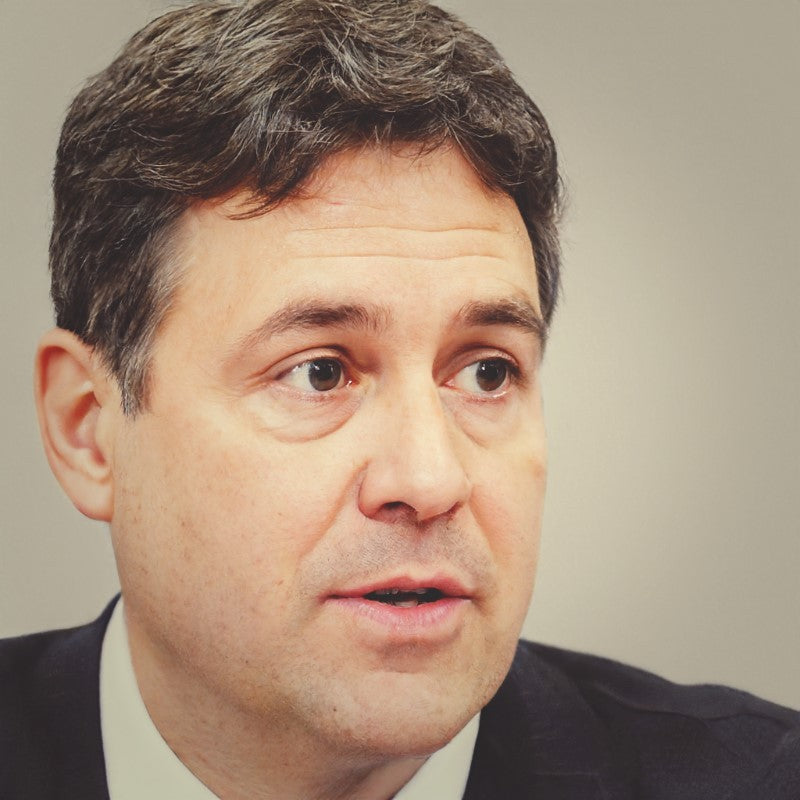 At Interview Detectives, we are led by Mike Jacobsen, a highly experienced recruitment consultant with nearly 30 years of professional expertise. With a deep understanding of the hiring landscape, Mike brings invaluable insights and knowledge to our platform. His extensive background in recruitment enables us to provide you with tailored interview guides and application tips that align with current industry trends. With Interview Detectives, you gain access to proven strategies and techniques to enhance your job application success. Trust in Mike's wealth of experience and embark on your journey towards career triumph.
Need Assistance? Connect with Mike on LinkedIn