Regular price
$63.00 USD
Sale price
$38.00 USD
Unit price
per
Sale
Sold out
🎉 Welcome to Your Path to Asda Interview Success! 🎉
Do you dream of working with Asda, one of the UK's largest supermarket chains, but dread the daunting interview process? Fear not! Career coach Mike Jacobsen has used his extensive experience to put together a comprehensive guide to help you. Welcome to "Interview Success: How To Answer Asda Questions (With Over 100 Sample Answers)".
📖 This 111-page guide is filled with a wealth of knowledge, tips, and real-life examples. It is available as a PDF, ready for you to download and start studying immediately. No more waiting for shipping, no more delays.
💼 About The Author: Mike Jacobsen 💼
Mike Jacobsen is a seasoned career coach with years of experience helping job seekers land their dream roles. His expertise and insights have been instrumental in the preparation of this guide. This guide is a testament to his understanding of the job market and his ability to equip candidates with the skills needed to excel.
---
🌟 Why You Need This Guide 🌟
Interview Success: How To Answer Asda Questions is your one-stop-shop for mastering the Asda interview. Jacobsen breaks down what interviewers are looking for, how to structure your answers, and what NOT to do in an interview.
The guide doesn't just give you answers; it empowers you with the understanding you need to craft your own, personalized responses.
---
🔍 Sample Questions from the Guide 🔍
Here is a sneak peek into the guide and why these questions are crucial:
🟢 "Can you tell me a little about yourself?" - Your first impression often hinges on this question. Your response will set the tone for the rest of the conversation.
🟢 "Why do you want to work at Asda?" - This question tests your motivation and enthusiasm for the role and the company.
🟢 "How would you handle a difficult customer?" - Asda is all about customer satisfaction, and this question allows you to demonstrate your conflict resolution skills.
🟢 "What do you know about Asda's company values?" - Your response reveals if you resonate with Asda's culture and values.
🟢 "Describe a time when you took initiative at work." - Showcase your proactiveness and problem-solving abilities through this question.
Being prepared for these questions and more gives you the confidence and readiness that interviewers love to see!
---
✅ What's Inside the Guide? ✅
Mike Jacobsen's guide, "Interview Success: How To Answer Asda Questions," includes over 100 samples of answers, a detailed breakdown of Asda's core interview questions, strategies on how to structure your answers, and how to handle criticism professionally.
In addition, it provides insight into Asda's company policies and why understanding these policies is important to your success in the interview.
---
🎯 Take Control of Your Interview Preparation Today! 🎯
With "Interview Success: How To Answer Asda Questions," you're not just buying a guide; you're investing in your future. Don't miss this opportunity to arm yourself with the knowledge and confidence to impress your interviewers and land your dream job at Asda!
---
💥 GET YOUR COPY TODAY AND RECEIVE OUR BEST-SELLING GUIDE AS A LIMITED-TIME BONUS! 🛒

Remember, the best time to start preparing was yesterday, the second best time is NOW! Grab your instant download today and step confidently into your Asda interview. Good luck!
Improve your chances of a successful career with Asda! Get your own copy of our Asda Careers Interview Guide today and unleash your potential.
Plus, if you buy today, you'll also receive our popular guide, "How To Answer The Most Popular Interview Questions (Now with over 250 sample answers!)" at no extra cost (regularly priced at £49). Don't miss out on this great opportunity!
View full details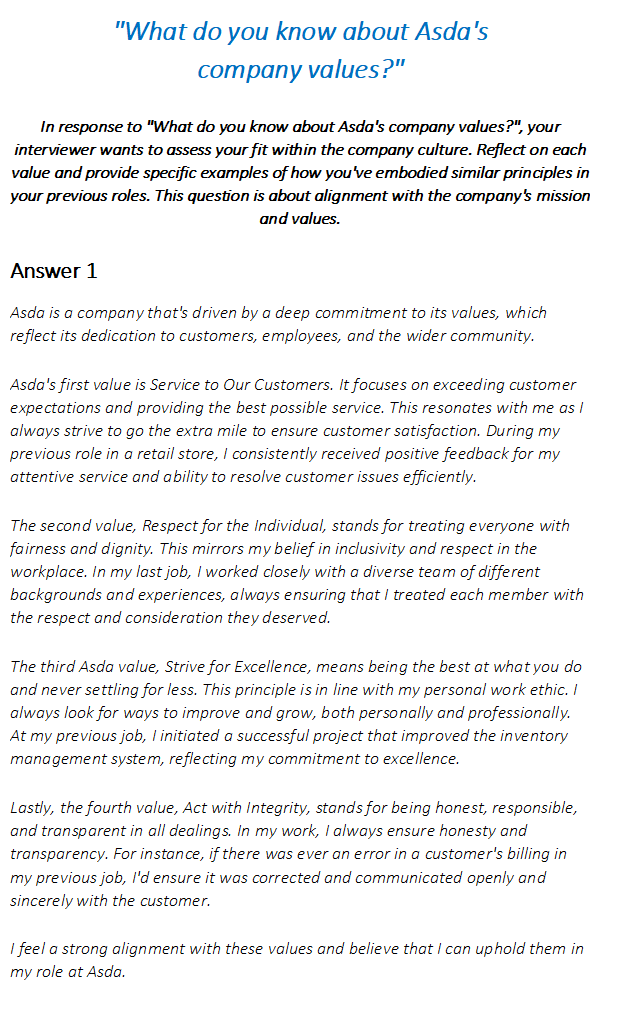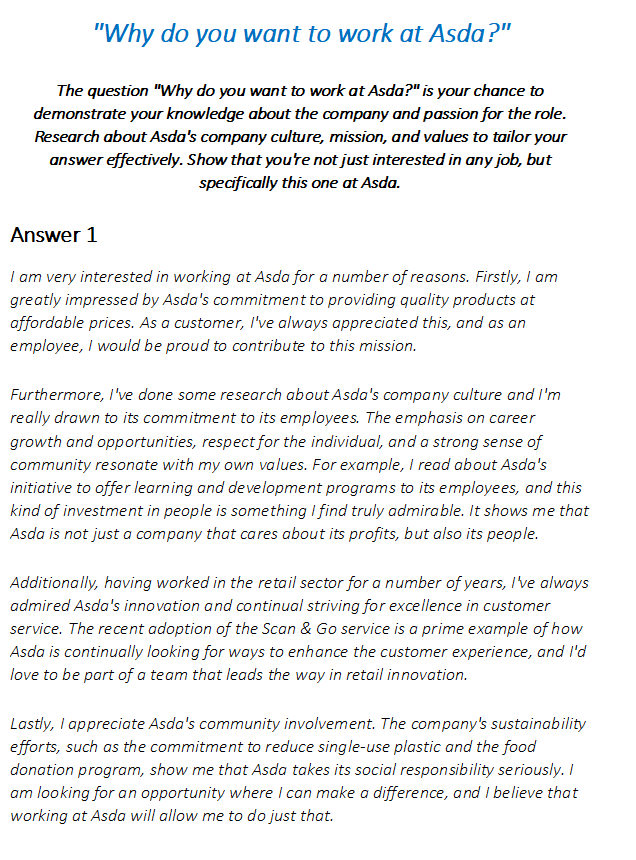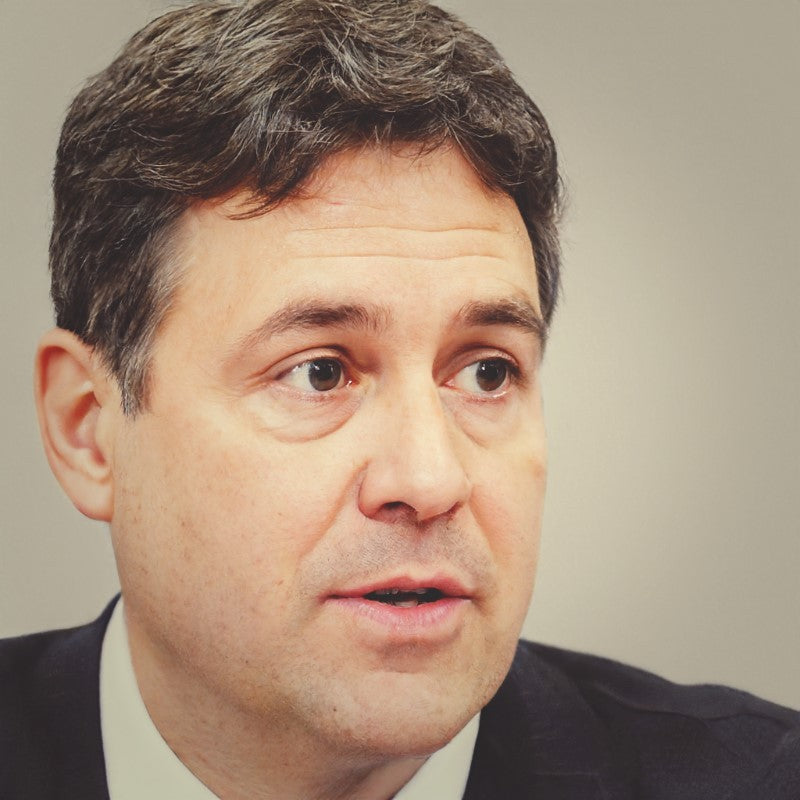 At Interview Detectives, we are led by Mike Jacobsen, a highly experienced recruitment consultant with nearly 30 years of professional expertise. With a deep understanding of the hiring landscape, Mike brings invaluable insights and knowledge to our platform. His extensive background in recruitment enables us to provide you with tailored interview guides and application tips that align with current industry trends. With Interview Detectives, you gain access to proven strategies and techniques to enhance your job application success. Trust in Mike's wealth of experience and embark on your journey towards career triumph.
Need Assistance? Connect with Mike on LinkedIn