Regular price
$38.00 USD
Sale price
$25.00 USD
Unit price
per
Sale
Sold out
Stand Out From The Crowd: The Essential CV Toolkit for the Motivated Biomedical Engineer
---
🌟 Unlock the Secrets to a Stellar CV and Propel Your Career to New Heights! 🌟
In the competitive field of Biomedical Engineering, your CV is more than a document; it's a passport to opportunities. It's the first impression, the handshake, and the elevator pitch, all rolled into one. Our collection is meticulously crafted to elevate your CV writing, ensuring you not only get noticed but also get remembered.


🔍 Inside the Essential CV Toolkit:


📘 A No-Nonsense Guide to CV Writing (RRP £19)
📄 An Editable, ATS-Friendly CV Template
🌟 An Example CV of an Experienced Biomedical Engineer
---
📘 The No-Nonsense Guide to CV Writing
Written by industry expert Mike Jacobsen, this guide is your roadmap through the intricate world of CV writing. It doesn't just tell; it shows. From opening statements that grab attention to detailing your work experience in a way that showcases your impact and expertise, this guide is your mentor in navigating through it all. Learn the art of showcasing your achievements, whether it's notable projects, budget allocations, or cost savings, and understand how to present them in a way that resonates with hiring managers.


🎯 Direct, actionable advice that eliminates guesswork.
🛠️ Practical tips on avoiding common pitfalls in CV writing.
🌐 Insights into what hiring managers in the biomedical field specifically look for.
📈 Strategies to effectively showcase your achievements and impact.
---
📄 Recommended CV Template: Designed for Success
Your skills and experiences are unique, and they deserve to be presented in a format that not only highlights them but also makes them shine. Our template, crafted with precision and understanding of the Biomedical Engineering field, ensures that your CV is not just seen but also remembered. Designed to be easily read by ATS and to highlight key skills and experiences, it strategically places information where recruiters expect to find it, ensuring nothing gets missed. It's not just a template; it's a canvas for your career masterpiece.


🤖 ATS-friendly design ensures your CV doesn't get lost in the digital shuffle.
🎨 Aesthetically pleasing and professional layout that stands out.
📌 Strategically structured to highlight your key skills and experiences.
🔄 Easily editable to tailor-fit each application.
---
🌟 Example CV: A Beacon of Inspiration
Sometimes, seeing is believing. The example CV of an experienced Biomedical Engineer is your peek into what your CV could look like when all the pieces come together. It's a source of inspiration, a model to help understand how the guidelines and templates can be implemented, and a beacon that guides you through crafting your own narrative. It's more than an example; it's a story of success that you too can emulate.?


🧭 Navigate through a real-world example to guide your writing.
📝 Understand the practical application of guide tips and template structure.
🔄 Easily compare your draft against a benchmark.
🎯 Gain insights into what a successful biomedical engineer's CV looks like.
---
🚀 Embark on Your Journey to Career Excellence with The Essential CV Toolkit! 🚀
Your dream role in Biomedical Engineering is just a CV away. Equip yourself with the tools, knowledge, and examples that ensure your skills and experiences are presented in the best light possible. Stand out, get noticed, and step into the opportunities that your expertise deserves.
🛒 Secure Your Toolkit and Elevate Your Career Now! 🛒
View full details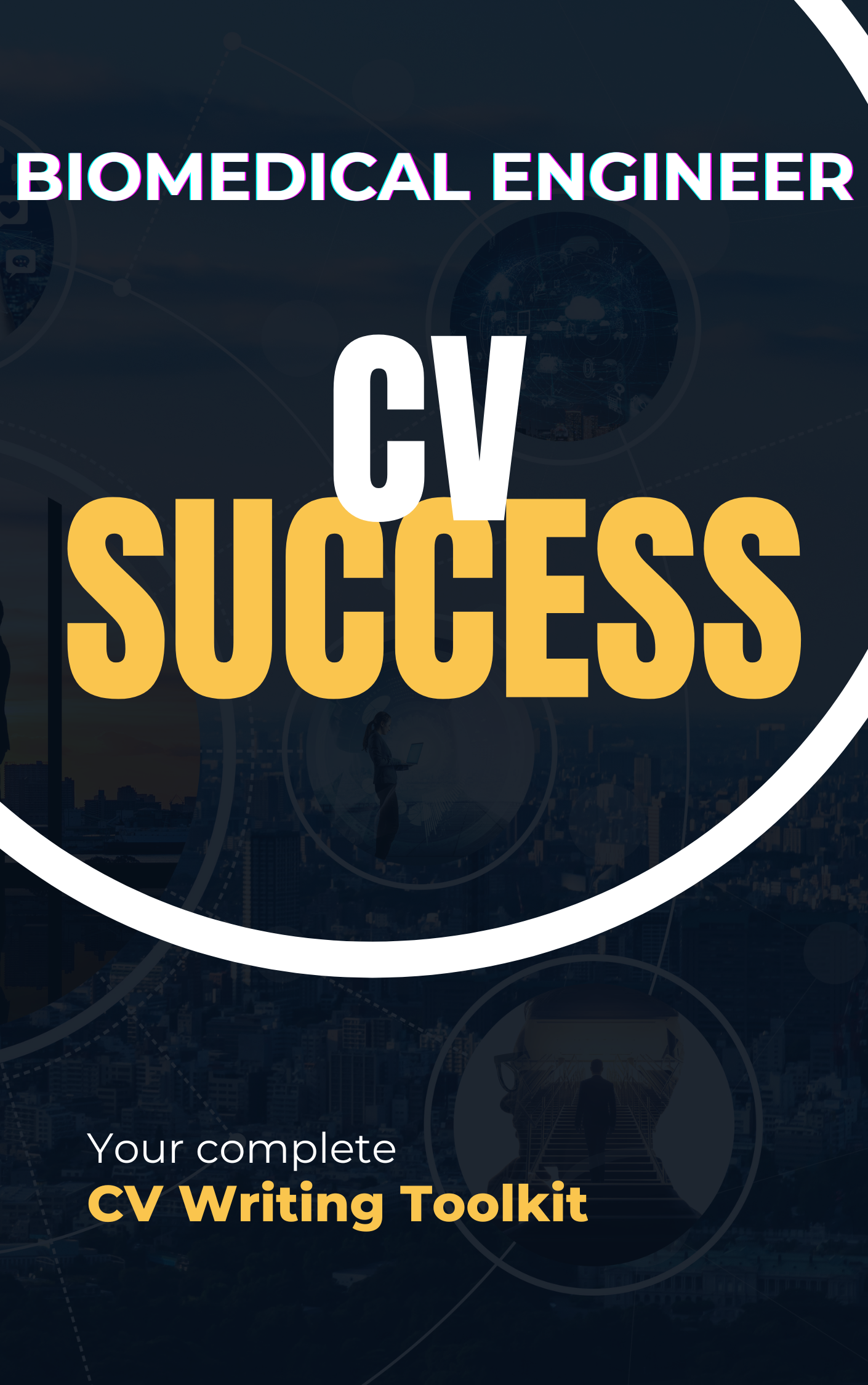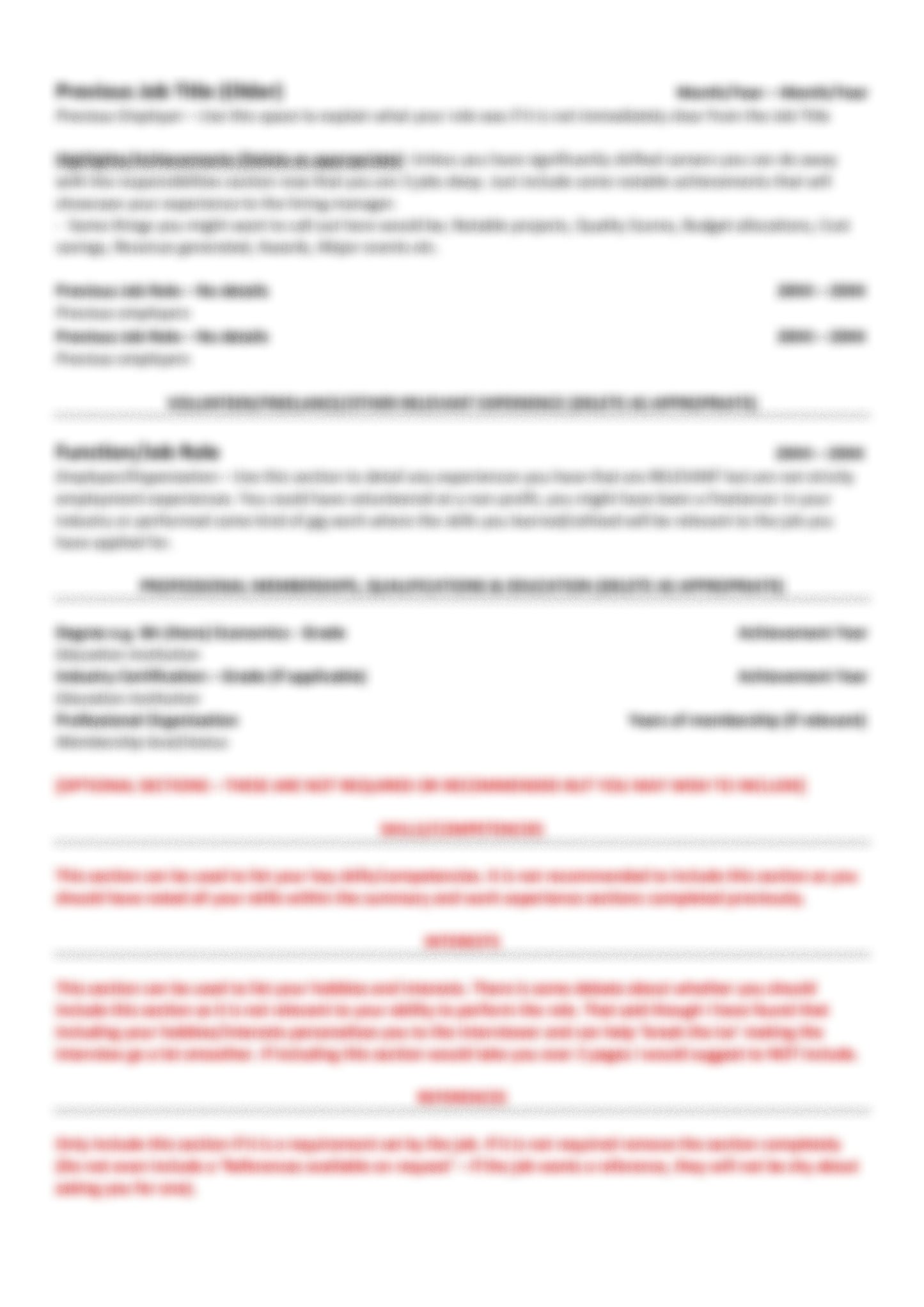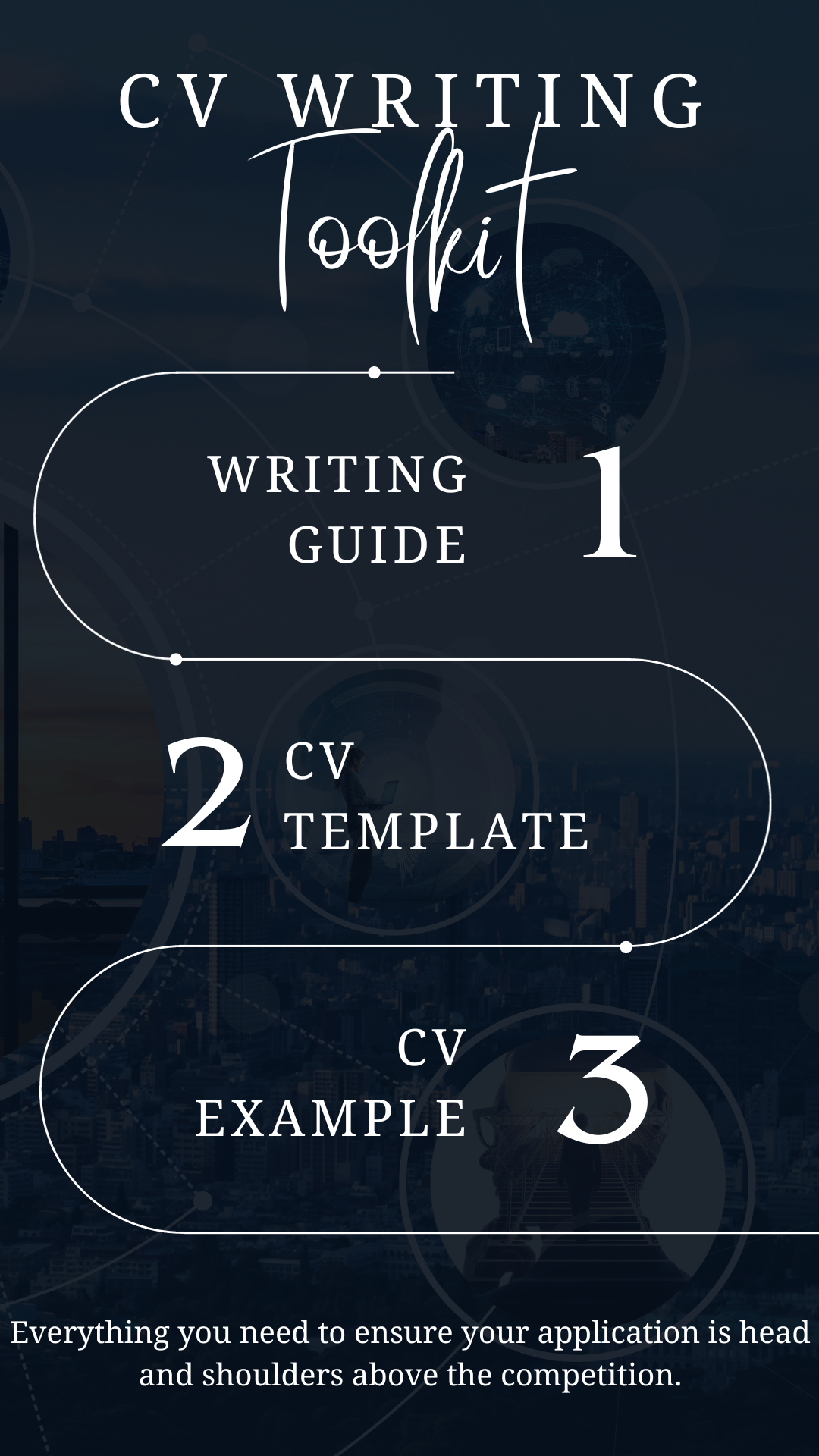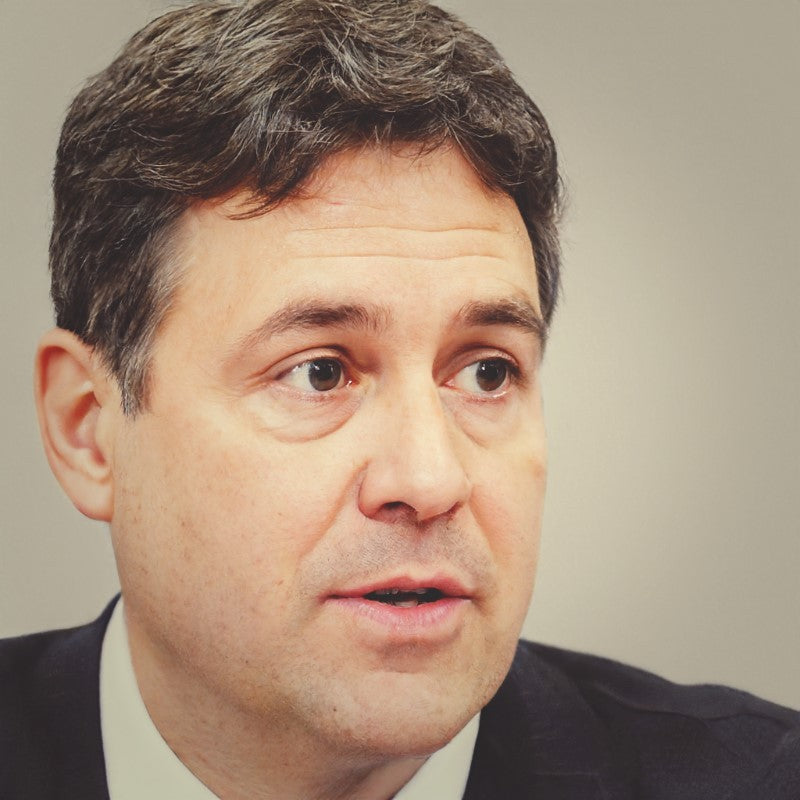 At Interview Detectives, we are led by Mike Jacobsen, a highly experienced recruitment consultant with nearly 30 years of professional expertise. With a deep understanding of the hiring landscape, Mike brings invaluable insights and knowledge to our platform. His extensive background in recruitment enables us to provide you with tailored interview guides and application tips that align with current industry trends. With Interview Detectives, you gain access to proven strategies and techniques to enhance your job application success. Trust in Mike's wealth of experience and embark on your journey towards career triumph.
Need Assistance? Connect with Mike on LinkedIn