Regular price
$63.00 USD
Sale price
$38.00 USD
Unit price
per
Sale
Sold out
💼

Interview Success: How To Answer Bookkeeper Interview Questions (With Over 100 Sample Answers)

Are you gearing up for your next Bookkeeper interview? Looking for a comprehensive resource that will turn the daunting interview process into a walk in the park? Look no further! Interview Success: How To Answer Bookkeeper Interview Questions is the definitive guide you need.

Crafted with meticulous precision and insights drawn from years of professional experience, this guide is the brainchild of Mike Jacobsen, a seasoned career coach, and our resident Bookkeeper expert Jane Boardman, a veteran with over 20 years in the industry.

Now, let's delve into what this guide is all about, shall we?
---
✨ The Role of a Bookkeeper: Interview Insights
As a Bookkeeper, your role is not only pivotal but also multifaceted. This guide will help you understand the interview from a recruiter's perspective, giving you an edge over your competition. We dive deep into the various aspects of the Bookkeeper role, touching upon the expectations, key responsibilities, and the range of skills needed to shine in this position.
By understanding these intricacies, you can align your interview responses to what your prospective employer is seeking, boosting your chances of success!
---
✔️ What's Inside the Guide?
The guide provides a detailed breakdown of key areas to ensure you're well-equipped for any Bookkeeping interview. Here's a sneak peek:
✅ Over 100 sample Bookkeeper interview question answers
✅ Detailed advice on how to handle common interview challenges
✅ A thorough understanding of the Bookkeeper role and responsibilities
✅ Insider tips from Mike Jacobsen and Jane Boardman
✅ An overview of common Bookkeeping software and relevant questions
✅ Soft skills and behavioral questions that you may encounter
✅ Guidance on communicating complex financial information effectively
✅ Bonus content on negotiating your salary and terms
---
🕵️‍♀️ Sneak Peek: Key Questions and Why They Matter
To give you a sense of what you'll find in our guide, let's look at five critical questions that we've covered, along with an explanation of their importance:
1️⃣ "How do you handle high-pressure situations?" - This question helps employers assess your stress management skills. Bookkeepers often work under tight deadlines, making this a key trait.
2️⃣ "How familiar are you with accounting software?" - Technology proficiency, particularly with accounting software, is a key skill that most employers look for in a Bookkeeper.
3️⃣ "Can you describe a time when you identified a discrepancy in the financial records?" - Your response to this question showcases your attention to detail and problem-solving skills.
4️⃣ "How do you stay updated with the latest industry changes?" - This question gauges your commitment to professional development and learning, crucial for a Bookkeeper role.
5️⃣ "What methods do you use to maintain accuracy in your work?" - This gives interviewers an insight into your work methods and dedication to precision, a core quality for a Bookkeeper.
---
Interview Success: How To Answer Bookkeeper Interview Questions is the one-stop-shop for every aspiring Bookkeeper. With over 100 pages packed with invaluable information, insights, and advice, you'll have everything you need to ace your interview and land your dream job.
💼 Don't miss this opportunity to step into your interview with confidence. This guide is available for instant download in a convenient PDF format, ensuring you can start preparing right away.
Invest in your future now and secure your success! 🚀
💥 GET YOUR COPY TODAY AND RECEIVE OUR BEST-SELLING GUIDE AS A LIMITED-TIME BONUS! 🛒

Remember, the best time to start preparing was yesterday, the second best time is NOW! Grab your instant download today and step confidently into your interview. Good luck!
Improve your chances of a successful career! Get your own copy of our Bookkeeper Interview Guide today and unleash your potential.
Plus, if you buy today, you'll also receive our popular guide, "How To Answer The Most Popular Interview Questions (Now with over 250 sample answers!)" at no extra cost (regularly priced at £49). Don't miss out on this great opportunity!
View full details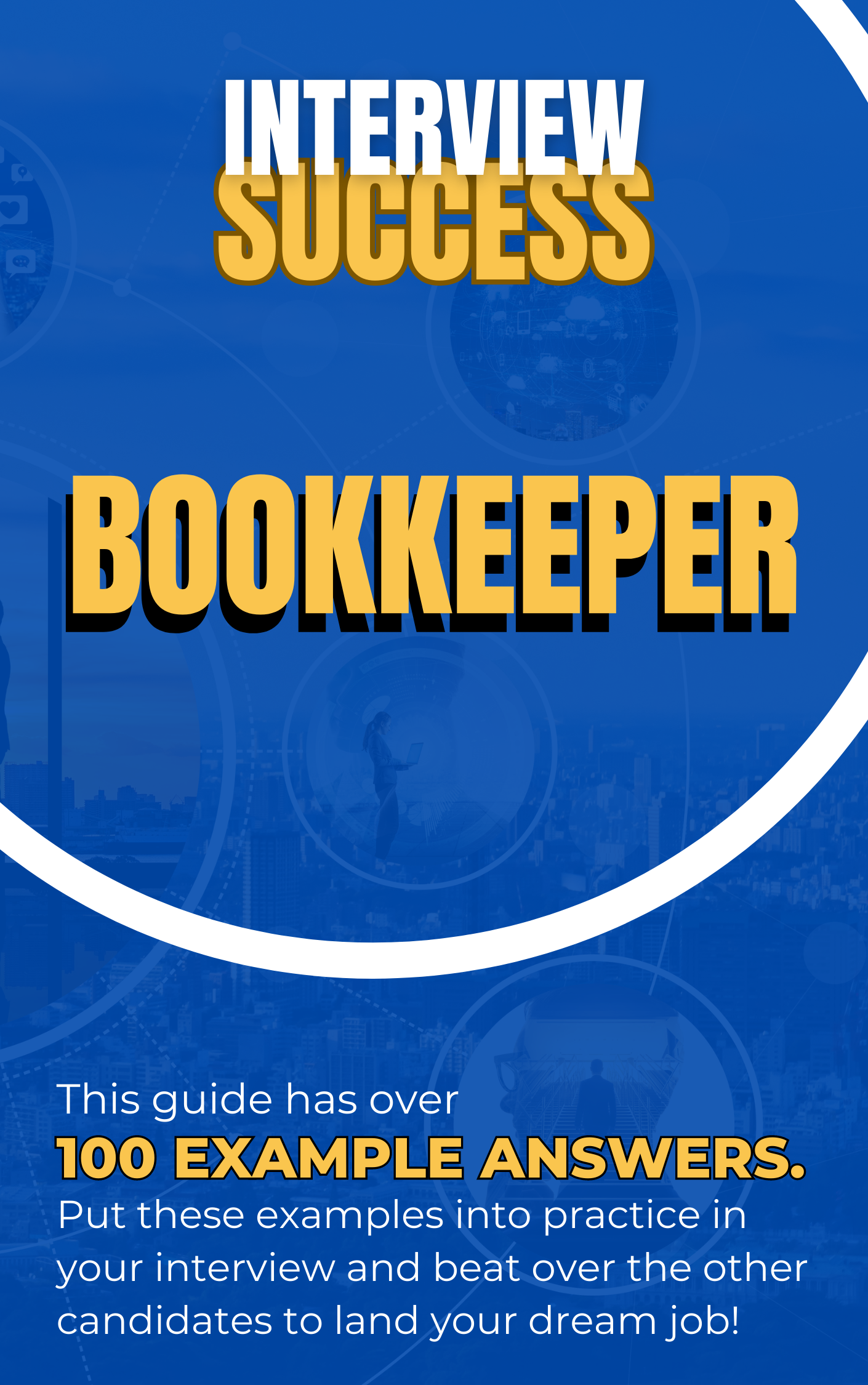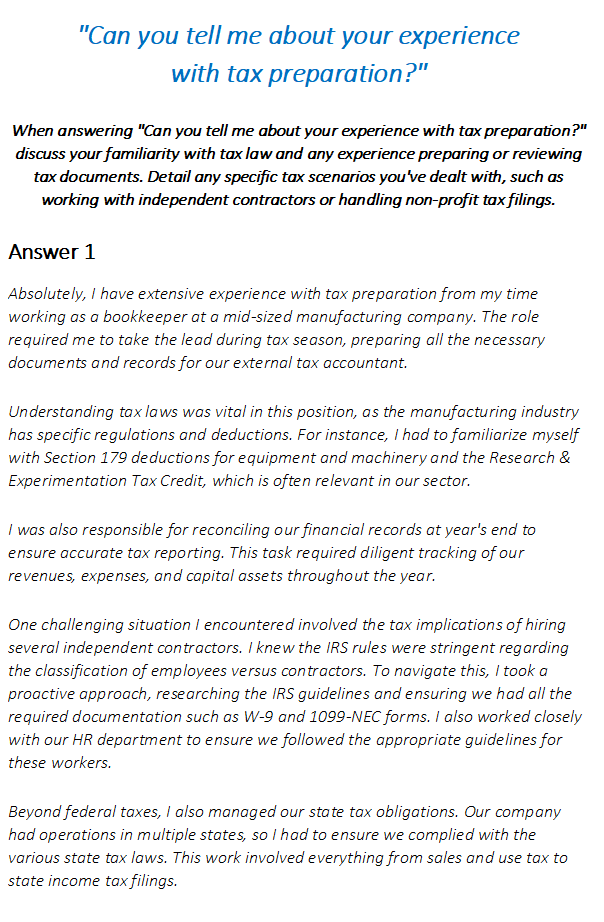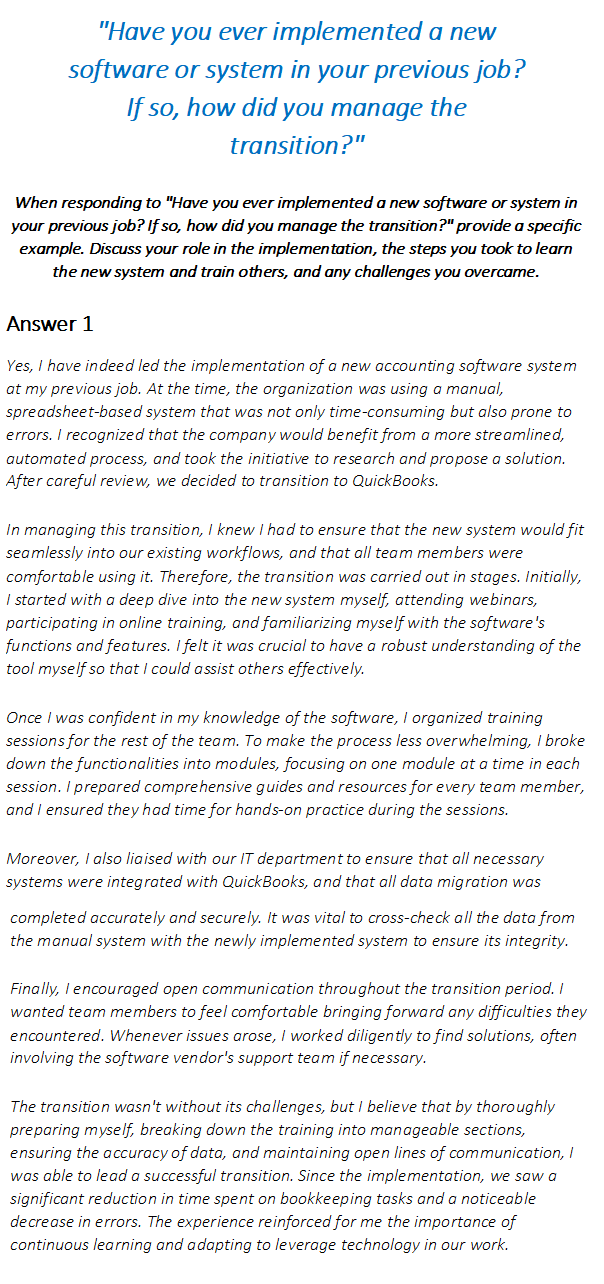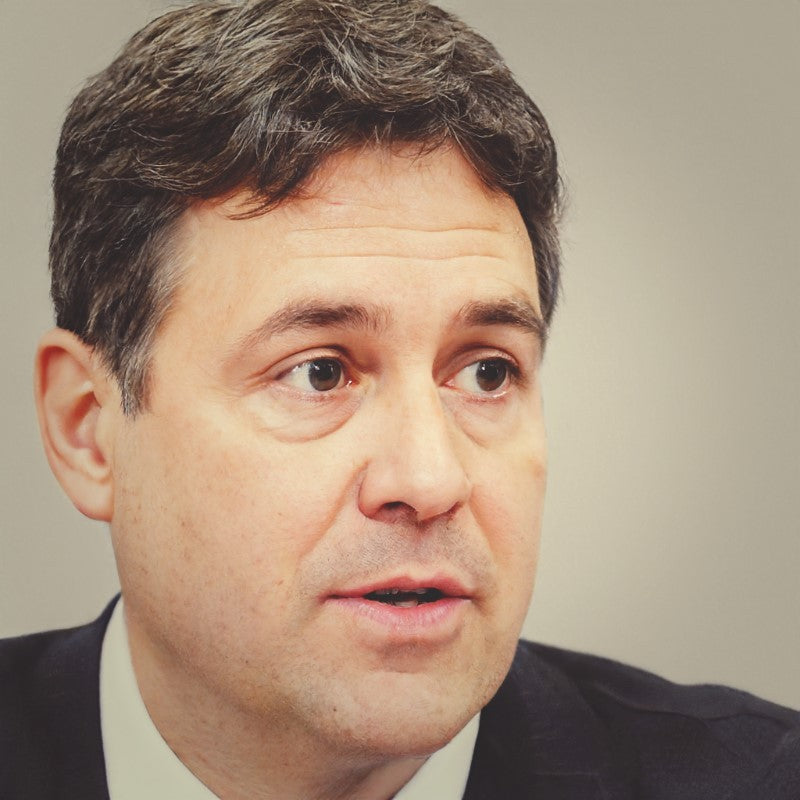 At Interview Detectives, we are led by Mike Jacobsen, a highly experienced recruitment consultant with nearly 30 years of professional expertise. With a deep understanding of the hiring landscape, Mike brings invaluable insights and knowledge to our platform. His extensive background in recruitment enables us to provide you with tailored interview guides and application tips that align with current industry trends. With Interview Detectives, you gain access to proven strategies and techniques to enhance your job application success. Trust in Mike's wealth of experience and embark on your journey towards career triumph.
Need Assistance? Connect with Mike on LinkedIn