Regular price
$38.00 USD
Sale price
$25.00 USD
Unit price
per
Sale
Sold out
Stand Out From The Crowd: The Essential CV Toolkit for the Motivated Compliance Officer
---
Unlock Your Potential with Our Exclusive Compliance Officer CV Toolkit! 🚀

Navigating through the competitive field of Compliance requires not just expertise but also a CV that showcases your proficiency and dedication in ensuring regulatory adherence. Your CV is not just a document; it's a passport to your next career milestone. Our meticulously crafted CV Toolkit is designed to elevate your application, ensuring you stand out in the crowded compliance sector.
What's Inside the Essential CV Toolkit Collection? 🌟


No-Nonsense Guide to CV Writing (RRP £19)
Editable, ATS-Friendly CV Template
Example CV for an Experienced Compliance Officer
---
No-Nonsense Guide to CV Writing 📘
Your journey to crafting a stellar CV begins with our straightforward guide. This guide, devoid of unnecessary fluff, provides actionable, easy-to-follow steps to curate a CV that reflects your skills and experiences authentically. From the basics of CV writing, navigating through each crucial section, to ensuring every detail aligns with your professional narrative, this guide is your companion in sculpting a CV that speaks volumes about your expertise in compliance.
🌟 Direct, fluff-free guidance
🌟 Actionable steps for every CV section
🌟 Strategies to authentically showcase your expertise
🌟 Tailored advice for the compliance sector
---
Recommended CV Template 📄

Our expertly designed CV template isn't just a format; it's a strategic layout designed to highlight your key skills and experiences in the most impactful way. Crafted with a keen understanding of Applicant Tracking System (ATS) algorithms, this template ensures your CV doesn't get lost in the digital shuffle. It accentuates your key skills, experiences, and achievements in a clean, professional manner, ensuring hiring managers can spot your value at a glance.
🌟 ATS-friendly to navigate digital screenings
🌟 Strategically highlights key skills and experiences
🌟 Professional and clean layout
🌟 Tailored for the compliance sector
---
Example CV for an Experienced Compliance Officer 🔍

Visualize your potential with our example CV, tailored for an experienced Compliance Officer. This isn't just a sample; it's a blueprint to success, showcasing how to effectively utilize the CV template and strategies from the guide. Witness how to expertly weave through your experiences, achievements, and skills, crafting a narrative that not only adheres to industry standards but also tells your professional story compellingly.
🌟 Visual guide to utilizing the CV template
🌟 Showcases strategic placement of skills and achievements
🌟 Provides a benchmark for an effective CV in compliance
🌟 Acts as a blueprint to craft your unique professional story
---
Why Choose Our Collection? 🚀

In the realm of compliance, where precision and adherence to guidelines are paramount, your CV must reflect these qualities too. Our collection is not just a set of documents; it's a comprehensive toolkit, each component meticulously designed to ensure your CV not only meets industry standards but also, showcases your unique skill set and experiences in the realm of compliance.
---
Invest in Your Career Now! 🌟

Embark on your journey towards your next career milestone with the Essential CV Toolkit for the Motivated Compliance Officer. Let each component of our collection guide you in crafting a CV that not only adheres to industry standards but also uniquely tells your professional story, ensuring you stand out in the competitive compliance sector.
🛒 Secure Your Toolkit and Elevate Your Career Now! 🛒
View full details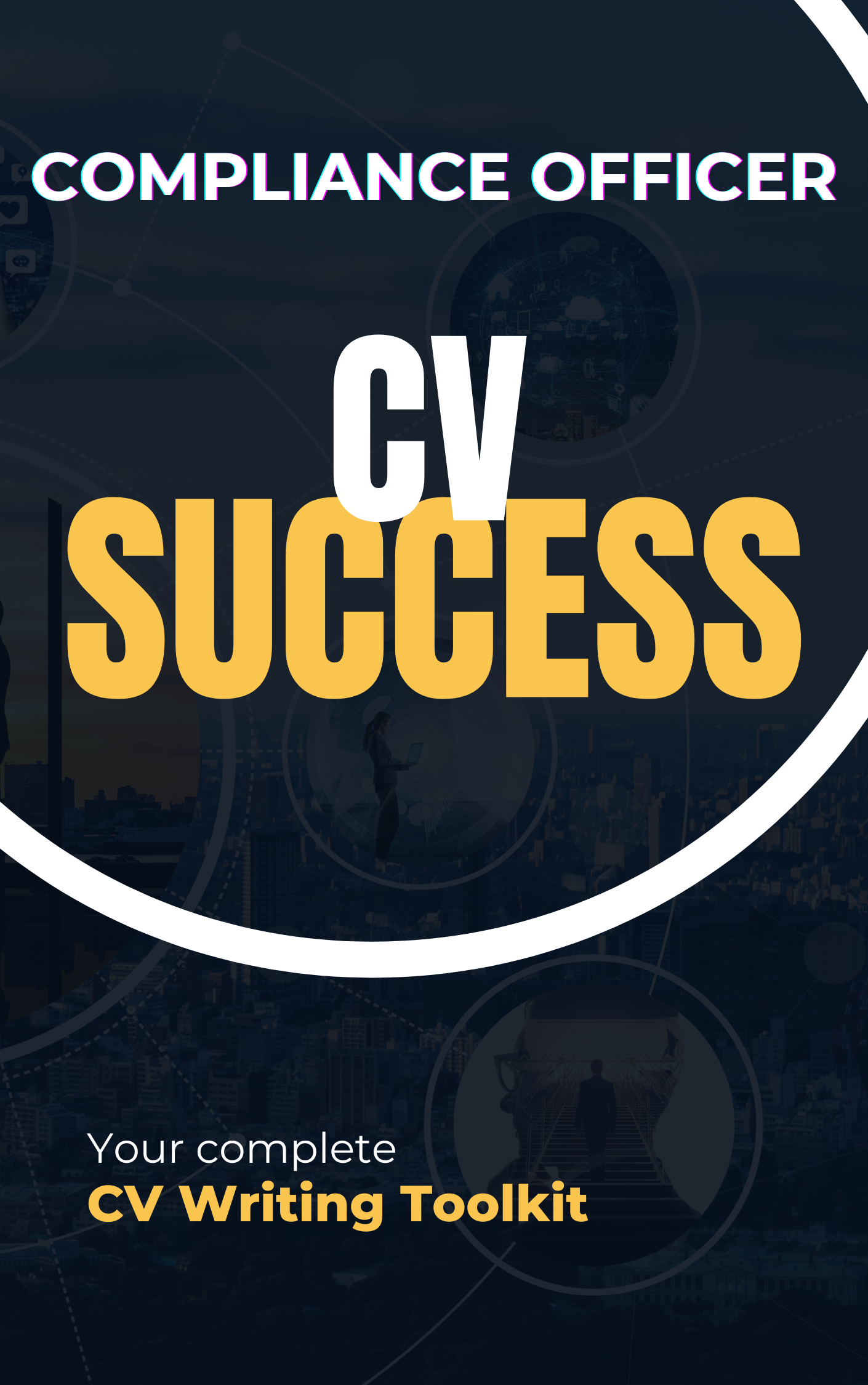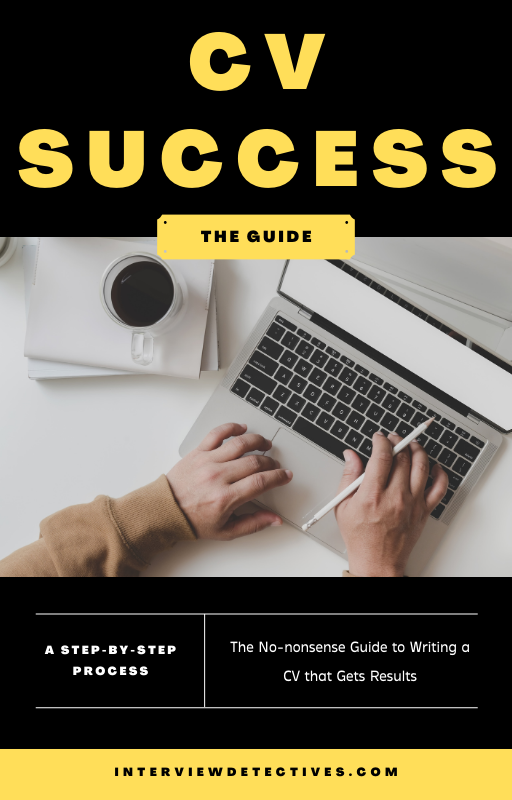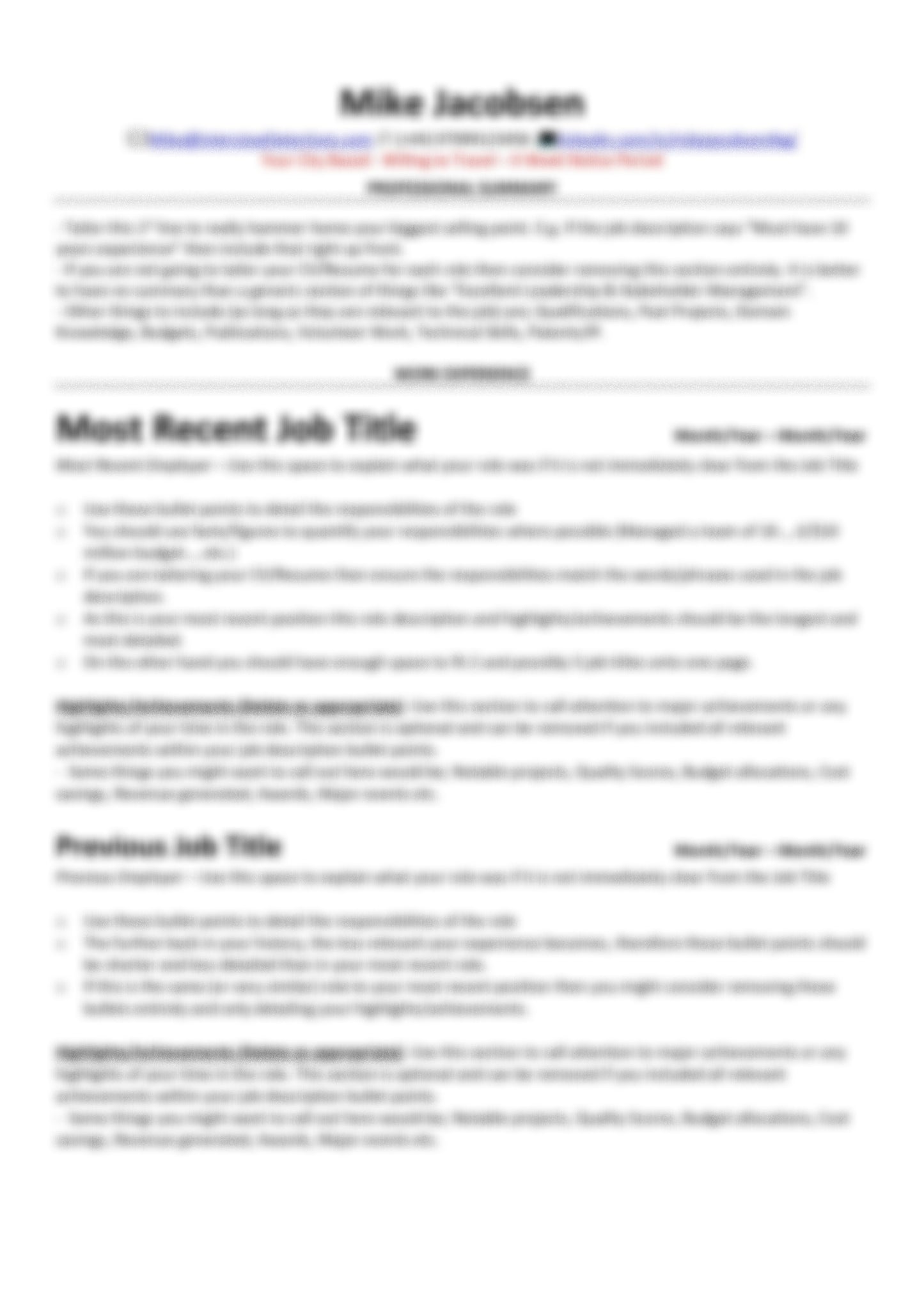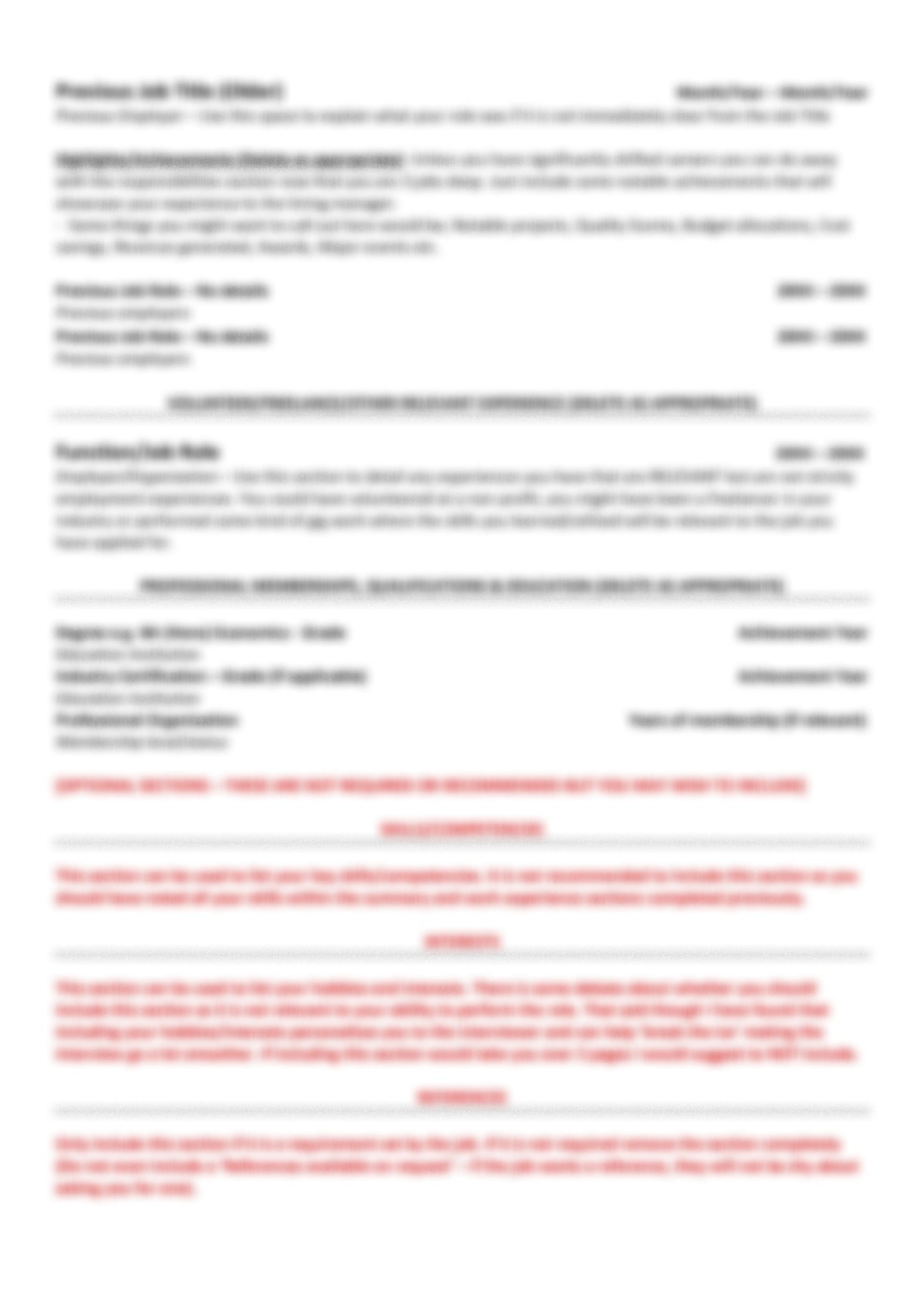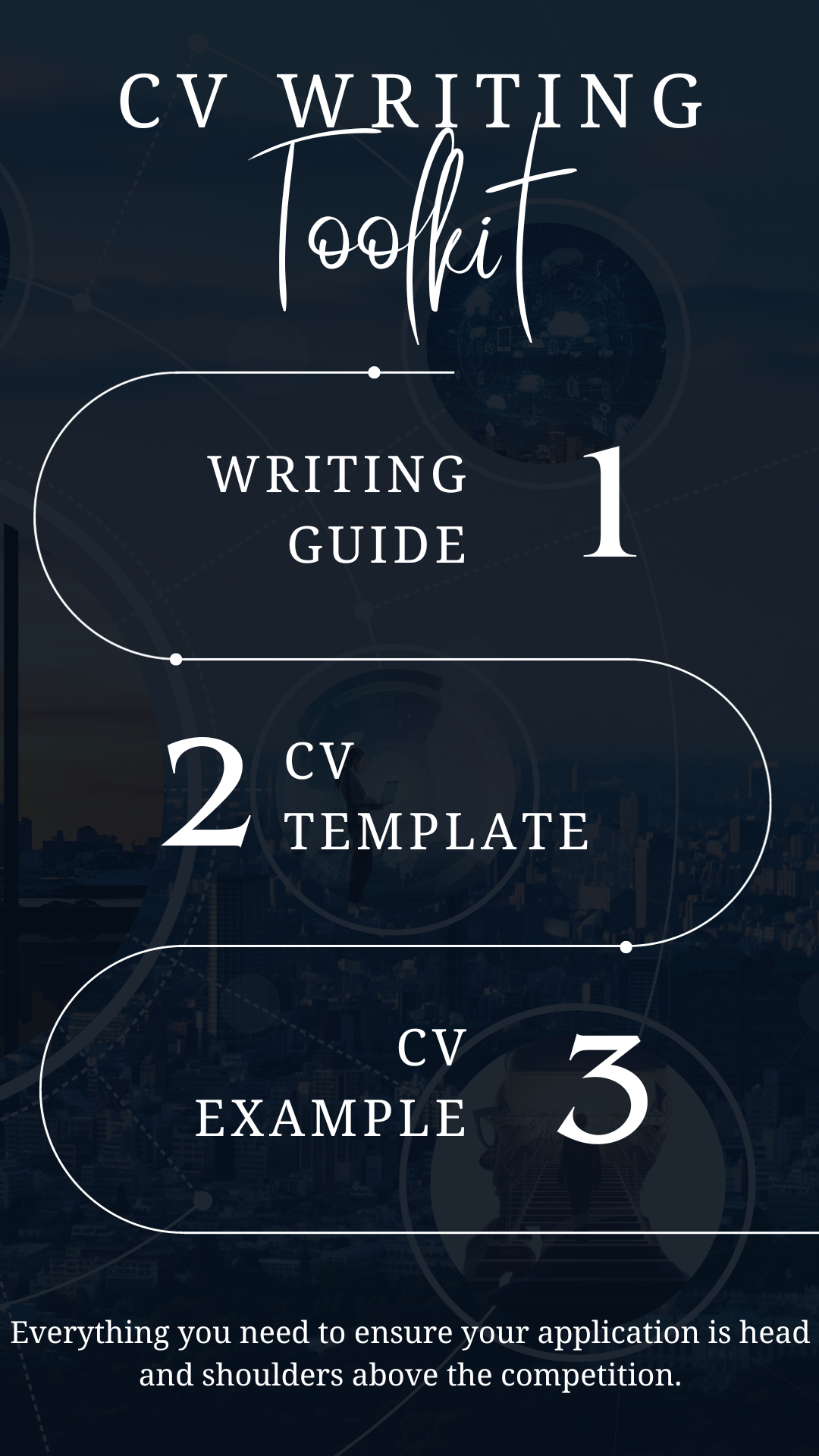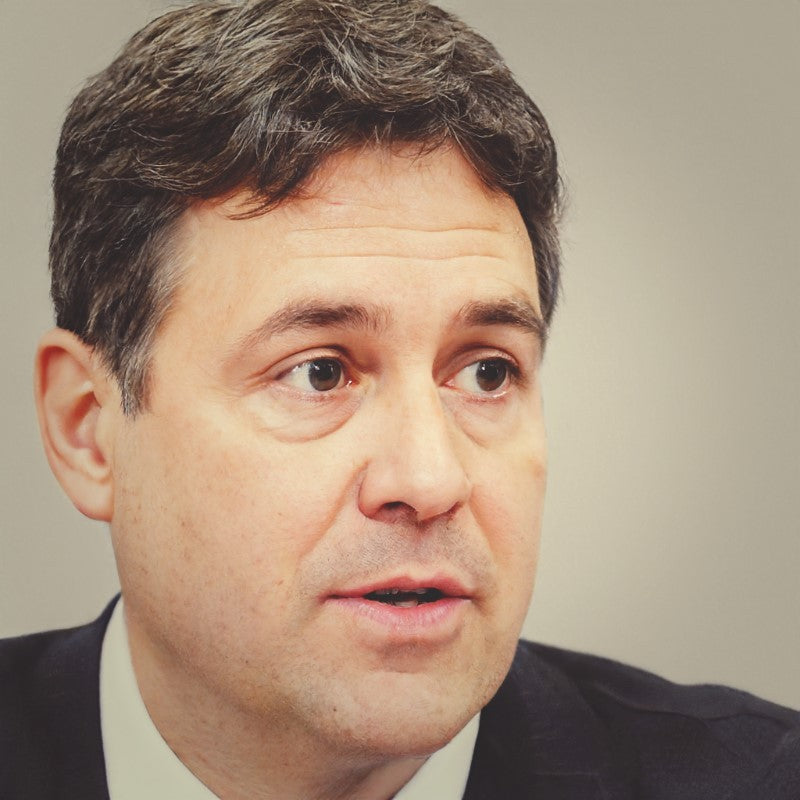 At Interview Detectives, we are led by Mike Jacobsen, a highly experienced recruitment consultant with nearly 30 years of professional expertise. With a deep understanding of the hiring landscape, Mike brings invaluable insights and knowledge to our platform. His extensive background in recruitment enables us to provide you with tailored interview guides and application tips that align with current industry trends. With Interview Detectives, you gain access to proven strategies and techniques to enhance your job application success. Trust in Mike's wealth of experience and embark on your journey towards career triumph.
Need Assistance? Connect with Mike on LinkedIn