Regular price
$38.00 USD
Sale price
$25.00 USD
Unit price
per
Sale
Sold out
Stand Out From The Crowd: The Essential CV Toolkit for the Motivated Comptroller
---
Why Your CV Matters

In the realm of finance and control, your CV is more than a summary of your career path; it's a critical tool that showcases your expertise and professional journey. For Comptrollers, a well-crafted CV is essential to stand out in a competitive job market.
---
Why Our Collection Will Help

Our collection is meticulously designed to elevate your CV from good to exceptional. It includes a comprehensive guide to CV writing, a customizable CV template, and an example CV from an experienced Comptroller. Each component is tailored to highlight your skills and achievements in the finance sector.
---
What's in the Collection?

📘 The No-Nonsense Guide to CV Writing
📄 Recommended CV Template
📈 Example CV of an Experienced Comptroller
---
The No-Nonsense Guide to CV Writing

Dive into the art of CV crafting with our straightforward guide. Here, you'll uncover the secrets to:

📝 Distilling your professional journey into a compelling narrative.
📊 Showcasing your achievements with the right mix of precision and flair.
🔍 Fine-tuning every detail, from layout to language, to make your CV stand out.
---
Recommended CV Template

Your CV's format can be just as important as its content. Our template is crafted to catch the eye of hiring managers and pass through Applicant Tracking Systems (ATS) with ease. With this template, you'll:

🌟 Present your information in a layout that's both aesthetically pleasing and professionally appealing.
🔗 Create a seamless narrative that guides readers through your career highlights.
✏️ Enjoy the freedom to customize and make the template truly your own.
---
Example CV of an Experienced Comptroller

Witness the power of a well-constructed CV with our real-life example. This sample will guide you in:

🏆 Demonstrating how to effectively align your experience with the expectations of top-tier finance roles.
💼 Balancing technical skills and strategic insights in your CV.
📈 Using industry-specific jargon to establish your expertise and knowledge.
---
Take Your Career to New Heights

Ready to elevate your professional presence in the world of finance? Our CV Toolkit for Comptrollers is more than just a guide; it's a stepping stone to your next big achievement. Whether you're aiming for a promotion, eyeing a prestigious role, or simply want to refresh your professional image, this toolkit is your ally.
Embrace the opportunity to showcase your expertise, achievements, and unique professional journey with confidence. With our toolkit, you're not just preparing a document; you're crafting a key that unlocks new doors in your career.
View full details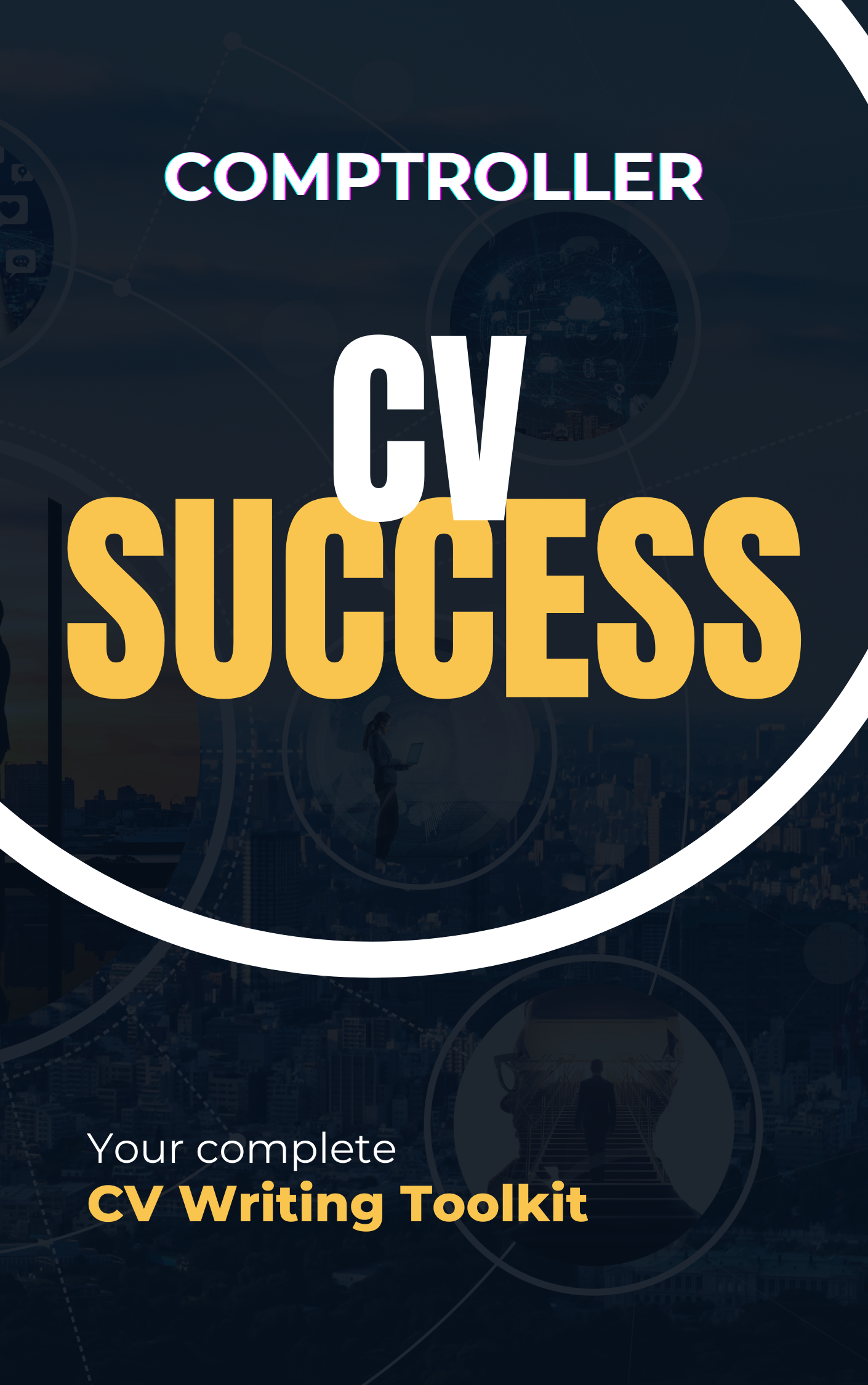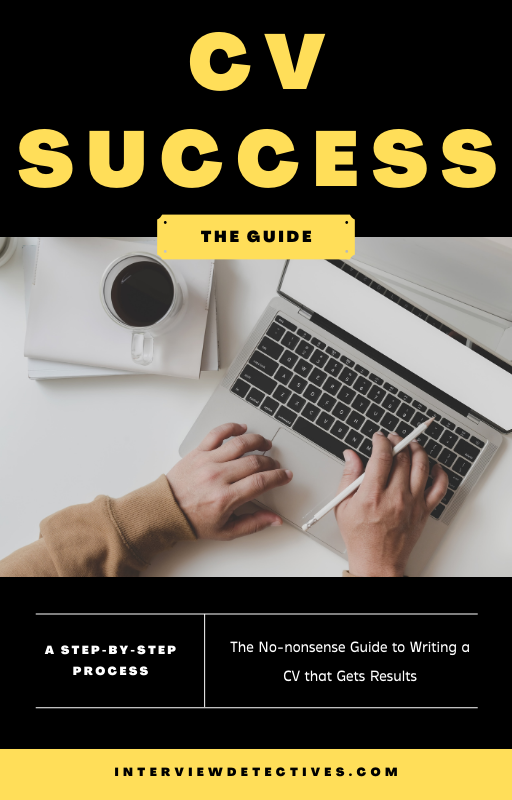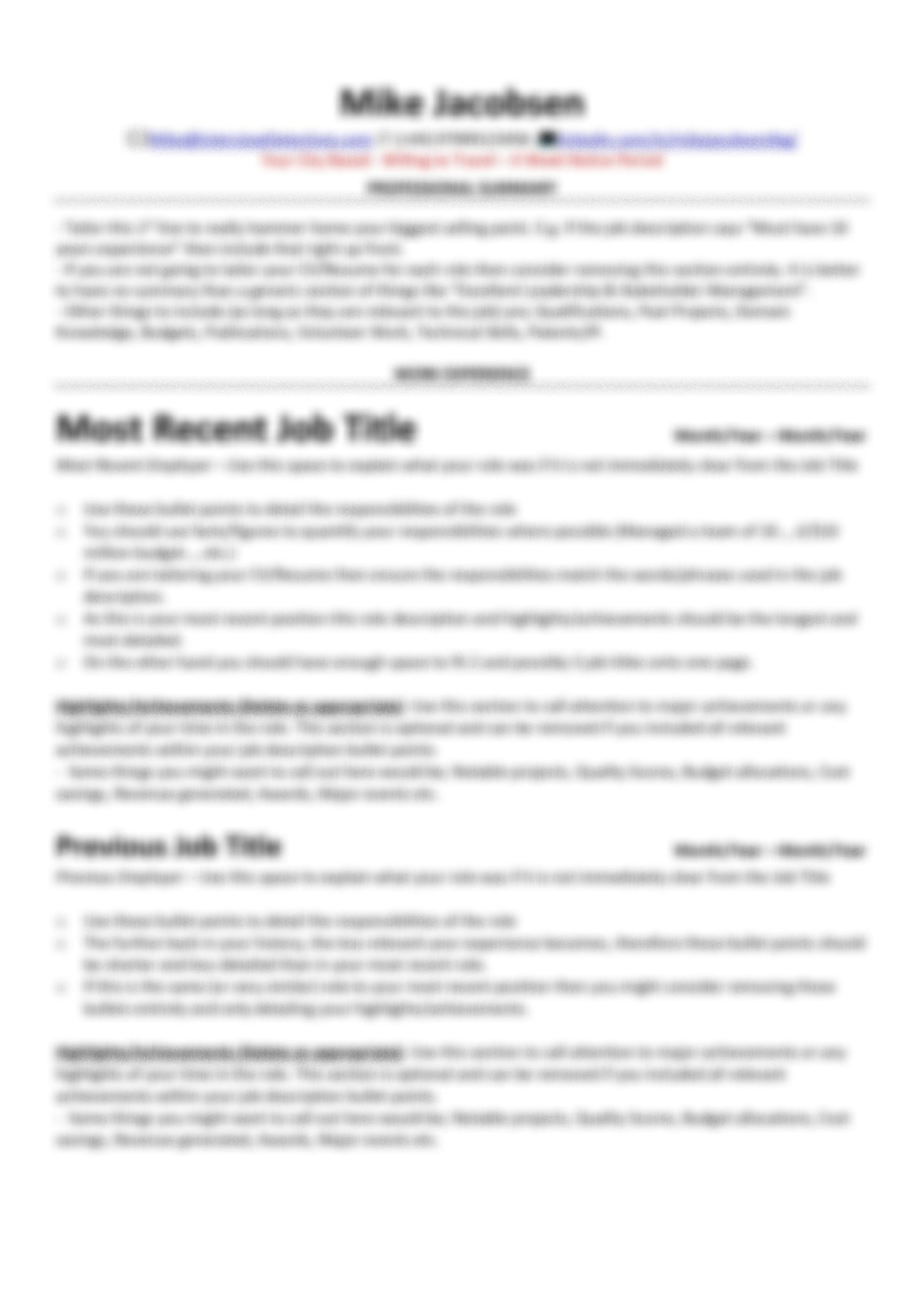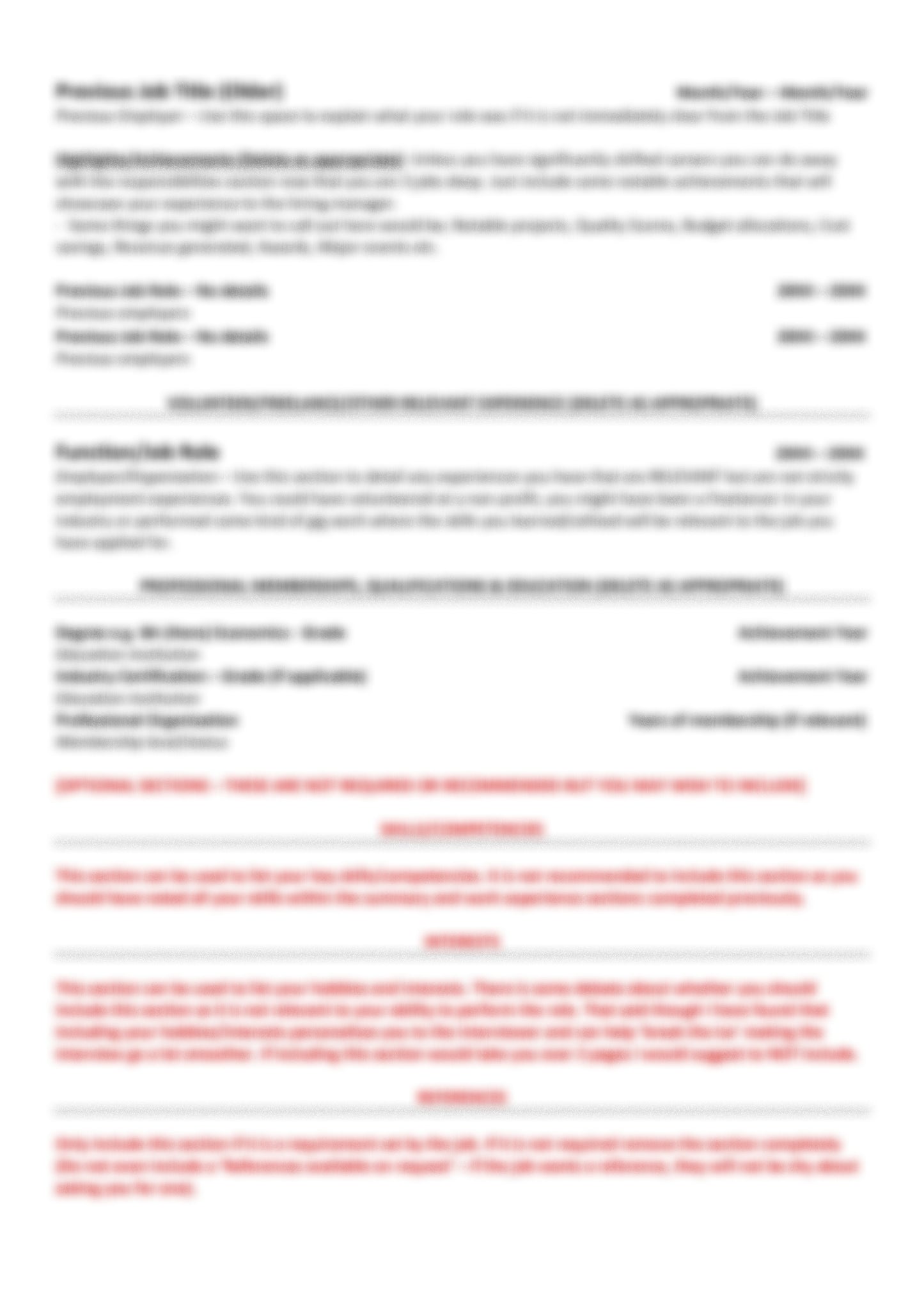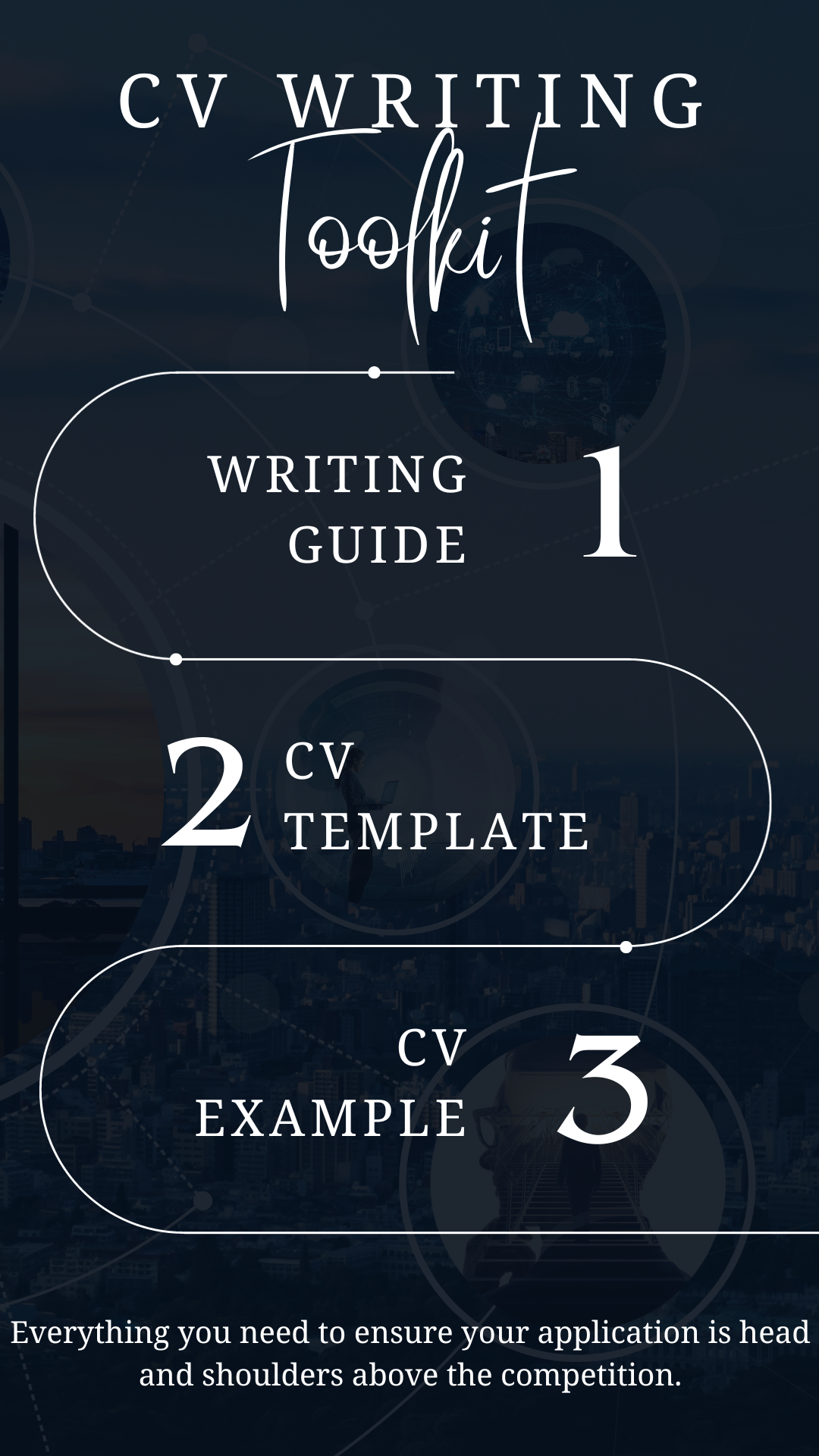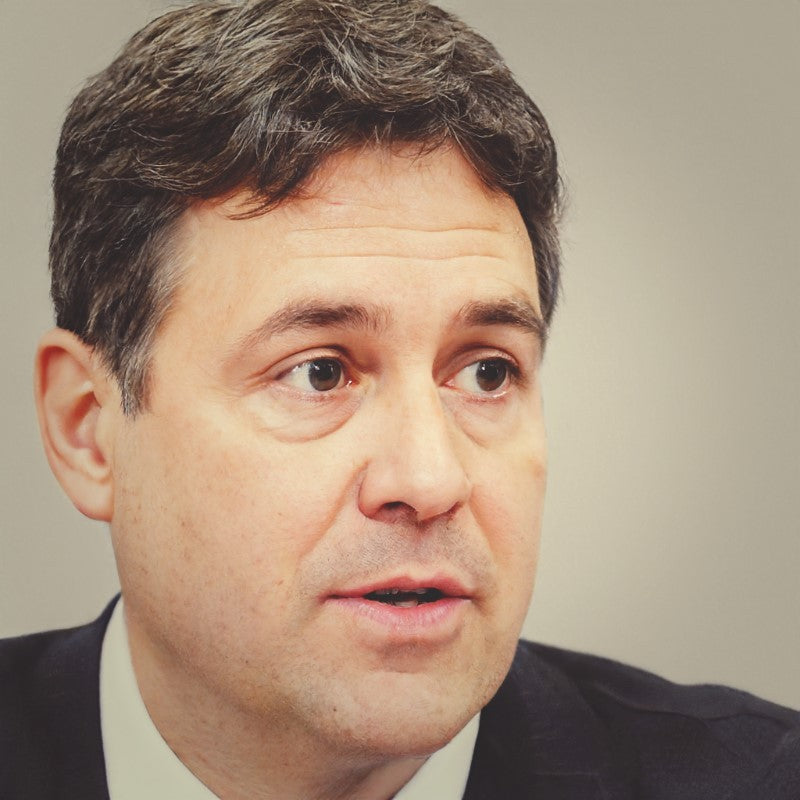 At Interview Detectives, we are led by Mike Jacobsen, a highly experienced recruitment consultant with nearly 30 years of professional expertise. With a deep understanding of the hiring landscape, Mike brings invaluable insights and knowledge to our platform. His extensive background in recruitment enables us to provide you with tailored interview guides and application tips that align with current industry trends. With Interview Detectives, you gain access to proven strategies and techniques to enhance your job application success. Trust in Mike's wealth of experience and embark on your journey towards career triumph.
Need Assistance? Connect with Mike on LinkedIn