Regular price
$63.00 USD
Sale price
$38.00 USD
Unit price
per
Sale
Sold out
 💼 Welcome to Your Ultimate Comptroller Interview Guide
Land your dream job with Interview Success: How To Answer Comptroller Interview Questions (With Over 100 Samples Answers). This comprehensive guide, written by Mike Jacobsen, an experienced career coach, and John Matthews, a seasoned comptroller, equips you with everything you need to ace your Comptroller interview.
---
✅ Preparing For Your Comptroller Interview ✅


The interview is your opportunity to showcase your abilities and convince the employer that you're the right fit for the role. Therefore, preparation is key. Our guide takes you through the intricacies of comptroller interviews, offering a deep dive into the interviewer's perspective, how to structure your answers for maximum impact, and common pitfalls to avoid. Armed with these insights, you'll step into the interview room ready to impress!
---
🔍 What's Inside the Guide? 🔍


With over 100 pages of detailed guidance, our guide covers every angle of your comptroller interview:
✅ An introduction into the mind of the interviewer – what they are looking for with each question.
✅ A step-by-step walkthrough on structuring your answers to make them compelling and memorable.
✅ Common interview pitfalls and how to avoid them.
✅ A comprehensive collection of interview questions and expertly crafted sample answers.
✅ Strategies to prepare for and navigate the post-interview phase, including how to formulate insightful questions to ask the interviewer.
---
🕵️ Sneak Peek at the Questions in the Guide 🕵️


To give you a sneak peek of what you're getting with this guide, we have selected five questions that are commonly asked in comptroller interviews, all of which are thoroughly analyzed in our guide. But why are they important? Let's take a look:
🌟 "Can you tell me a little about yourself?" – Sounds simple, right? But this is a question that can trip up even the most seasoned professional. It's typically the first question in an interview, setting the tone for everything that follows. We guide you on how to deliver a concise yet comprehensive response that aligns your professional journey with the requirements of the comptroller role.
📊 "Tell me about your experience with budget planning." – This question seeks to unravel your ability to manage budgets, a critical skill for any comptroller. We detail how to highlight your experience in budgeting, strategic allocation of resources, and the use of budgeting tools and software to deliver accurate budget forecasts.
🔍 "Describe a time you identified a cost-saving opportunity." – Your ability to identify and implement cost-saving measures can directly impact an organization's bottom line. Our guide helps you structure your response to showcase your analytical skills, strategic thinking, and your understanding of cost management in real-world scenarios.
📚 "What steps do you take to ensure compliance with financial laws and regulations?" – Compliance is a cornerstone of any comptroller's role. This question tests your understanding and adherence to financial laws and regulations. We provide guidance on how to demonstrate your familiarity with financial compliance frameworks and your commitment to maintaining compliance in all financial dealings.
🏅 "Why should we hire you for this Comptroller position?" – This is your chance to stand out from the crowd and persuade the interviewer that you're the best person for the job. It's about showcasing your unique blend of skills, experience, and personal attributes that make you the perfect fit for the role. We show you how to construct a persuasive argument that sums up your key selling points and aligns them with the organization's needs.
These questions just skim the surface of what our guide offers. Each of these is addressed in detail with sample responses and a breakdown of the reasoning behind each answer, giving you a robust framework for crafting your own standout responses.
---
👥 Meet the Authors 👥


Our guide is authored by two experts in their respective fields:
Mike Jacobsen is a highly respected career coach with decades of experience helping professionals at all levels to secure their ideal jobs. His knack for distilling complex processes into clear, actionable steps makes him a favorite among clients.
John Matthews is a seasoned comptroller with over 20 years in the field. His vast experience spans multiple sectors, including public, private, and non-profit organizations. John's insights into the comptroller role are invaluable for anyone seeking to excel in this position.
---
📚 Grab Your Copy Today! 📚
Take control of your career success and download our PDF guide today. Let Interview Success: How To Answer Comptroller Interview Questions give you the confidence to excel at your interview and land your dream comptroller job. Don't wait – your successful interview is just a click away!
💥 GET YOUR COPY TODAY AND RECEIVE OUR BEST-SELLING GUIDE AS A LIMITED-TIME BONUS! 🛒
Remember, the best time to start preparing was yesterday, the second best time is NOW! Grab your instant download today and step confidently into your interview. Good luck!

Improve your chances of a successful career! Get your own copy of our Comptroller Interview Guide today and unleash your potential.
Plus, if you buy today, you'll also receive our popular guide, "How To Answer The Most Popular Interview Questions (Now with over 250 sample answers!)" at no extra cost (regularly priced at £49). Don't miss out on this great opportunity!
View full details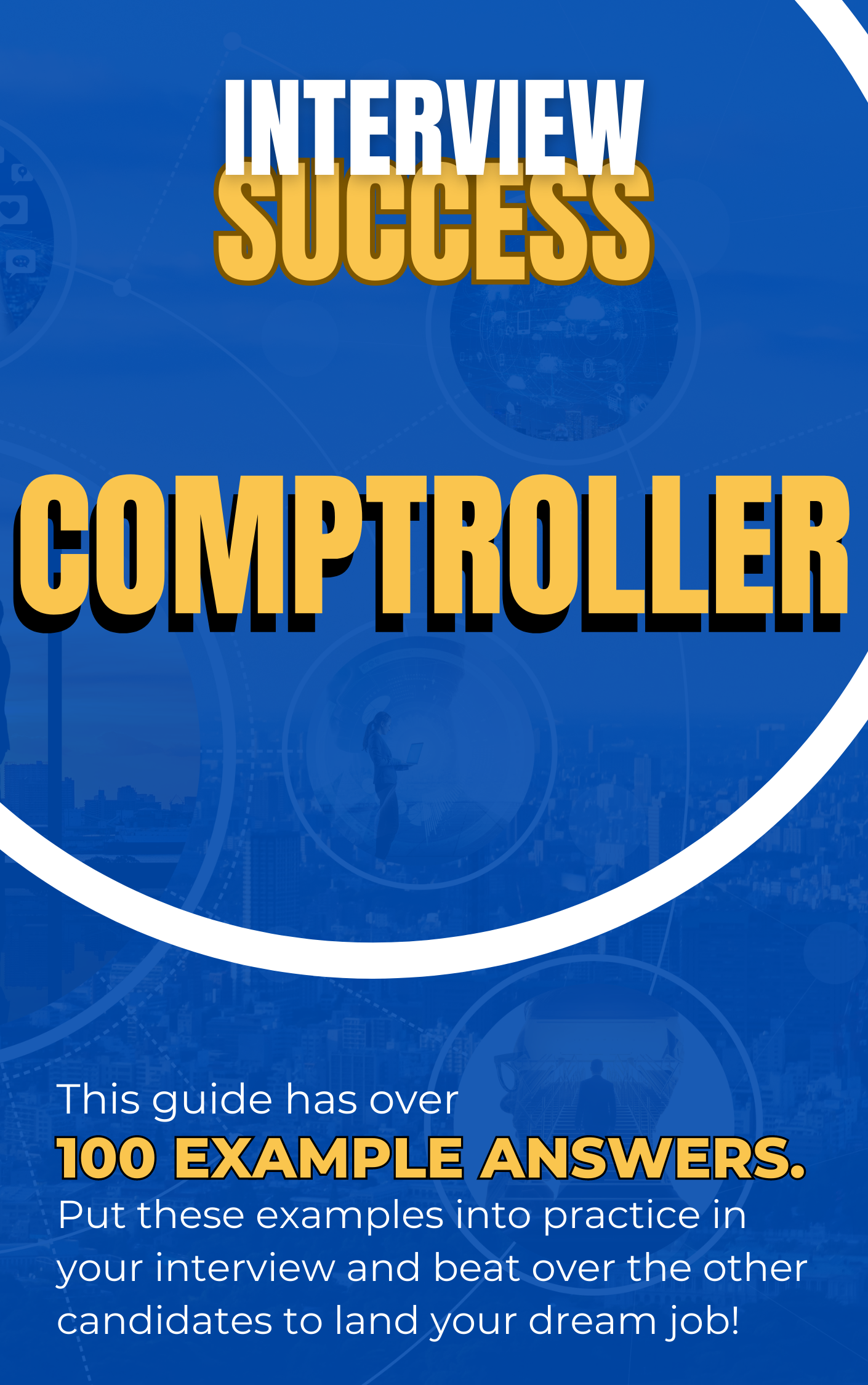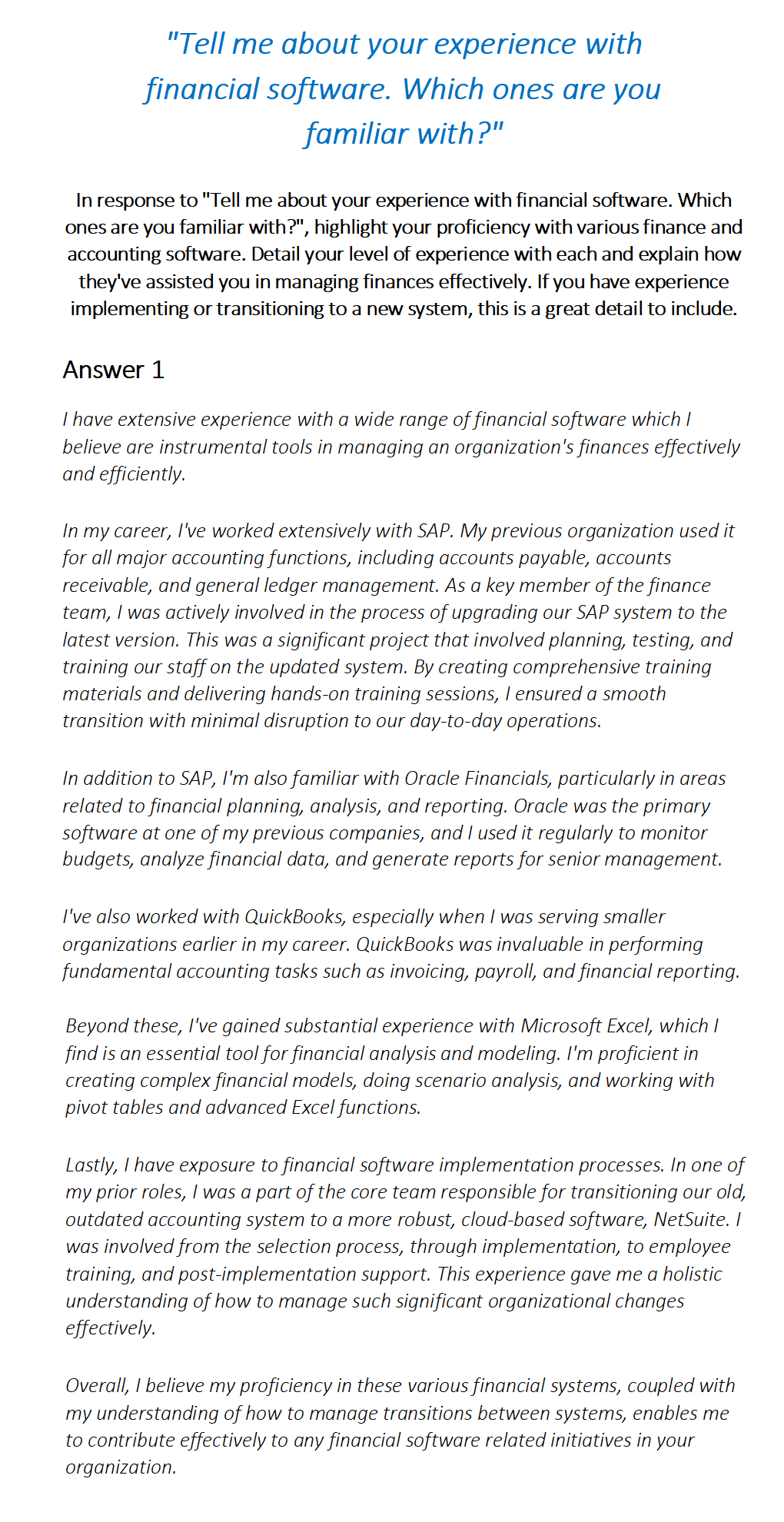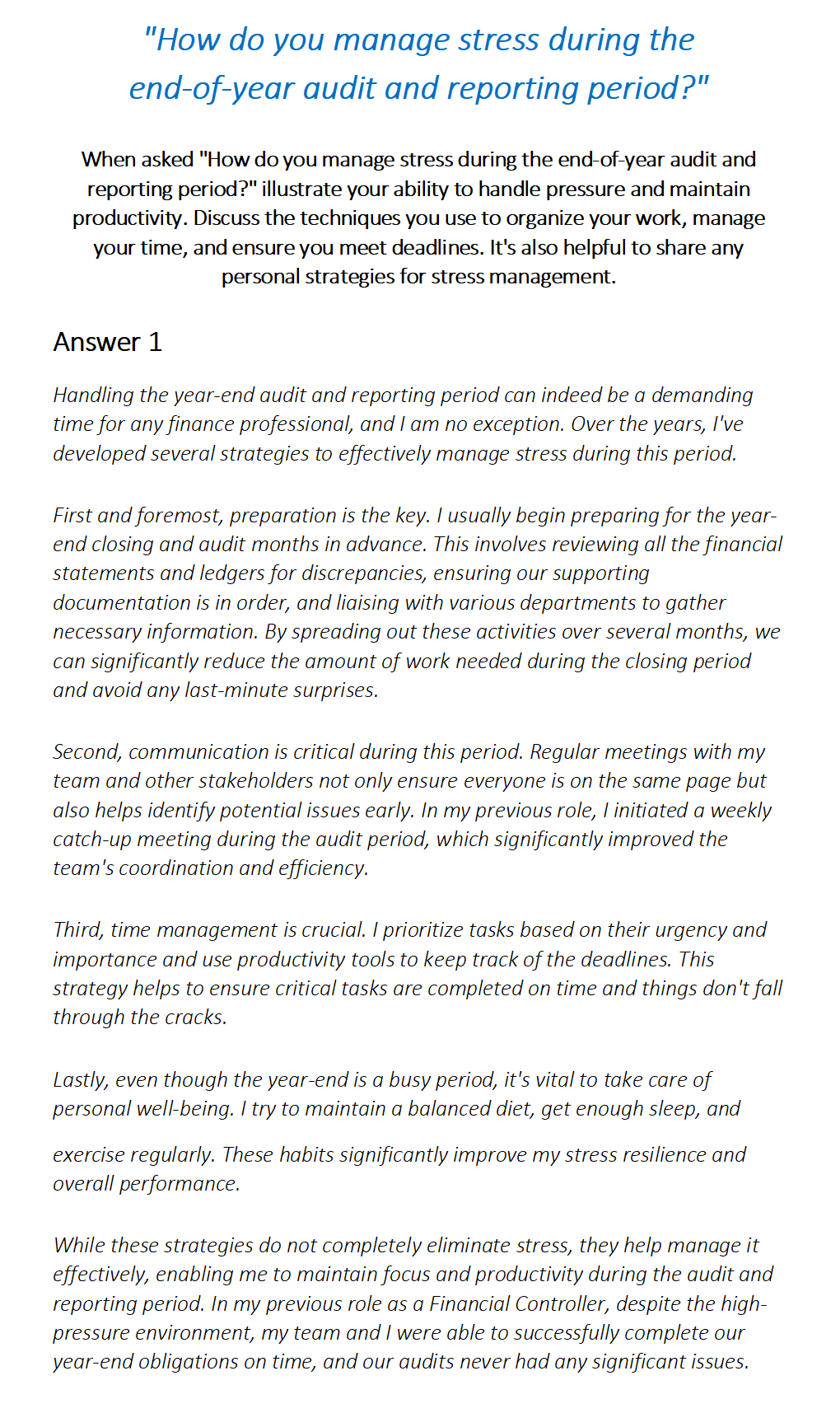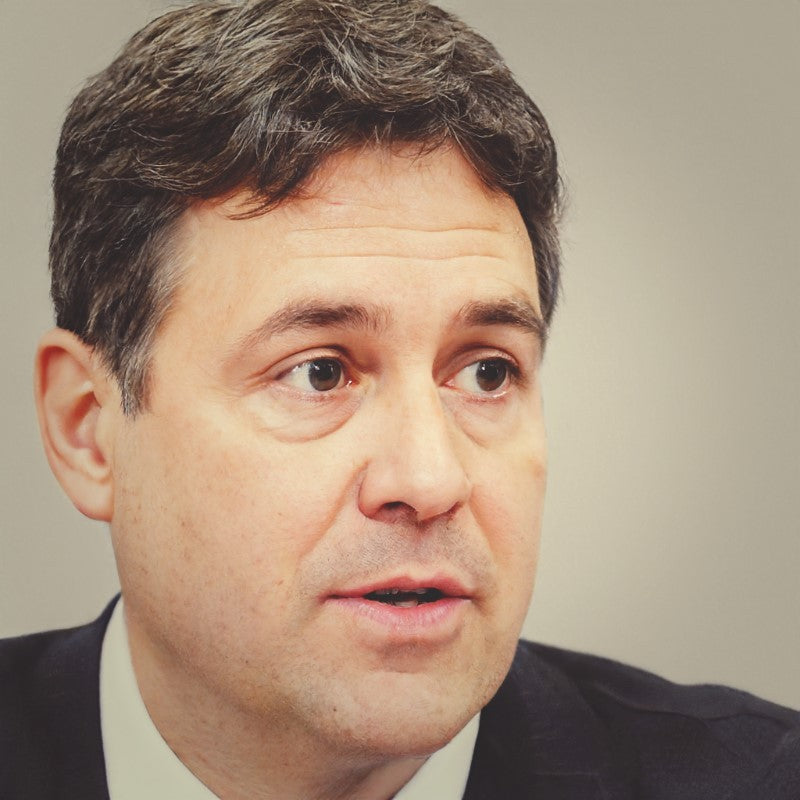 At Interview Detectives, we are led by Mike Jacobsen, a highly experienced recruitment consultant with nearly 30 years of professional expertise. With a deep understanding of the hiring landscape, Mike brings invaluable insights and knowledge to our platform. His extensive background in recruitment enables us to provide you with tailored interview guides and application tips that align with current industry trends. With Interview Detectives, you gain access to proven strategies and techniques to enhance your job application success. Trust in Mike's wealth of experience and embark on your journey towards career triumph.
Need Assistance? Connect with Mike on LinkedIn