Regular price
$38.00 USD
Sale price
$25.00 USD
Unit price
per
Sale
Sold out
---
Stand Out From The Crowd: The Essential CV Toolkit for the Motivated Content Writer
---
In the fast-paced world of content writing, your CV isn't just a document; it's the key to unlocking new career opportunities. It's your first impression, a chance to showcase your unique skills and experiences. That's why we've crafted the "Essential CV Toolkit for the Motivated Content Writer" – your secret weapon in navigating the competitive job market. 🌟
This comprehensive collection includes:

📗 A no-nonsense guide to CV writing (RRP £19)
📄 An editable CV template
📈 An example CV of an experienced Content Writer
---
No-Nonsense Guide to CV Writing

Unlock the secrets of effective CV crafting with our straightforward guide. Authored by industry veterans, this guide is your roadmap to a CV that gets results. Learn the art of structuring your CV for impact, crafting a compelling professional summary, detailing your work experience in a way that resonates, and incorporating key experiences to elevate your profile. Plus, master the crucial steps of refining and reviewing your CV, ensuring it's perfectly aligned with your career goals.


🔍 Discover how to structure your CV for maximum impact.
✏️ Learn to craft a professional summary that captures attention.
📊 Understand how to detail your work experience to resonate with hiring managers.
🏅 Find out how to incorporate qualifications and experiences to elevate your CV.
📝 Get tips on refining and reviewing your CV to ensure it's error-free.
---
Recommended CV Template

Step into the spotlight with our ATS-optimized CV template. Designed not just for aesthetics but for maximum impact, this template ensures your skills, experiences, and qualifications stand out. With clear demarcations for each section and a professional, modern design, your CV will not only be visually appealing but also primed for success.


📐 Experience a template optimized for Applicant Tracking Systems (ATS), ensuring your CV won't be overlooked.
🌟 Highlight your skills and experiences with a professional, clean, and modern design.
🛠️ Enjoy the ease of editing and customizing to fit your unique career story.
---
Example CV of an Experienced Content Writer

Get inspired with our example CV from a seasoned content writer. This real-world example serves as both a guide and a benchmark, helping you to contextualize your achievements, quantify your impact, and weave a narrative that charts your professional journey.

🔬 Gain insights from a real-world example, serving as both inspiration and a benchmark.
💼 See how to contextualize and quantify your achievements in real-world scenarios.
📈 Understand how to weave a cohesive narrative that charts your professional journey.
---
Elevate Your Professional Brand

Your CV is more than a document; it's a reflection of your professional brand. With our toolkit, you're not just crafting a CV; you're sculpting your professional narrative. Equip yourself with the tools, insights, and confidence to stand out in the content writing domain. 🚀
Note: All products in this collection are digital downloads. Upon purchase, you'll receive instant access to all materials.
View full details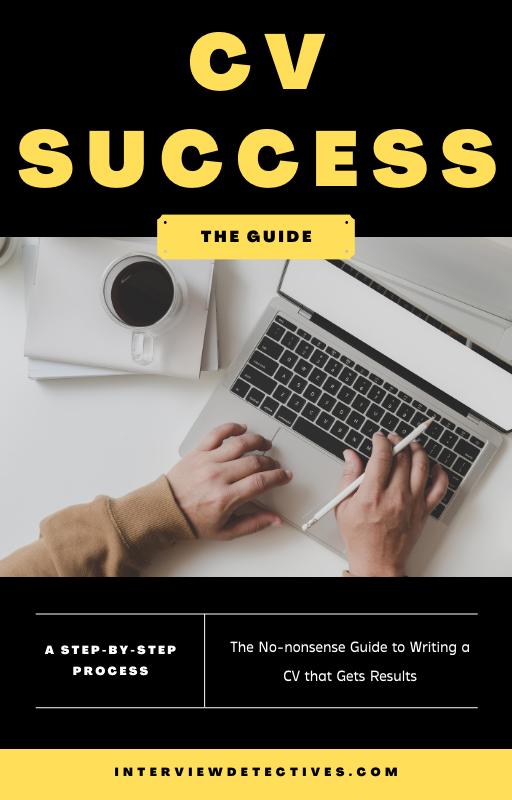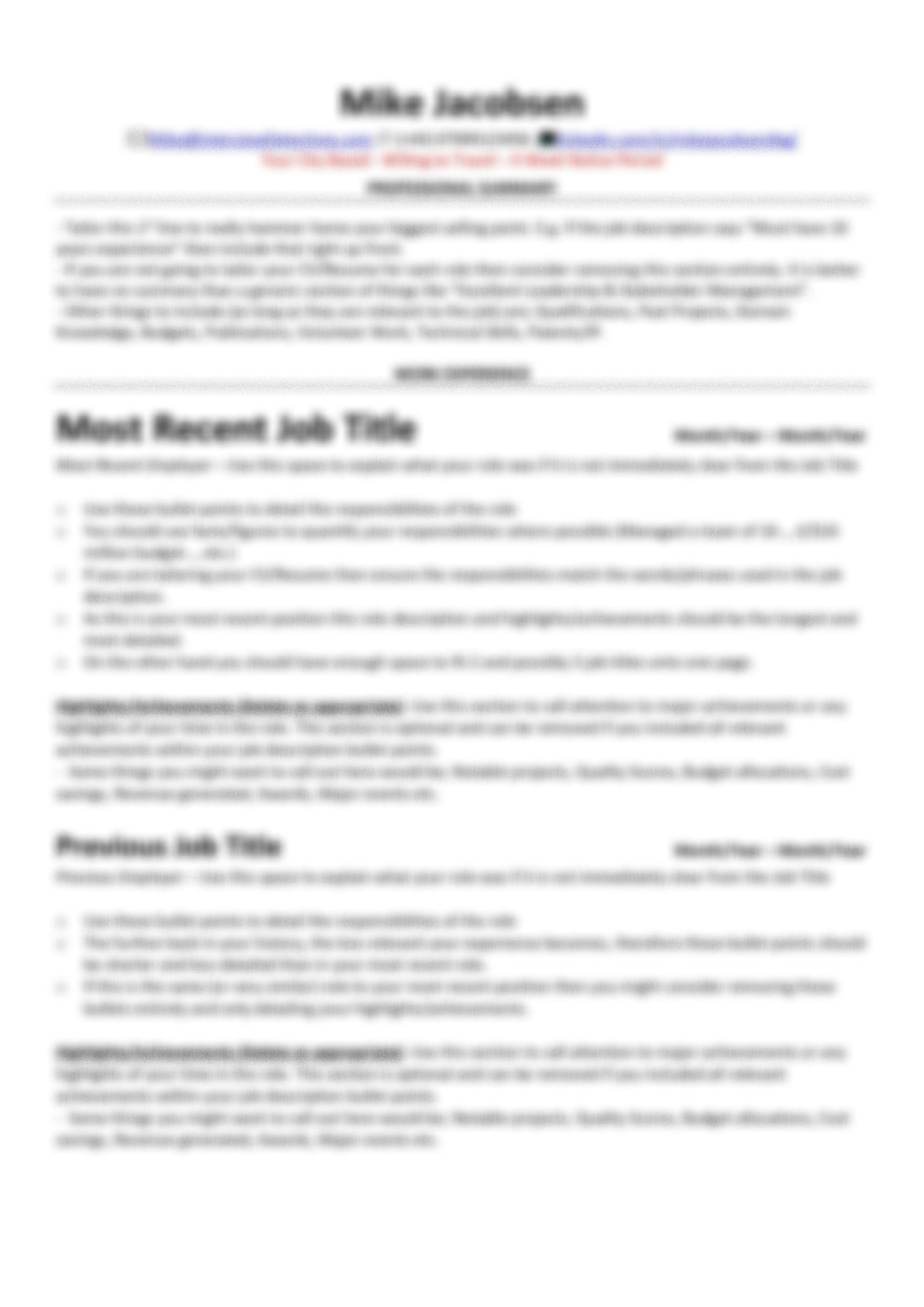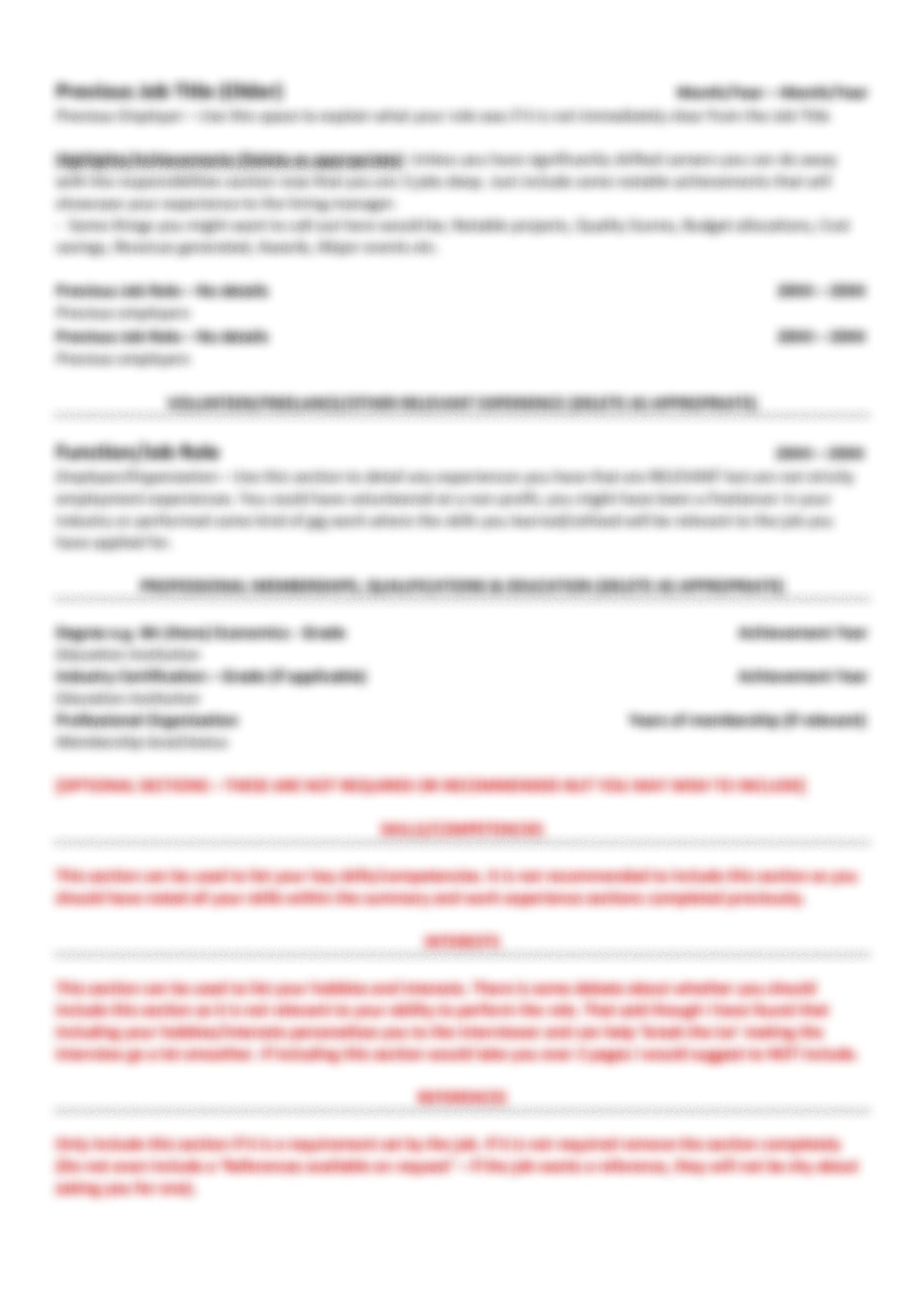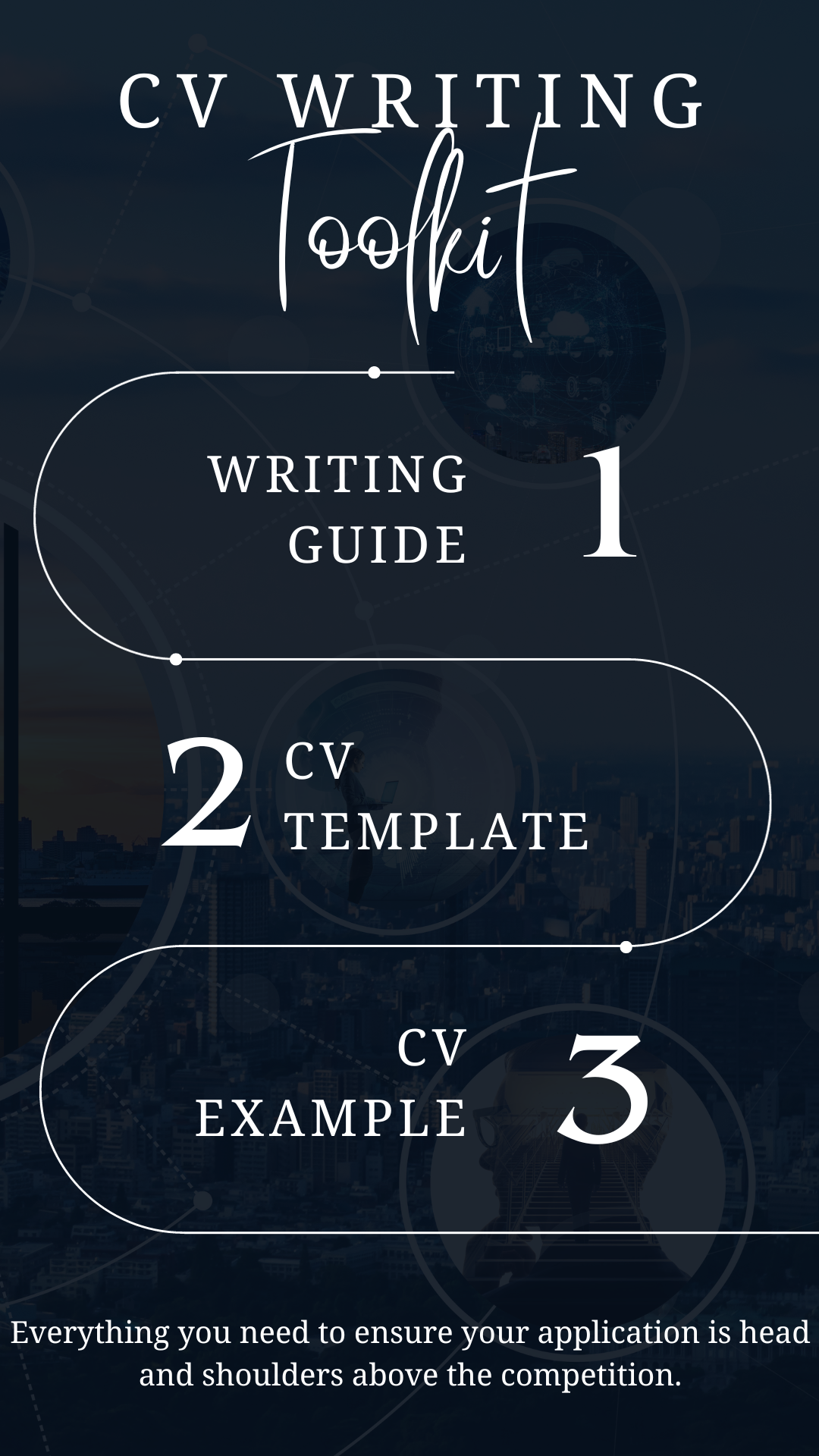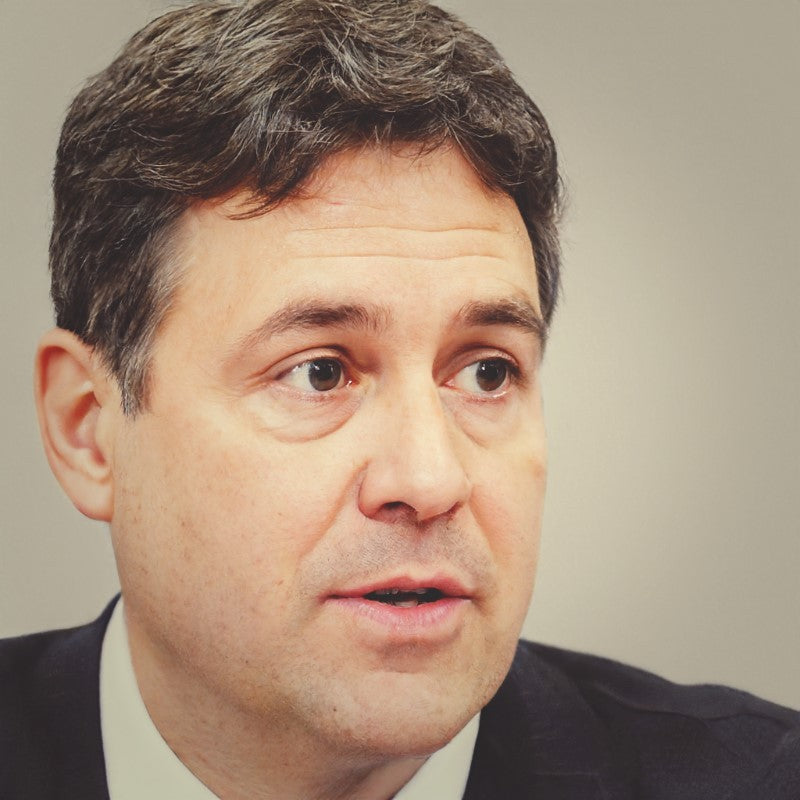 At Interview Detectives, we are led by Mike Jacobsen, a highly experienced recruitment consultant with nearly 30 years of professional expertise. With a deep understanding of the hiring landscape, Mike brings invaluable insights and knowledge to our platform. His extensive background in recruitment enables us to provide you with tailored interview guides and application tips that align with current industry trends. With Interview Detectives, you gain access to proven strategies and techniques to enhance your job application success. Trust in Mike's wealth of experience and embark on your journey towards career triumph.
Need Assistance? Connect with Mike on LinkedIn