Regular price
$63.00 USD
Sale price
$38.00 USD
Unit price
per
Sale
Sold out
Transform Your Interview Performance and Get Your Dream Customer Service Role! 💼🌟
---
Are you gearing up for a Customer Service role? Nervous about what interview questions might come your way? With the "Interview Success: How To Answer Customer Service Questions" guide by Mike Jacobsen, an experienced career coach, you can bid adieu to your interview fears.


Why This Guide? 📖
This comprehensive guide is more than just a handbook. It's your personal interview coach guiding you through the maze of potential interview questions, helping you construct precise, impactful responses. You get more than 100 sample answers to commonly asked questions that will ensure you leave a lasting impression.


What's Inside the Guide? 🗂️
Understanding the Interviewer's Mindset
Decode the essence of what interviewers seek when posing questions. Learn how to respond in a way that resonates with their expectations.
Crafting Your Answers
Understand how to structure your answers to convey your thoughts clearly and confidently. Avoid common pitfalls and ensure your responses reflect your capabilities accurately.
Real-life Questions and Sample Answers
With over 100 examples, get firsthand experience of tackling diverse questions, such as:
Experience with handling customer complaints
Strategies for maintaining excellent customer service
Handling pressure situations
Familiarity with products and services
Dealing with difficult customers
Why should you be hired?
The Do's and Don'ts
Navigate tricky scenarios and learn what NOT to say during an interview. Present yourself as the ideal candidate by avoiding potential faux pas.


Who Is This Guide For? 👥
Whether you're a fresher venturing into the world of customer service or an experienced professional aiming for a role upgrade, this guide is your perfect companion.


Your Success is Just a Download Away! 🚀
Don't wait for success to come knocking on your door. Grab your opportunity now! With instant download, get immediate access to strategies that will help you shine in your customer service interviews.


Mike Jacobsen's Expertise - Your Winning Edge! 🏆
Leverage the insights, tips, and techniques from Mike Jacobsen, a seasoned career coach who has helped countless professionals navigate their job search successfully.


Take Your First Step Towards Interview Success Today! 🎯
With the "Interview Success: How To Answer Customer Service Questions" guide, you're not just buying a book. You're investing in your future and arming yourself with the tools to own your next interview.
Join the ranks of successful customer service professionals today. Download your copy now! 📥
Your dream job awaits! 💫💪
💥 GET YOUR COPY TODAY AND RECEIVE OUR BEST-SELLING GUIDE AS A LIMITED-TIME BONUS! 🛒
Improve your chances of a successful career! Grab your copy of our Customer Services Interview Guide today and unleash your potential.
Plus, if you buy today, you'll also receive our popular guide, "How To Answer The Most Popular Interview Questions (with over 100 sample answers!)" at no extra cost (regularly priced at £49). Don't miss out on this great opportunity!
View full details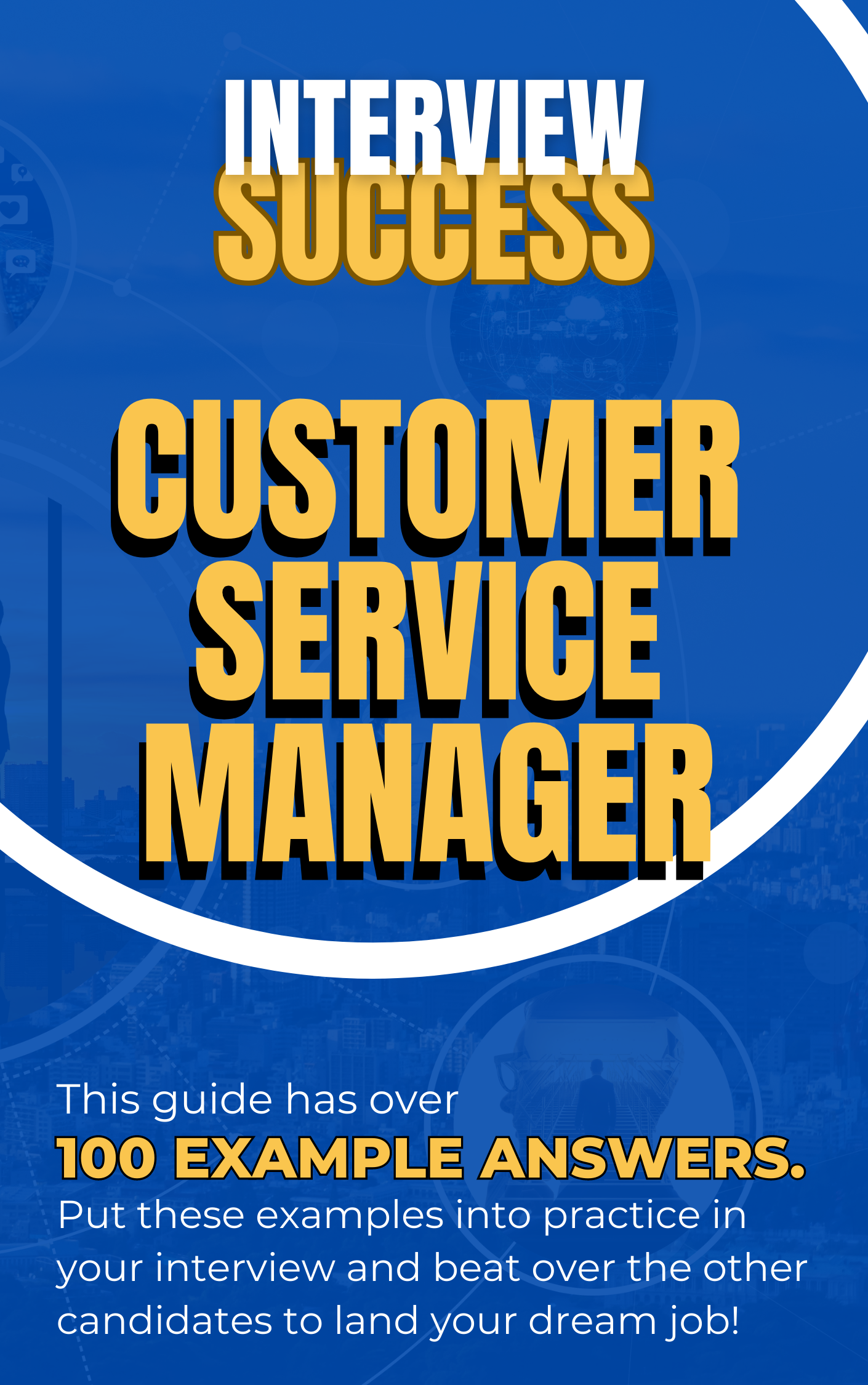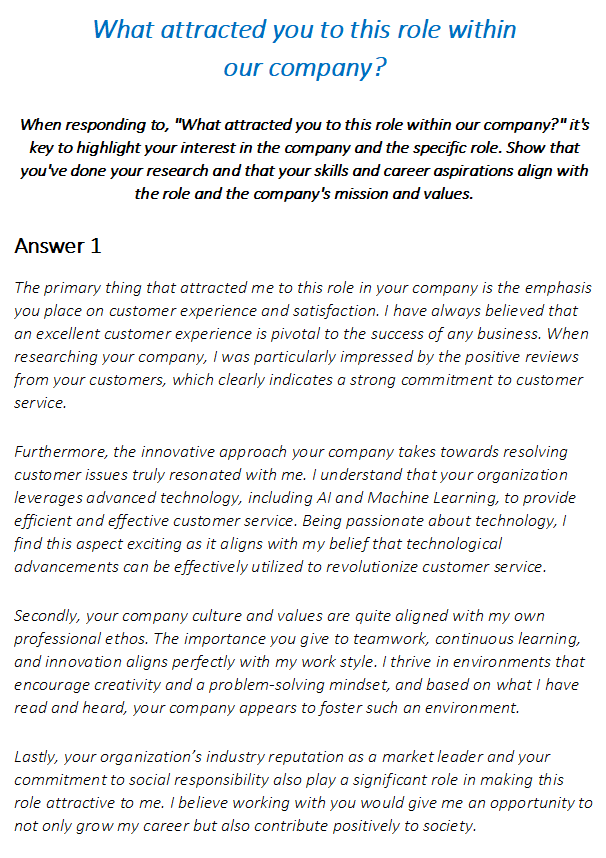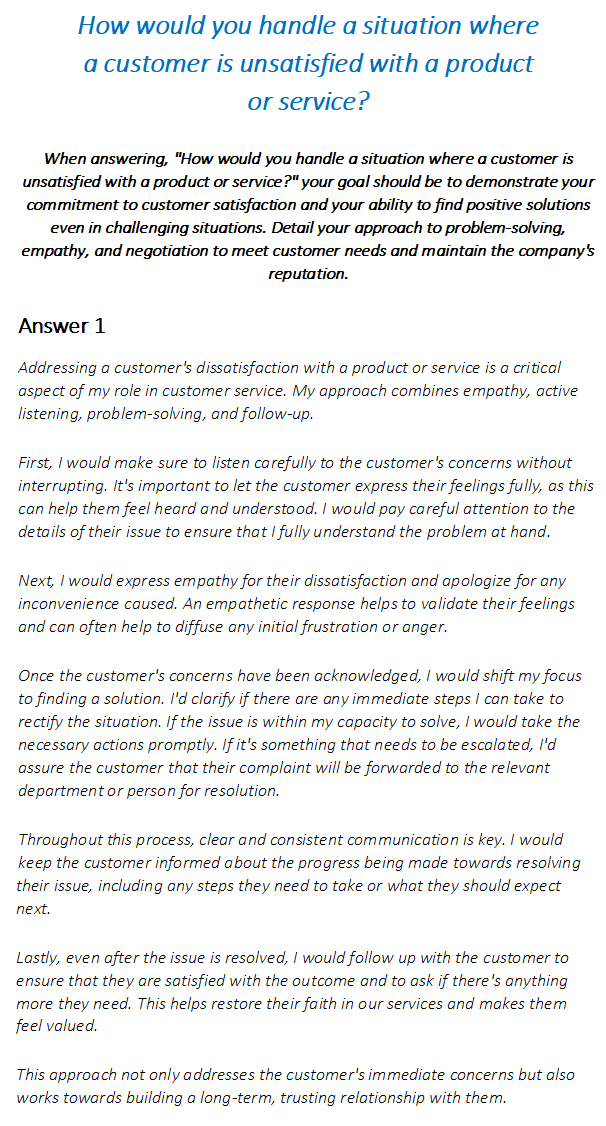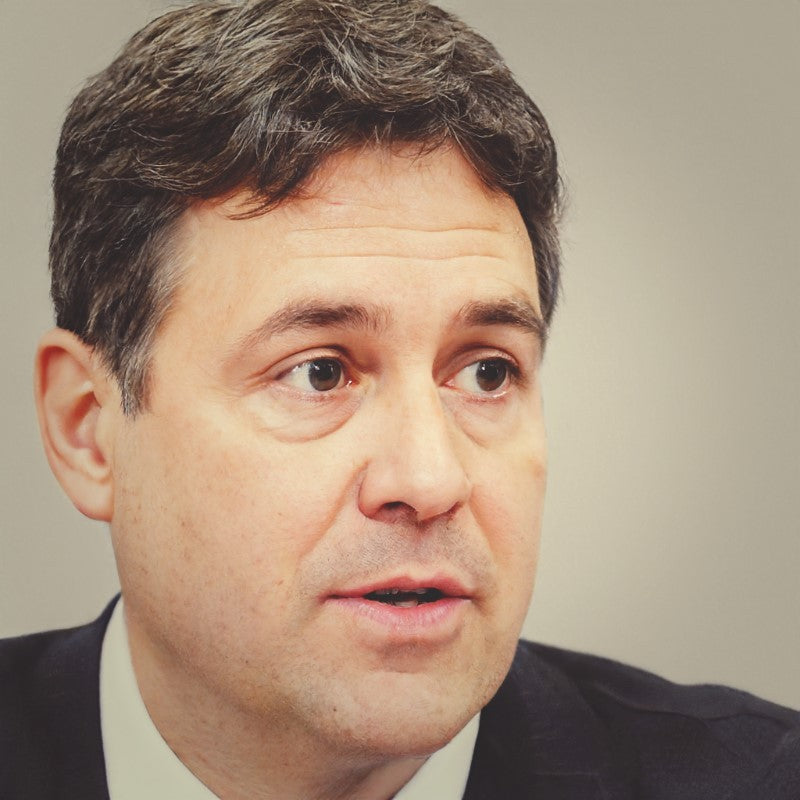 At Interview Detectives, we are led by Mike Jacobsen, a highly experienced recruitment consultant with nearly 30 years of professional expertise. With a deep understanding of the hiring landscape, Mike brings invaluable insights and knowledge to our platform. His extensive background in recruitment enables us to provide you with tailored interview guides and application tips that align with current industry trends. With Interview Detectives, you gain access to proven strategies and techniques to enhance your job application success. Trust in Mike's wealth of experience and embark on your journey towards career triumph.
Need Assistance? Connect with Mike on LinkedIn