Regular price
$38.00 USD
Sale price
$25.00 USD
Unit price
per
Sale
Sold out
Stand Out From The Crowd: The Essential CV Toolkit for the Motivated Customer Service Manager
---
🚀 Unlock Your Potential with Our Essential CV Toolkit!

In the competitive field of Customer Service Management, your CV is more than a document; it's a marketing tool, a ticket to your next career milestone. The stakes are high, and with hiring managers spending an average of just 7 seconds scanning a CV, making an impact is crucial. Our collection is crafted to elevate your CV, ensuring it not only gets seen but also leaves a lasting impression.


🎉 What's Inside the Collection?


✅ A straightforward, jargon-free guide to CV writing (RRP £19)
✅ An ATS-friendly, editable CV template
✅A detailed example CV for an experienced Customer Service Manager
---
📘 No-Nonsense Guide to CV Writing

Your journey to a standout CV begins with our guide. Forget the fluff and dive straight into actionable advice, practical steps, and insider tips to elevate your CV. Crafted by industry experts, this guide navigates through each section of the CV, offering straightforward advice on how to showcase your skills, experience, and achievements in a compelling manner. It's your secret weapon to bypass common pitfalls and present a CV that hiring managers can't ignore.


🎯 Actionable Advice: Gain access to practical, implementable advice that brings results, without the fluff.
🛠️ Tailored for You: Specifically designed for Customer Service Managers, ensuring relevance and impact.
🚀 Career Progression: Navigate through your career journey effectively, showcasing your achievements in the best light.
---
📄 Recommended CV Template

Your CV needs to be seen, and our template ensures it stands out while being easily navigated by Applicant Tracking Systems (ATS). Designed with a focus on readability and highlighting key skills and experiences, this template is your canvas to create a CV that is both visually appealing and content-rich. It's more than a format; it's a strategically designed tool to showcase your journey, skills, and achievements in the best light.


🤖 ATS-Friendly: Designed to be easily parsed by Applicant Tracking Systems, ensuring your CV gets into human hands.
🌟 Highlight Key Areas: Strategically designed to spotlight your key skills and experiences, ensuring they don't go unnoticed.
🎨 Customizable: Easily adapt the template to your unique career story and application needs.
---
🌟 Example CV for a Customer Service Manager

Sometimes, seeing is understanding. Our example CV is a beacon, guiding you on how to effectively communicate your career story, skills, and achievements. It's not just a sample; it's a reference, offering insights into the best practices in detailing your work experience, showcasing quantifiable achievements, and illustrating career progression. It's your blueprint to crafting a CV that resonates with hiring managers.


🗺️ A Guiding Blueprint: Utilize it as a reference, understanding the practical application of CV writing advice.
📊 Quantifiable Achievements: See how to effectively communicate your achievements in a quantifiable manner.
🚀 Career Narrative: Understand how to weave a career story that is coherent, compelling, and aligned with your aspirations.
---
Why Choose Our Collection?
In a sea of generic advice and countless formats, our collection stands out by offering practical, tried, and tested tools and insights that have proven successful in the real world. It's not just about creating a CV; it's about crafting a narrative that aligns with your career aspirations and the expectations of hiring managers in the customer service management field.
---
🎯 Your Next Step to Career Advancement
With our collection, you're not just preparing a CV; you're preparing for your next career leap. It's more than a toolkit; it's an investment in your future, ensuring your skills and experiences are presented in the most impactful way. Ready to stand out and step up in your career? Your toolkit awaits!
🛒 Secure Your Toolkit and Elevate Your Career Now!
View full details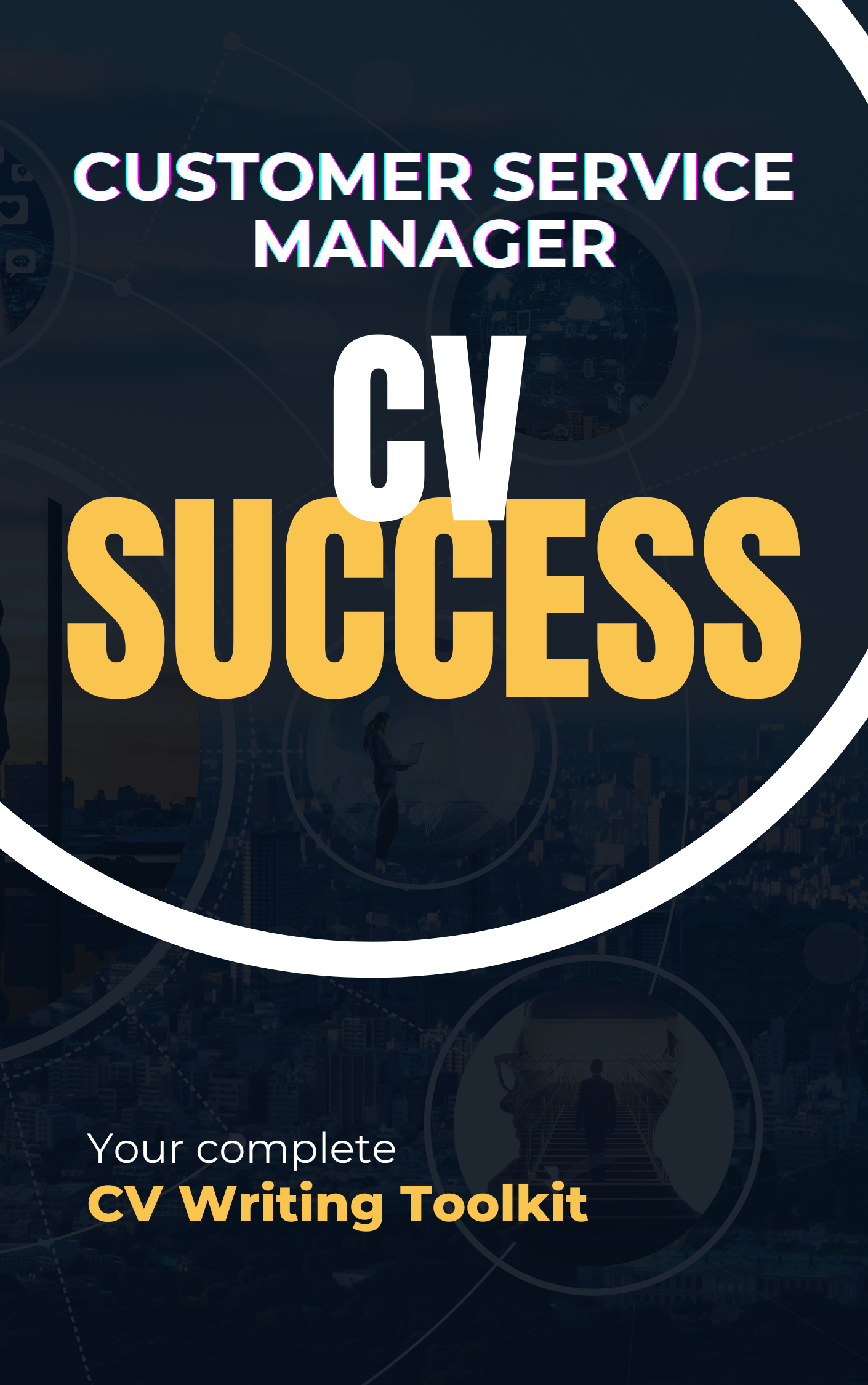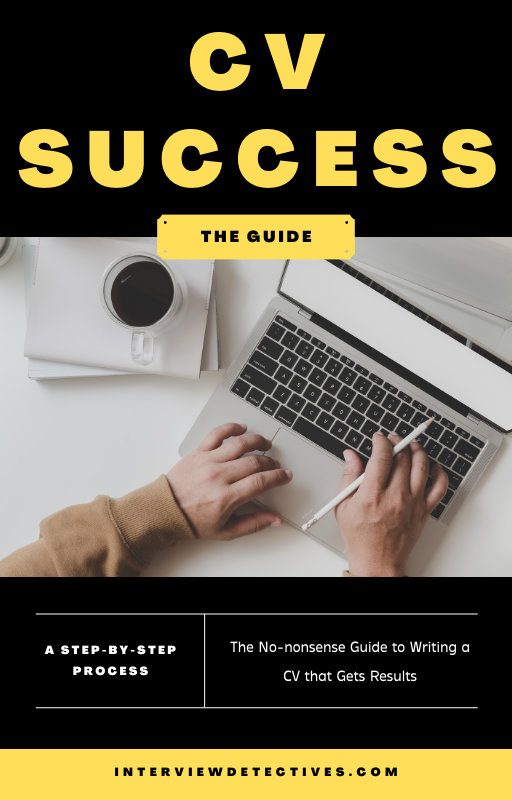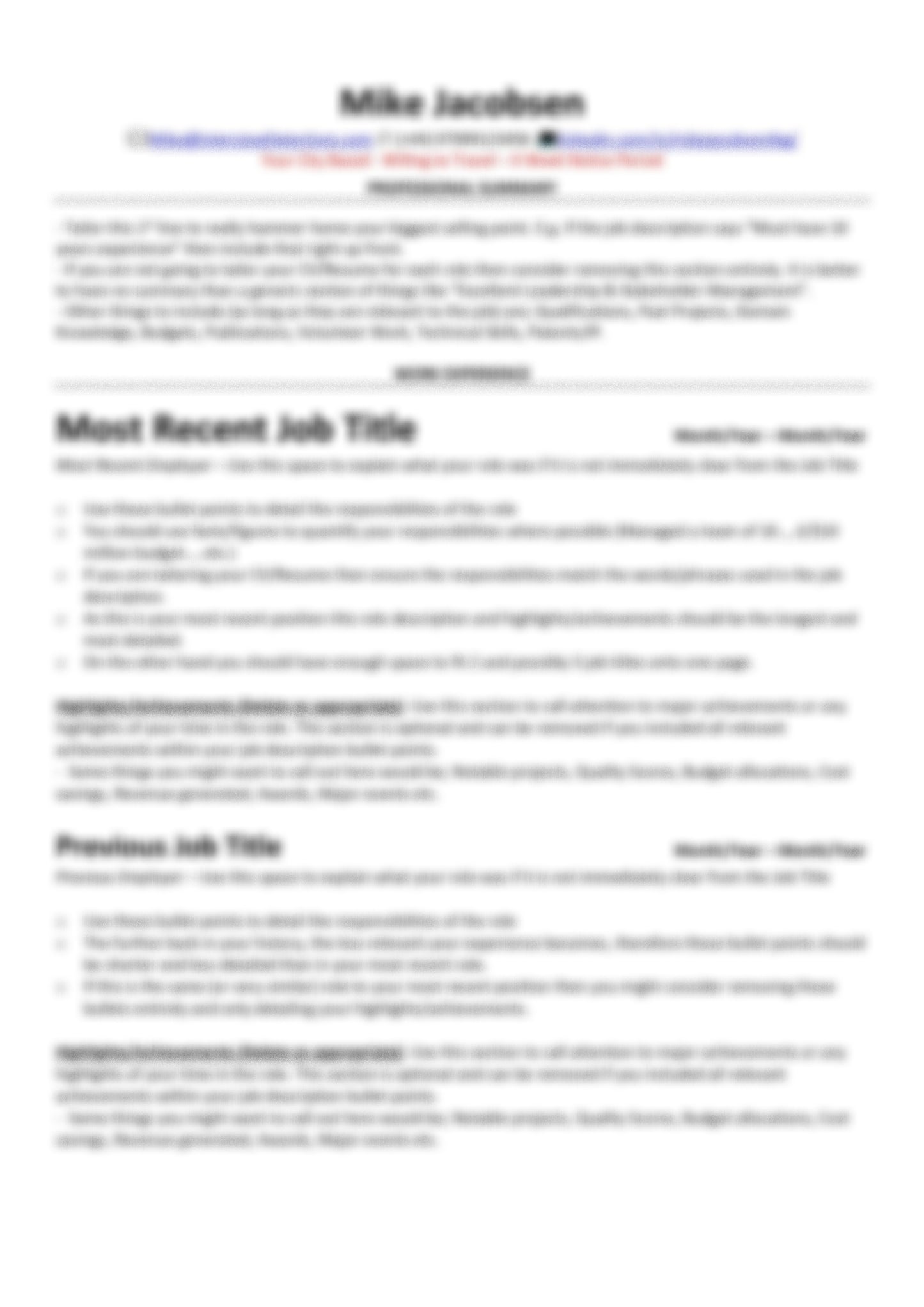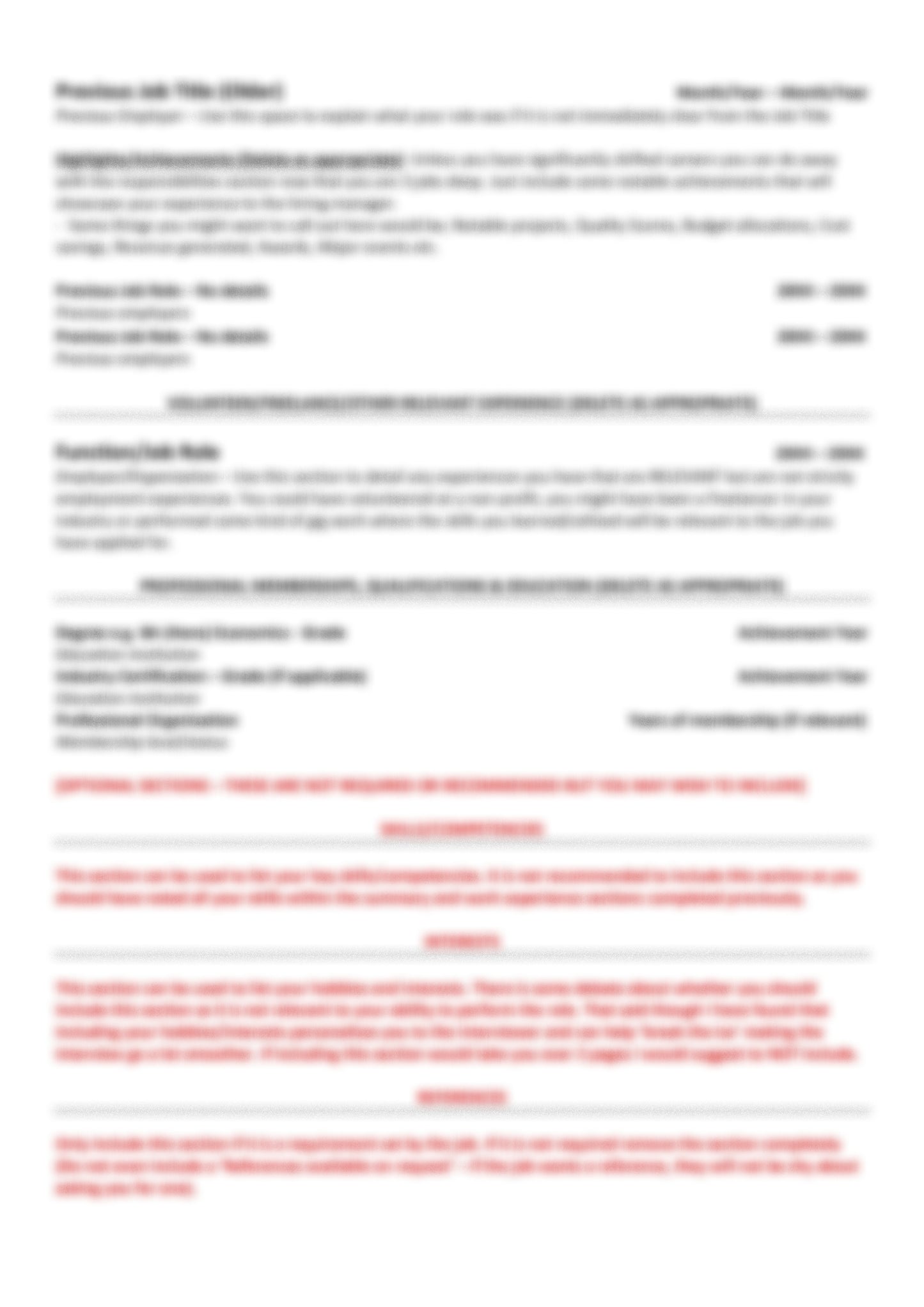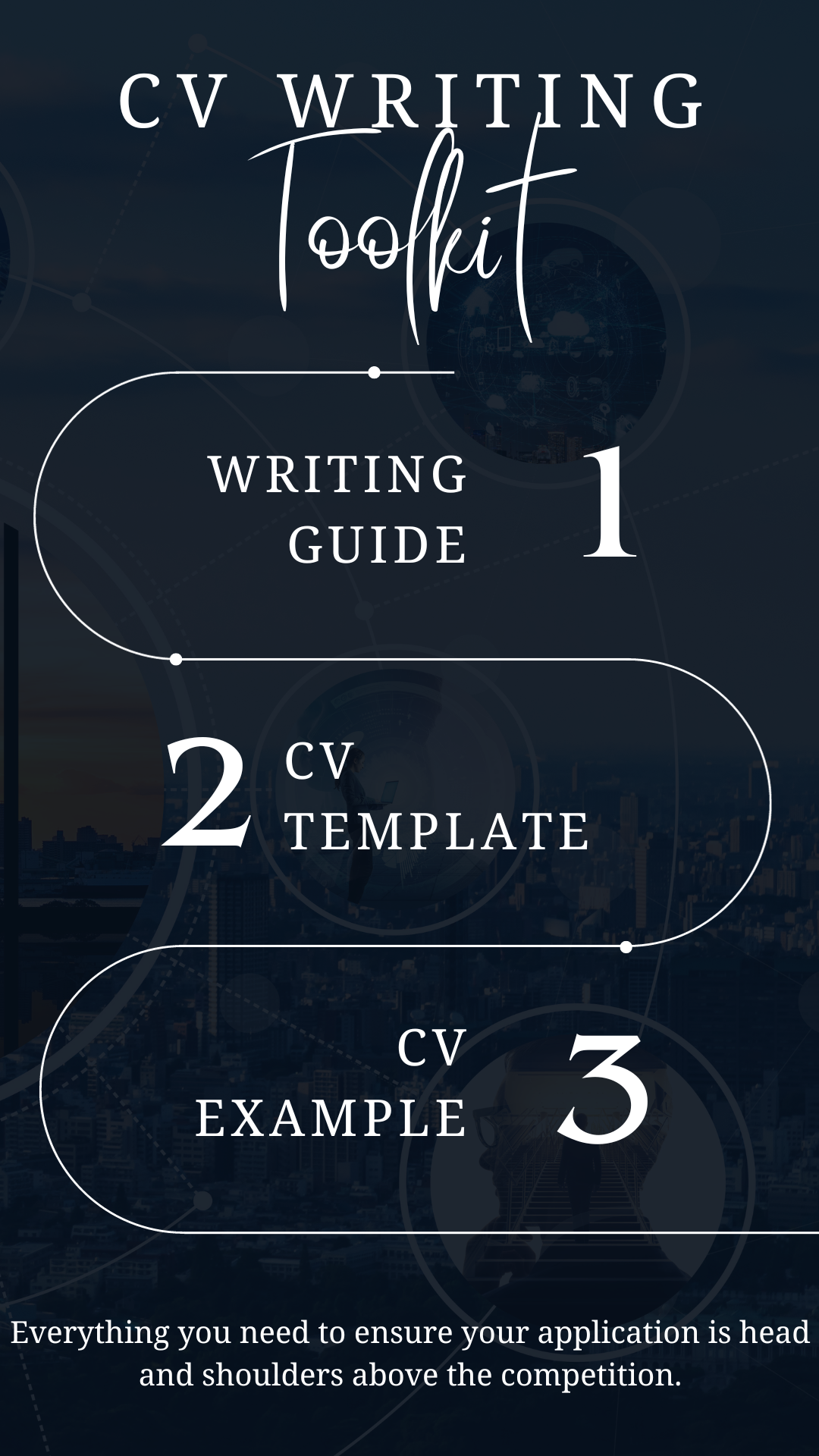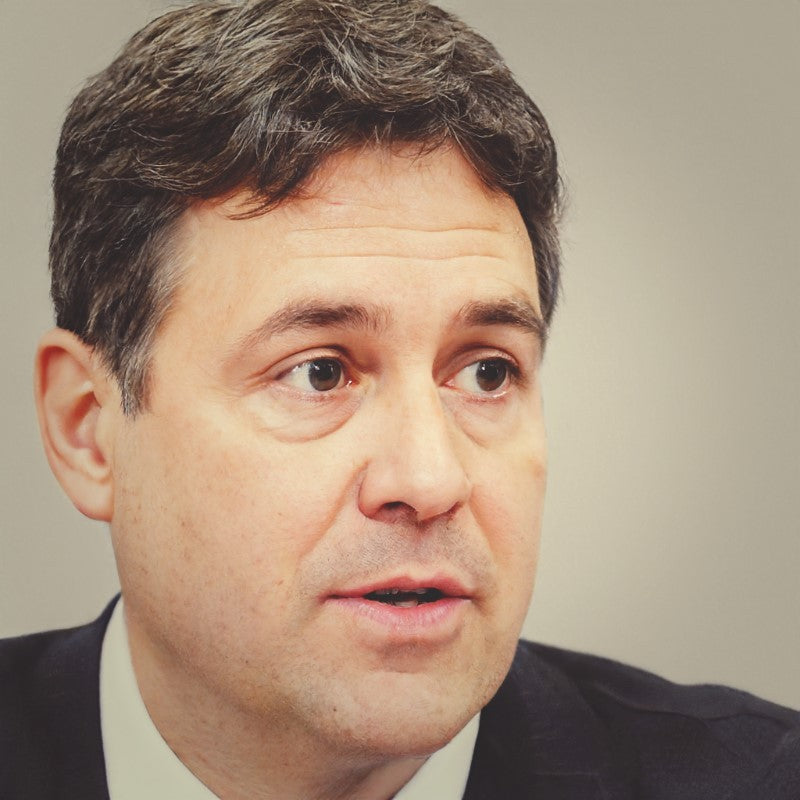 At Interview Detectives, we are led by Mike Jacobsen, a highly experienced recruitment consultant with nearly 30 years of professional expertise. With a deep understanding of the hiring landscape, Mike brings invaluable insights and knowledge to our platform. His extensive background in recruitment enables us to provide you with tailored interview guides and application tips that align with current industry trends. With Interview Detectives, you gain access to proven strategies and techniques to enhance your job application success. Trust in Mike's wealth of experience and embark on your journey towards career triumph.
Need Assistance? Connect with Mike on LinkedIn