Regular price
$64.00 USD
Sale price
$38.00 USD
Unit price
per
Sale
Sold out
Interview Success: How To Answer Finance Officer Interview Questions (With Over 100 Sample Answers)💼
Are you preparing for a Finance Officer interview? Are you anxious about answering the questions correctly and making a good impression? Look no further! We have just the guide for you. Authored by experienced career coach Mike Jacobsen and seasoned Finance Officer Benjamin Taylor, this comprehensive guide has been tailored to set you on the path to interview success.
---
🎯 Landing the Finance Officer Job 🎯
As a Finance Officer, you are expected to be proficient in financial planning, maintaining records, overseeing financial risk, and complying with legal requirements. The interview process is designed to assess your aptitude and readiness for this important role. How you articulate your answers can make the difference between landing the job or continuing your search. This guide provides over 100 well-crafted, detailed responses to common Finance Officer interview questions to give you an edge in this competitive landscape.
---
✅ What's Inside the Guide ✅
With over 100 pages of actionable tips, this guide is the one-stop resource for your interview preparation. Here's what's included:
✅ A deep-dive into what interviewers look for when asking questions – to help you frame your answers effectively.
✅ Detailed guidelines on structuring your answers – for clarity and impact.
✅ Comprehensive coverage of "do's and don'ts" – to avoid common pitfalls while answering questions.
✅ A robust list of Finance Officer interview questions and their expert-approved sample answers – to equip you with ready responses.
✅ Expert advice on how to handle tough financial scenarios and explaining complex concepts to a non-financial audience – to showcase your ability to handle challenges.
✅ Insights on how to stay updated with the latest financial regulations and standards – demonstrating your proactive approach.
✅ Strategies to tackle questions on long-term career plans, compliance, risk management, and more – to position you as the perfect candidate for the role.
---
🕵️‍♂️ Sneak Peek at the Questions in the Guide 🕵️‍♂️
Here are some of the questions you will find within the guide, along with why they are vital to answer correctly:
🔎 "Can you tell me a little about yourself?" – This is your moment to shine and capture the interviewer's attention with your unique professional story.
🔎 "Could you provide an example of a complex financial project you have managed from start to finish?" – This question is your opportunity to demonstrate your project management skills and your ability to deliver under pressure.
🔎 "How do you ensure accuracy in your financial reports?" – Here you can showcase your commitment to excellence and the processes you follow to maintain high standards.
🔎 "How have you used financial information to influence a business decision?" – Your response here will demonstrate your ability to analyze financial data and turn them into actionable insights.
🔎 "What methods do you use to manage financial risk?" – This question tests your ability to identify potential risks and devise strategies to mitigate them, proving your worth as a dependable Finance Officer.
Each of these questions, as well as dozens more in the guide, are accompanied by precise, comprehensive answers that will set the tone for a memorable interview.
These questions, along with their detailed answers, can equip you to handle your interview with confidence and poise.
---
💥 GET YOUR COPY TODAY AND RECEIVE OUR BEST-SELLING GUIDE AS A LIMITED-TIME BONUS! 🛒

This instantly downloadable PDF guide, "Interview Success: How To Answer Finance Officer Interview Questions (With Over 100 Sample Answers)", co-written by Mike Jacobsen and Benjamin Taylor, brings together a wealth of knowledge from a career coach and an experienced Finance Officer. It offers you practical, proven strategies to answer interview questions effectively and make a strong impression on your interviewers.
Remember, the best time to start preparing was yesterday, the second best time is NOW! Grab your instant download today and step confidently into your interview. Good luck!
Improve your chances of a successful career! Get your own copy of our Finance Officer Interview Guide today and unleash your potential.
Plus, if you buy today, you'll also receive our popular guide, "How To Answer The Most Popular Interview Questions (Now with over 250 sample answers!)" at no extra cost (regularly priced at £49). Don't miss out on this great opportunity!
View full details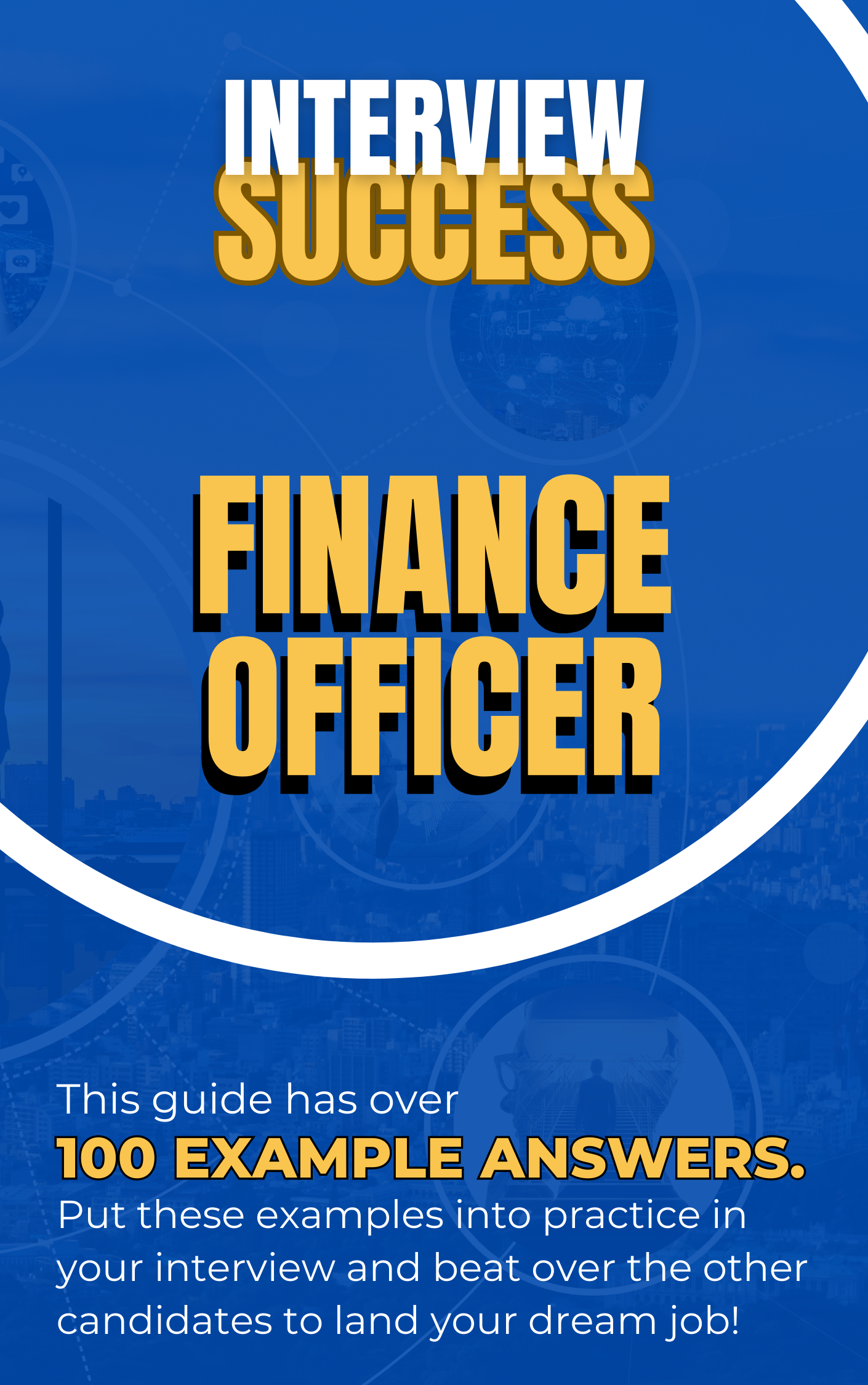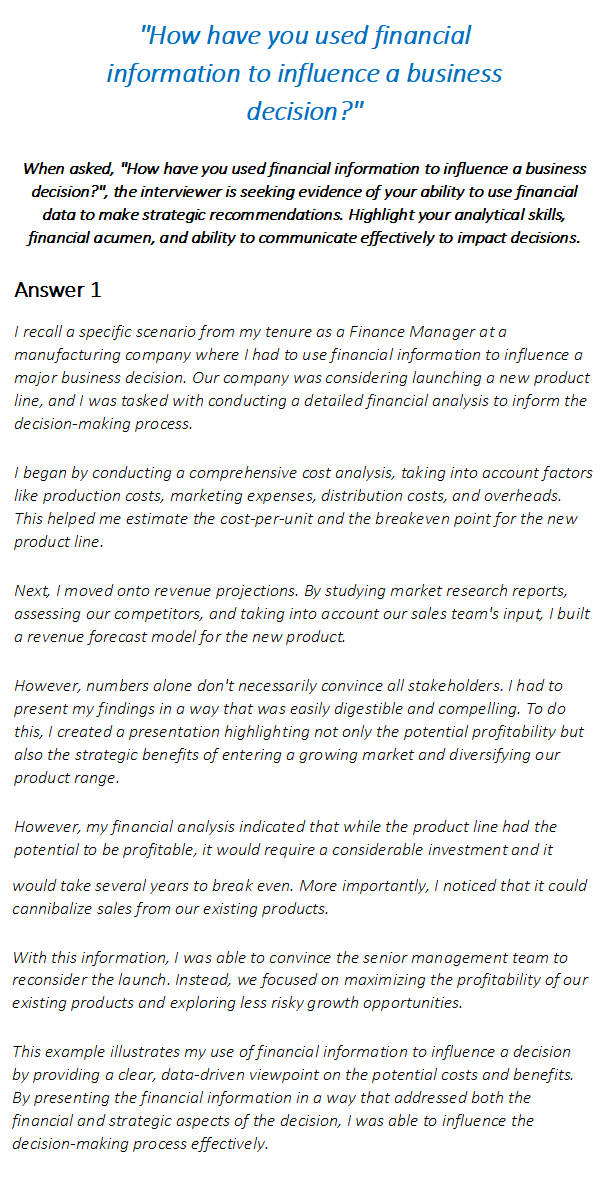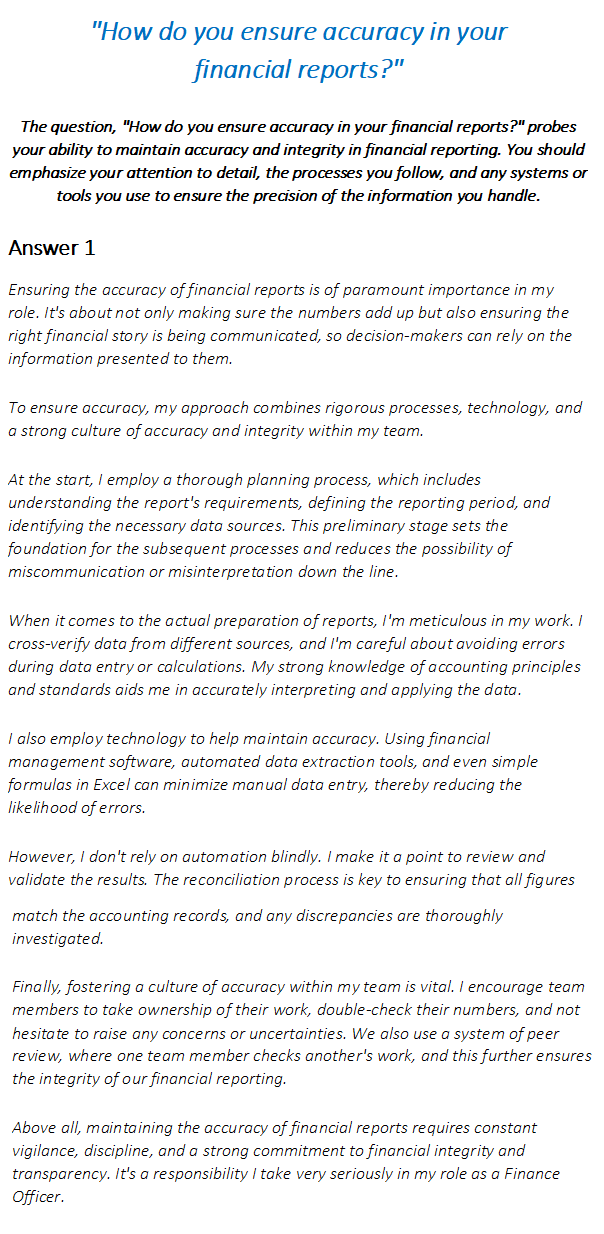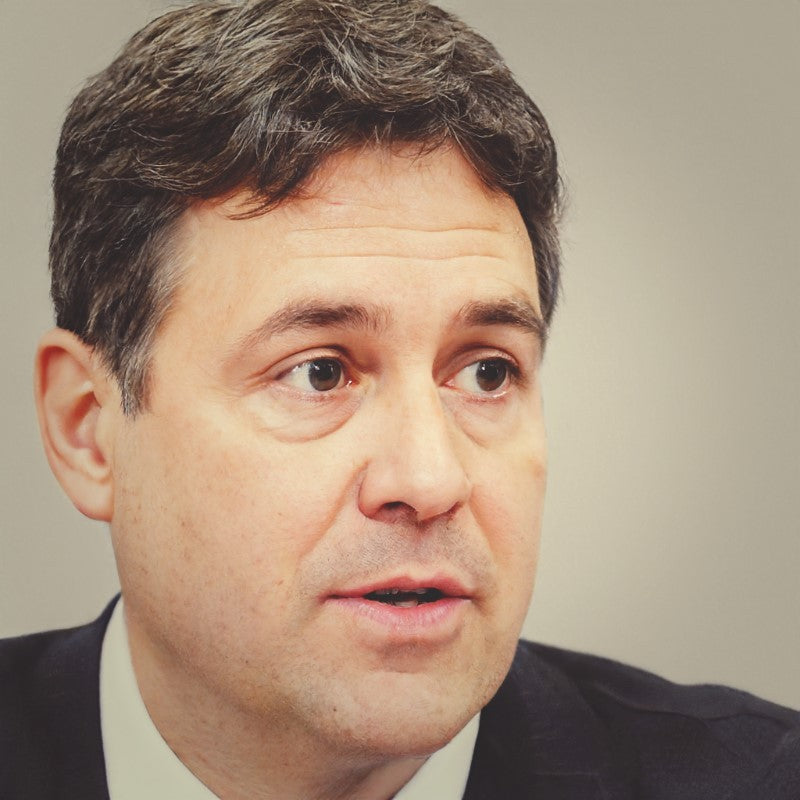 At Interview Detectives, we are led by Mike Jacobsen, a highly experienced recruitment consultant with nearly 30 years of professional expertise. With a deep understanding of the hiring landscape, Mike brings invaluable insights and knowledge to our platform. His extensive background in recruitment enables us to provide you with tailored interview guides and application tips that align with current industry trends. With Interview Detectives, you gain access to proven strategies and techniques to enhance your job application success. Trust in Mike's wealth of experience and embark on your journey towards career triumph.
Need Assistance? Connect with Mike on LinkedIn