Regular price
$38.00 USD
Sale price
$25.00 USD
Unit price
per
Sale
Sold out
Stand Out From The Crowd: The Essential CV Toolkit for the Motivated Financial Analyst
---
🚀 Achieve Professional Excellence with a CV That Commands Attention!
In the competitive field of financial analytics, your CV is your professional advocate, succinctly showcasing your skills, achievements, and potential to prospective employers. It's more than a summary; it's a carefully crafted document designed to highlight your unique capabilities and experiences. Our collection is not just a toolkit; it's a comprehensive resource, designed to elevate your professional presentation, ensuring your attributes are not only displayed but distinctly recognized in the competitive financial sector. 🌟
---
📘 No-Nonsense Guide to CV Writing

Embark on a transformative journey with Mike Jacobsen's "CV SUCCESS: The No-nonsense Guide to Writing a CV that Gets Results". This guide is not just a manual; it's a mentor, whispering the secrets of crafting a CV that doesn't just speak but converses, engaging hiring managers with a narrative that's uniquely yours, yet universally compelling. 🗣️

🚫 Navigate away from the treacherous terrains of clichés and common pitfalls
🎨 Paint not just a picture but a portrait, capturing the essence of your professional journey
🎯 Tailor your narrative, ensuring it doesn't just reach but resonates with prospective employers
---
📄 Recommended CV Template

In the digital realm, where algorithms often gatekeep the path to hiring managers, our CV template is not just a format; it's a key, meticulously crafted to unlock the gates of ATS and illuminate your professional journey in the most flattering light. 🔐

🤖 Engage ATS with a design that speaks its language, ensuring your CV doesn't get lost in digital translation
🌟 Spotlight your key skills and experiences, ensuring they don't just showcase but shine
👀 Guide the recruiter's gaze, ensuring a seamless journey through your professional narrative
---
🔍 Example CV for an Experienced Financial Analyst

The example CV is not just a sample; it's a standard, a tangible embodiment of the principles and strategies encapsulated in our guide and template, offering not just a reference but a reflection against which to measure and mould your own CV. 📐

🌐 Navigate through a practical exploration of CV principles and strategies in action
📑 Decode the nuanced application of the template, understanding its strategic underpinnings
🎯 Measure and refine your CV, ensuring it not just meets but sets a standard in professional representation
---
Embark on Your Financial Career Voyage with Confidence!

Your trajectory in the financial domain is sculpted by the strategic investments you make today. Our CV toolkit is not just a product; it's a passport, ensuring your professional journey doesn't just commence but propels forward with momentum, securing not just opportunities but successes. 🚀
👉 Invest in Your Professional Future with Our Essential CV Toolkit Now! 👈
View full details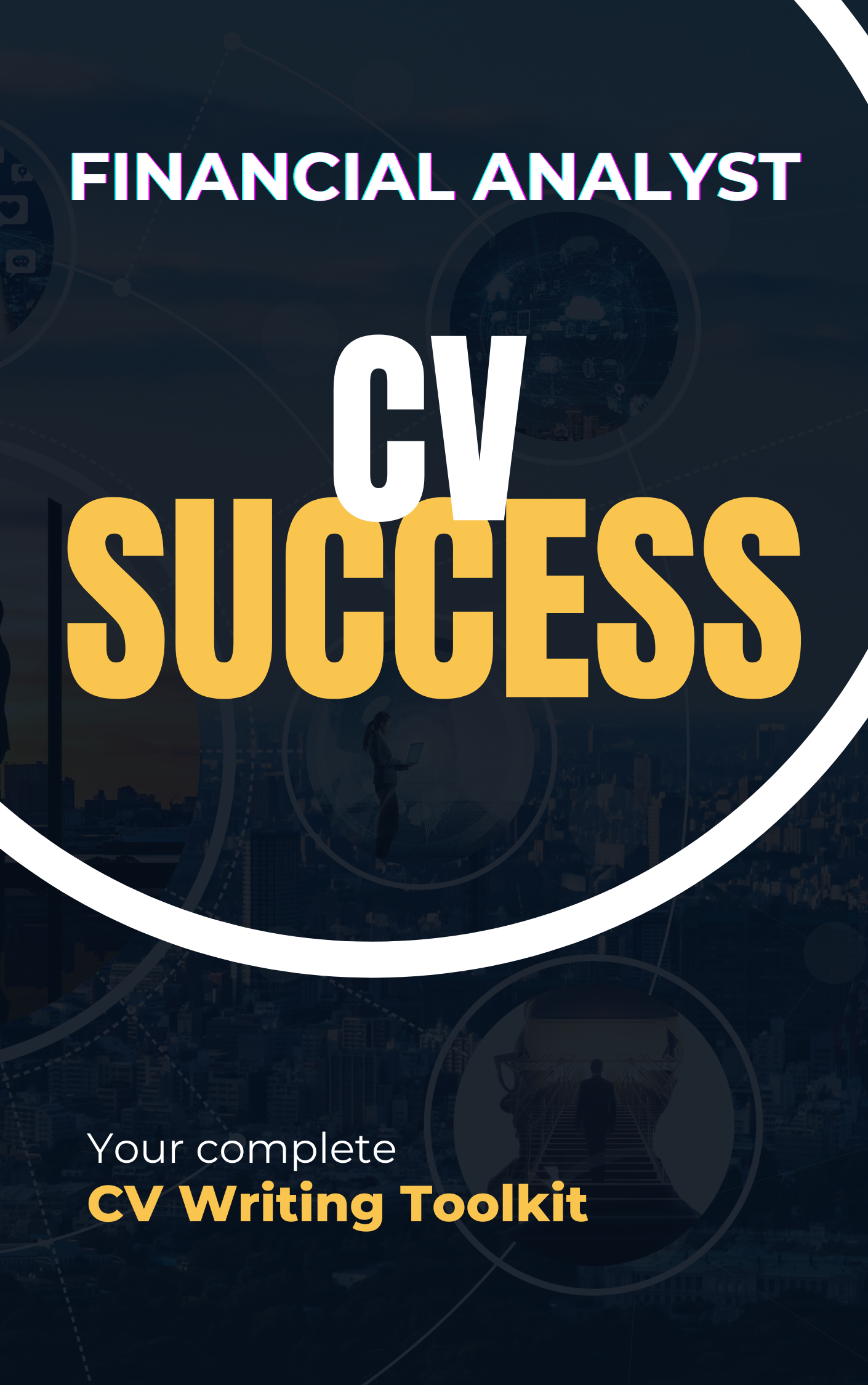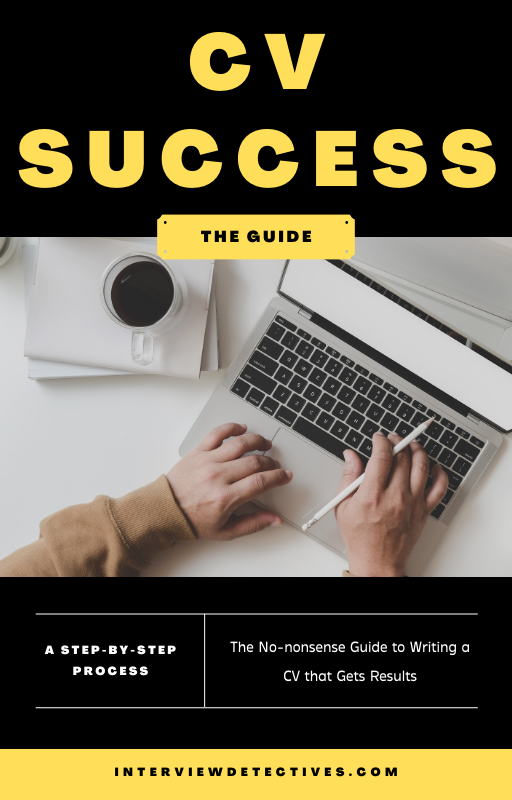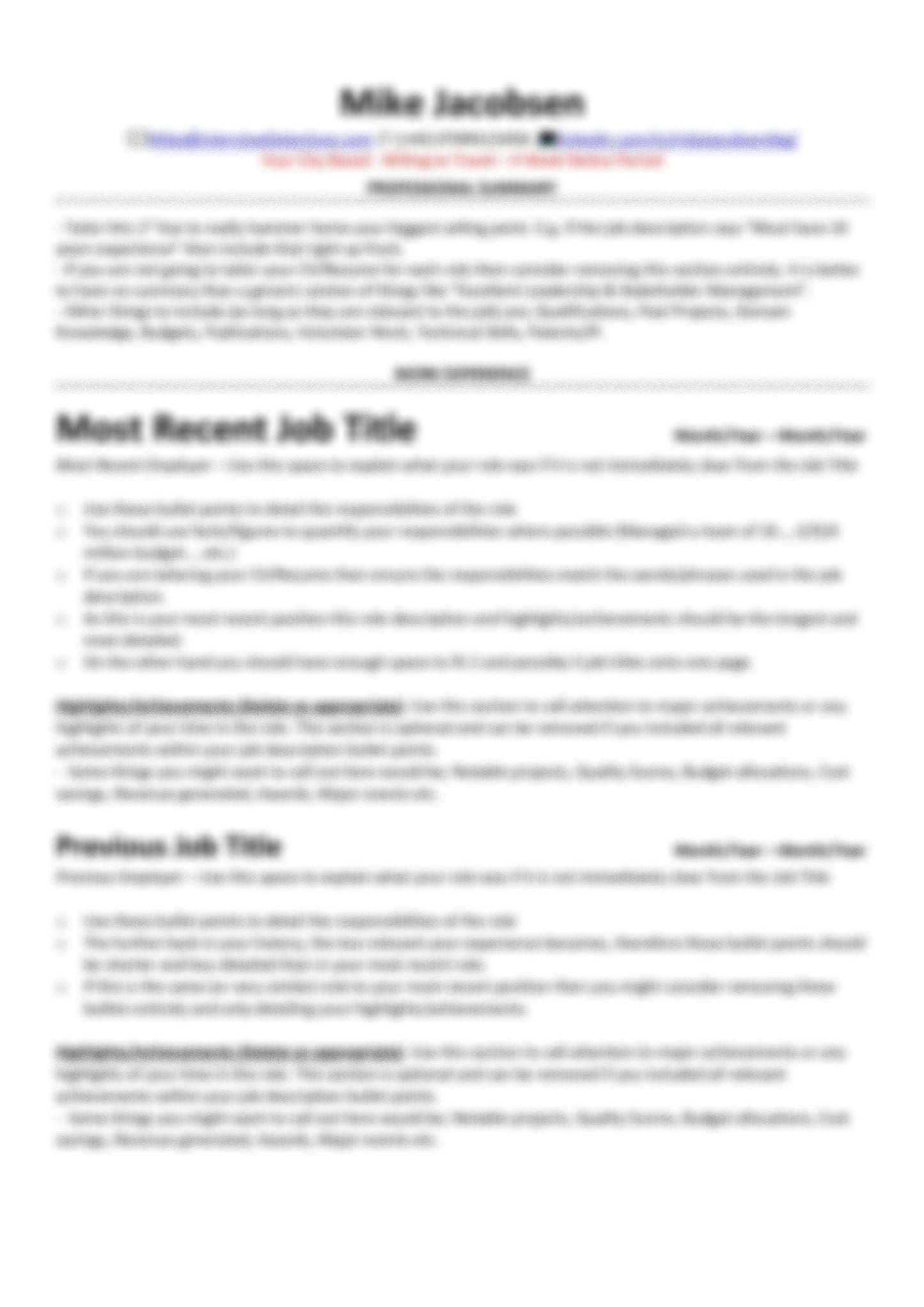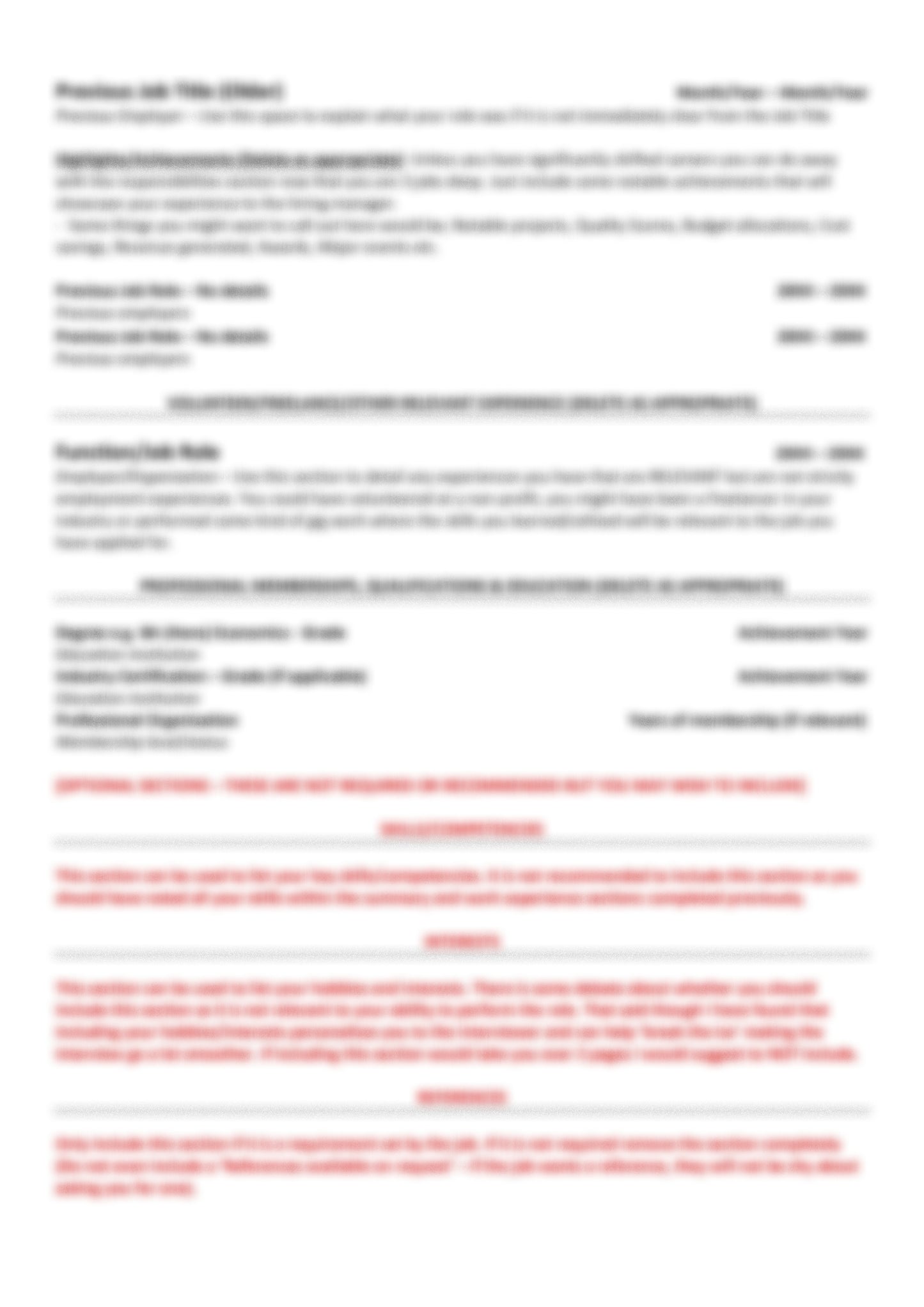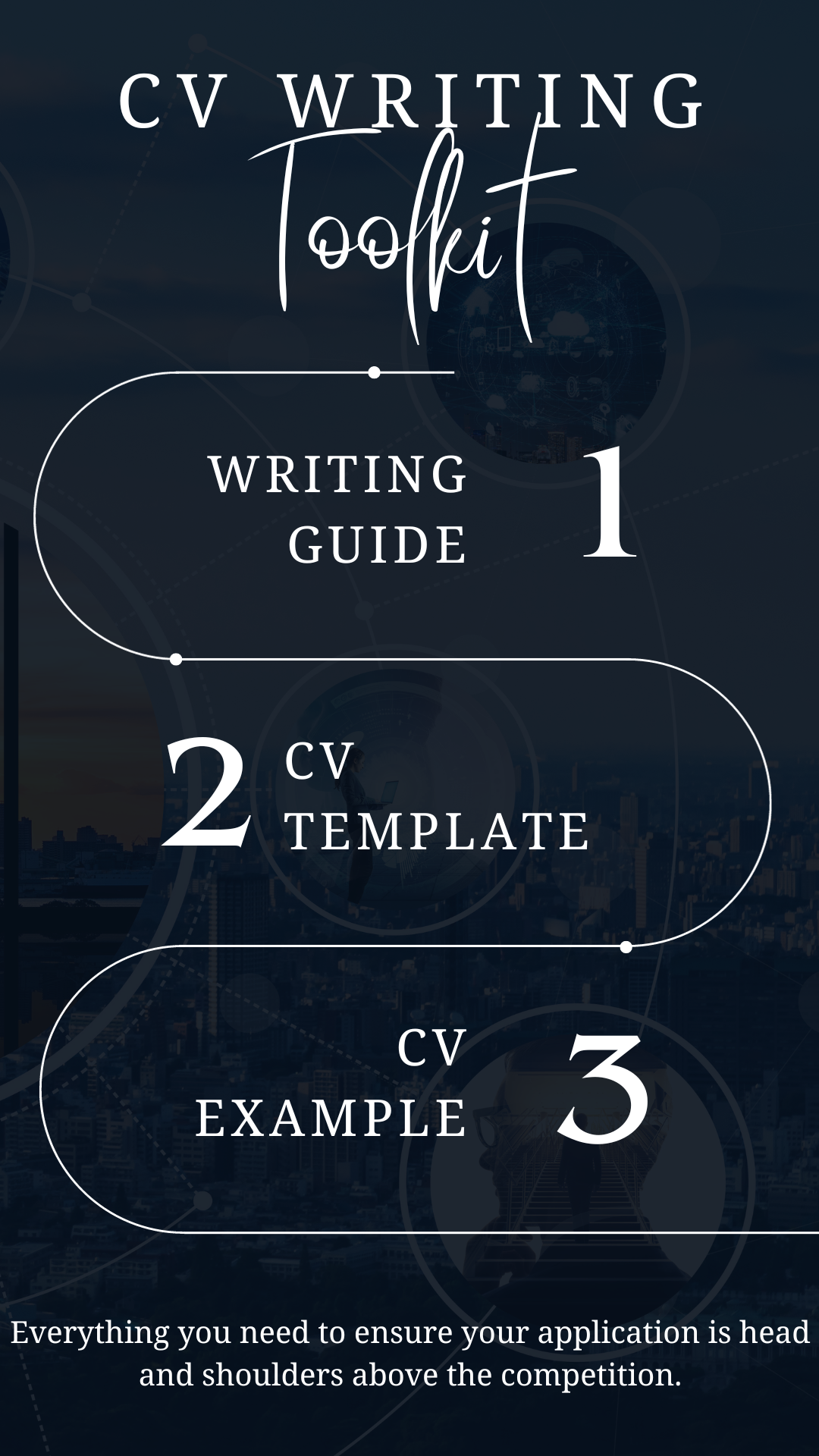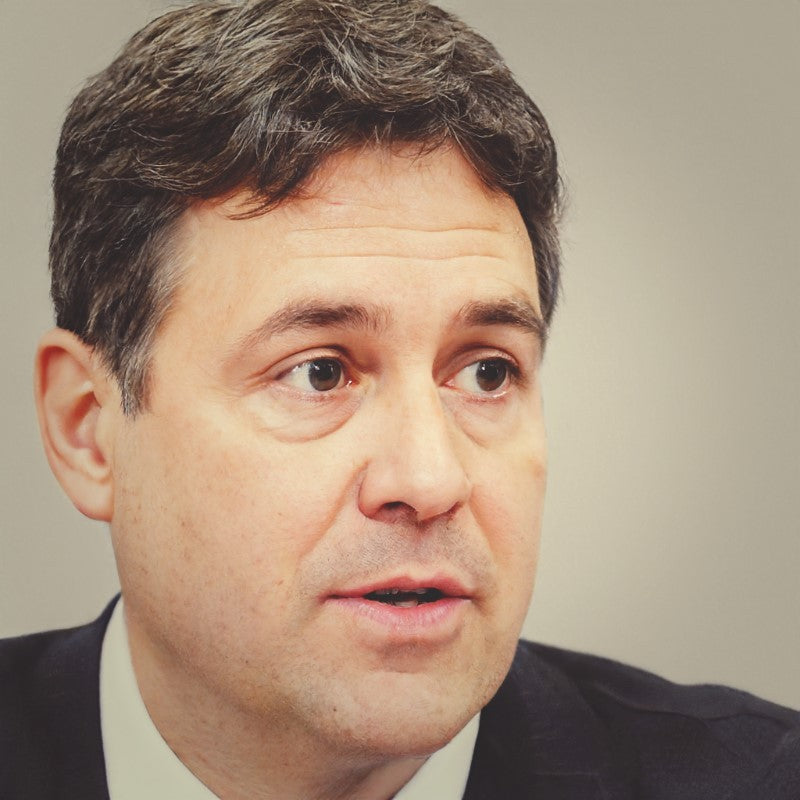 At Interview Detectives, we are led by Mike Jacobsen, a highly experienced recruitment consultant with nearly 30 years of professional expertise. With a deep understanding of the hiring landscape, Mike brings invaluable insights and knowledge to our platform. His extensive background in recruitment enables us to provide you with tailored interview guides and application tips that align with current industry trends. With Interview Detectives, you gain access to proven strategies and techniques to enhance your job application success. Trust in Mike's wealth of experience and embark on your journey towards career triumph.
Need Assistance? Connect with Mike on LinkedIn