Regular price
$38.00 USD
Sale price
$25.00 USD
Unit price
per
Sale
Sold out
Stand Out From The Crowd: The Essential CV Toolkit for the Motivated Financial Controller
---
🌟 Your CV: The Key to Unlocking Your Next Big Opportunity in Finance 🌟
In the dynamic realm of financial control, a well-crafted CV isn't just a summary of your career, it's the gateway to new, exciting roles. As hiring managers sift through heaps of applications, the question looms: how can you ensure your CV stands apart? Enter our exclusive collection, specifically tailored for Financial Controllers, designed to propel your CV to the forefront.
---
📦 Delving into the Collection 📦
Discover a trio of tools at your fingertips: the no-nonsense guide to CV writing, an editable CV template, and an example CV from an experienced Financial Controller. Each component synergizes to elevate your professional narrative.

📘 A No-nonsense Guide to CV Writing for practical, actionable CV crafting strategies.
📝 An Editable CV Template, optimized for readability and Applicant Tracking Systems.
🌟 An Example CV from an Experienced Financial Controller, offering real-world insights and inspiration.
---
📘 The No-nonsense Guide to CV Writing 📘
This guide is your straight-shooting companion in the journey of CV crafting. It's packed with practical advice, steering clear of fluff, and focused on action. You'll learn to articulate your financial expertise, transform your career journey into a captivating story, and understand the importance of including standout professional qualifications.

🔍 Strategic Insights: Learn the art of structuring your CV to showcase your financial prowess.
✍️ Concise Crafting: Discover how to distill your experience into a compelling narrative.
👁️ Beyond the Basics: Explore including memberships and qualifications that elevate your CV.
---
📄 The Recommended CV Template: Crafted for Clarity and Impact 📄
More than just a template, this is your strategic ally. Its design ensures readability by both humans and Applicant Tracking Systems, making sure your CV gets the attention it deserves. The layout is thoughtfully constructed to bring your skills and experiences to the forefront, presented in a sleek, professional format.

✅ ATS Compatibility: Designed to ensure your CV is seen by human eyes.
📊 Skill Highlighting: Clearly defined sections to make your experiences stand out.
🎨 Professional Design: A modern, clean look to keep your CV professional and readable.
---
🏆 The Example CV: A Beacon of Excellence 🏆
Witness excellence in practice with an example CV from a seasoned Financial Controller. This sample serves as both inspiration and a benchmark, illustrating how to effectively convey your financial achievements and quantifiable success in a professional context.

🌏 Contextual Application: Learn to frame your achievements in relatable, professional scenarios.
🔢 Quantifiable Success: Master the art of presenting your achievements in measurable terms.
📖 Narrative Flow: Understand how to weave your career journey into a compelling story.
---
🚀 Elevate Your Professional Identity 🚀
Your CV is more than a document; it's a narrative of your professional journey. This toolkit isn't just about crafting a CV; it's about sculpting your story in the finance world. Equip yourself with these tools, insights, and newfound confidence to make your mark as a Financial Controller.
Note: All products in this collection are digital downloads. Upon purchase, you'll receive instant access to all materials.
View full details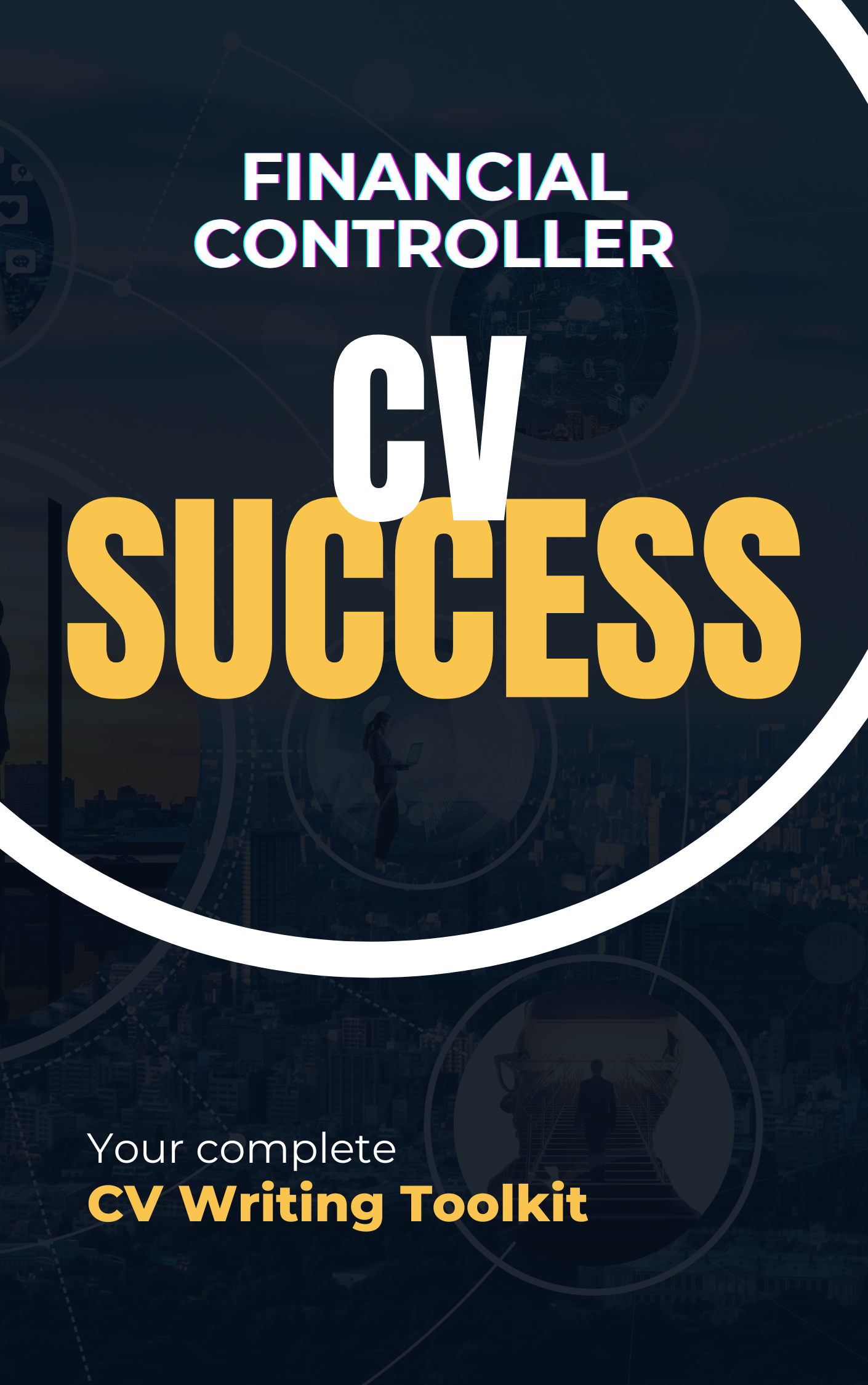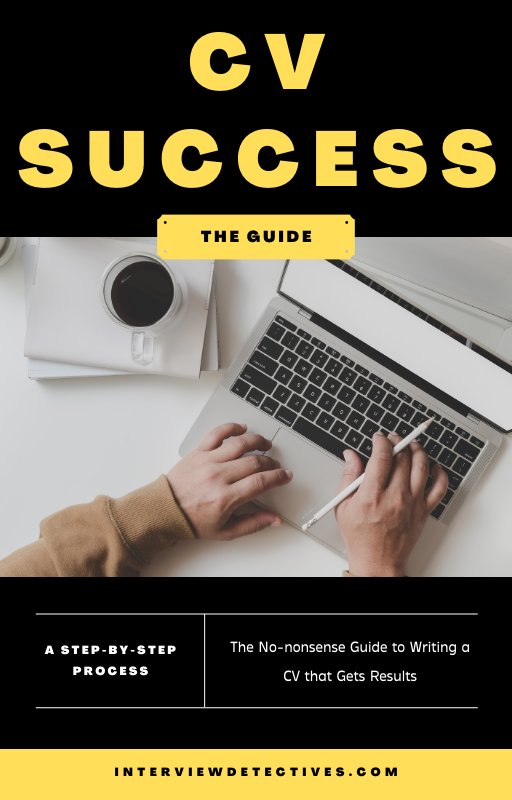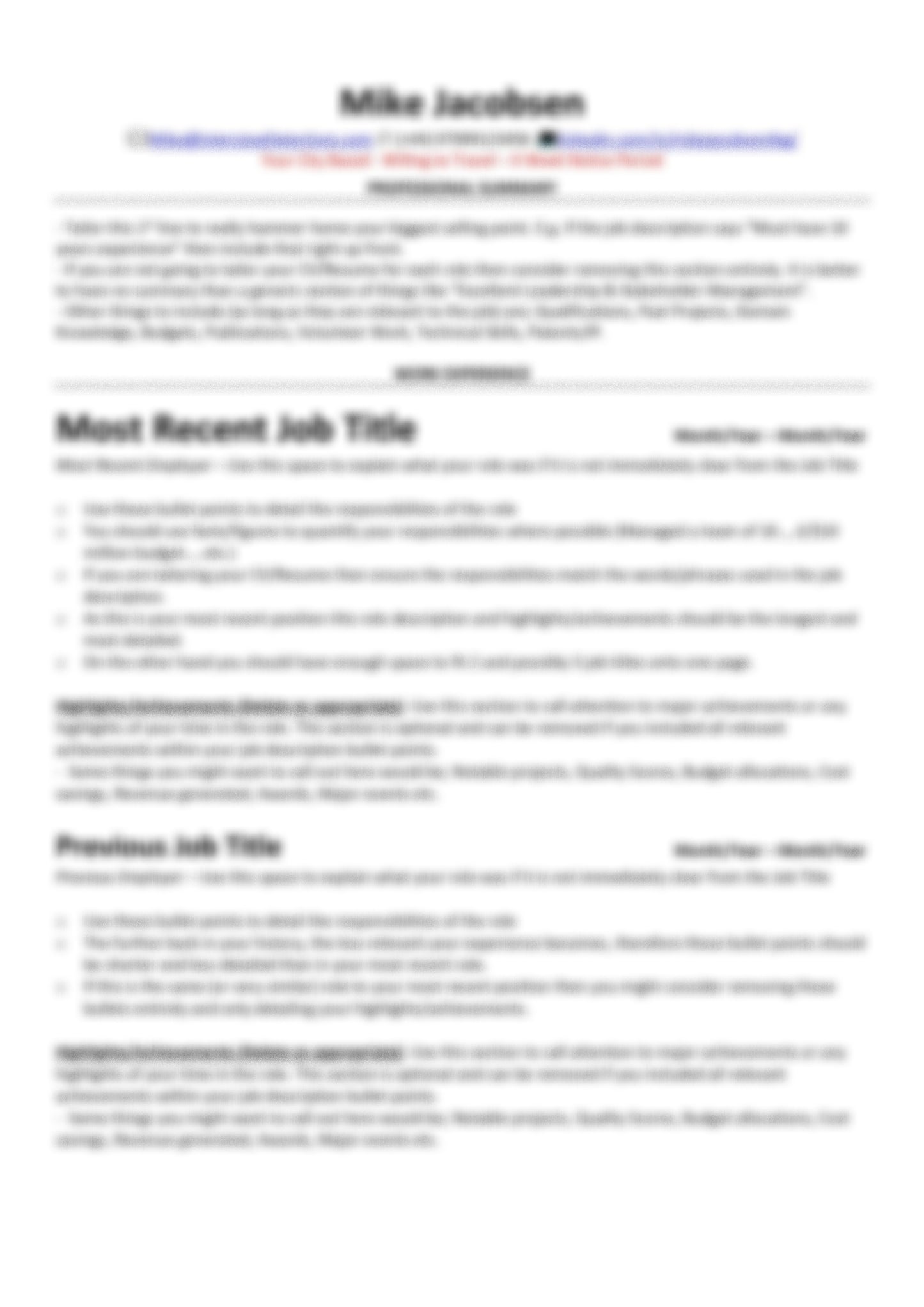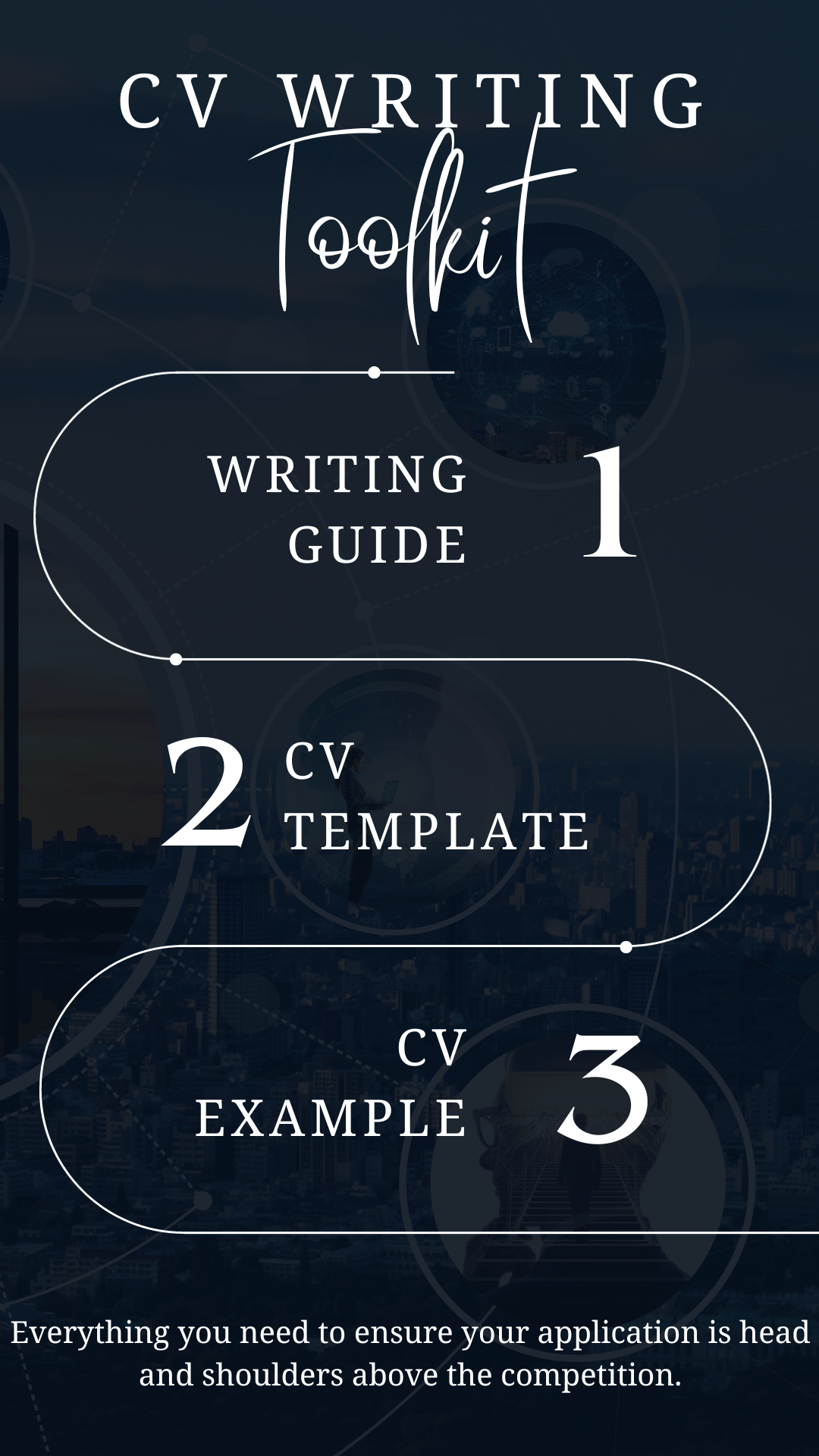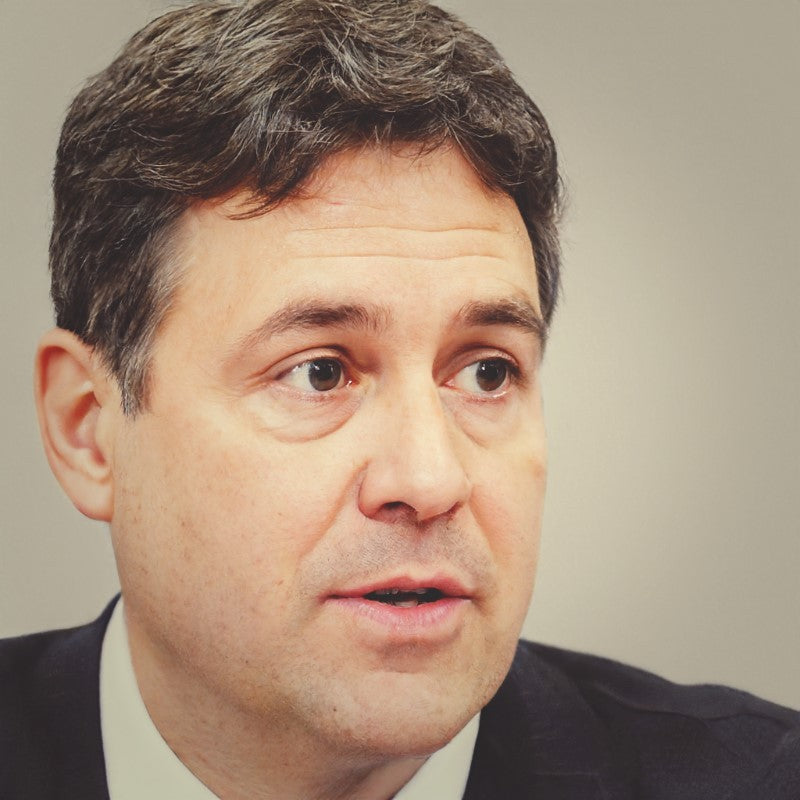 At Interview Detectives, we are led by Mike Jacobsen, a highly experienced recruitment consultant with nearly 30 years of professional expertise. With a deep understanding of the hiring landscape, Mike brings invaluable insights and knowledge to our platform. His extensive background in recruitment enables us to provide you with tailored interview guides and application tips that align with current industry trends. With Interview Detectives, you gain access to proven strategies and techniques to enhance your job application success. Trust in Mike's wealth of experience and embark on your journey towards career triumph.
Need Assistance? Connect with Mike on LinkedIn