Regular price
$63.00 USD
Sale price
$38.00 USD
Unit price
per
Sale
Sold out
Interview Success: How To Answer Graphic Designer Interview Questions
💼 WITH OVER 100 SAMPLE ANSWERS
---
👔 The Job Interview: More Than Just Questions & Answers 🎯
The job interview is a pivotal moment. It's not just about answering questions—it's about showing your potential employer who you are, how you think, and why you're the perfect fit for their design team. As a graphic designer, you know the importance of a first impression, and in an interview, it's your chance to make a lasting one.
It's not just about showcasing your technical skills or your portfolio—it's about demonstrating your problem-solving skills, your creativity, and most importantly, your ability to bring value to the team. That's why we've developed the ultimate guide to help you present yourself confidently, answer those tricky questions seamlessly, and give you an edge over your competition.
---
📖 Inside the Guide: The Secret to Successful Interviewing 🔍
With this guide, you'll gain more than just interview tips. We go beyond the basic, diving deep into each aspect of the interview process. Here's what's inside:
✅ Understanding what interviewers are really asking. Learn to dissect every question and provide exactly what the interviewer wants to hear.
✅ The best way to structure your answers. Get insights on how to deliver articulate and compelling responses that will impress your interviewer.
✅ Common pitfalls to avoid. We highlight the 'red flags' in responses and how to avoid them, ensuring you put your best foot forward.
✅ Overcoming interview challenges. Equip yourself with proven strategies to tackle nerves, improve your confidence, and make a positive impression.
✅ 100+ sample questions and answers. We've compiled a broad range of industry-specific questions, with detailed responses to help you prepare effectively.
---
👀 Sneak Peek: Sample Questions and Their Importance ❗
Every interview is unique, but there are key questions that consistently come up in graphic designer interviews. Here are five samples from our guide and why they're crucial:
1️⃣ "What made you want to become a graphic designer?" This question probes into your passion for the field and motivation, indicating your commitment to the craft.
2️⃣ "Can you discuss some of your favorite design projects? What made them successful?" It's an opportunity to showcase your experience, creativity, and understanding of effective design.
3️⃣ "How do you handle feedback and criticism?" A crucial part of any creative job is taking feedback. This question reveals your teamwork skills and resilience.
4️⃣ "Where do you get your design inspiration from?" It highlights your creative process, helping employers understand how you stay fresh and innovative.
5️⃣ "How familiar are you with our company's style and branding?" It's a test of your research and adaptability, showing if you can align with their brand's vision.
Each question is an opportunity to demonstrate your qualifications, experiences, and skills. Our guide provides robust answers to these and many other crucial questions.
---
🖋 About the Authors: Experts in Career Coaching & Graphic Design 🎨
Interview Success: How To Answer Graphic Designer Interview Questions is the collaborative effort of Mike Jacobsen, a seasoned career coach, and Sophia Rodríguez, a highly experienced graphic designer.
Mike brings his years of coaching wisdom, having helped hundreds of individuals navigate their job search and master the art of interviewing. Sophia, on the other hand, draws from her vast experience in the design industry, providing an insider's view into what employers really look for in a graphic designer. Together, they provide a comprehensive guide that's an invaluable tool for any aspiring graphic designer.
---
📥 Instant Access – Download Your Guide Now! 🔔
Our guide is a 100+ page PDF, instantly available for download after purchase. It's time to turn your passion for graphic design into a rewarding career. Start your journey to interview success with our guide today.
ARE YOU READY TO STAND OUT IN YOUR NEXT GRAPHIC DESIGN INTERVIEW?
💼 Secure Your Dream Job With Confidence! 💪
The only thing standing between you and your dream graphic design job is the interview. Let our guide help you shine!


💥 GET YOUR COPY TODAY AND RECEIVE OUR BEST-SELLING GUIDE AS A LIMITED-TIME BONUS! 🛒

Remember, the best time to start preparing was yesterday, the second best time is NOW! Grab your instant download today and step confidently into your interview. Good luck!

Improve your chances of a successful career! Get your own copy of our Graphic Designer Interview Guide today and unleash your potential.
Plus, if you buy today, you'll also receive our popular guide, "How To Answer The Most Popular Interview Questions (Now with over 250 sample answers!)" at no extra cost (regularly priced at £49). Don't miss out on this great opportunity!
View full details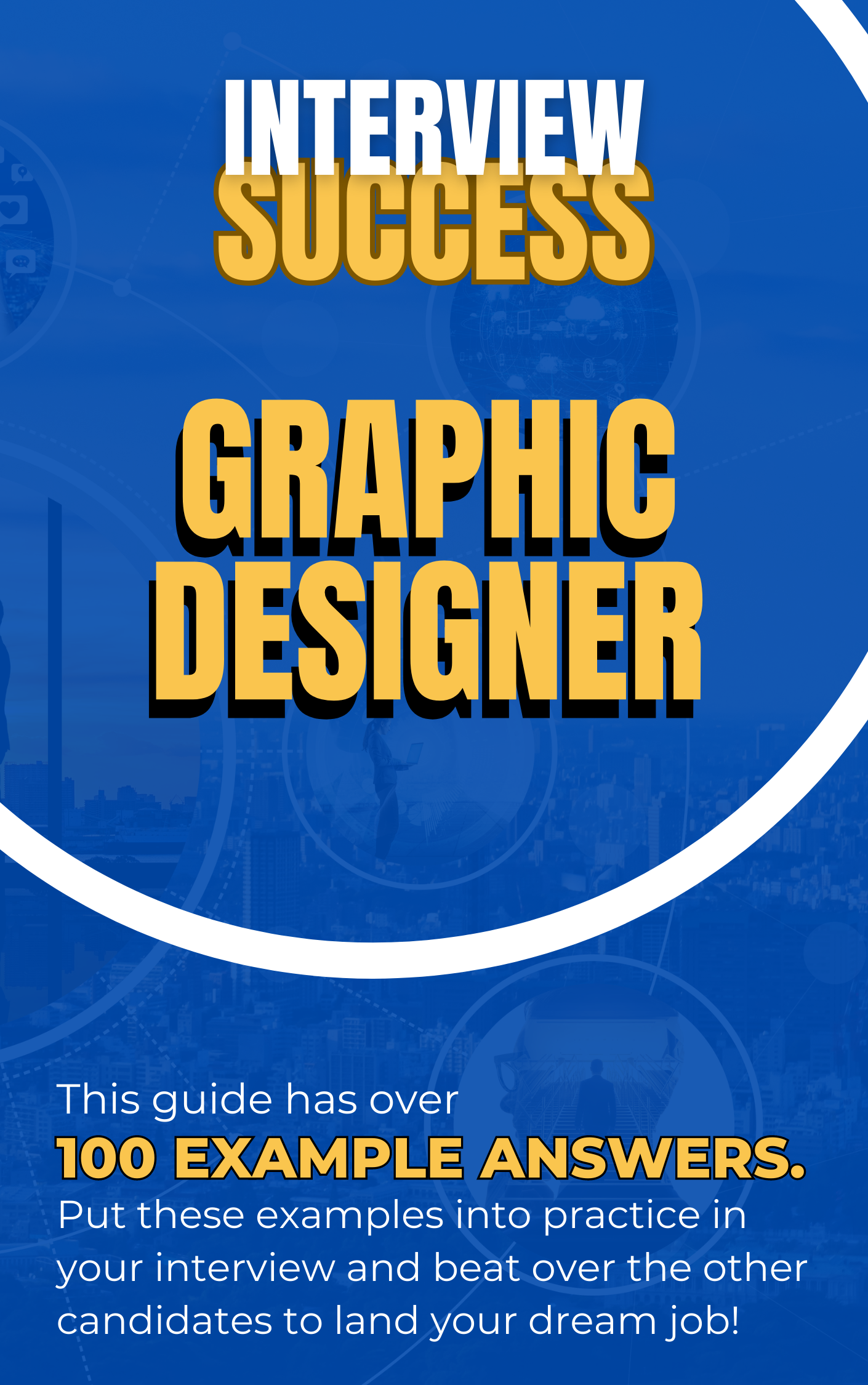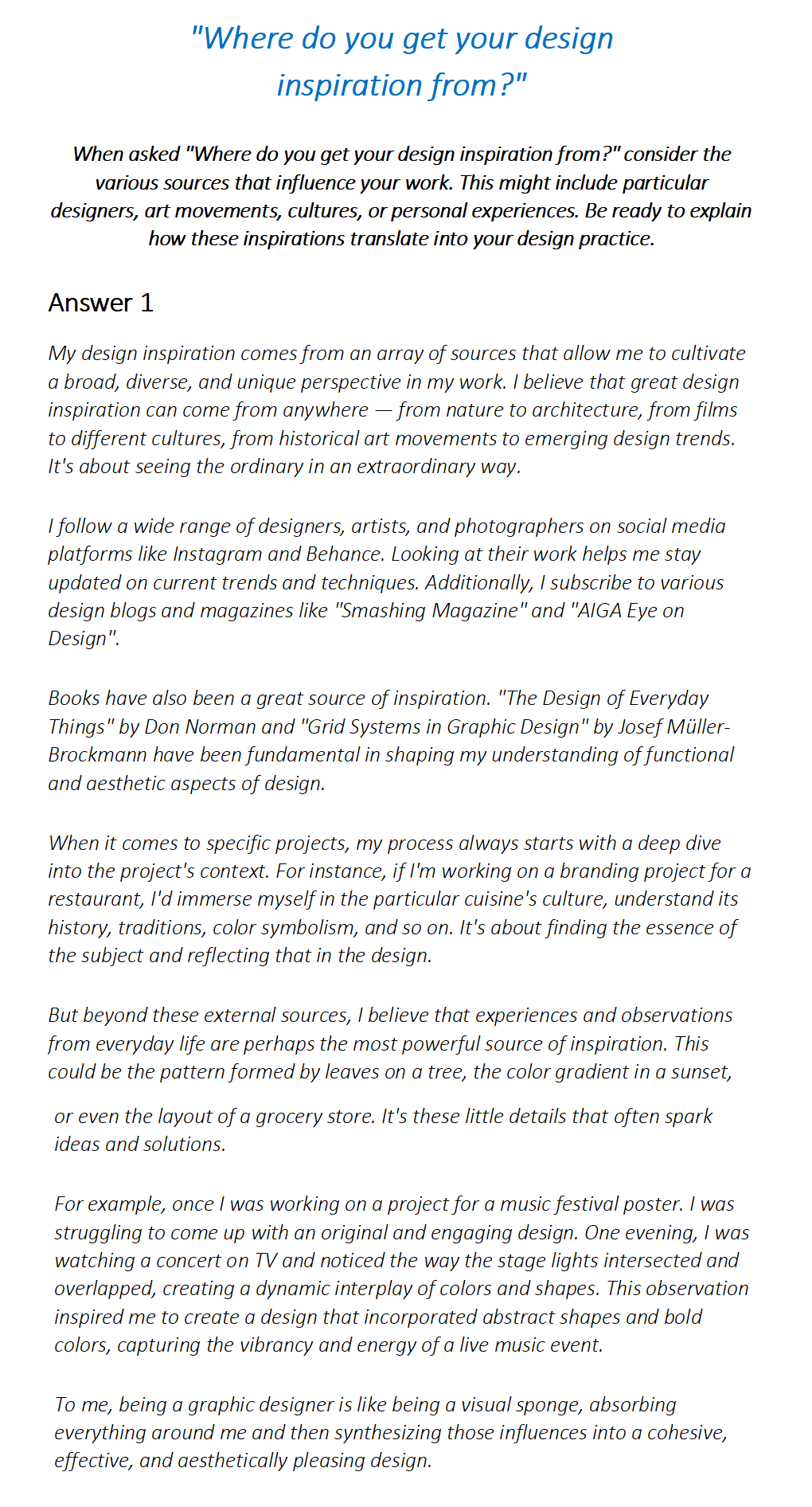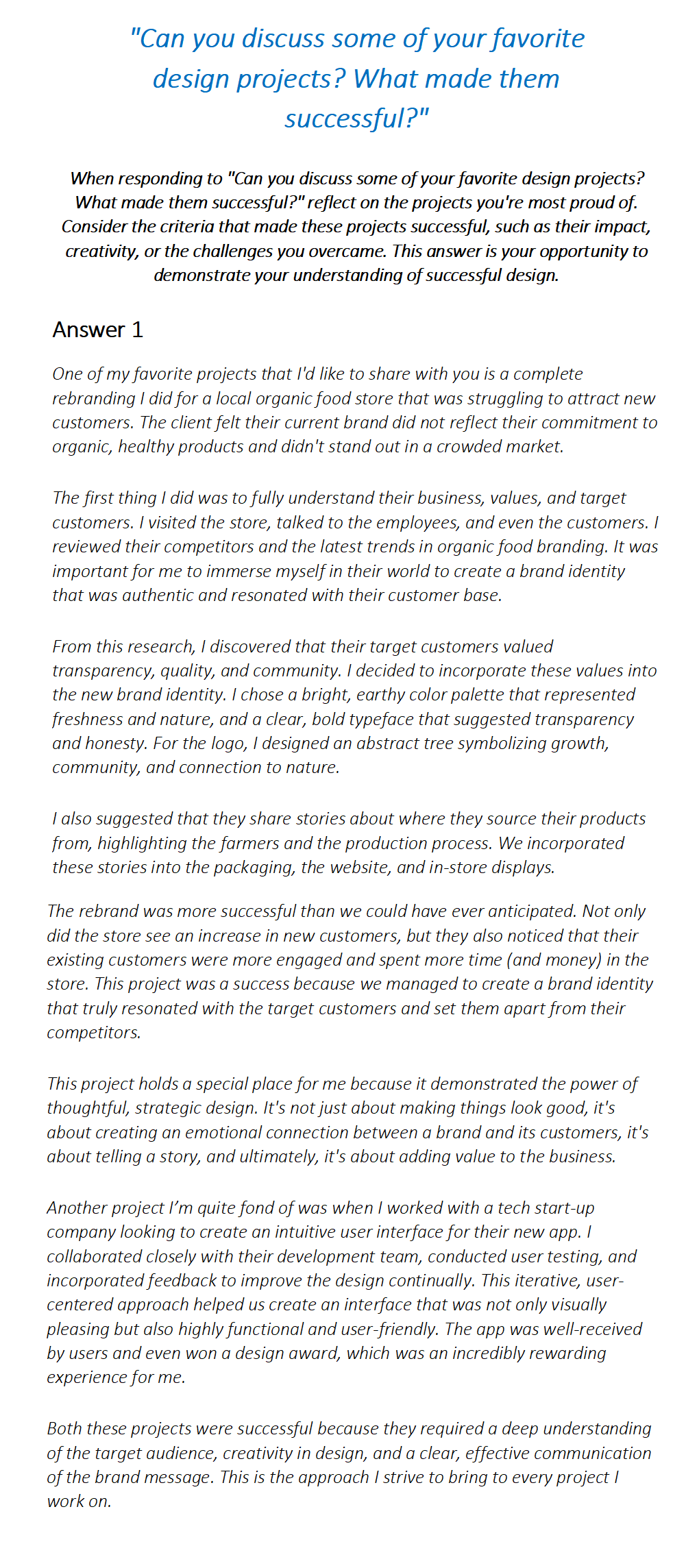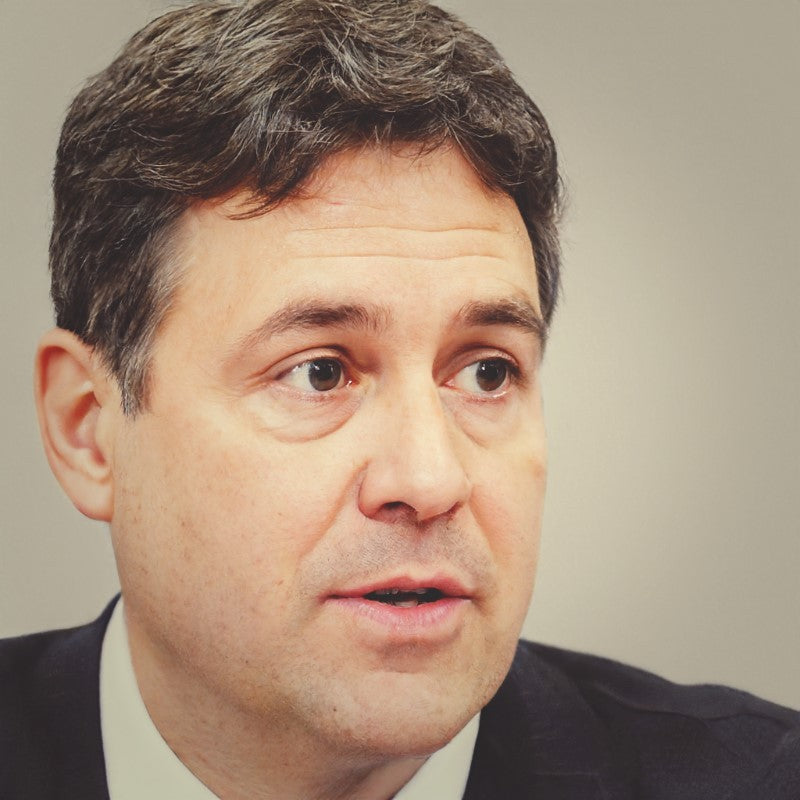 At Interview Detectives, we are led by Mike Jacobsen, a highly experienced recruitment consultant with nearly 30 years of professional expertise. With a deep understanding of the hiring landscape, Mike brings invaluable insights and knowledge to our platform. His extensive background in recruitment enables us to provide you with tailored interview guides and application tips that align with current industry trends. With Interview Detectives, you gain access to proven strategies and techniques to enhance your job application success. Trust in Mike's wealth of experience and embark on your journey towards career triumph.
Need Assistance? Connect with Mike on LinkedIn