Regular price
$63.00 USD
Sale price
$38.00 USD
Unit price
per
Sale
Sold out
Are You Ready to Ace Your Next Job Interview? 💼
Unlock your full interview potential with Interview Success: How to Answer the Most Popular Interview Questions 📖, featuring a comprehensive collection of over 250 sample answers. This book isn't just about telling you what to say—it's about helping you understand the purpose of each question, and enabling you to respond with both confidence and clarity.


Introducing Your Career Companion 🌟
Brought to you by Mike Jacobsen, a seasoned recruitment consultant and career coach with a wealth of experience, Interview Success delves deep into the nitty-gritty of job interviews. Jacobsen's experience and knowledge shine through in this in-depth, practical, and easy-to-follow guide, which has been crafted to prepare you for your next big career opportunity.


Unraveling Interview Secrets 🗝️
Interview Success kicks off with revealing the secrets behind what interviewers are truly seeking when they pose those seemingly complex questions. This guide takes the guesswork out of the process by providing an inside look into why each question is asked. By understanding the intention behind each question, you can respond with articulate and impressive answers, giving you the edge over other candidates.


Craft Your Own Compelling Responses 💡
This guide comes loaded with more than 250 sample answers to common interview questions, arming you with the language and structure to craft your own compelling responses. Interview Success does more than telling you the right words—it enlightens you on how to shape your answers effectively. Furthermore, it provides critical advice on common pitfalls to avoid, helping you steer clear from answers that could undermine your chances.


Designed for All Career Stages 🎯
Whether you're a fresh graduate taking your first steps into the professional world or an experienced professional looking to scale new heights, Interview Success caters to all. This guide has been designed to be your one-stop-shop for acing your interviews and making a lasting impression on your potential employers.


Master Your Interviews, Not Just Prepare 💪
Don't just prepare for your interview—master it! Let Interview Success: How to Answer the Most Popular Interview Questions (with over 250 sample answers!) be your trusted companion on this journey towards professional achievement.

An Insightful Sneak Peek: Sample Questions from the Guide
While this guide covers a plethora of potential interview questions, let's take a sneak peek at some of them.
🔍 "Can you tell me a little about yourself?" This is usually the first question asked in an interview. The way you answer sets the tone for the rest of the interview. It's your chance to capture the interviewer's interest and highlight your relevant qualifications and experiences.
🔍 "How did you hear about the position?" The interviewer wants to understand which of their recruitment strategies are most effective. Your answer also provides insight into how proactive and serious you are about finding employment opportunities.
🔍 "Why do you want this job?" This question tests your understanding of the job role and your motivation to work in this particular role.
🔍 "Tell me about a time when you had to deal with a difficult co-worker." Your response to this question reveals your problem-solving skills, emotional intelligence, and ability to work with different personalities.
🔍 "How do you keep yourself updated with the latest trends and best practices in the industry?" Your response can demonstrate your drive for continuous learning and self-improvement, key traits that employers highly value.
🔍 "Tell me about a time when you have had to make a decision using only limited information?" This question allows you to demonstrate your critical thinking and decision-making abilities.
The guide covers a wide range of questions like these, including those that test your ability to work under pressure, handle criticism, manage budgets, adapt communication styles to different audiences, and many more.
Whether it's a question about how you've handled conflict within your team or an inquiry about your reaction to a decision being overruled, Interview Success has got you covered. It equips you with the insights, strategies, and example responses you need to impress your future employers.


Your Road to Interview Success Starts Here
Ready to get started? Take the first step toward nailing that job interview. Invest in your future success today. Just hit 'Buy Now', download your guide, and begin your journey to mastering the art of job interviews with Interview Success! 😃🏆🎉
View full details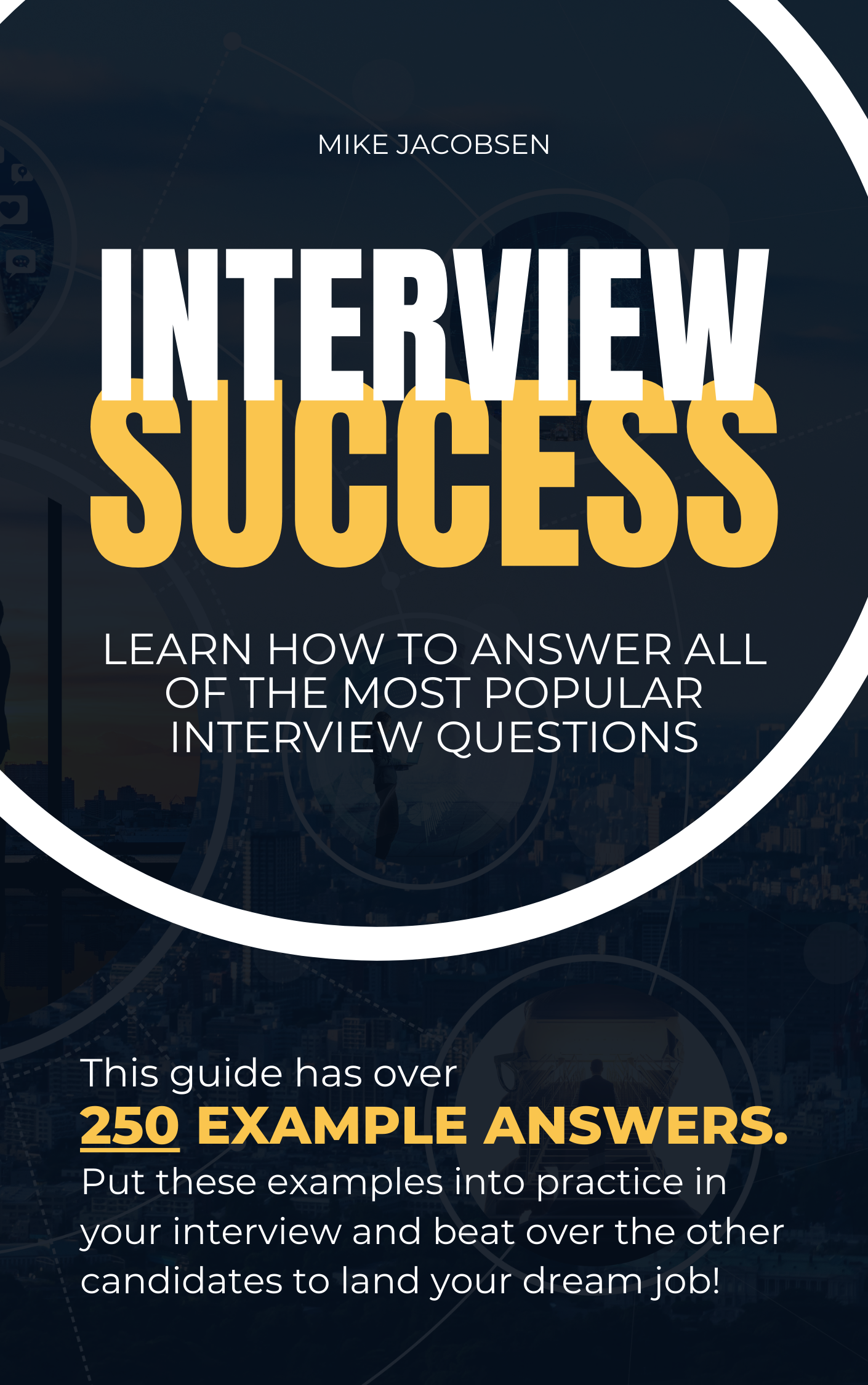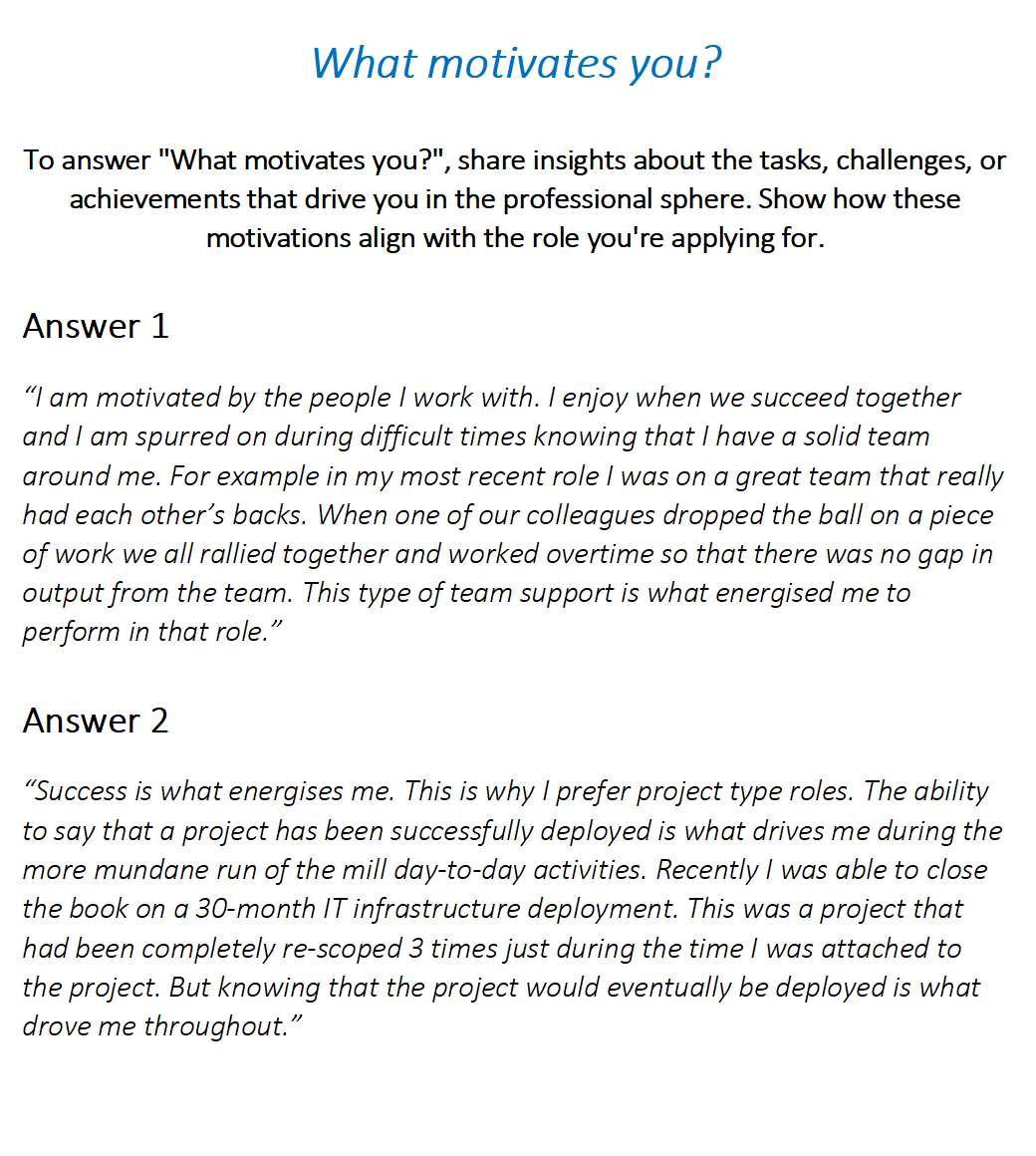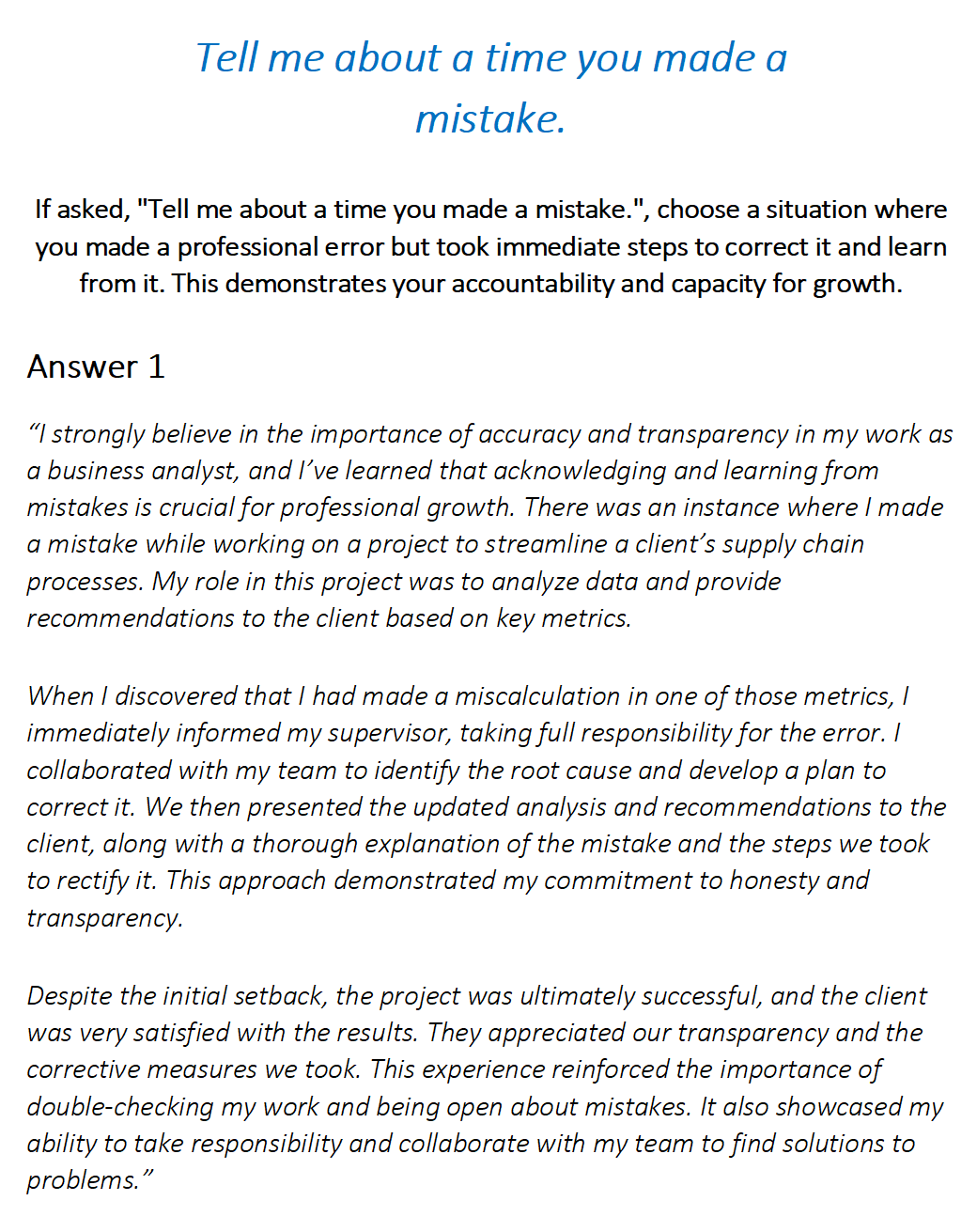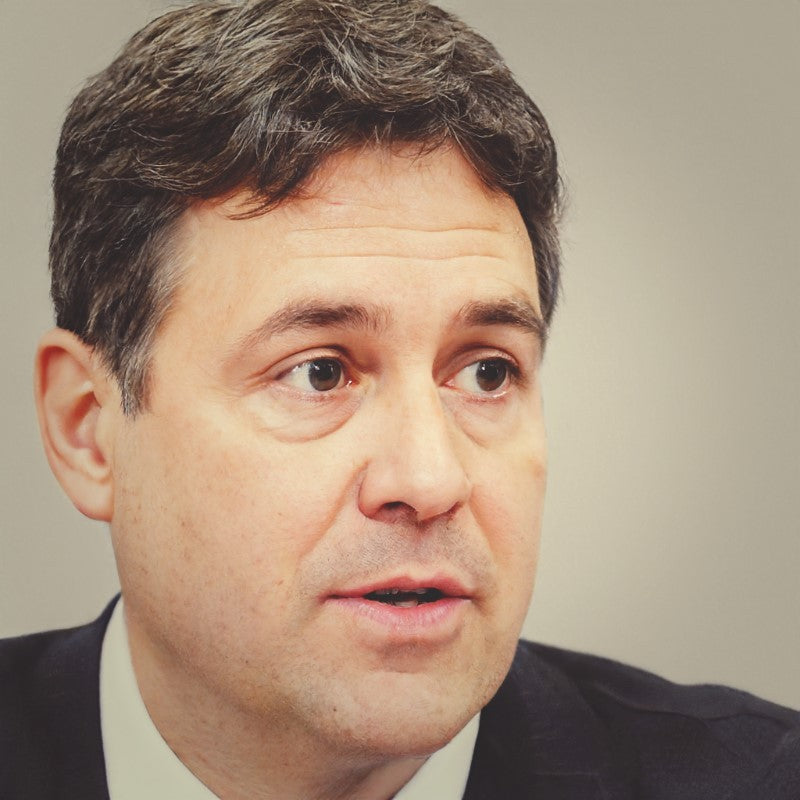 At Interview Detectives, we are led by Mike Jacobsen, a highly experienced recruitment consultant with nearly 30 years of professional expertise. With a deep understanding of the hiring landscape, Mike brings invaluable insights and knowledge to our platform. His extensive background in recruitment enables us to provide you with tailored interview guides and application tips that align with current industry trends. With Interview Detectives, you gain access to proven strategies and techniques to enhance your job application success. Trust in Mike's wealth of experience and embark on your journey towards career triumph.
Need Assistance? Connect with Mike on LinkedIn