Regular price
$63.00 USD
Sale price
$38.00 USD
Unit price
per
Sale
Sold out
Unlock Your Potential with "Interview Success: How To Answer HR Manager Interview Questions (With Over 100 Samples Answers)" ✨
---
Are you ready to take your job interviewing skills to a whole new level? Allow us to introduce you to Interview Success: How To Answer HR Manager Interview Questions written by the experienced career coach, Mike Jacobsen. This comprehensive guide is your ultimate resource for excelling in your HR manager interviews. With over 100 sample answers, this guide helps you tackle the most daunting and complex interview questions with confidence and ease.
---
👉 Meet the Author: Mike Jacobsen 👈
Mike Jacobsen is a seasoned career coach with years of experience in guiding countless individuals to their dream jobs. His insights and strategies have helped professionals across all levels unlock their potential, and now, he brings his wealth of knowledge to you in the form of this meticulous guide.
---
📖 What's Inside this Guide? 📖
This 100+ page PDF guide dives deep into the mind of an interviewer, providing you with a unique perspective on what they're looking for when they pose their questions. It details how to structure your answers and what pitfalls to avoid, ensuring you present yourself in the best possible light.
Interview Success: How To Answer HR Manager Interview Questions is a treasure trove of knowledge that will equip you with the necessary skills and understanding to leave a lasting impression on your potential employer.
---
👀 Sneak Peek: Sample Questions & Their Importance 👀
What makes this guide truly unique is the in-depth analysis of each interview question. Here's a sneak peek of some questions you can expect in the guide:
✅"Can you tell me a little about yourself?" It's one of the first questions asked and sets the tone for the rest of the interview. Answering it effectively is key to making a positive first impression.
✅"What made you interested in HR management?" This question gives the interviewer insight into your motivations, demonstrating your commitment and passion for the field.
✅"How do you handle confidentiality in your role?" This tests your understanding of the professional ethics and confidentiality requirements inherent to HR roles.
✅"Tell me about a time you've had to handle a conflict at work. How did you resolve it?" Conflict resolution is critical in HR. This question allows you to demonstrate your problem-solving skills and ability to maintain harmony in the workplace.
✅"Why should we hire you as our HR Manager?" This is your opportunity to sell yourself, to succinctly articulate why you are the best candidate for the role.
For each of these questions, and many more, the guide provides not only sample answers but also the rationale behind them. This allows you to craft your own responses that are genuine and resonate with your personal experiences and style.
---
🎯 Who is This Guide For? 🎯
This guide is for everyone aiming to excel in their HR manager interviews. Whether you're a newbie entering the HR field or an experienced HR professional looking to level up, this guide provides you with the tools to stand out and succeed.
---
🚀 Propel Your Career Forward with 'Interview Success' 🚀
Get ahead of the competition and make your next HR manager interview a resounding success. Download Interview Success: How To Answer HR Manager Interview Questions now and get the preparation you need for the job you've always wanted. Don't just answer questions, make an impact with every word you utter.
💥 GET YOUR COPY TODAY AND RECEIVE OUR BEST-SELLING GUIDE AS A LIMITED-TIME BONUS! 🛒

Remember, the best time to start preparing was yesterday, the second best time is NOW! Grab your instant download today and step confidently into your interview. Good luck!
Improve your chances of a successful career in HR Management! Get your own copy of our HR Manager Interview Guide today and unleash your potential.
Plus, if you buy today, you'll also receive our popular guide, "How To Answer The Most Popular Interview Questions (Now with over 250 sample answers!)" at no extra cost (regularly priced at £49). Don't miss out on this great opportunity!
View full details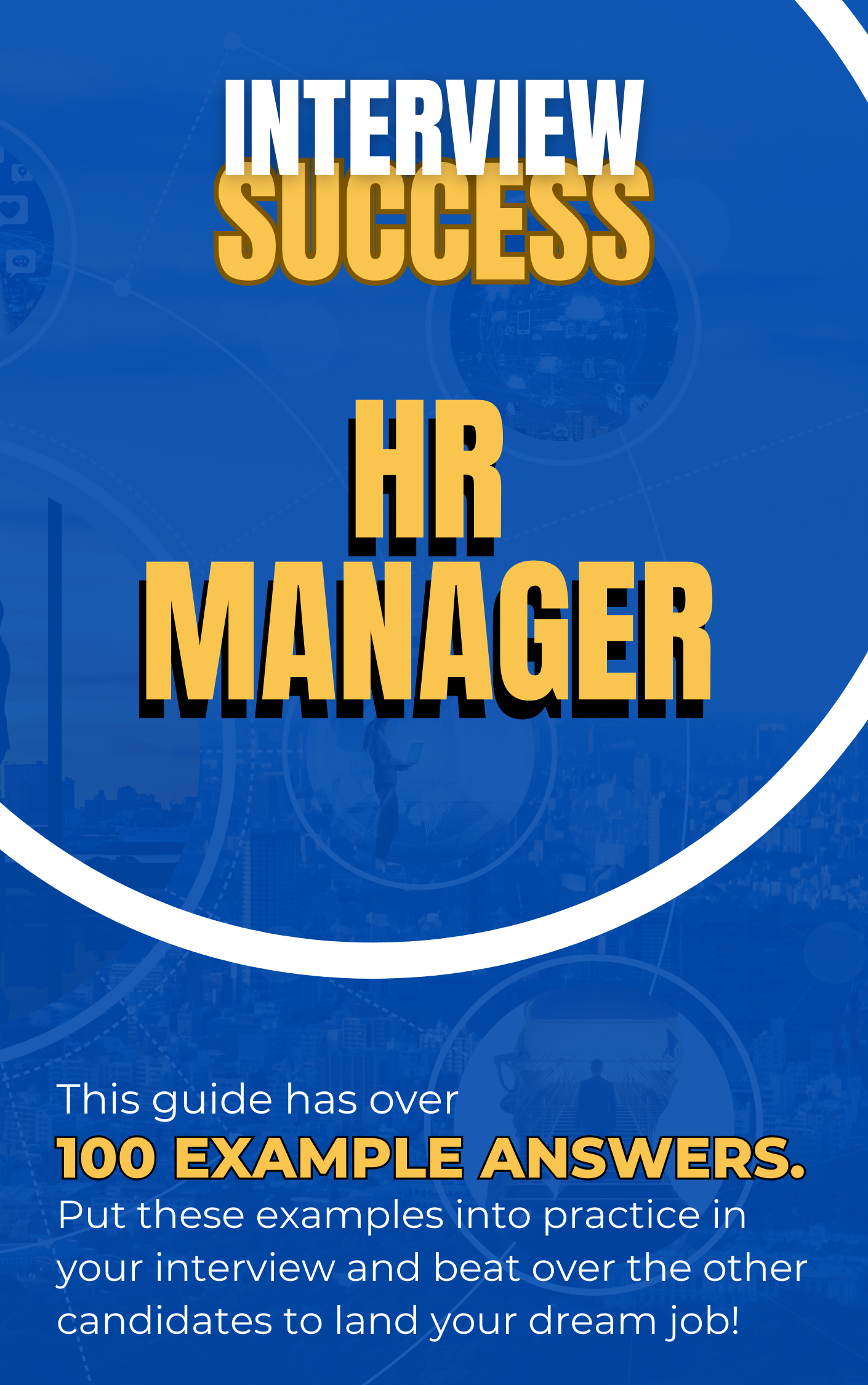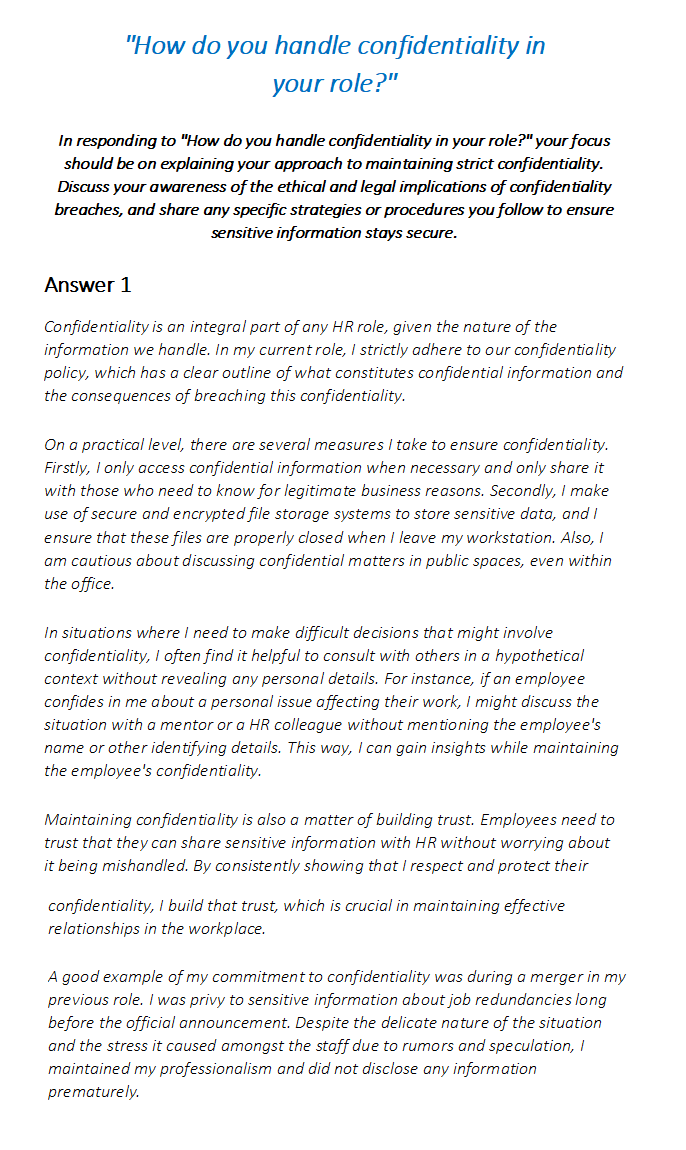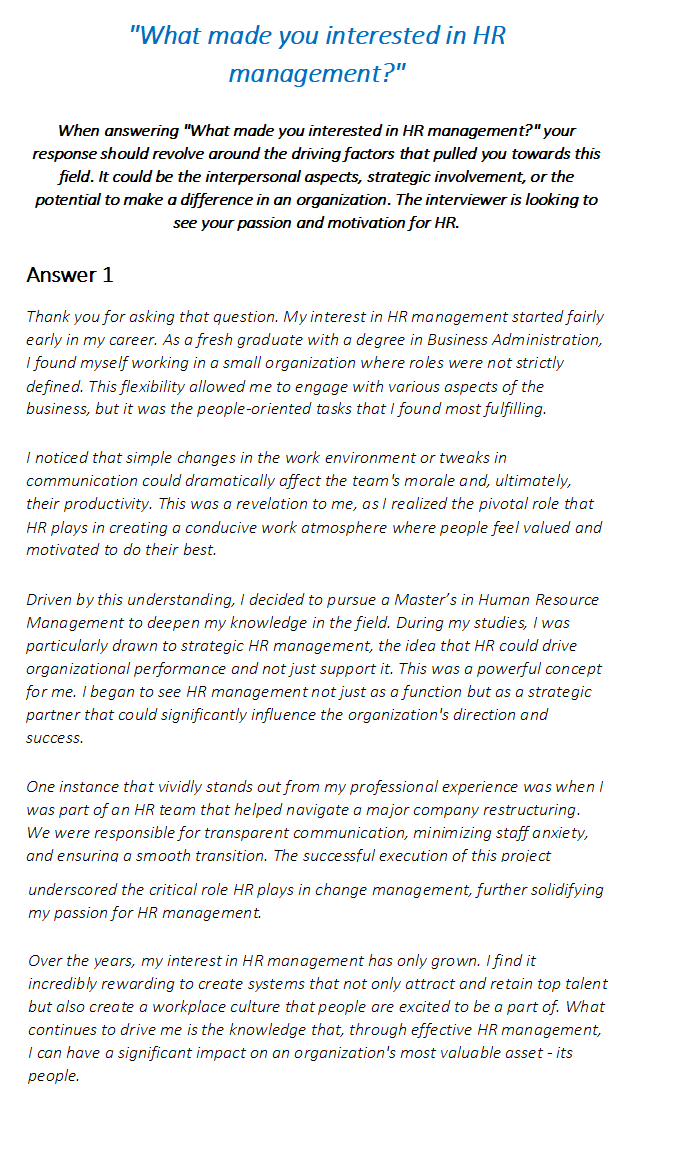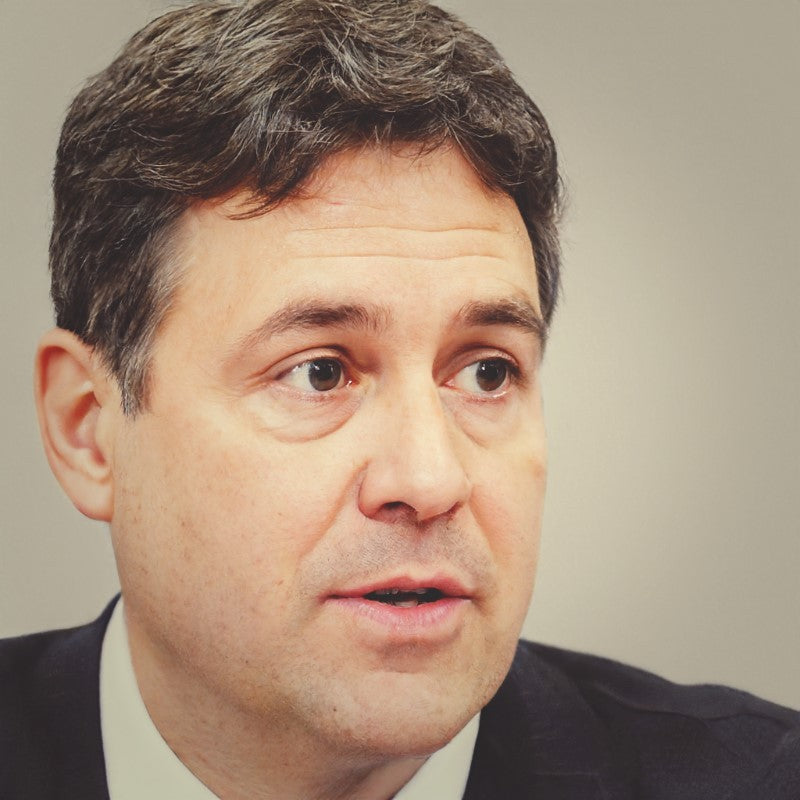 At Interview Detectives, we are led by Mike Jacobsen, a highly experienced recruitment consultant with nearly 30 years of professional expertise. With a deep understanding of the hiring landscape, Mike brings invaluable insights and knowledge to our platform. His extensive background in recruitment enables us to provide you with tailored interview guides and application tips that align with current industry trends. With Interview Detectives, you gain access to proven strategies and techniques to enhance your job application success. Trust in Mike's wealth of experience and embark on your journey towards career triumph.
Need Assistance? Connect with Mike on LinkedIn