Regular price
$63.00 USD
Sale price
$38.00 USD
Unit price
per
Sale
Sold out
Your Key to HSBC Interview Mastery
Navigating through an HSBC interview can be challenging, but not if you have the right tools at your disposal. Our guide, "Interview Success: How To Answer HSBC Interview Questions (With Over 100 Samples Answers)", is your ultimate arsenal to outshine the competition and secure your position at HSBC. 📚🚀
---
👥 Meet the Dynamic Duo Behind the Guide 👥
This comprehensive guide is the brainchild of two industry veterans - Mike Jacobsen, an experienced career coach, and Lucas Wilson, a former HSBC hiring manager. Their combined wisdom and unique insights into HSBC's hiring process have culminated into this 100+ page PDF to pave your path to interview success. 💼💡
---
🎯 Inside the Guide: Your Blueprint to HSBC Interview Success 🎯
👉 A Detailed Analysis of HSBC's Interview Expectations: Learn what interviewers are looking for when they ask you any question. Understand the HSBC's culture, values, and their alignment with your role.
👉 The Dos and Don'ts of HSBC Interview Answers: Discover the ideal structure for your answers, and learn what to avoid when responding to interview questions.
👉 Over 100 Sample Interview Questions & Answers: Unlock a repository of potential interview questions with impactful responses. Prepare for everything from personal background questions to inquiries about specific banking knowledge and skills.
👉 Insider Tips & Strategies from a Former HSBC Hiring Manager: Gain from Lucas Wilson's insider understanding of HSBC's hiring process. Learn what really appeals to HSBC interviewers and how to stand out.
👉 Strategies for Post-Interview Follow-up: Leave a lasting impression even after your interview with our professional follow-up strategies, email templates, and more.
---
🧠 Sneak Peek: A Taste of the Interview Questions Inside 🧠
Here's a sneak peek at some of the critical questions you'll find in our guide and why they are important:
1️⃣ "Why did you apply for this role at HSBC Bank?" - This question probes your motivation and your understanding of the role at HSBC. Your answer shows whether you and HSBC are a perfect match.
2️⃣ "What interests you most about the banking industry?" - HSBC needs to see your passion for banking. It's not just about your skills and qualifications, but also about your interest in the field.
3️⃣ "How do you handle high-pressure situations?" - The banking environment can be stressful. HSBC wants to know if you can handle the pressure and still perform effectively.
4️⃣ "Describe a time when you provided excellent customer service." - HSBC prides itself on its customer service. This question allows you to demonstrate your ability to exceed customer expectations.
5️⃣ "What do you understand by 'risk management' in banking, and how have you implemented it in your previous roles?" - Risk management is a key aspect of banking. HSBC is keen on understanding your ability to minimize and manage risks.
Every question in the guide seeks to prepare you for the most sought-after qualities by HSBC's interviewers. Our guide provides detailed and impactful answers for each. 💬🎖️
---
📩 Your HSBC Interview Success is Just a Click Away 📩
Make the dream job at HSBC a reality. With our "Interview Success: How To Answer HSBC Interview Questions (With Over 100 Samples Answers)" guide, walk into your HSBC interview with the confidence that comes from thorough preparation and top-notch guidance. 🌟🏆
Ready to claim your success at HSBC? Click the "Buy Now" button and gain instant access to the guide. Your success story begins here! 💪🎉
💥 GET YOUR COPY TODAY AND RECEIVE OUR BEST-SELLING GUIDE AS A LIMITED-TIME BONUS! 🛒

Remember, the best time to start preparing was yesterday, the second best time is NOW! Grab your instant download today and step confidently into your interview. Good luck!
Improve your chances of a successful career! Get your own copy of our HSBC Interview Guide today and unleash your potential.
Plus, if you buy today, you'll also receive our popular guide, "How To Answer The Most Popular Interview Questions (Now with over 250 sample answers!)" at no extra cost (regularly priced at £49). Don't miss out on this great opportunity!
View full details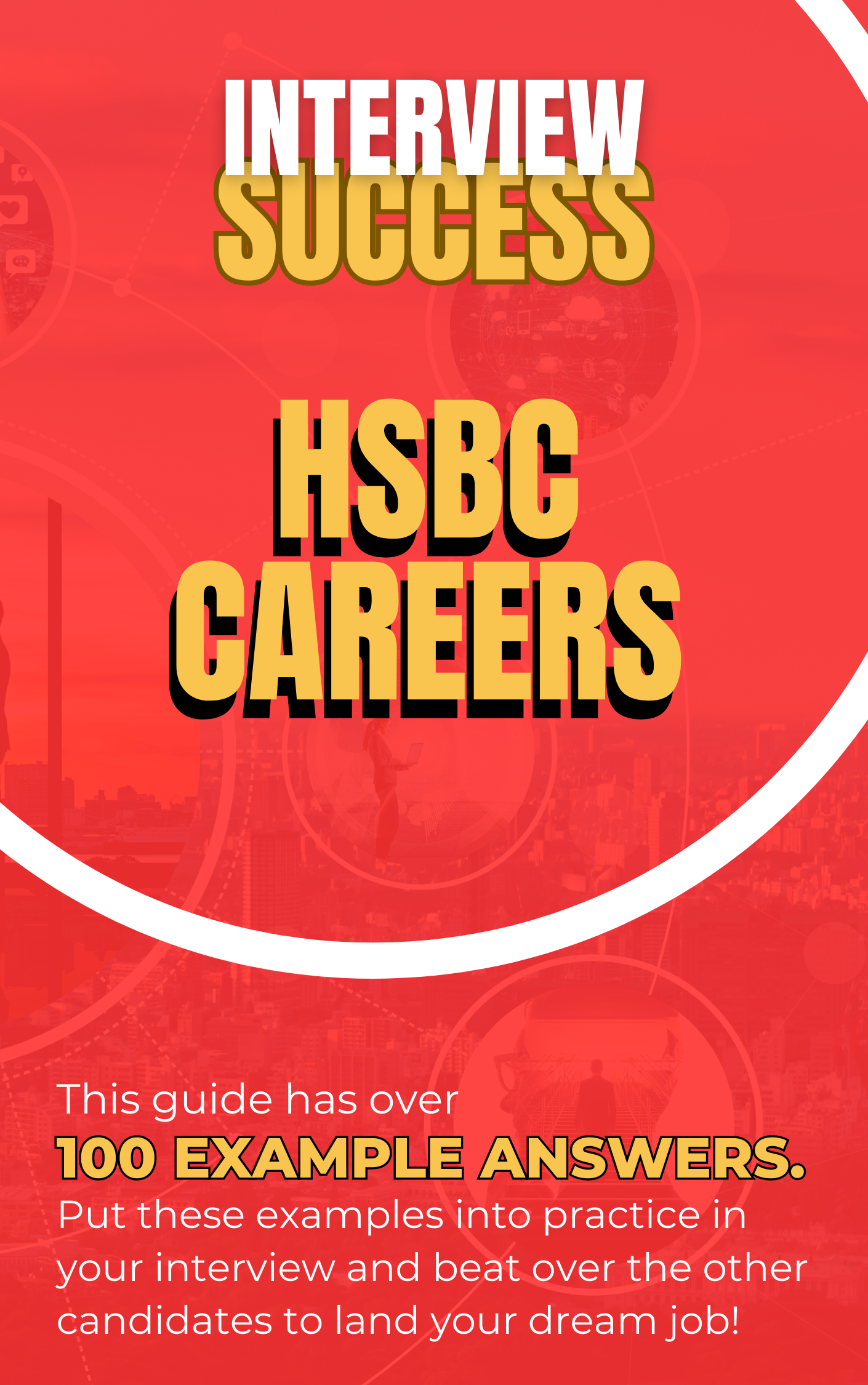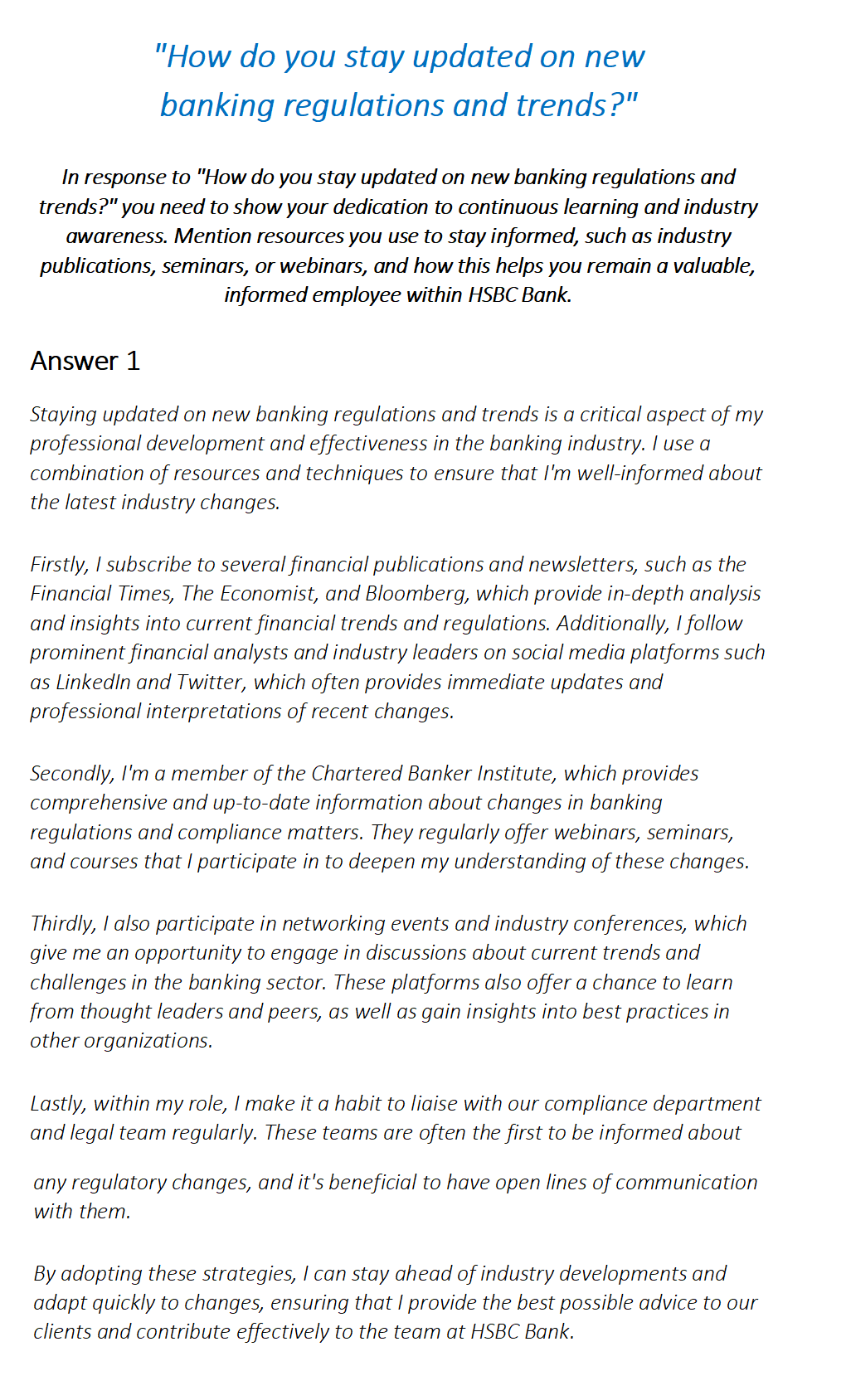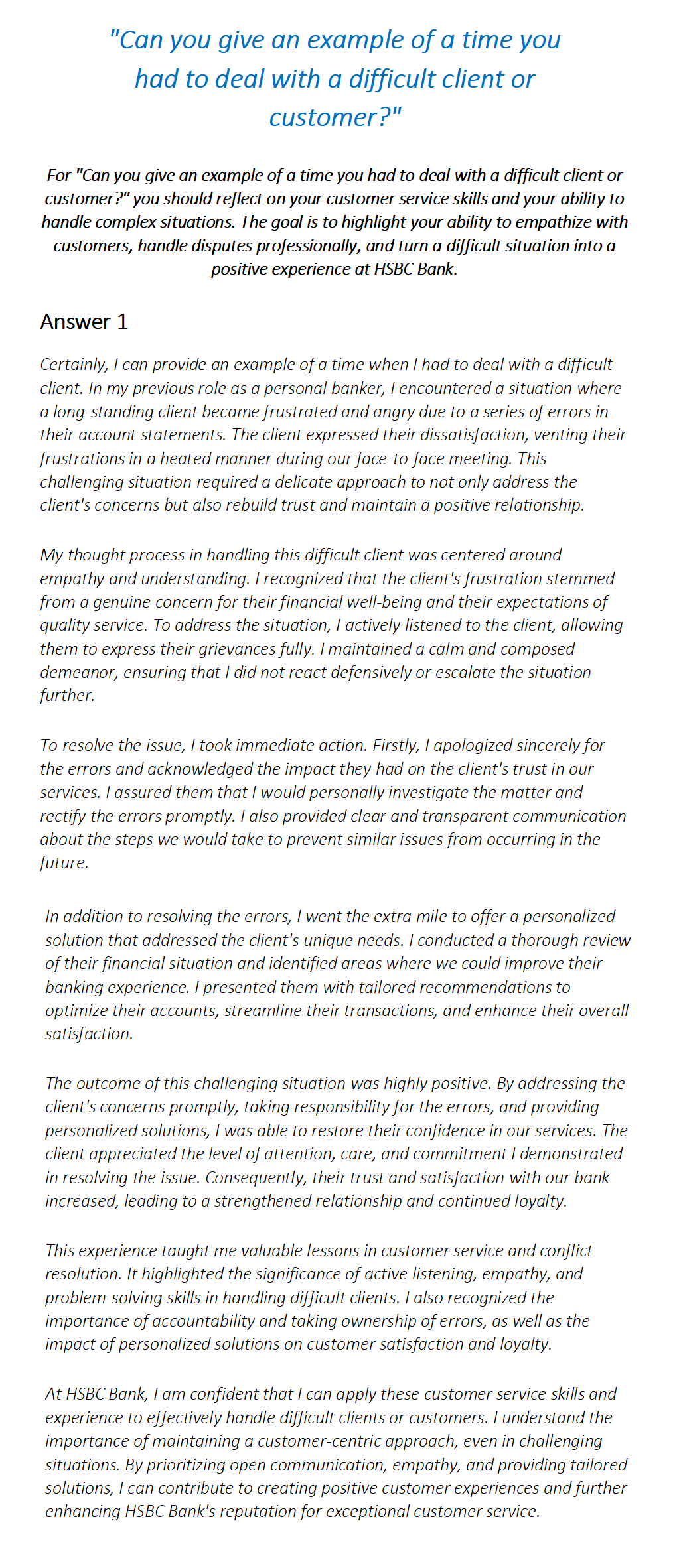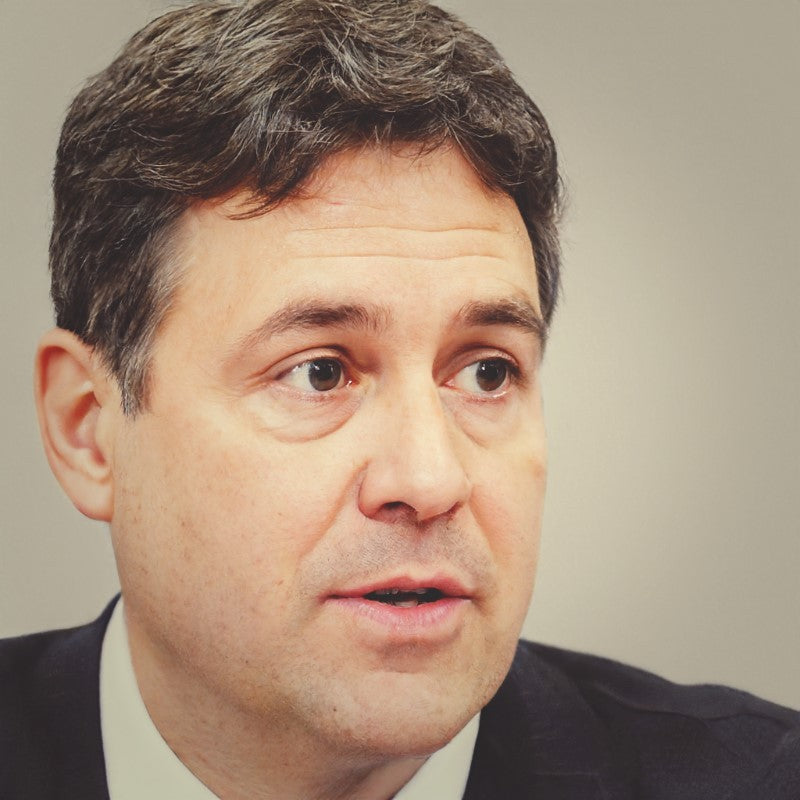 At Interview Detectives, we are led by Mike Jacobsen, a highly experienced recruitment consultant with nearly 30 years of professional expertise. With a deep understanding of the hiring landscape, Mike brings invaluable insights and knowledge to our platform. His extensive background in recruitment enables us to provide you with tailored interview guides and application tips that align with current industry trends. With Interview Detectives, you gain access to proven strategies and techniques to enhance your job application success. Trust in Mike's wealth of experience and embark on your journey towards career triumph.
Need Assistance? Connect with Mike on LinkedIn