Regular price
$38.00 USD
Sale price
$25.00 USD
Unit price
per
Sale
Sold out
Stand Out From The Crowd: The Essential CV Toolkit for the Motivated Internal Auditor
---
In the competitive world of internal auditing, your CV is your personal brand, your ticket to your next big opportunity. It's not just a list of your experiences; it's a reflection of your expertise, your attention to detail, and your commitment to excellence. That's why we've created the ultimate CV Toolkit specifically designed for motivated internal auditors like you. 
In this collection, you'll get:


📘 A no-nonsense guide to CV writing (RRP £19)
🖋️ A sleek, editable CV template
🏆 A pro-level example CV from an experienced Internal Auditor
---
The No-Nonsense Guide to CV Writing
Our guide is your personal mentor in the CV writing process. It cuts through the fluff and gets straight to the point, providing you with actionable advice and practical tips to craft a CV that truly stands out. You'll learn how to highlight your achievements, showcase your skills, and present your experience in a way that resonates with hiring managers. 📚💡


📘 Gain clarity on structuring your CV for maximum impact
🔥 Discover the power words that resonate with hiring managers
📈 Learn how to turn your experiences into compelling stories that showcase your value
---
The Recommended CV Template
Our CV template is not just any template. It's a carefully designed document that's easy to read, not only by human eyes but also by ATS (Applicant Tracking Systems). This means your CV will not get lost in the digital abyss but will land right where it needs to be - in front of the decision-makers. The template also highlights key skills and experiences that are crucial for an internal auditor, ensuring you put your best foot forward. 🖥️👀


🤖 Beat the bots with a template optimized for Applicant Tracking Systems
🎨 Customize with ease to reflect your unique professional journey
📊 Highlight your most relevant skills and experiences that align with the job
---
The Example CV
Sometimes, seeing is believing. That's why we've included an example CV of an experienced internal auditor. This real-world example will serve as a benchmark for your own CV, helping you understand what works and what doesn't. It's like having a mentor guide you through the process, ensuring your CV is not just good, but exceptional. 🏆👌


👀 Peek behind the curtain at what a top-tier Internal Auditor CV looks like
📝 Understand the do's and don'ts of CV writing for your industry
🚀 Use it as a benchmark to elevate your own CV
---
You Should Invest in Your Future
Don't let your next big opportunity slip through your fingers. The Essential CV Toolkit is meticulously designed to help you distinguish yourself from the competition and secure your dream job. By taking control of your career trajectory and making a memorable impression, you're setting the stage for success. This toolkit provides you with all the necessary resources to not only succeed but also approach your job applications with confidence, fully prepared to seize any opportunity that comes your way. 🚀🌟💪
Don't miss out on your next big opportunity. Get your Essential CV Toolkit today and take the first step towards standing out from the crowd! 🌟🚀
View full details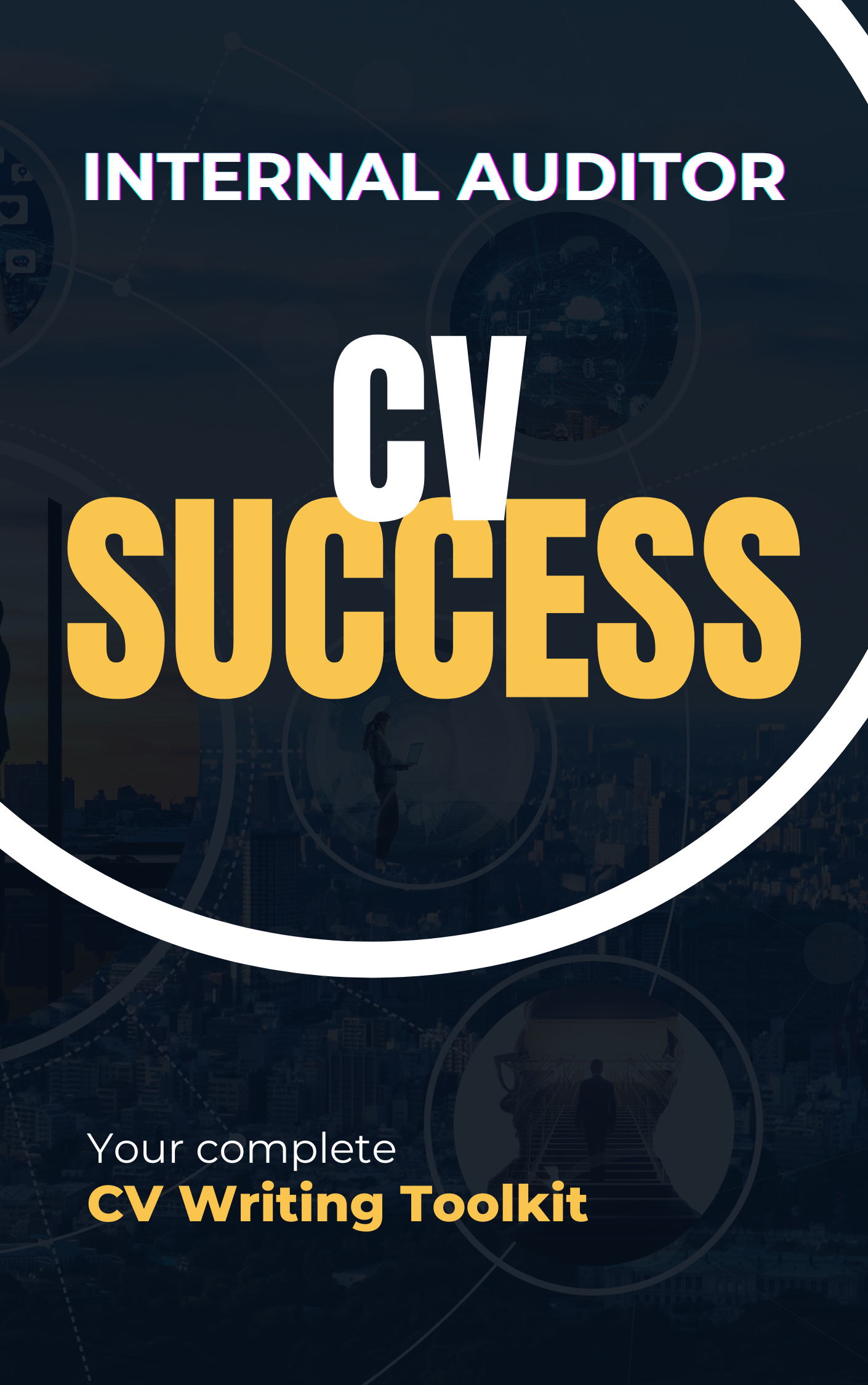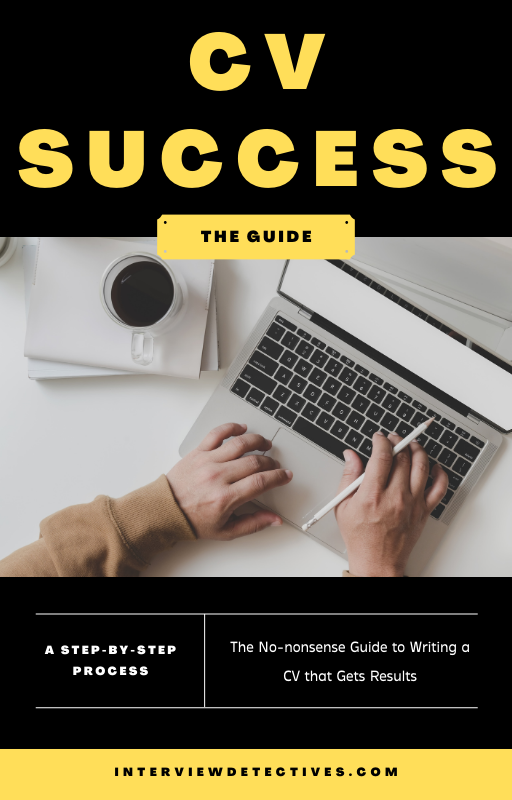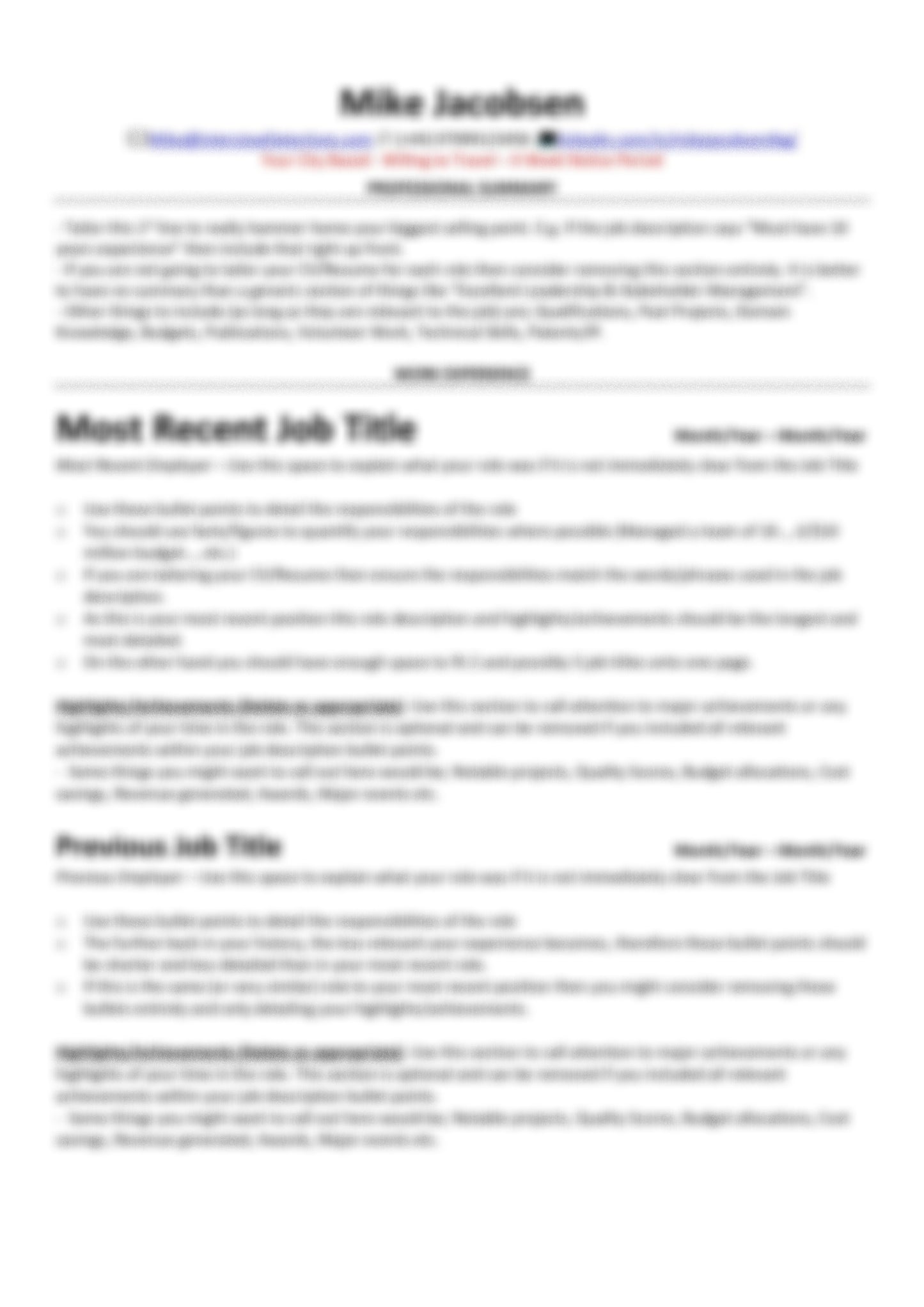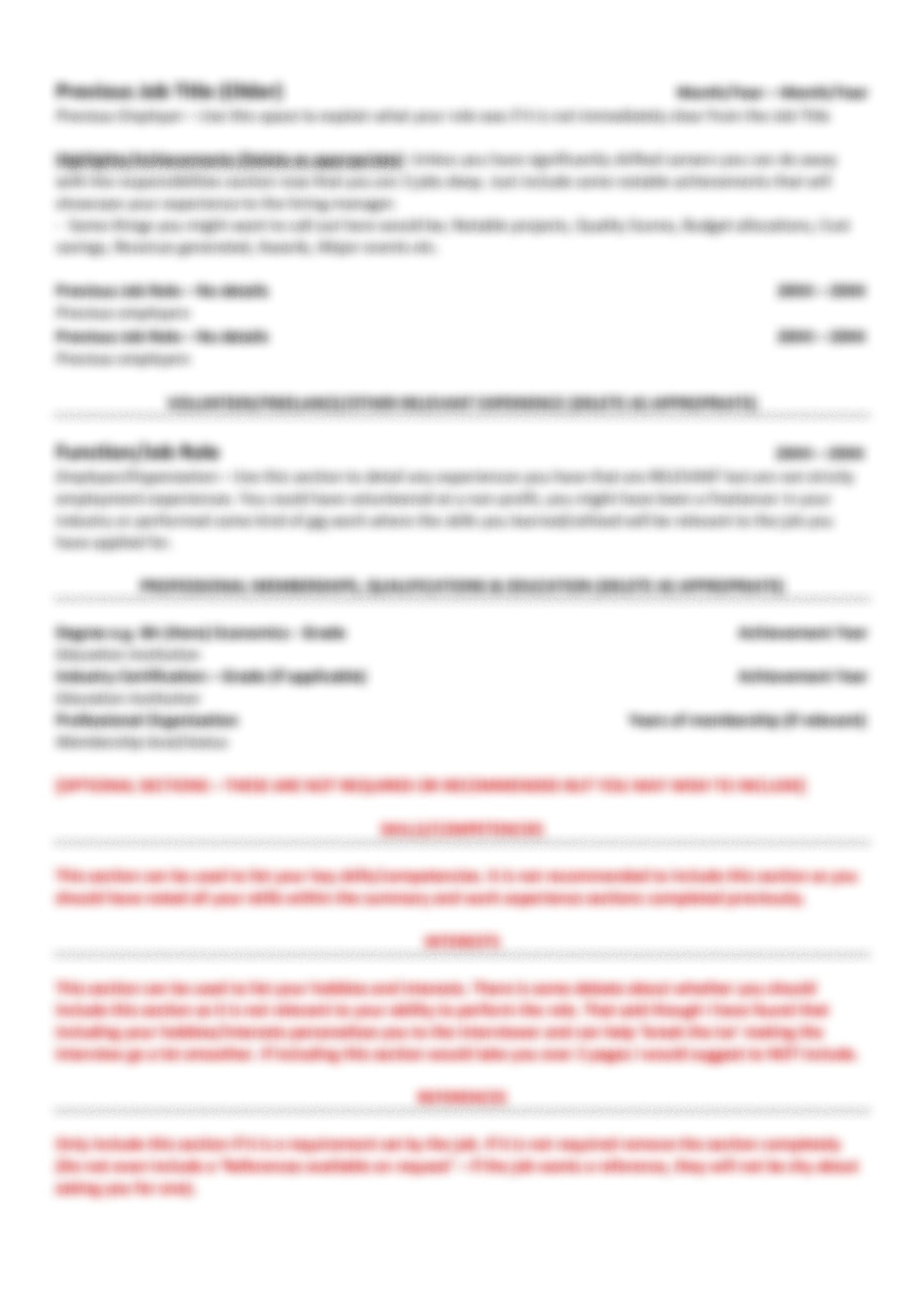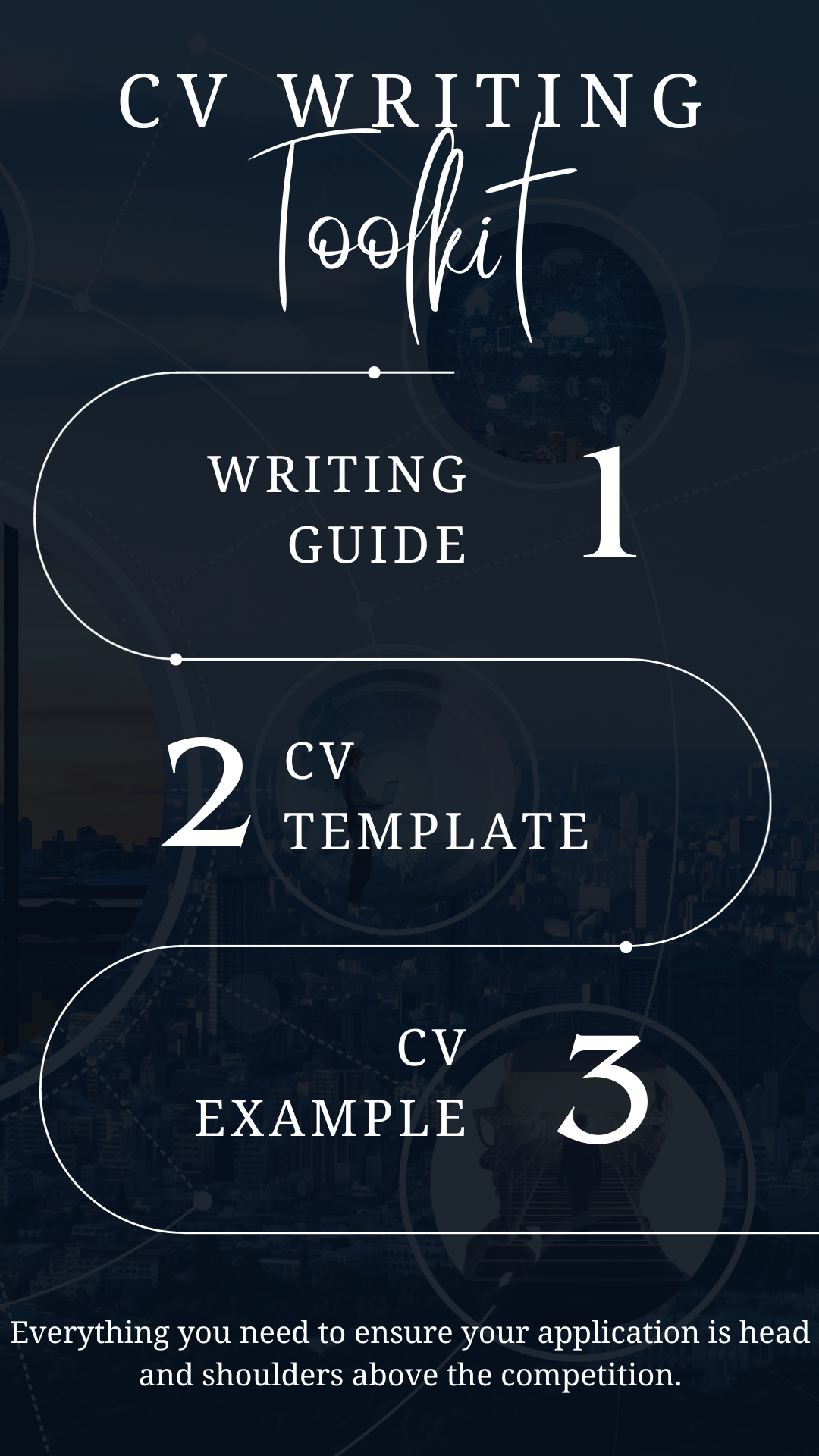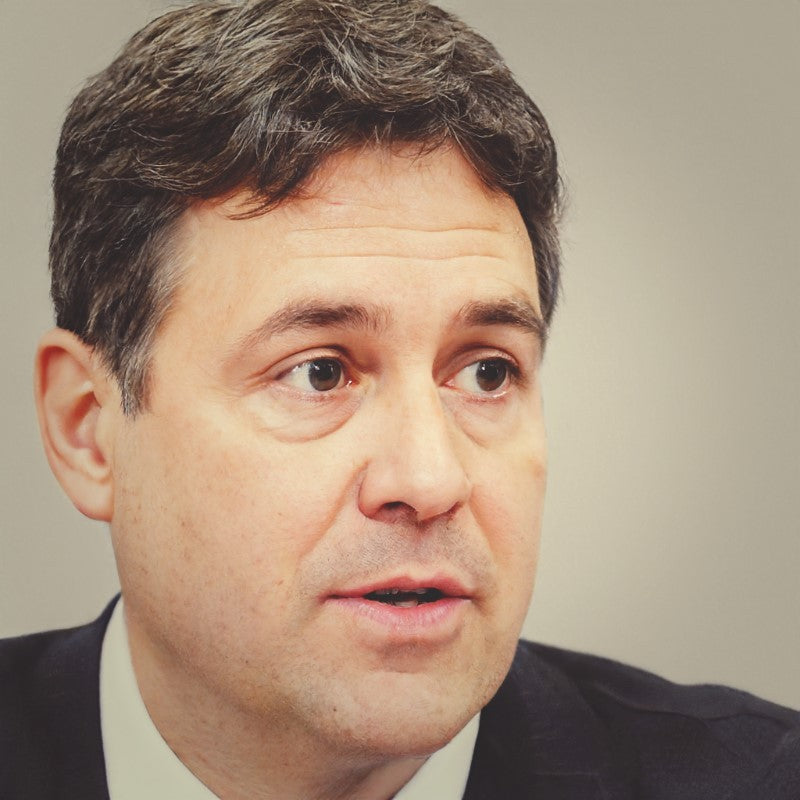 At Interview Detectives, we are led by Mike Jacobsen, a highly experienced recruitment consultant with nearly 30 years of professional expertise. With a deep understanding of the hiring landscape, Mike brings invaluable insights and knowledge to our platform. His extensive background in recruitment enables us to provide you with tailored interview guides and application tips that align with current industry trends. With Interview Detectives, you gain access to proven strategies and techniques to enhance your job application success. Trust in Mike's wealth of experience and embark on your journey towards career triumph.
Need Assistance? Connect with Mike on LinkedIn