Regular price
$64.00 USD
Sale price
$38.00 USD
Unit price
per
Sale
Sold out
Are you getting ready for that crucial Management Accountant interview and feeling a bit overwhelmed? Worry no more! We have just the solution for you. Introducing "Interview Success: How To Answer Management Accountant Interview Questions (With Over 100 Sample Answers)"! Co-authored by Mike Jacobsen, an experienced career coach, and our renowned Management Accountant expert (whom we'll meet in a moment), this comprehensive guide is your secret weapon to nailing that interview.

---
⭐Meet the Authors⭐
Mike Jacobsen is a seasoned career coach with decades of experience under his belt. Mike has guided countless professionals to interview success, honing their skills and boosting their confidence.
Our Management Accountant expert is none other than Johnathan Richards. With over 15 years of experience as a Management Accountant, Johnathan has been on both sides of the interview table. He knows exactly what hiring managers are looking for and how to impress them.
Together, Mike and Johnathan have created this comprehensive 100+ page guide in an easy-to-read PDF format, available for instant download. Get ready to unlock the secrets of interview success!
---
🎁What's Inside the Guide? 🎁
✅ A deep dive into What The Interviewer Is Looking For When Asking Any Question
✅ A step-by-step guide on How Best to Structure Your Answers
✅ Critical insights on How NOT To Answer Interview Questions
✅ A revealing look at common challenges in Interview Preparation
✅ Over 100 Interview Question Sample Answers, each thoughtfully selected and elaborated
✅ A dedicated section for Your Questions for the Interviewer
...and so much more!
---
🎯 The Job Role: Management Accountant 🎯
Management Accountants are integral to any business. Their expertise in financial data analysis, budget planning, risk management, and regulatory compliance ensures that a company's financial operations run smoothly.
Our guide offers detailed, tailored advice for Management Accountants. We'll dive into the specifics of your role, providing tips, strategies, and sample responses for questions that are unique to your profession.
---
🔍 A Sneak Peek at the Questions 🔍
🔢1️⃣ "Can you share an experience when your analysis of financial data resulted in a significant business decision?"
This question assesses your ability to leverage financial data in making crucial business decisions. It checks your analytical prowess and the impact of your work on a company's operations.
🔢2️⃣ "Describe your experience with budget planning and management."
Interviewers ask this to determine your ability to plan, manage, and control budgets. This involves not just theoretical knowledge but hands-on experience in working with budgets, highlighting your financial management skills.
🔢3️⃣ "What steps do you take to manage and mitigate financial risk?"
This question explores your familiarity with risk management strategies. It's crucial in identifying whether you're proactive in predicting, managing, and mitigating financial risks that a company may face.
🔢4️⃣ "Can you discuss a time when you had to present financial information to non-financial staff? How did you ensure they understood?"
Here, interviewers are looking at your communication skills, specifically your ability to translate complex financial data into comprehensible information for non-financial staff. This reflects your team collaboration skills and your role as a financial educator within your organization.
🔢5️⃣ "Why do you want to work for our company?"
Although this seems straightforward, it's a vital question. It gauges your motivation, alignment with the company's values, and your understanding of the company's mission. It's an opportunity to show your passion and dedication to your career and the organization.
Each of these questions is designed to probe a different aspect of your skills, experience, or motivation, making them pivotal in your interview. We break each one down in detail in the guide, providing you with a comprehensive understanding and strategy to tackle them effectively.
---
🔥 Your Path to Interview Success Starts Here 🔥
"I Interview Success: How To Answer Management Accountant Interview Questions (With Over 100 Sample Answers)" is not just a guide – it's your roadmap to success, crafted by professionals who've been where you are now.
💥 GET YOUR COPY TODAY AND RECEIVE OUR BEST-SELLING GUIDE AS A LIMITED-TIME BONUS! 🛒

Remember, the best time to start preparing was yesterday, the second best time is NOW! Grab your instant download today and step confidently into your interview. Good luck!
Improve your chances of a successful career! Get your own copy of our Management Accountant Interview Guide today and unleash your potential.
Plus, if you buy today, you'll also receive our popular guide, "How To Answer The Most Popular Interview Questions (Now with over 250 sample answers!)" at no extra cost (regularly priced at £49). Don't miss out on this great opportunity!
View full details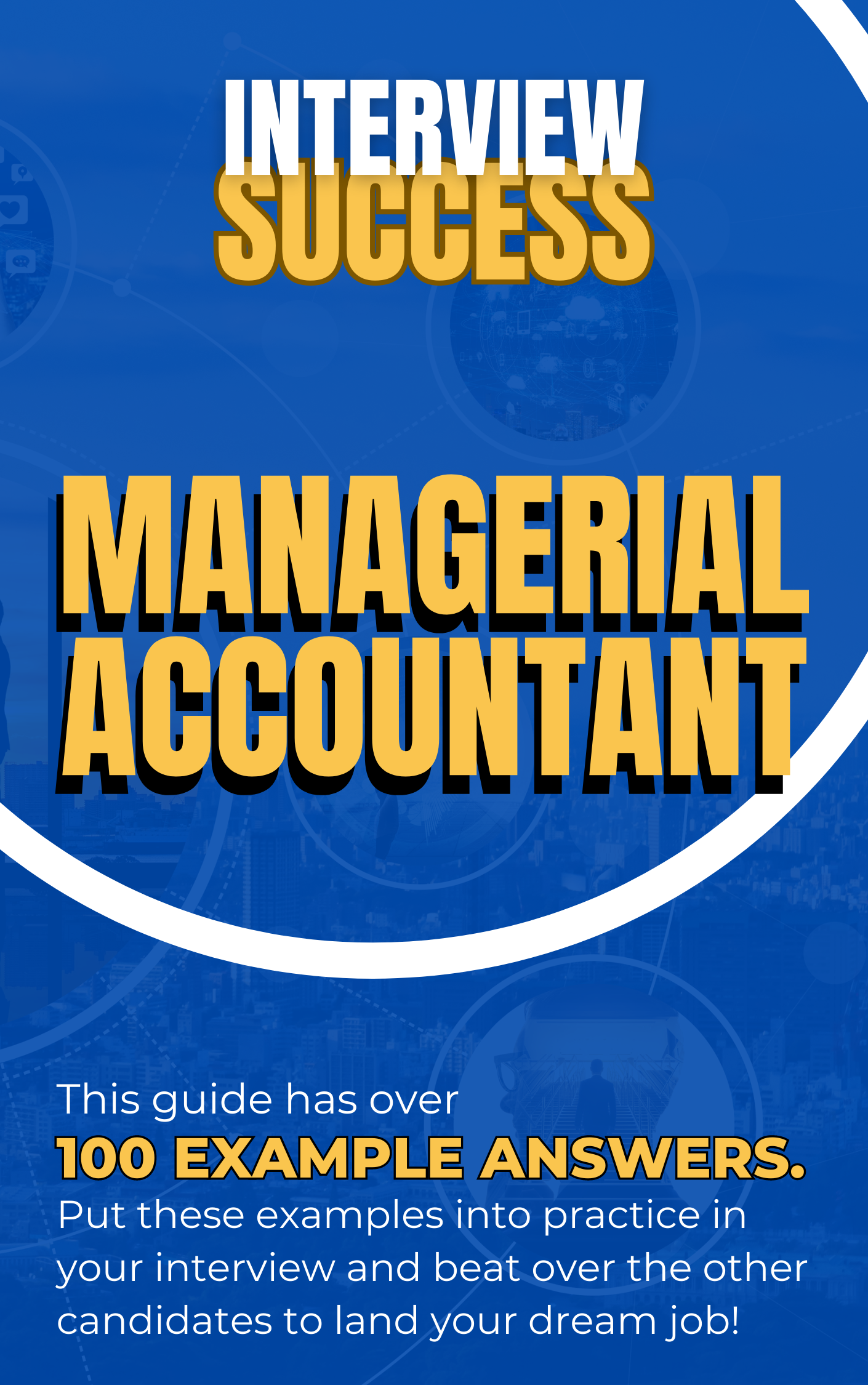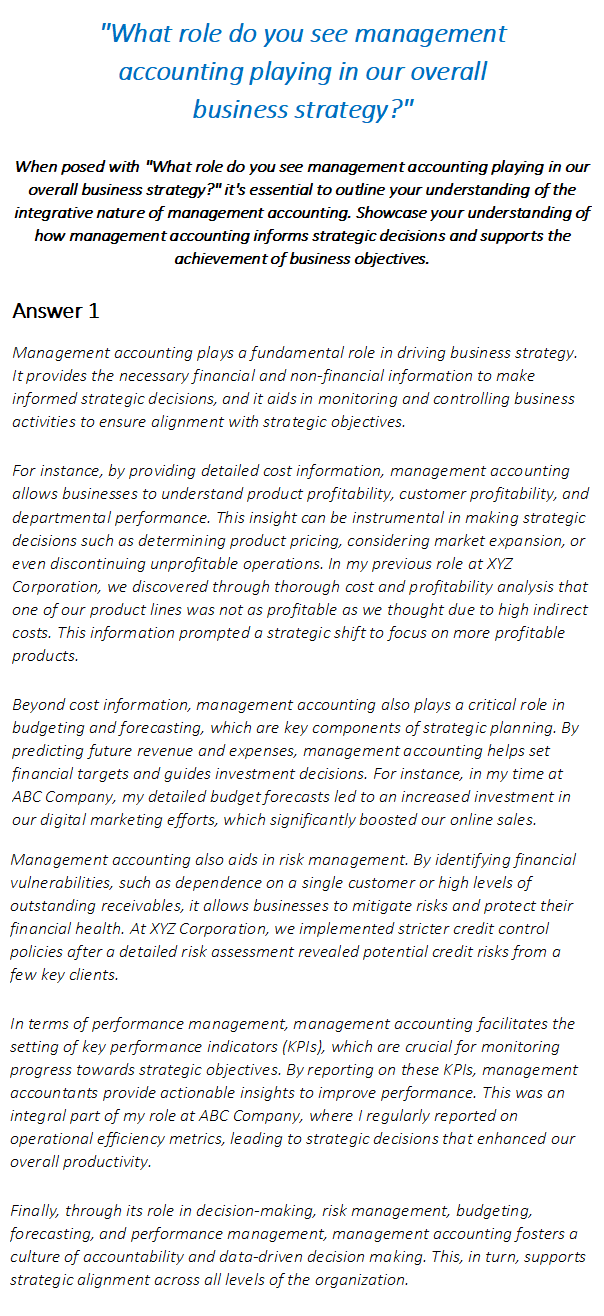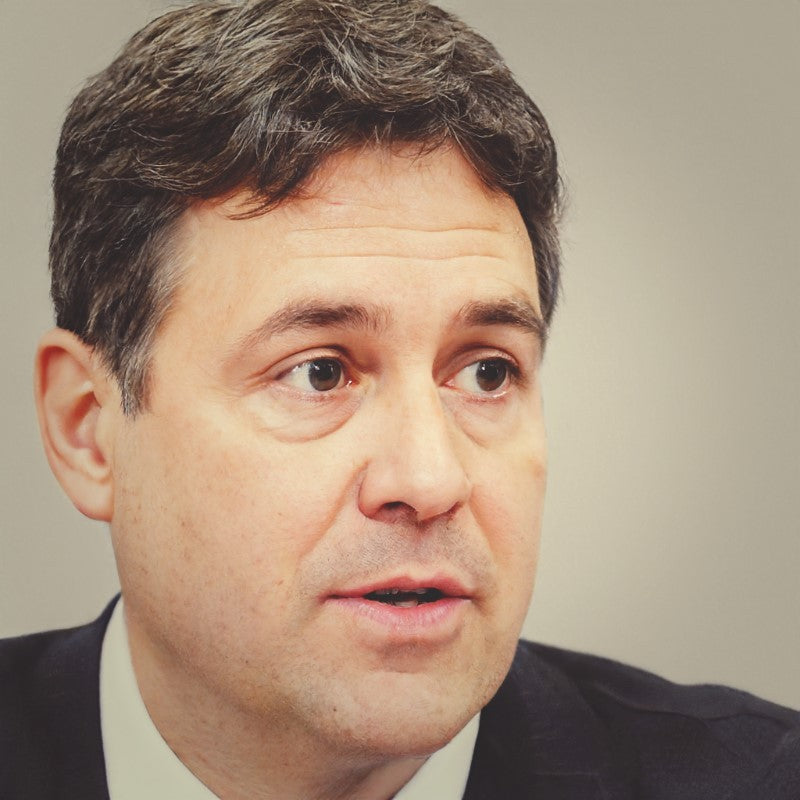 At Interview Detectives, we are led by Mike Jacobsen, a highly experienced recruitment consultant with nearly 30 years of professional expertise. With a deep understanding of the hiring landscape, Mike brings invaluable insights and knowledge to our platform. His extensive background in recruitment enables us to provide you with tailored interview guides and application tips that align with current industry trends. With Interview Detectives, you gain access to proven strategies and techniques to enhance your job application success. Trust in Mike's wealth of experience and embark on your journey towards career triumph.
Need Assistance? Connect with Mike on LinkedIn