Regular price
$38.00 USD
Sale price
$25.00 USD
Unit price
per
Sale
Sold out
Stand Out From The Crowd: The Essential CV Toolkit for the Motivated Marketing Manager
---
🚀 Elevate Your Career Journey with a CV That Speaks Volumes!

In the bustling world of marketing, where creativity and strategic thinking are paramount, your CV is not just a piece of paper; it's a marketing tool, a spotlight that illuminates your skills, experiences, and your unique value proposition.
As a Marketing Manager, you understand the power of presentation and strategic positioning - and that's exactly what your CV should reflect. Our Marketing Manager CV Writing Collection is meticulously crafted to ensure that your professional story is told in a way that resonates, engages, and most importantly, gets you noticed. 🎯

Within this collection, you will find:


📘 A No-Nonsense Guide to CV Writing (RRP £19)
📄 An Editable CV Template
🌟 An Example CV for an Experienced Marketing Manager

Let's dive deeper into what each element of this collection brings to your table!
---
📘 Your Roadmap to Success: The No-Nonsense Guide to CV Writing
In a world bombarded with advice and dos and don'ts, our guide cuts through the noise, providing you with straightforward, actionable insights into crafting a CV that doesn't just blend into the pile. The No-Nonsense Guide to CV Writing is your ally, ensuring you communicate your skills and experiences in a manner that is both authentic and compelling. 🚀

🎯 Learn how to articulate your experiences and achievements in a way that resonates with hiring managers.
🛠️ Gain insights into the mechanics of effective CV writing, ensuring every word counts.
🌟 Navigate through the nuances of creating a CV that is both professional and personably you.
---
📄 Unlock Opportunities with Our Recommended CV Template

In the digital age, where Applicant Tracking Systems (ATS) often stand between your CV and the hiring manager, our editable CV template is designed to be your key to unlocking those systems. 🗝️ Tailored to ensure that your key skills and experiences don't get lost in translation, this template ensures that technology becomes your ally, not an obstacle.
🤖 Ensure your CV is easily read and prioritized by ATS systems.
🎨 Present your professional journey in a visually appealing, structured, and ATS-friendly manner.
🛠️ Edit and personalize the template to mirror your unique career path and aspirations.
---
🌟 A Beacon of Inspiration: Example CV for an Experienced Marketing Manager

Sometimes, seeing is believing! Our example CV isn't just a sample; it's a narrative of success, a beacon that guides you through the practical application of all the principles and strategies contained within our guide and template. 🚀
🧐 Understand how theoretical advice takes practical form through a well-crafted CV.
🌟 Gain inspiration and insights from a CV that has walked the talk, successfully.
🛠️ Utilize it as a benchmark, ensuring your CV doesn't just meet but exceeds expectations.
---
Why Choose Our Collection?

In your role as a Marketing Manager, you've mastered the art of positioning products and brands in the best light. Now, it's time to apply that expertise to the most important brand - You.
Our collection isn't just a toolkit; it's an investment in your future, ensuring that your first impression becomes a lasting one, opening doors to opportunities and paving the way for a flourishing career.
🚀 Embark on Your Next Career Adventure with a CV That Truly Represents You!
View full details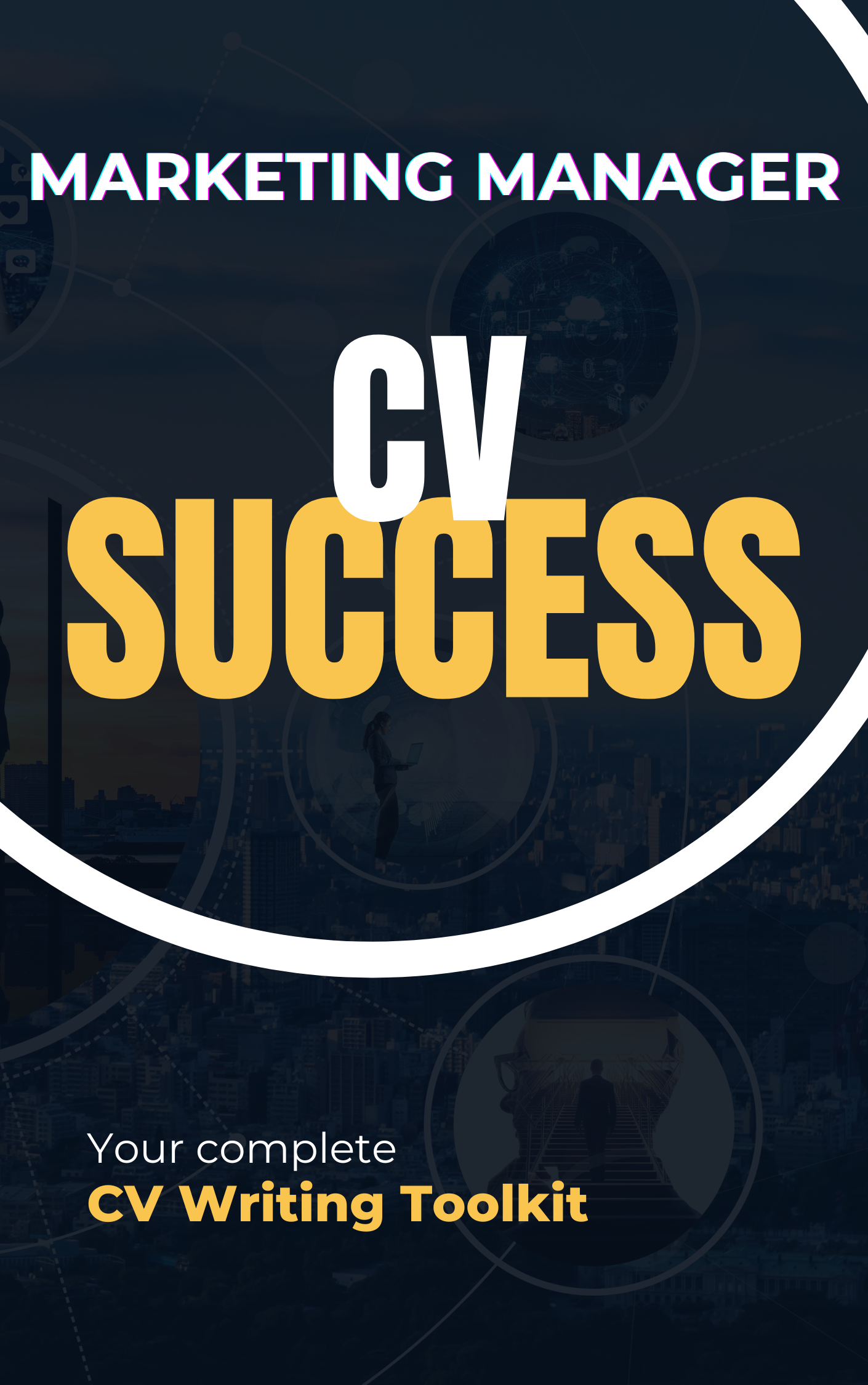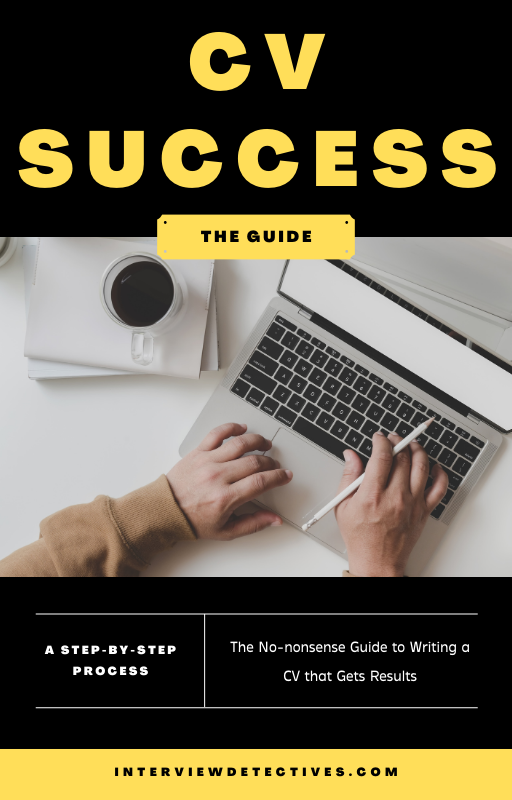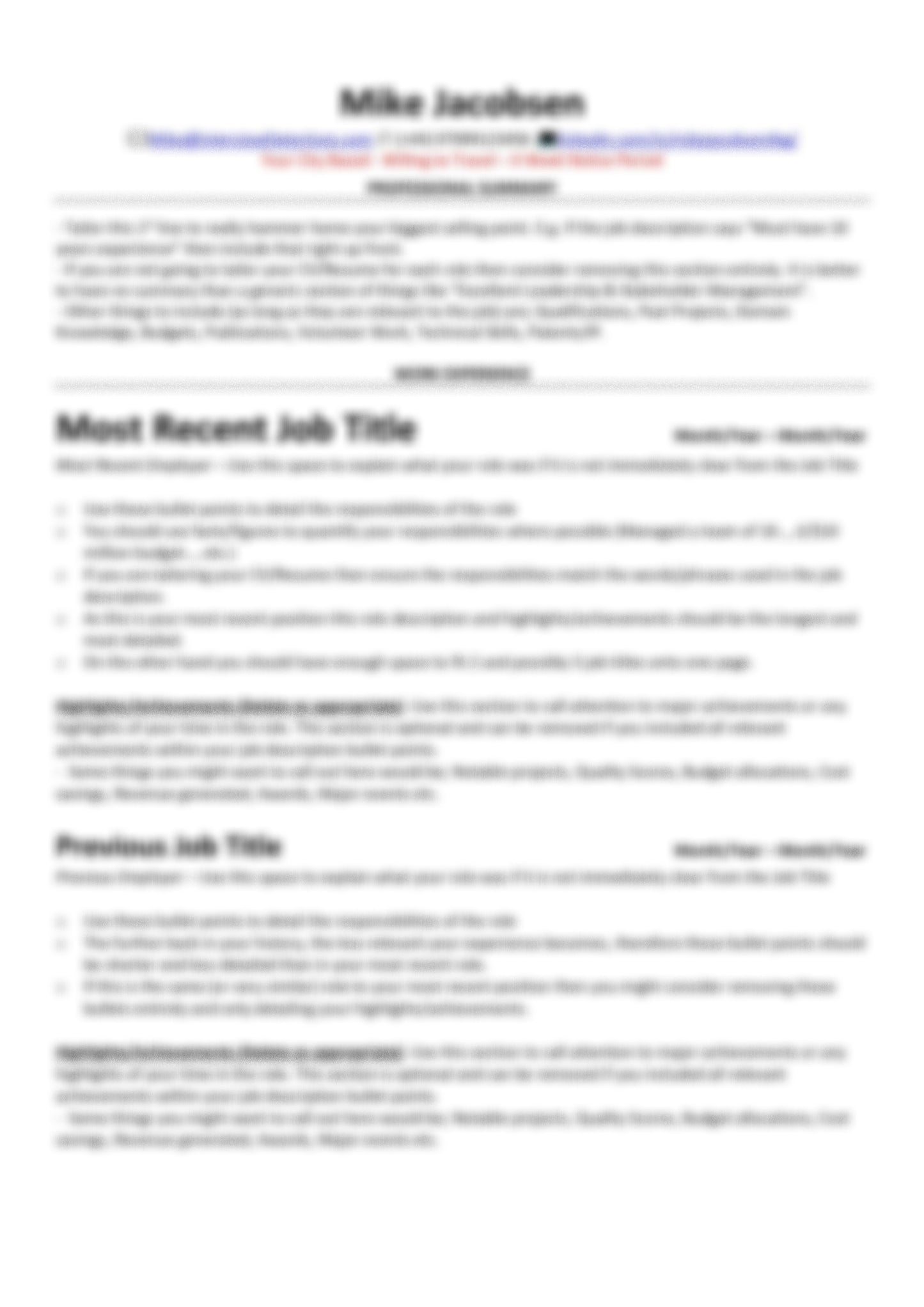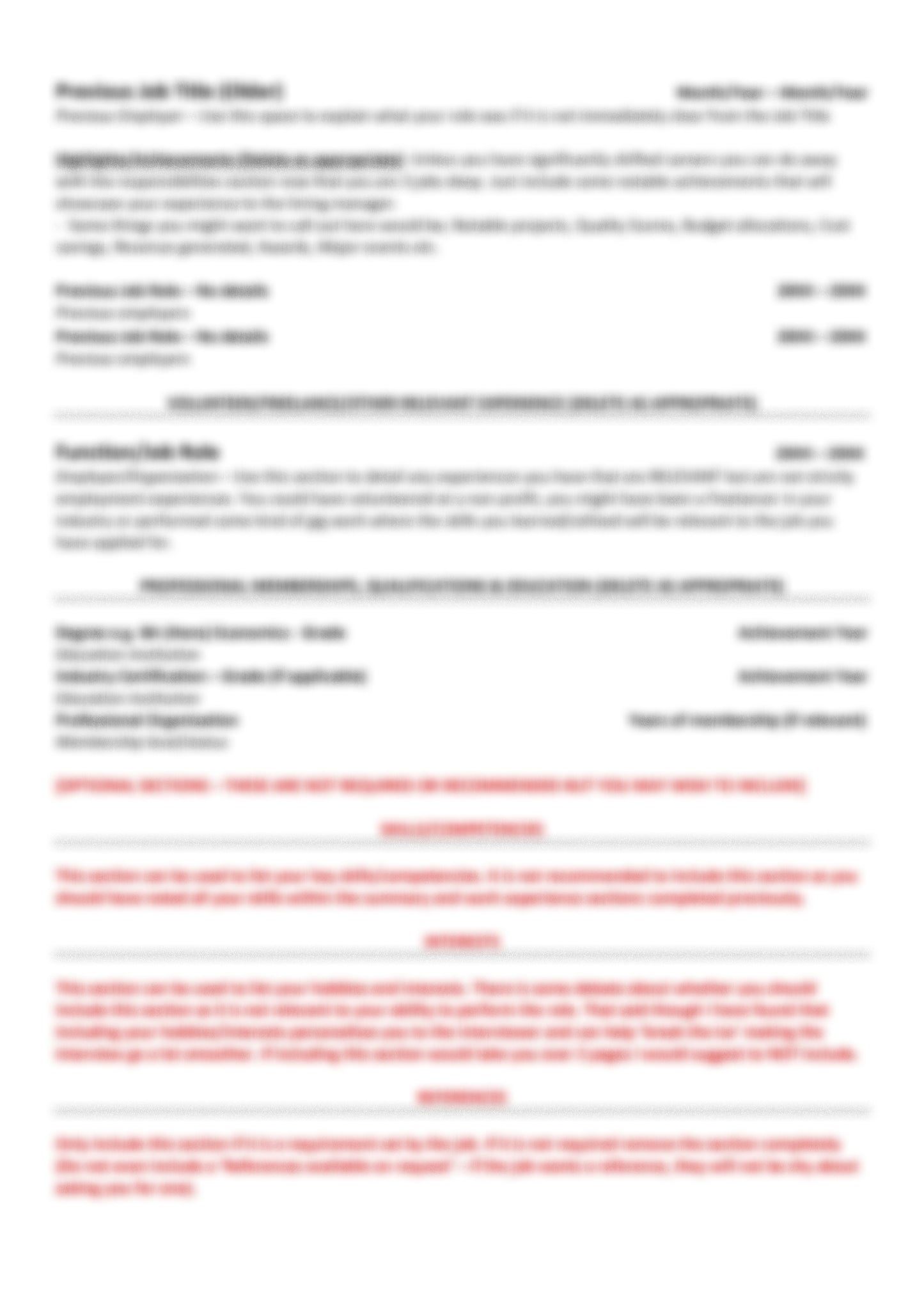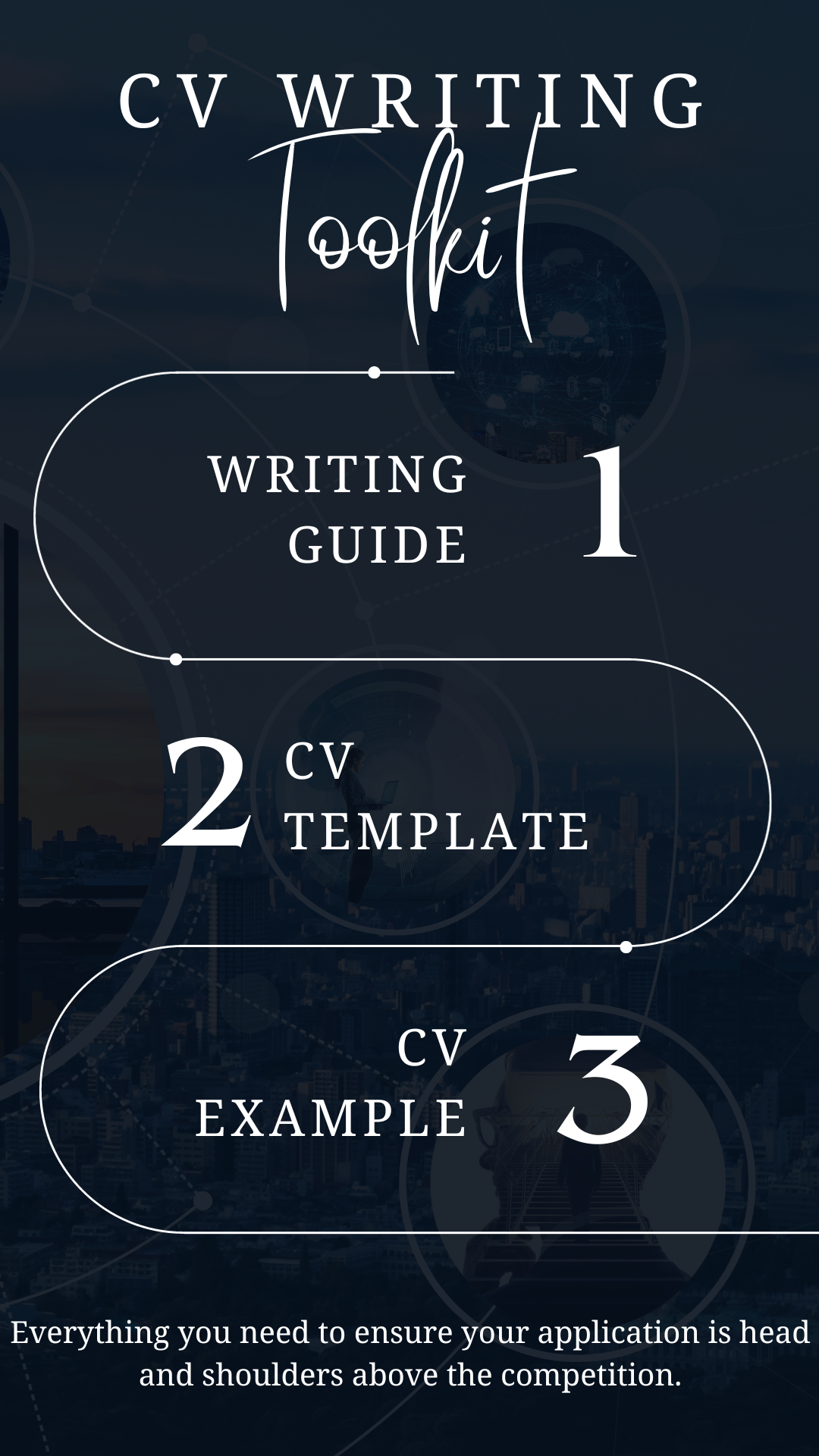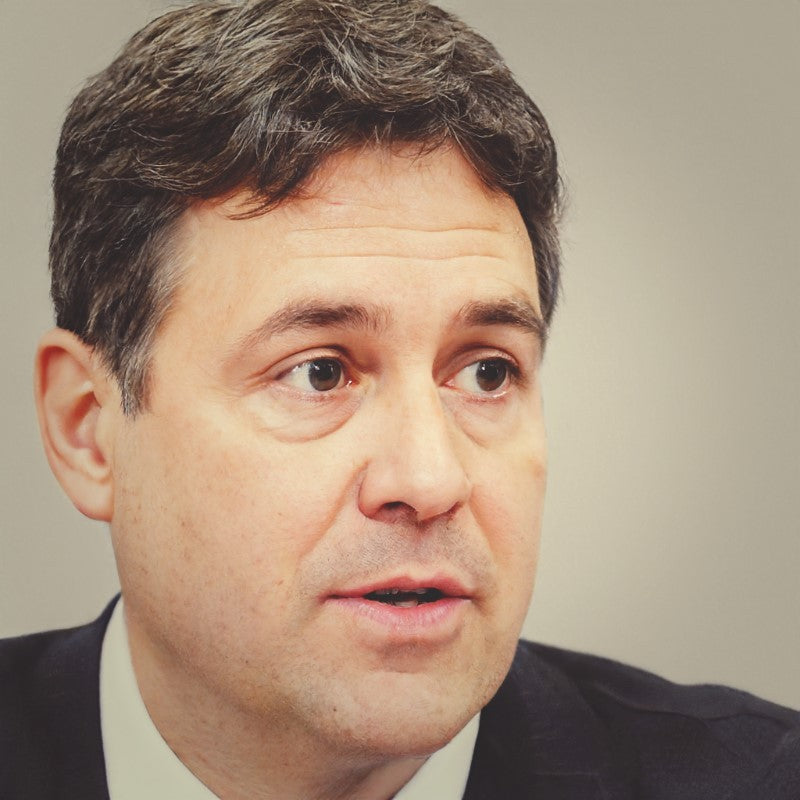 At Interview Detectives, we are led by Mike Jacobsen, a highly experienced recruitment consultant with nearly 30 years of professional expertise. With a deep understanding of the hiring landscape, Mike brings invaluable insights and knowledge to our platform. His extensive background in recruitment enables us to provide you with tailored interview guides and application tips that align with current industry trends. With Interview Detectives, you gain access to proven strategies and techniques to enhance your job application success. Trust in Mike's wealth of experience and embark on your journey towards career triumph.
Need Assistance? Connect with Mike on LinkedIn