Regular price
$63.00 USD
Sale price
$38.00 USD
Unit price
per
Sale
Sold out
This is Your Key to Producer Interview Success! 🎉
The music industry is intense, vibrant, and highly competitive. To make it big as a music producer, you need to be prepared for the hurdles, and that starts with acing your interview. Interview Success: How To Answer Music Producer Interview Questions (With Over 100 Samples Answers) is your comprehensive guide to stand out, shine, and land your dream job.
Our guide provides strategic insights to not only answer but master each question that comes your way. With over 100 pages of expert advice, this PDF guide is your one-stop solution for all your interview preparation needs. Get ready to download success!
---
🎯Preparing For Your Music Producer Interview

When preparing for a music producer interview, there's a lot at stake. You're not just demonstrating your technical skills but your artistic vision, communication style, and resilience in the face of challenges. In this section, we cover every aspect of your preparation, from understanding what the interviewer seeks to how to structure your answers effectively.
Your key to a successful interview lies in anticipating questions, preparing strategic answers, and presenting them convincingly. Understand that each question is a gateway to showcasing your strengths, passion, and commitment to the role of a music producer.
---
✅What's Inside the Guide

Our guide is a culmination of extensive research and real-world experience. We've organized it to address each phase of your interview preparation:
✅ Understanding the Interviewer's Perspective
✅ Crafting Structured Answers
✅ Identifying Don'ts of Answering Interview Questions
✅ Comprehensive List of Interview Questions & Sample Answers
✅ Techniques for Discussing Your Approach to Music Production
✅ Strategies for Handling Creative Differences
✅ Tips for Discussing Genres, Trends, and Software
✅ Guidance on Answering Questions About Pressure Situations
✅ Tactics for Discussing Past Projects & Experiences
✅ Suggestions for Answering Questions About Your Role and Contribution
✅ Insights into Post-Production & Sound Editing
✅ Advice for Motivating Artists & Mentoring Young Talent
✅ Guidance on Discussing Career Goals
✅ Suggestions for Your Questions to Ask the Interviewer
Every tick is a step towards your interview success!
---
🔍Sneak Peek into the Guide

Here's a glimpse at five critical questions you'll find in our guide:
1️⃣ "What's your approach to collaboration with artists?" Understanding your teamwork style gives interviewers insight into how you'll fit into their creative process.
2️⃣ "How do you handle creative differences with an artist?" Your conflict resolution skills are key to maintaining a healthy working environment.
3️⃣ "Can you describe your process for producing a track?" This shows your technical abilities and how you approach your craft.
4️⃣ "How do you handle tight deadlines and high-pressure situations?" Your ability to deliver under pressure is essential in the fast-paced music industry.
5️⃣ "What unique qualities do you bring as a music producer?" This is your chance to highlight what sets you apart from other candidates.
Your ability to answer these questions convincingly can make the difference between a missed opportunity and a successful interview.
---
🖋️Meet the Authors
Mike Jacobsen, an experienced career coach, teamed up with renowned music producer Leo 'Soundwave' Henderson to bring you this comprehensive guide. With years of industry experience and coaching expertise, they have created a tool that combines practical insights with actionable strategies.
Mike's proven coaching methods paired with Leo's in-depth understanding of the music industry have resulted in a guide that is both enlightening and empowering.
---
Final Thoughts - Why You Need This Guide
Being a music producer is not just about creating beats; it's about leading a project to its successful conclusion. Our guide Interview Success: How To Answer Music Producer Interview Questions (With Over 100 Samples Answers) equips you with the confidence, knowledge, and strategies you need to shine in your interview and take a step closer to your dream job.
The music industry won't wait. Are you ready to hit the right notes? 🎵 Get your guide now for an instant download!
💥 GET YOUR COPY TODAY AND RECEIVE OUR BEST-SELLING GUIDE AS A LIMITED-TIME BONUS! 🛒
Remember, the best time to start preparing was yesterday, the second best time is NOW! Grab your instant download today and step confidently into your interview. Good luck!

Improve your chances of a successful career! Get your own copy of our Music Producer Interview Guide today and unleash your potential.
Plus, if you buy today, you'll also receive our popular guide, "How To Answer The Most Popular Interview Questions (Now with over 250 sample answers!)" at no extra cost (regularly priced at £49). Don't miss out on this great opportunity!
View full details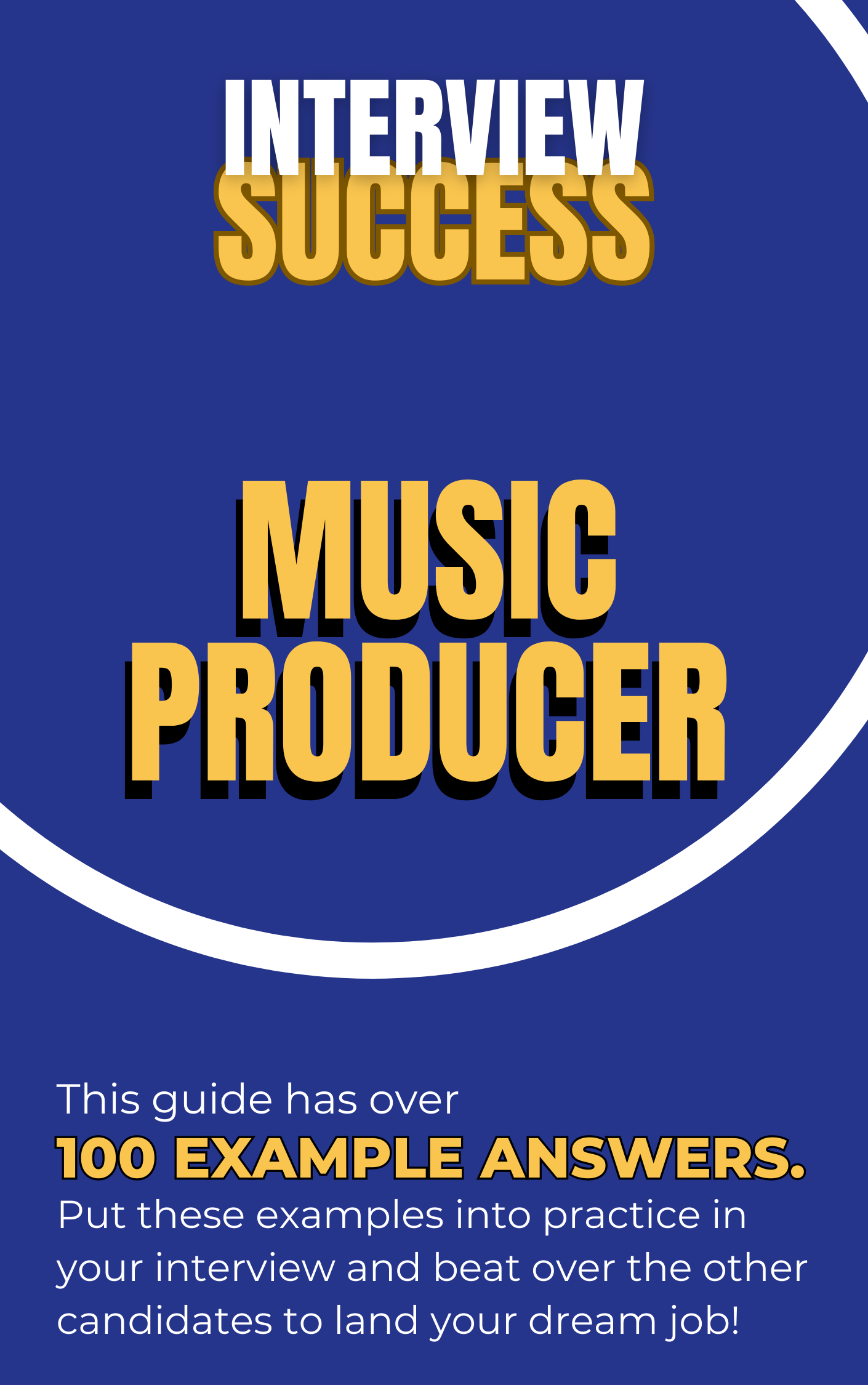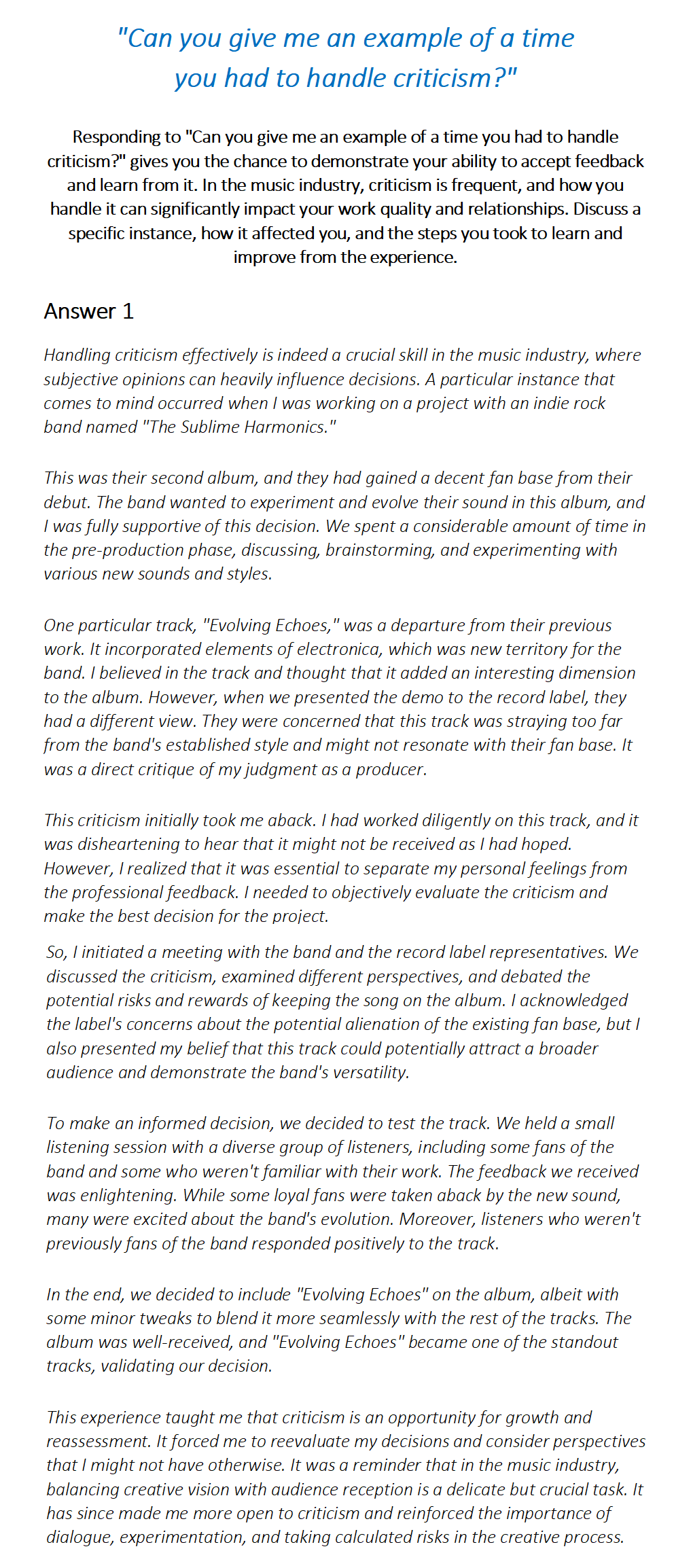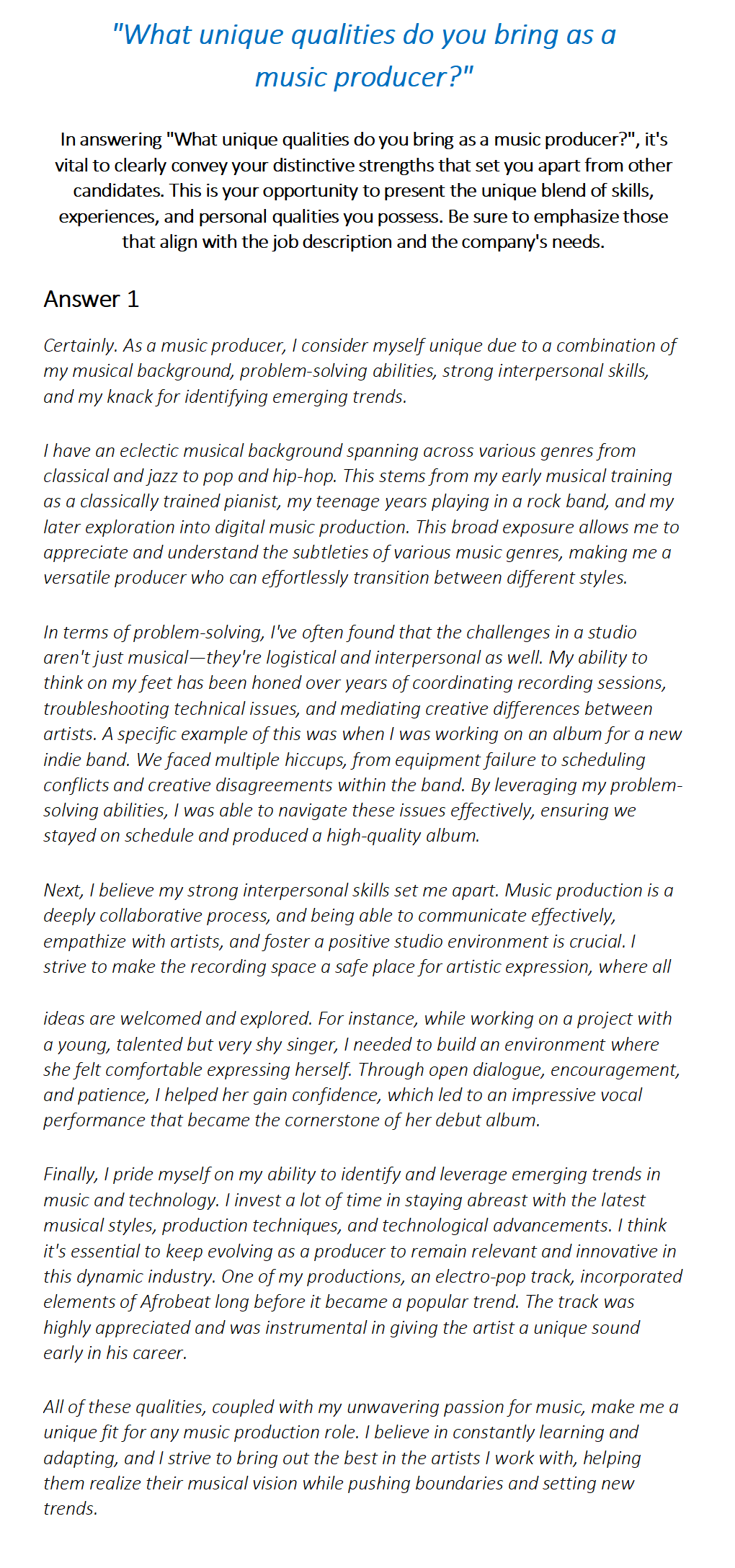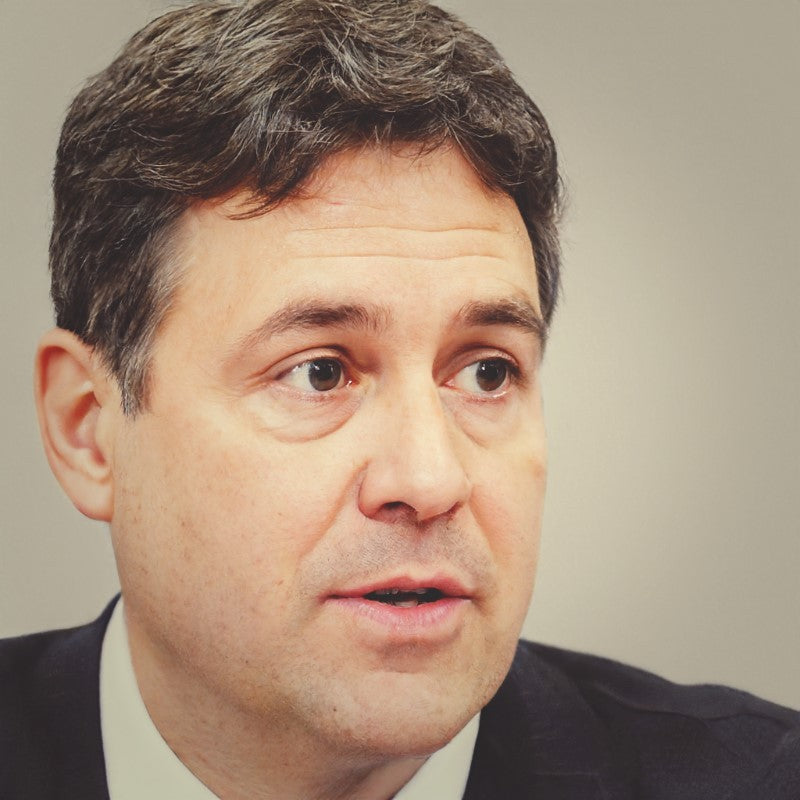 At Interview Detectives, we are led by Mike Jacobsen, a highly experienced recruitment consultant with nearly 30 years of professional expertise. With a deep understanding of the hiring landscape, Mike brings invaluable insights and knowledge to our platform. His extensive background in recruitment enables us to provide you with tailored interview guides and application tips that align with current industry trends. With Interview Detectives, you gain access to proven strategies and techniques to enhance your job application success. Trust in Mike's wealth of experience and embark on your journey towards career triumph.
Need Assistance? Connect with Mike on LinkedIn