Regular price
$38.00 USD
Sale price
$25.00 USD
Unit price
per
Sale
Sold out
Stand Out From The Crowd: The Essential CV Toolkit for the Motivated Office Manager 🚀
---
Unlock Your Path to the Dream Office Manager Role

Navigating through the job market as an Office Manager demands more than just experience; it demands distinction and a CV that speaks volumes about your capabilities. Your CV isn't just a document; it's your professional story, your unique journey, and the key to unlocking doors to opportunities. Crafting a CV that tells this story compellingly can be a challenge, but worry not! Our Essential CV Toolkit is your secret weapon to not just applying but impressing.
---

Inside Your Essential Toolkit 🌟


🌟 No-Nonsense Guide to CV Writing (RRP £19)
🌟 Editable, ATS-Friendly CV Template
🌟 Example CV for an Experienced Office Manager
---
📘 No-Nonsense Guide to CV Writing
(RRP £19): Your step-by-step manual to crafting a CV that doesn't just list your qualifications but sells your unique capabilities and achievements. Mike Jacobsen, a hiring manager with over two decades of experience, shares insider secrets on tailoring your CV, showcasing your achievements, and navigating through employment gaps and career shifts without losing your appeal.


📘Tailor your CV to specific job descriptions
📘Highlight your achievements in a way that's impossible to ignore
📘Navigate through the tricky terrains of employment gaps and career shifts
---
📝 Recommended CV Template 

A meticulously designed, editable CV template that isn't just a format but a strategic layout. It's crafted to make every word count, every section pop, and ensure that your CV doesn't just pass the ATS but stays at the top of the pile. It's not merely about listing your skills; it's about showcasing them in a manner that's impossible to ignore.

📝 Bypass Applicant Tracking Systems (ATS) with ease
📝 Highlight your key skills and experiences in a clean, professional format
📝 Ensure your CV is not just seen, but remembered
---
🔍 Example CV for an Experienced Office Manager

A tangible example that speaks a thousand words. This example CV isn't just a display; it's a canvas showing you exactly how to paint your professional journey, quantify achievements, and detail your experience in a manner that aligns with your career aspirations and appeals to your future employers.

🔍How to quantify and highlight achievements
🔍The art of detailing your work experience in a compelling manner
🔍Crafting a professional journey that aligns with your future aspirations
---
🔑 Why This Toolkit is Your Key to Success
In a world inundated with generic advice and run-of-the-mill templates, our toolkit is your beacon in the dark, guiding you towards your career aspirations. It's not just a purchase; it's an investment in your future, ensuring your skills and experiences are not just seen but truly stand out.
Your journey to becoming the candidate that employers can't resist starts here. Secure your Essential CV Toolkit now and let's carve out your path to your dream job together!
View full details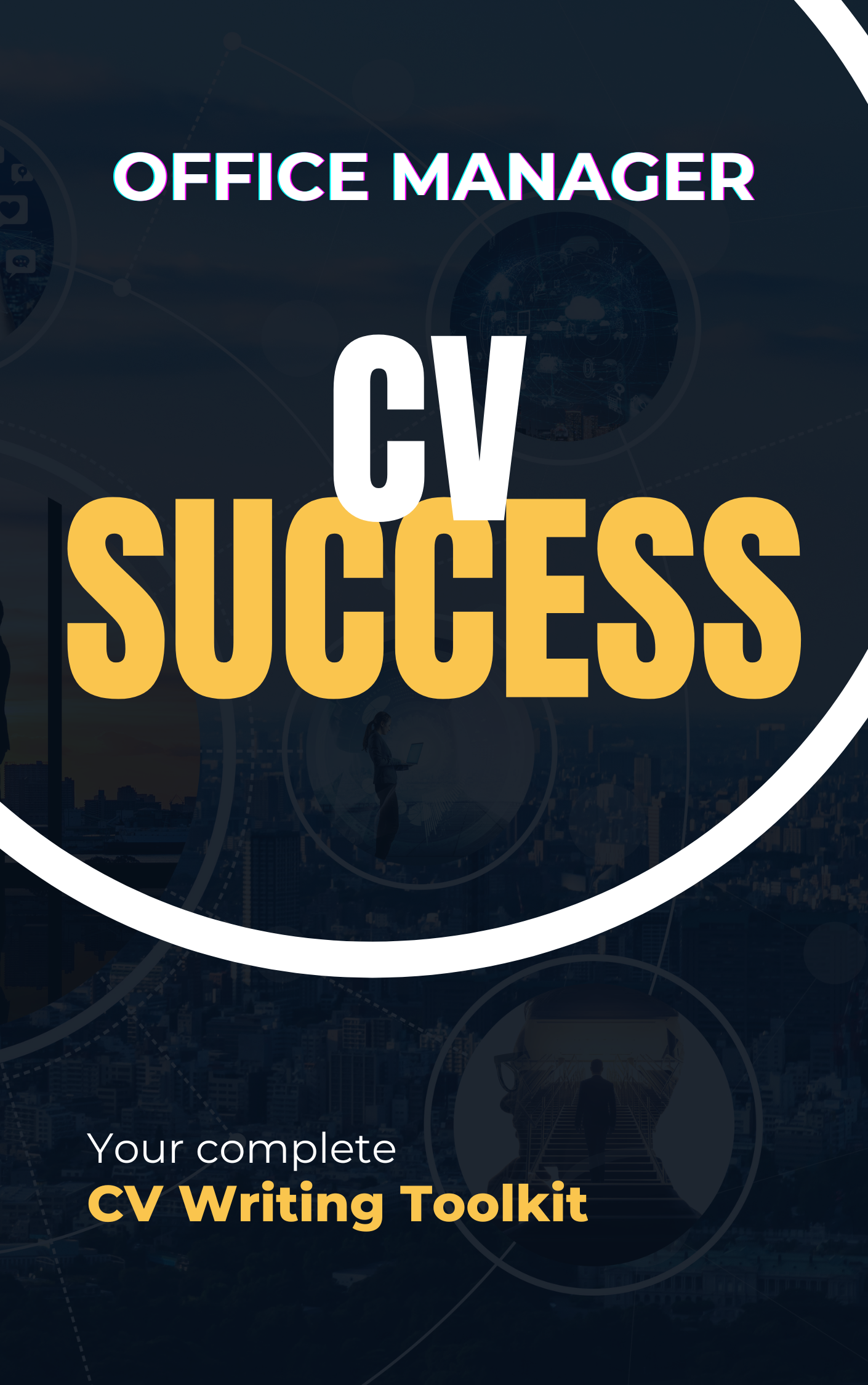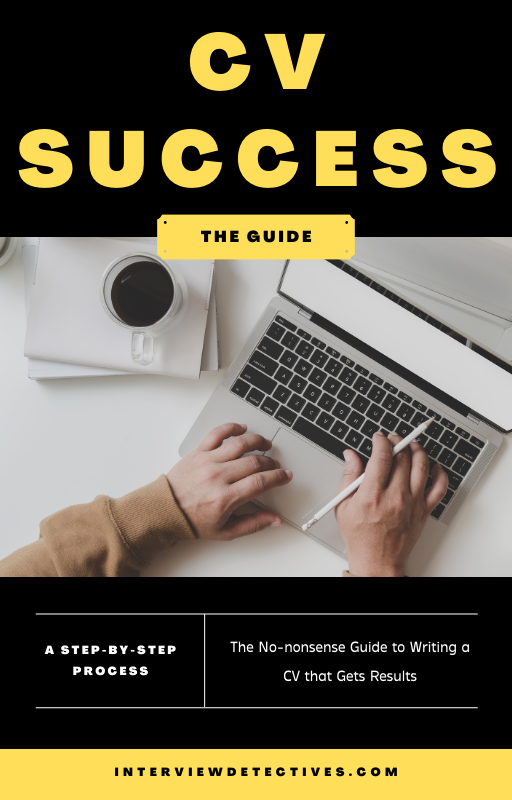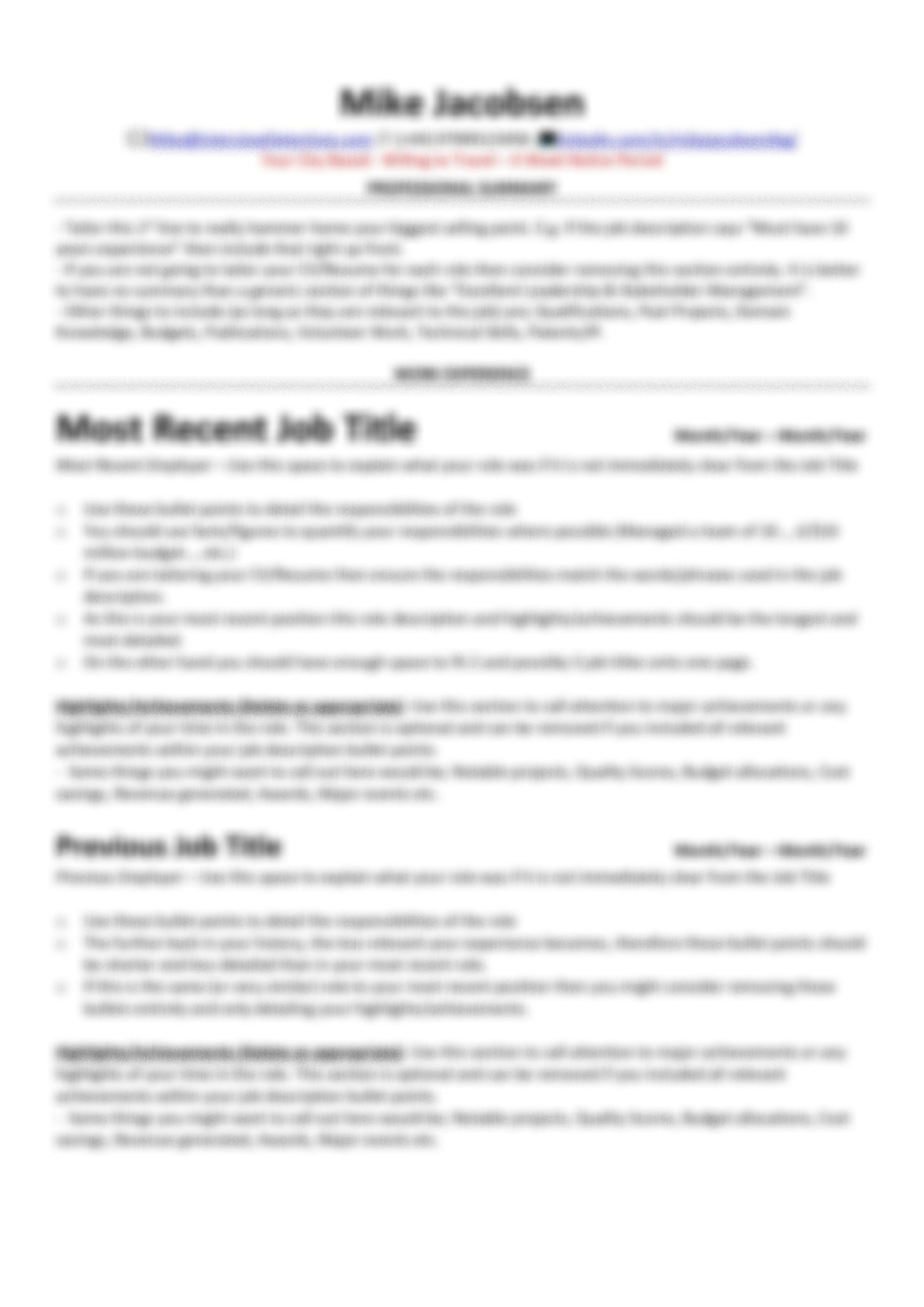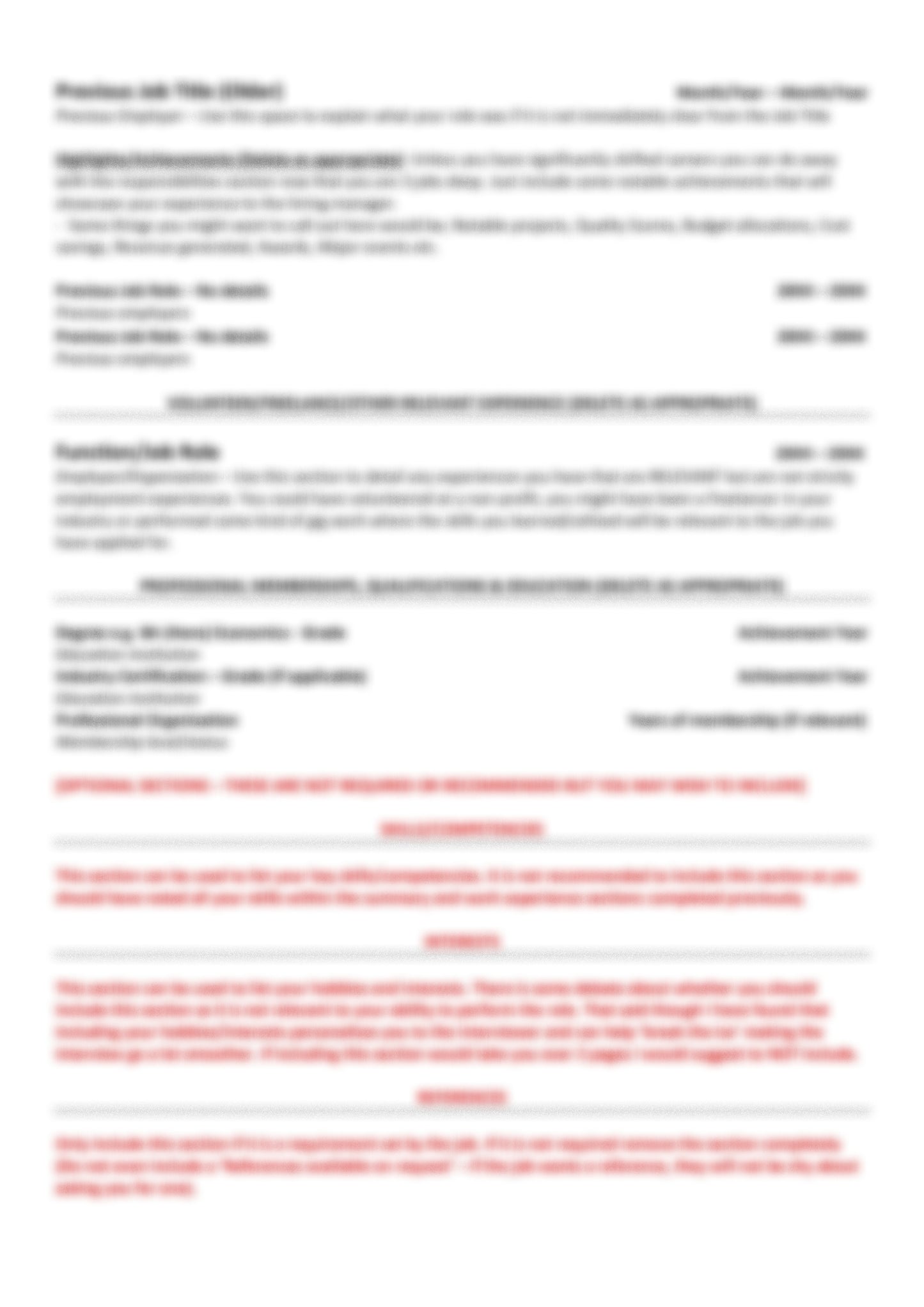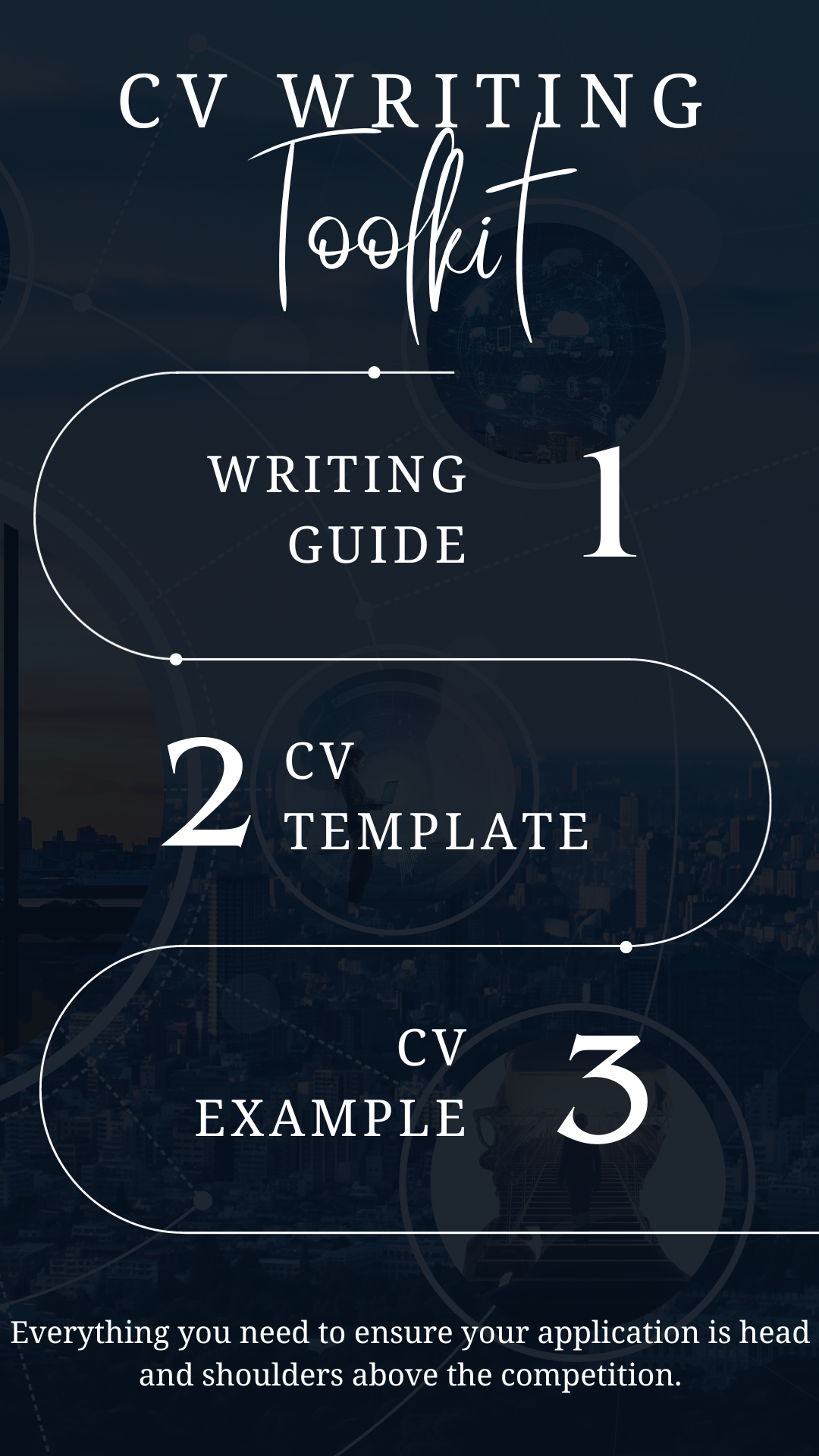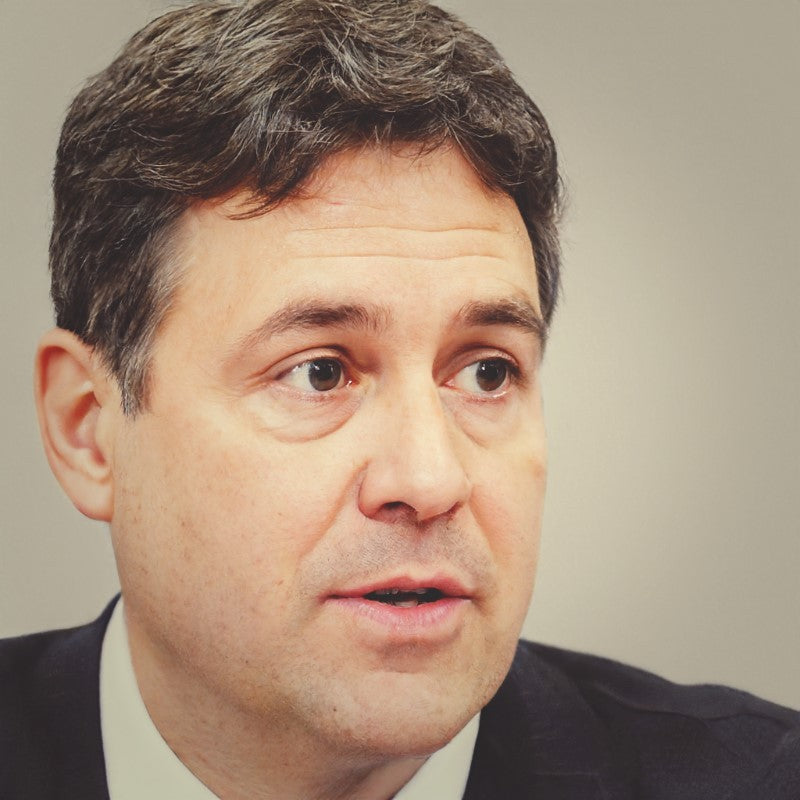 At Interview Detectives, we are led by Mike Jacobsen, a highly experienced recruitment consultant with nearly 30 years of professional expertise. With a deep understanding of the hiring landscape, Mike brings invaluable insights and knowledge to our platform. His extensive background in recruitment enables us to provide you with tailored interview guides and application tips that align with current industry trends. With Interview Detectives, you gain access to proven strategies and techniques to enhance your job application success. Trust in Mike's wealth of experience and embark on your journey towards career triumph.
Need Assistance? Connect with Mike on LinkedIn