Regular price
$63.00 USD
Sale price
$38.00 USD
Unit price
per
Sale
Sold out
🔥Discover the secrets to nailing your Operations Manager interview with our definitive guide: "Interview Success: How To Answer Operations Manager Questions (With Over 100 Sample Answers)" by Mike Jacobsen!


Are you ready to step into your dream job as an Operations Manager?
Securing that job hinges on more than just having the right qualifications and experience. It also depends on how you present yourself during the interview. That's where our guide, written by industry veteran Mike Jacobsen, comes in.
🎯 Interview Success: How To Answer Operations Manager Questions is a comprehensive, 104-page guide packed with invaluable insights, tips, and over 100 sample answers to the most common interview questions faced by Operations Managers.


With this guide, you'll get:
✅ Instant access to the guide for immediate download 🚀
✅ Expert advice from Mike Jacobsen, a seasoned Operations Manager with years of hiring experience under his belt 🧠
✅ Over 100 sample answers to the most challenging interview questions, curated and explained by Mike Jacobsen himself 🗣️
✅ Insight into the mindset of hiring managers, so you'll know exactly what they're looking for 👀
✅ Confidence to present your qualifications and experience in the best light possible 🌟
✅ An edge over your competition, by helping you craft compelling and memorable responses 🥇


📚What's Inside The Guide?📚
Here's a sneak peek at what you can expect from this comprehensive guide:
What The Interviewer Is Looking For When Asking Any Question: Gain insider knowledge on the key things interviewers are seeking when they ask you questions.


How Best to Structure Your Answers: Master the art of delivering well-structured and impactful responses.


How NOT To Answer Interview Questions: Learn what pitfalls to avoid in your responses.


Interview Questions & Sample answers: This is the meat of the guide, where you'll find over 100 sample answers to common interview questions such as "Can you tell me a little about yourself?", "What is your understanding of an Operations Manager's role in a company?", "How do you handle communication with multiple departments to ensure operational effectiveness?", and much more!


Do you have any questions for us?: Learn the importance of having your own questions for the interviewer and what types of questions you should ask.

With our guide, Interview Success: How To Answer Operations Manager Questions, you'll walk into that interview room feeling prepared, confident, and ready to impress. Whether you're an experienced Operations Manager looking to move up, or you're stepping into the field for the first time, this guide is a must-have resource.
Mike Jacobsen has poured his wealth of knowledge into these 104 pages, offering you the golden ticket to ace your interview. It's time to take the next step in your career and secure that Operations Manager position.
💼 Don't miss out on this opportunity to set yourself apart from the crowd and land your dream job! Grab your copy of the guide today! 💼


💥 GET YOUR COPY TODAY AND RECEIVE OUR BEST-SELLING GUIDE AS A LIMITED-TIME BONUS! 🛒
Improve your chances of a successful career! Grab your copy of our Operations Manager Interview Guide today and unleash your potential.
Plus, if you buy today, you'll also receive our popular guide, "How To Answer The Most Popular Interview Questions (with over 100 sample answers!)" at no extra cost (regularly priced at £49). Don't miss out on this great opportunity!
View full details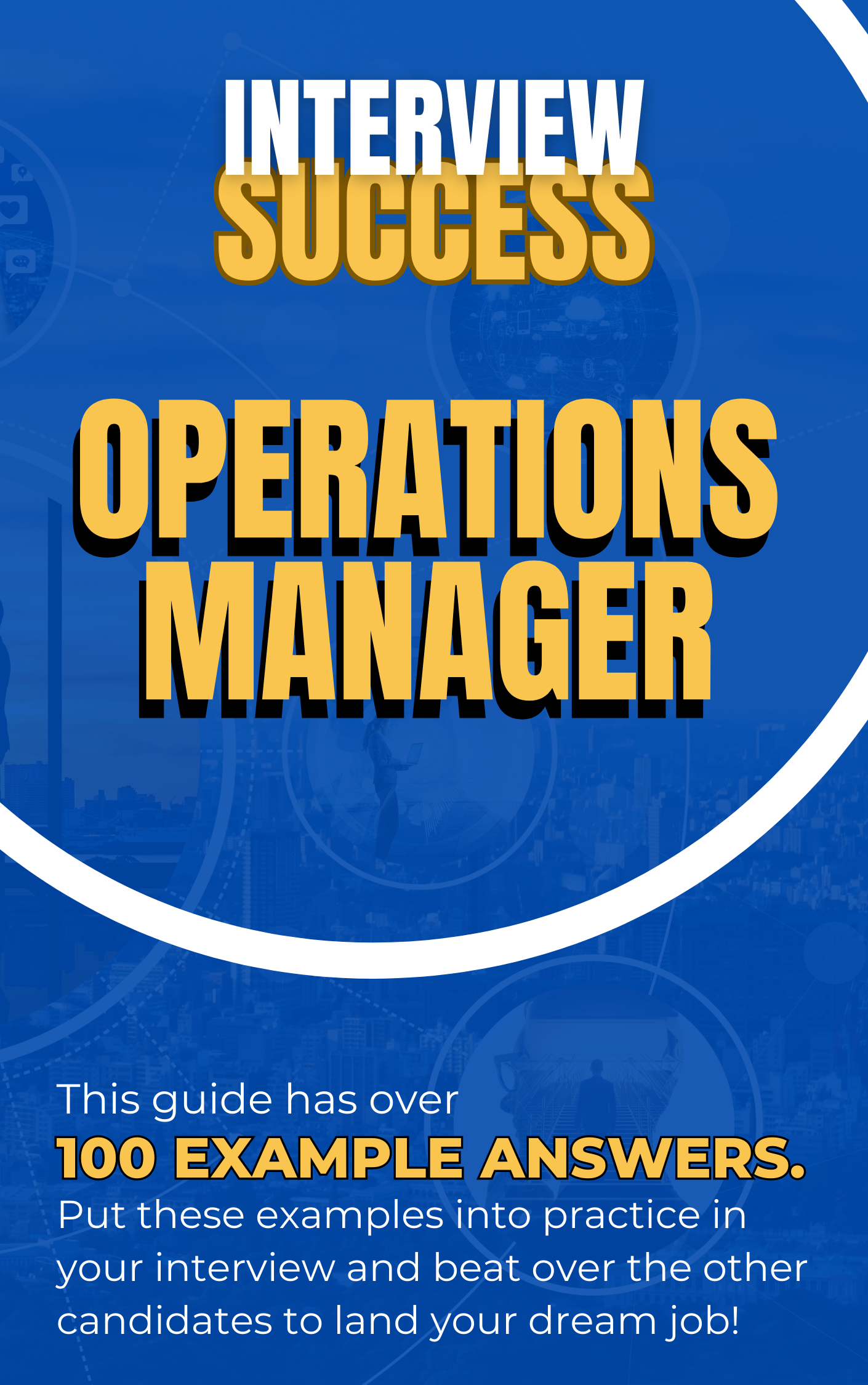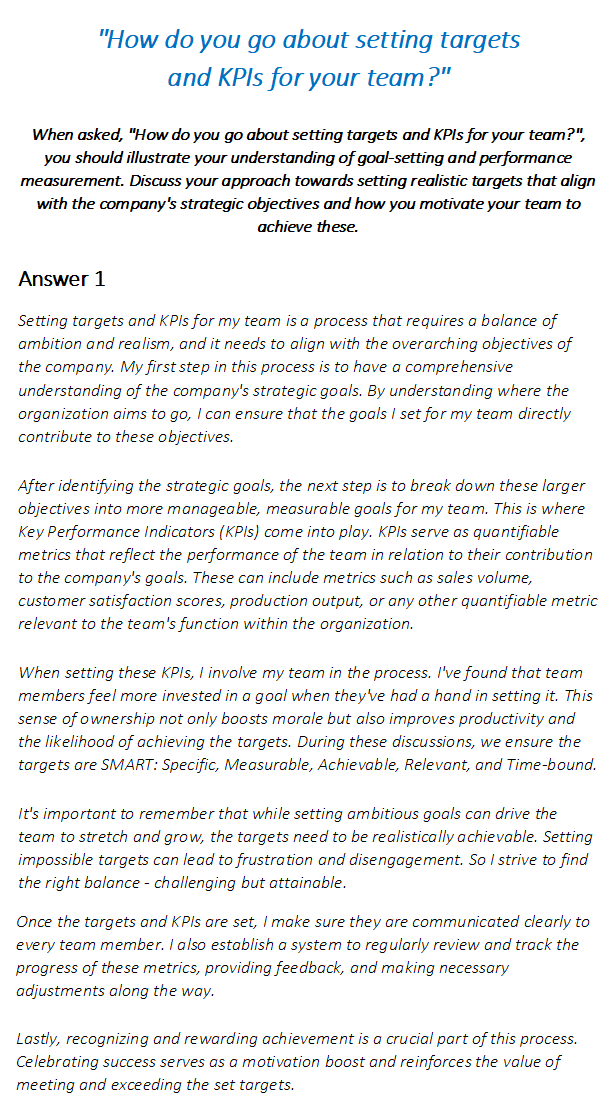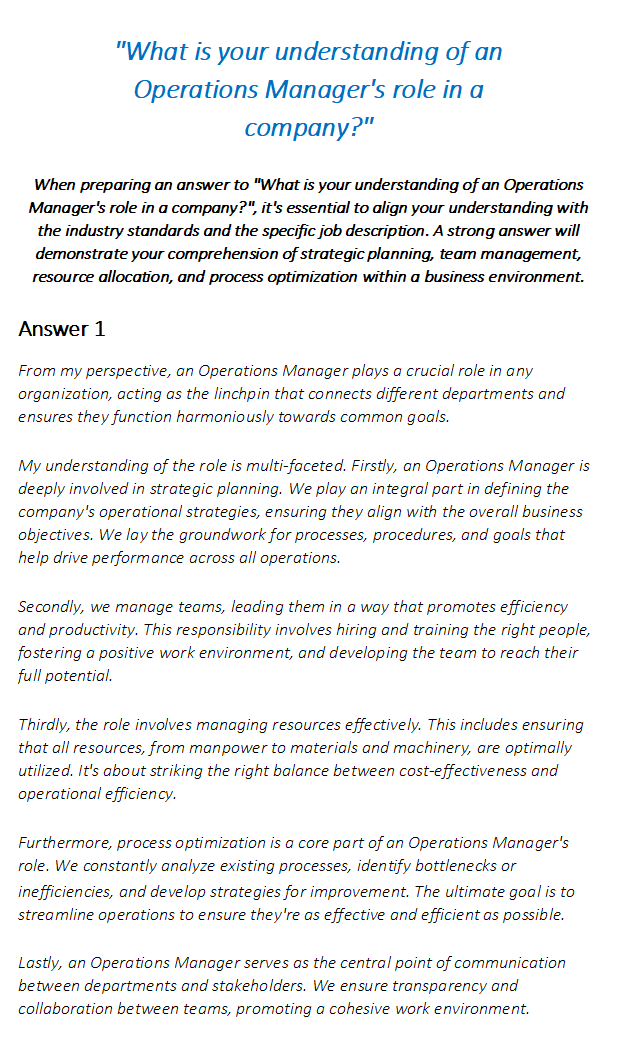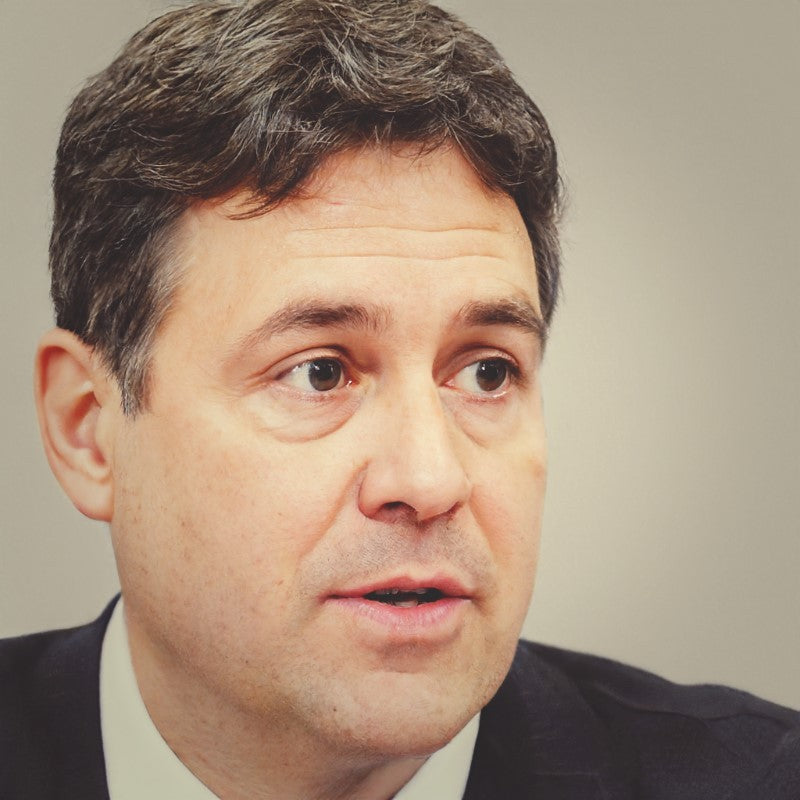 At Interview Detectives, we are led by Mike Jacobsen, a highly experienced recruitment consultant with nearly 30 years of professional expertise. With a deep understanding of the hiring landscape, Mike brings invaluable insights and knowledge to our platform. His extensive background in recruitment enables us to provide you with tailored interview guides and application tips that align with current industry trends. With Interview Detectives, you gain access to proven strategies and techniques to enhance your job application success. Trust in Mike's wealth of experience and embark on your journey towards career triumph.
Need Assistance? Connect with Mike on LinkedIn