Regular price
$63.00 USD
Sale price
$38.00 USD
Unit price
per
Sale
Sold out
📚 Interview Success: How To Answer Paralegal Interview Questions (With Over 100 Sample Answers) 📚
---
🎯 Unveil the Secret to Acing Your Paralegal Interview! 🎯
Have you ever walked into an interview room and been overcome by nerves, unable to respond confidently to the interviewer's questions? Or perhaps you've found yourself rambling, not quite sure how to frame your answers?
✨ Fear not. Mike Jacobsen, an experienced career coach, and Anne Hastings, a seasoned paralegal, have joined forces to bring you "Interview Success: How To Answer Paralegal Interview Questions (With Over 100 Sample Answers)." This comprehensive guide is over 100 pages of in-depth insight and practical advice that you can download immediately as a PDF. Say goodbye to interview anxiety and start paving your path to success today! ✨
---
🎩 Meet The Experts: Mike Jacobsen & Anne Hastings 🎩
Mike Jacobsen has coached hundreds of successful job candidates across numerous fields, equipping them with the skills and confidence to ace their interviews. Meanwhile, Anne Hastings brings to the table years of real-life experience as a paralegal, offering invaluable insights that can only come from being in the trenches herself.
Together, they've crafted this guide to ensure you not only know how to answer typical paralegal interview questions but also understand what the interviewer is looking for in your responses. With this powerful knowledge in your arsenal, you'll be prepared to impress at your next interview.
---
🔎 What's Inside The Guide 🔎
🗸 Understanding the Interviewer's Perspective: Get inside the interviewer's head and learn what they're really asking when they pose certain questions.
🗸 Answer Structuring: Discover the best way to frame your answers for maximum impact.
🗸 Pitfalls to Avoid: Learn about the most common mistakes candidates make and how to sidestep them.
🗸 Sample Questions & Answers: Gain access to over 100 sample questions and model answers from real paralegal interviews.
🗸 Interview Preparation: If you're still struggling with interview preparation, this guide has got you covered.
🗸 Career Goals: Get advice on how to discuss your career objectives in a way that will appeal to potential employers.
---
🕵️‍♀️ Sneak Peek: Questions Inside The Guide 🕵️‍♀️
Curious about what kind of questions you'll find in the guide? Here's a small sample along with explanations of why it's essential to answer these correctly:
"Can you tell me a little about yourself?" - This is often the first question asked and sets the tone for the rest of the interview. It's your opportunity to show why you're a good fit for the role.
"What made you interested in paralegal work?" - Your motivation for choosing this career path can indicate your passion and dedication to the job.
"What is your process for maintaining organization and managing large volumes of documents?" - As a paralegal, you'll be dealing with heaps of paperwork daily. Your ability to organize and manage these documents effectively is crucial.
"Describe a time when you faced an ethical dilemma at work. How did you handle it?" - This question reveals your understanding of ethics in a legal setting and your ability to handle sensitive situations.
"Why should we hire you for this paralegal role?" - This is your chance to convince the interviewer that you're the best candidate for the job. It's crucial to prepare a convincing and unique answer that highlights your qualifications and enthusiasm for the role.
These questions, and many more, await you inside the guide, complete with comprehensive answers and advice from the experts!
---
In this competitive job market, preparation is key. Don't leave your interview success to chance! With "Interview Success: How To Answer Paralegal Interview Questions (With Over 100 Sample Answers)," you can walk into any interview room with confidence and poise. Transform your paralegal career today! 🚀
💥 GET YOUR COPY TODAY AND RECEIVE OUR BEST-SELLING GUIDE AS A LIMITED-TIME BONUS! 🛒


Remember, the best time to start preparing was yesterday, the second best time is NOW! Grab your instant download today and step confidently into your interview. Good luck!

Improve your chances of a successful career! Get your own copy of our Paralegal Interview Guide today and unleash your potential.
Plus, if you buy today, you'll also receive our popular guide, "How To Answer The Most Popular Interview Questions (Now with over 250 sample answers!)" at no extra cost (regularly priced at £49). Don't miss out on this great opportunity!
View full details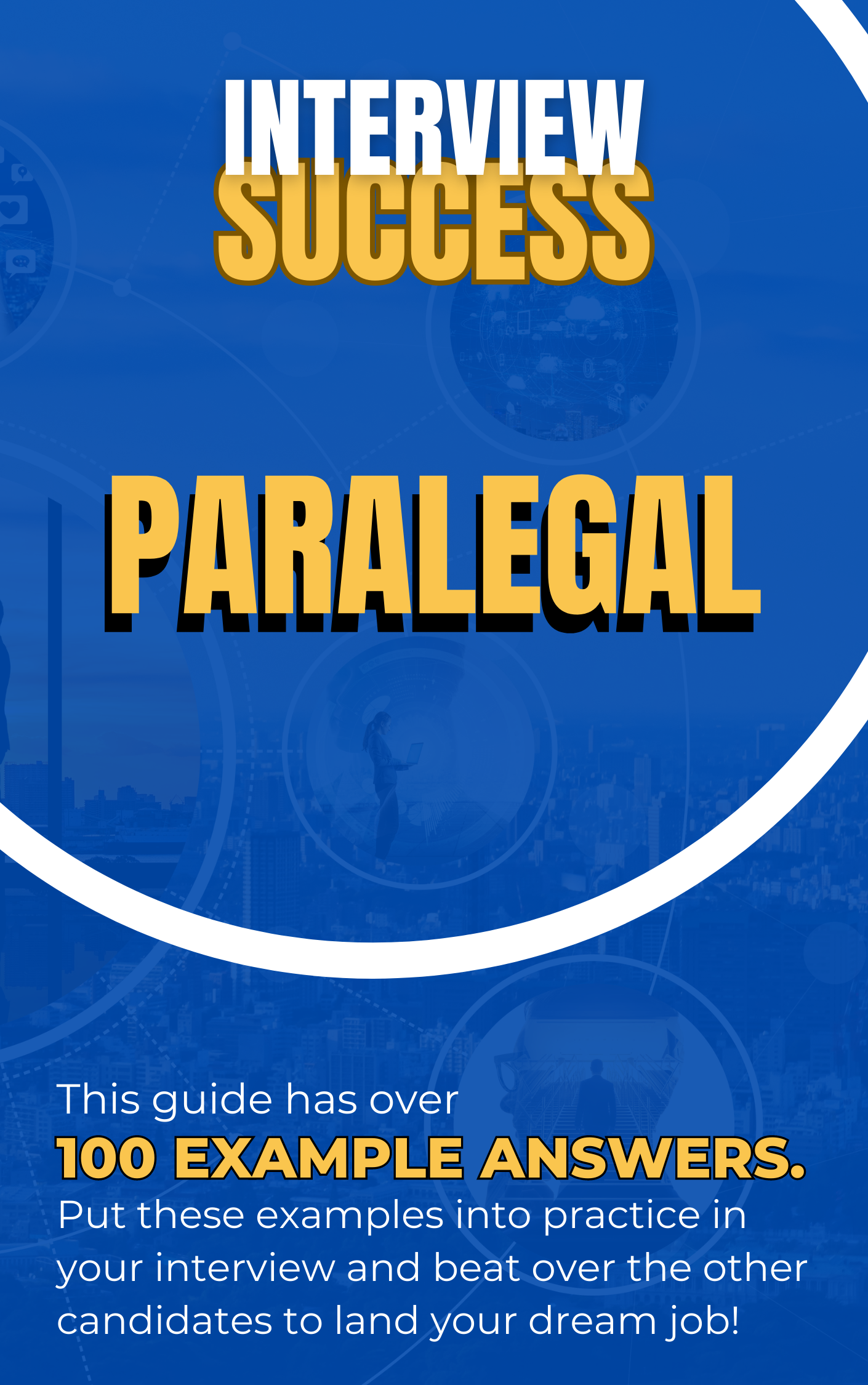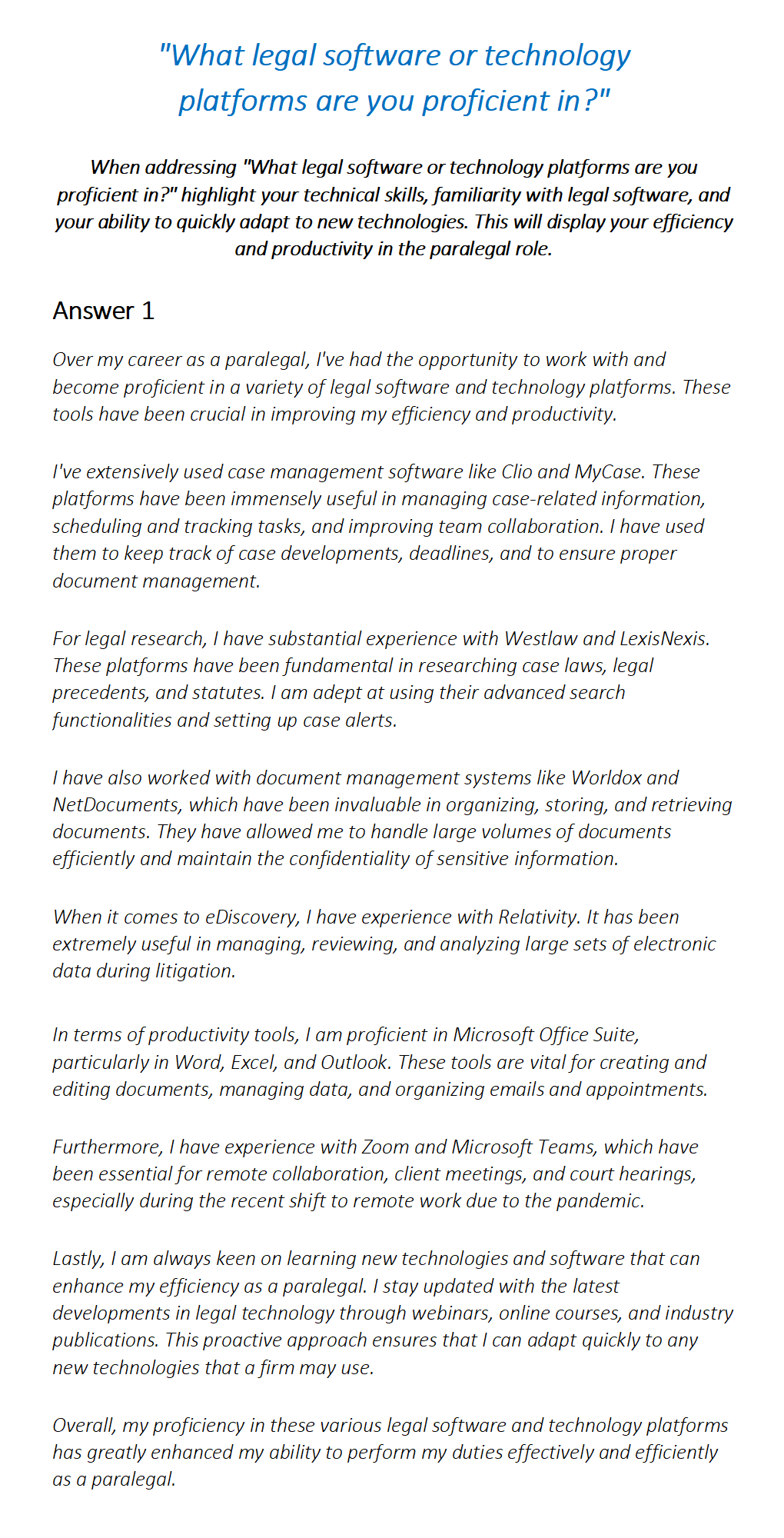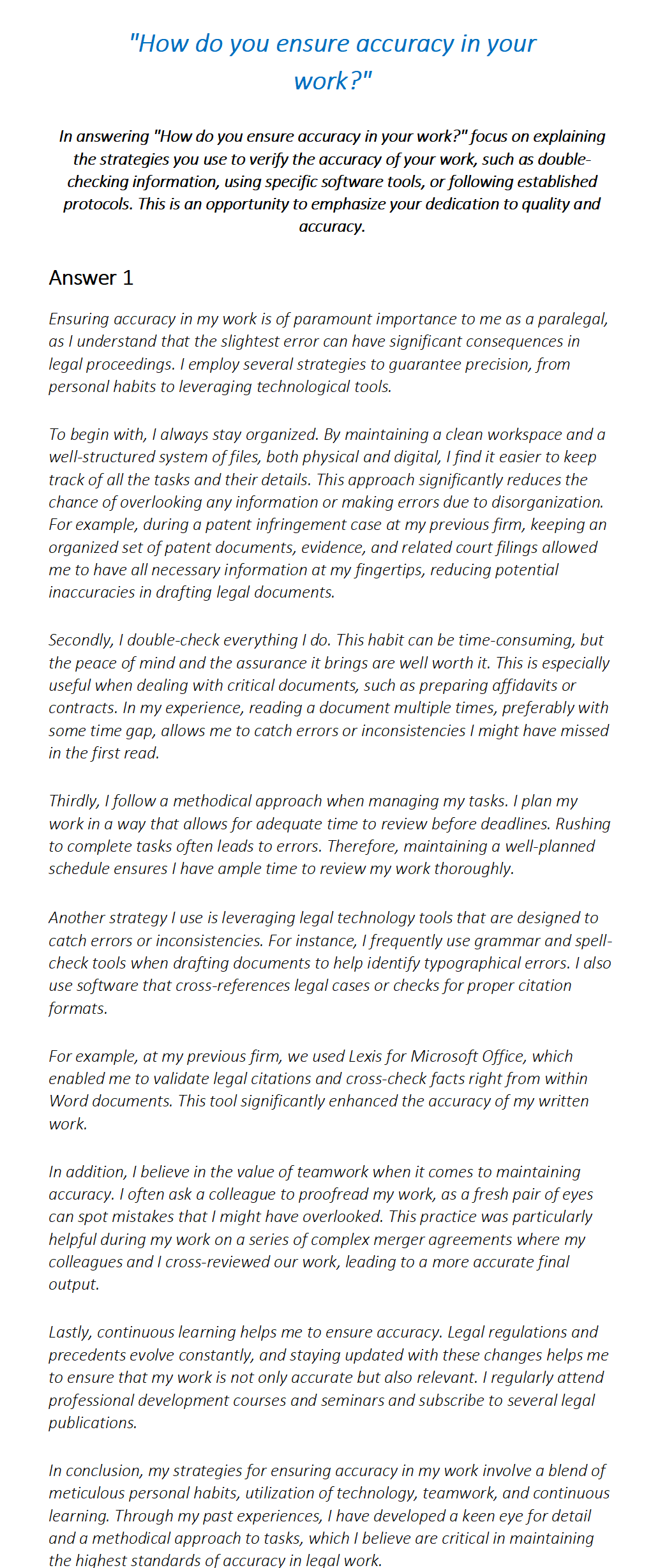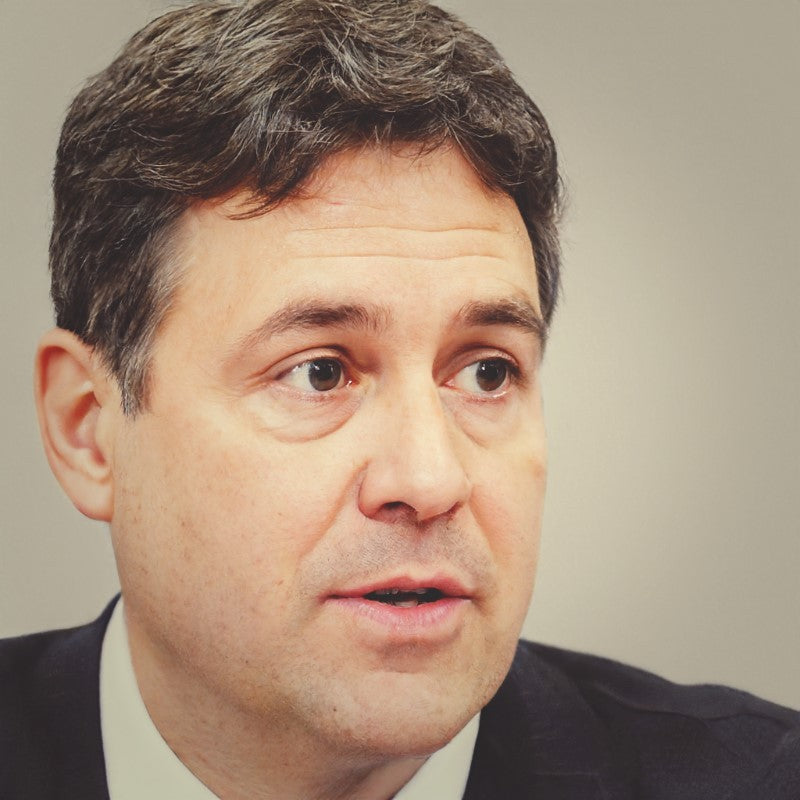 At Interview Detectives, we are led by Mike Jacobsen, a highly experienced recruitment consultant with nearly 30 years of professional expertise. With a deep understanding of the hiring landscape, Mike brings invaluable insights and knowledge to our platform. His extensive background in recruitment enables us to provide you with tailored interview guides and application tips that align with current industry trends. With Interview Detectives, you gain access to proven strategies and techniques to enhance your job application success. Trust in Mike's wealth of experience and embark on your journey towards career triumph.
Need Assistance? Connect with Mike on LinkedIn