Regular price
$63.00 USD
Sale price
$38.00 USD
Unit price
per
Sale
Sold out
 "Interview Success: How To Answer Pharmacist Assistant Interview Questions (With Over 100 Sample Answers)"
---
In today's competitive job market, preparing for your Pharmacist Assistant interview has never been more crucial. You have the qualifications and the passion, but do you know how to convey them during the interview process? Mike Jacobsen, an experienced career coach, and Sarah Thompson, an esteemed Pharmacist Assistant, have teamed up to create a comprehensive guide that will help you succeed in your upcoming interview.

With over 100 pages of insights, tips, and sample answers, this guide is your ultimate tool for landing that dream Pharmacist Assistant job. Available in an easy-to-use PDF format, it's ready for instant download so that you can begin your preparation immediately.
---
Preparing For Your Pharmacist Assistant Interview

The Pharmacist Assistant role is complex and demanding. The interview for this position will test your understanding of pharmaceutical terminology, your ability to handle stressful situations, and your commitment to providing exceptional customer service. Our guide will help you navigate these challenges with confidence.
We'll walk you through what the interviewer is looking for, how to structure your answers, and common mistakes to avoid. You'll learn how to present yourself in the best possible light, focusing on your skills, experience, and passion for the field.
---
What's Inside the Guide? ✅
Inside this comprehensive guide, you will find detailed sections that will fully prepare you for your Pharmacist Assistant interview.

✅ What The Interviewer Is Looking For When Asking Any Question: This part will allow you to understand the hidden meanings behind the questions and what the interviewer really wants to know.

✅ How Best to Structure Your Answers: Learn how to formulate your answers in a way that is engaging, to the point, and leaves a lasting impression.

✅ How NOT To Answer Interview Questions: This segment guides you away from common traps that many fall into during interviews, ensuring you present yourself positively.

✅ Interview Questions & Sample Answers: Offering real examples to direct your preparation, this section forms the core of the guide, leading you through both common and tricky questions.

✅ Specialized Topics: Delve into specialized areas like handling stress, fostering teamwork, maintaining confidentiality, educating customers about medication, and much more. This will give you an edge over the competition by demonstrating your comprehensive understanding of the role.
---
Sneak Peek: A Look Under the Cover

We know you're eager to see what's inside, so here's a sample of 5 questions from the guide and why they're vital to answer correctly:

📘 "How do you stay updated with the latest pharmaceutical regulations and trends?": Answering this demonstrates your commitment to continuous learning and staying ahead in the field. It reflects your proactive attitude towards personal and professional growth.

🔎 "Explain how you would handle a situation where you suspect a prescription may be fraudulent.": This question is a litmus test for your ethical judgment and professional responsibility. Handling it right shows your integrity and adherence to legal guidelines.

⏳ "How do you prioritize tasks in a busy pharmacy environment?": Your response to this question unveils your organizational and multitasking skills. It shows how you can manage a hectic workspace without compromising quality.

❗ "What would you do if you made a mistake while filling a prescription?": This question allows you to showcase your problem-solving skills and integrity. Admitting and rectifying a mistake shows maturity and a sense of responsibility.

🤝 "Why do you think teamwork is important in a pharmacy?": Your insights into this question reflect your understanding of collaboration and effective communication. It reveals your ability to work cohesively within a team to achieve common goals.
---
Meet the Authors: Mike Jacobsen & Sarah Thompson

Mike Jacobsen is a renowned career coach with years of experience guiding professionals to success. His insights into the interview process are second to none, and he brings a wealth of knowledge to this guide.

Sarah Thompson, a highly experienced Pharmacist Assistant, contributes her hands-on experience in the field. Her in-depth understanding of the role and her compassion for patients shines through in her writing.
Together, they have created a guide that is both practical and inspiring, designed to set you on the path to success.
---
Unlock Your Success Today 🌟
Embarking on the journey towards your dream job as a Pharmacist Assistant is a significant step. With "Interview Success: How To Answer Pharmacist Assistant Interview Questions," you're not walking this path alone. This guide, crafted by experts who know the field inside out, is your companion, mentor, and confidant.
💥 GET YOUR COPY TODAY AND RECEIVE OUR BEST-SELLING GUIDE AS A LIMITED-TIME BONUS! 🛒
Remember, the best time to start preparing was yesterday, the second best time is NOW! Grab your instant download today and step confidently into your interview. Good luck!

Improve your chances of a successful career! Get your own copy of our Pharmacist Assistant Interview Guide today and unleash your potential.
Plus, if you buy today, you'll also receive our popular guide, "How To Answer The Most Popular Interview Questions (Now with over 250 sample answers!)" at no extra cost (regularly priced at £49). Don't miss out on this great opportunity!
View full details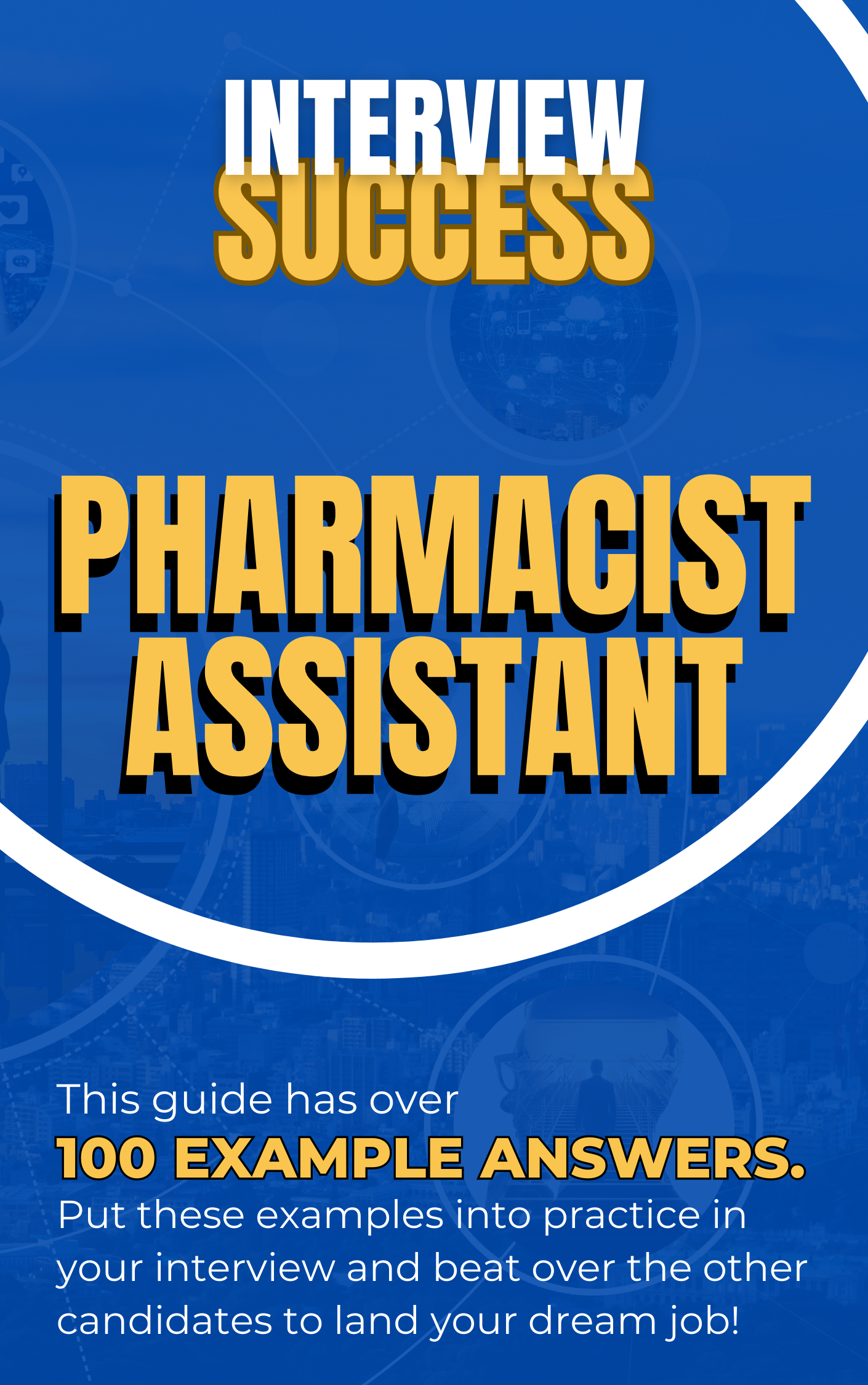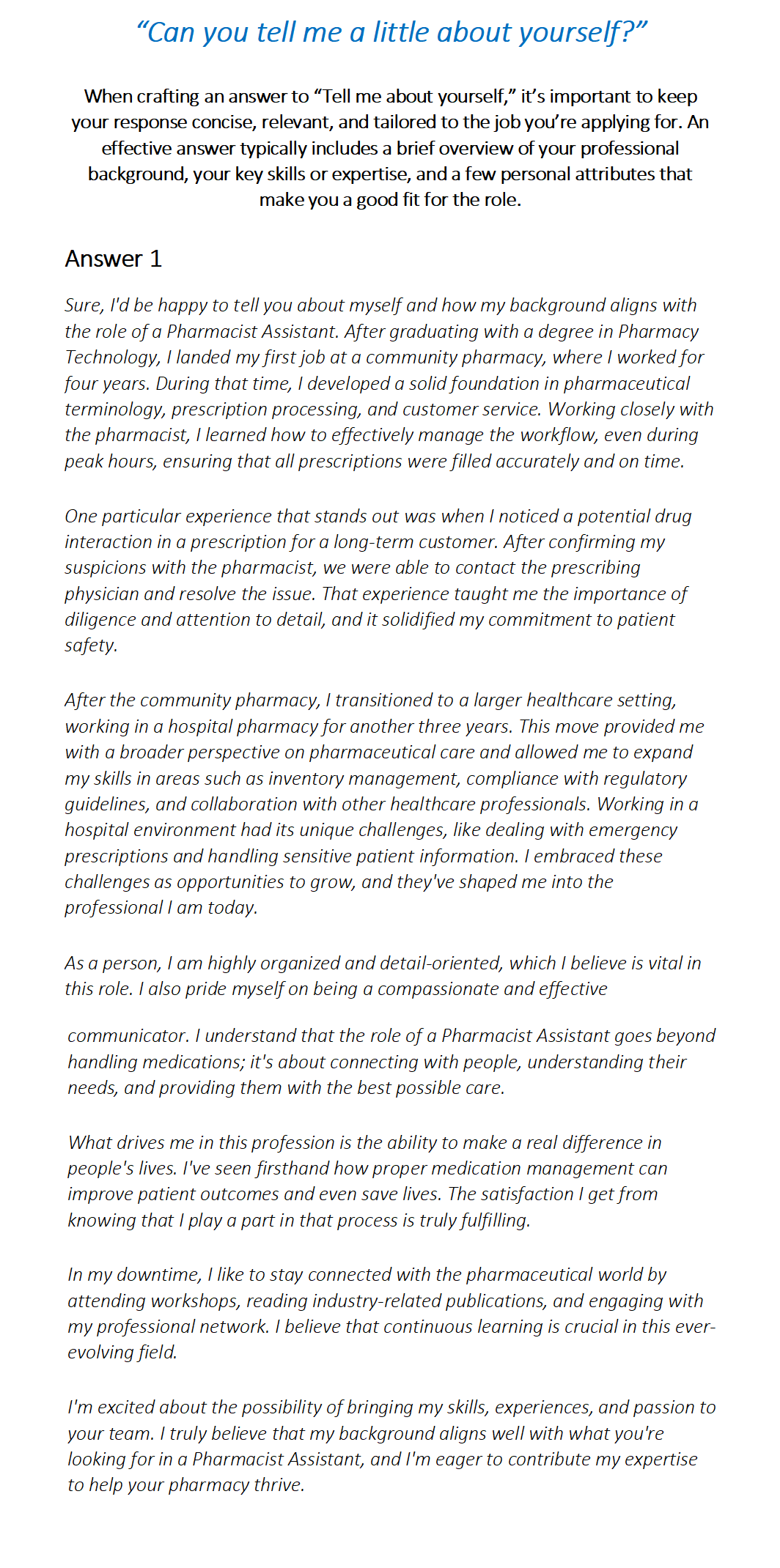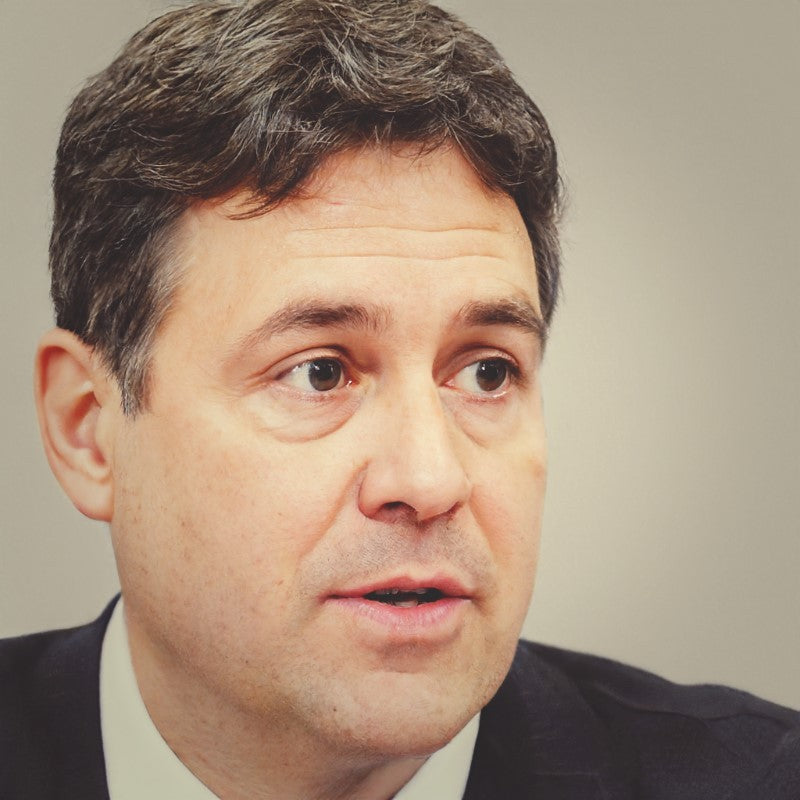 At Interview Detectives, we are led by Mike Jacobsen, a highly experienced recruitment consultant with nearly 30 years of professional expertise. With a deep understanding of the hiring landscape, Mike brings invaluable insights and knowledge to our platform. His extensive background in recruitment enables us to provide you with tailored interview guides and application tips that align with current industry trends. With Interview Detectives, you gain access to proven strategies and techniques to enhance your job application success. Trust in Mike's wealth of experience and embark on your journey towards career triumph.
Need Assistance? Connect with Mike on LinkedIn