Regular price
$64.00 USD
Sale price
$38.00 USD
Unit price
per
Sale
Sold out
"Interview Success: How To Answer Pharmacist Interview Questions (With Over 100 Sample Answers)"
🎉
This 100+ page comprehensive guide, penned by renowned career coach Mike Jacobsen and seasoned pharmacist Dr. Rebecca Lyons, is your passport to acing your upcoming pharmacist interview.
---
💼 Preparing For Your Pharmacist Interview 💼
Navigating a pharmacist interview can be daunting. Interviewers seek not just your medication knowledge, but your ability to work under pressure, manage time effectively, provide stellar patient care, and function collaboratively in a healthcare team. This guide addresses these facets, preparing you to present the best professional version of yourself.
---
📚 What's Inside The Guide? 📚
✅ What The Interviewer Is Looking For When Asking Any Question: Understand the motivation behind the interviewer's questions and what they're really hoping to hear.
✅ How Best to Structure Your Answers: We provide a step-by-step approach to answering interview questions effectively, enabling you to showcase your strengths and experiences.
✅ How NOT To Answer Interview Questions: Learn what to avoid in your responses and common mistakes that candidates make during interviews.
✅ Over 20 Detailed Interview Questions & Sample Answers: Detailed analysis of the most commonly asked pharmacist interview questions and expert-crafted sample answers for each one.
✅ Strategies for Formulating Your Own Questions: Learn to ask thoughtful and strategic questions at the end of your interview to leave a lasting impression.
---
🔍 A Sneak Peek at the Interview Questions 🔍
"Can you tell me a little about yourself?": This question sets the tone for the rest of your interview. We'll help you craft a compelling personal story that highlights your unique qualifications and experiences.
"What are your greatest strengths as a pharmacist?": We'll guide you on how to highlight your key strengths and link them directly to the requirements of the role you're applying for.
"Describe a time when you faced a challenge in a pharmacy setting and how you overcame it.": Your answer to this question shows your problem-solving skills and resilience. We'll provide strategies to structure your response effectively.
"How do you handle stressful situations?": In the high-pressure environment of a pharmacy, this question is critical. We'll show you how to demonstrate your stress management strategies and emotional resilience.
"How have you improved pharmacy operations in the past?": This question is your chance to showcase your initiative and problem-solving skills. We'll help you highlight your past achievements and their impact on operations and patient care.
---
👥 Meet the Authors 👥
Mike Jacobsen is a renowned career coach with a passion for helping professionals excel in their careers. With a background in human resources and career development, Mike has coached hundreds of pharmacists, helping them to ace interviews and land their dream jobs.
Dr. Olivia Richardson is a seasoned pharmacist with over 15 years of experience in various pharmacy settings, including retail and hospital. Known for her dedication to patient care and her excellence in pharmacy operations, Dr. Richardson brings to the table real-world examples and experiences to help guide your preparation process.
---
By the time you've finished studying "Interview Success: How To Answer Pharmacist Interview Questions (With Over 100 Sample Answers)", you'll feel more confident, prepared, and ready to shine in your pharmacist interview. The 100+ page guide is available for instant download in PDF format.
Join countless successful pharmacists who have already made this smart investment in their careers. Your future self will thank you! 💼🎉
💥 GET YOUR COPY TODAY AND RECEIVE OUR BEST-SELLING GUIDE AS A LIMITED-TIME BONUS! 🛒

Remember, the best time to start preparing was yesterday, the second best time is NOW! Grab your instant download today and step confidently into your interview. Good luck!

Improve your chances of a successful career! Get your own copy of our Pharmacist Interview Guide today and unleash your potential.
Plus, if you buy today, you'll also receive our popular guide, "How To Answer The Most Popular Interview Questions (Now with over 250 sample answers!)" at no extra cost (regularly priced at £49). Don't miss out on this great opportunity!
View full details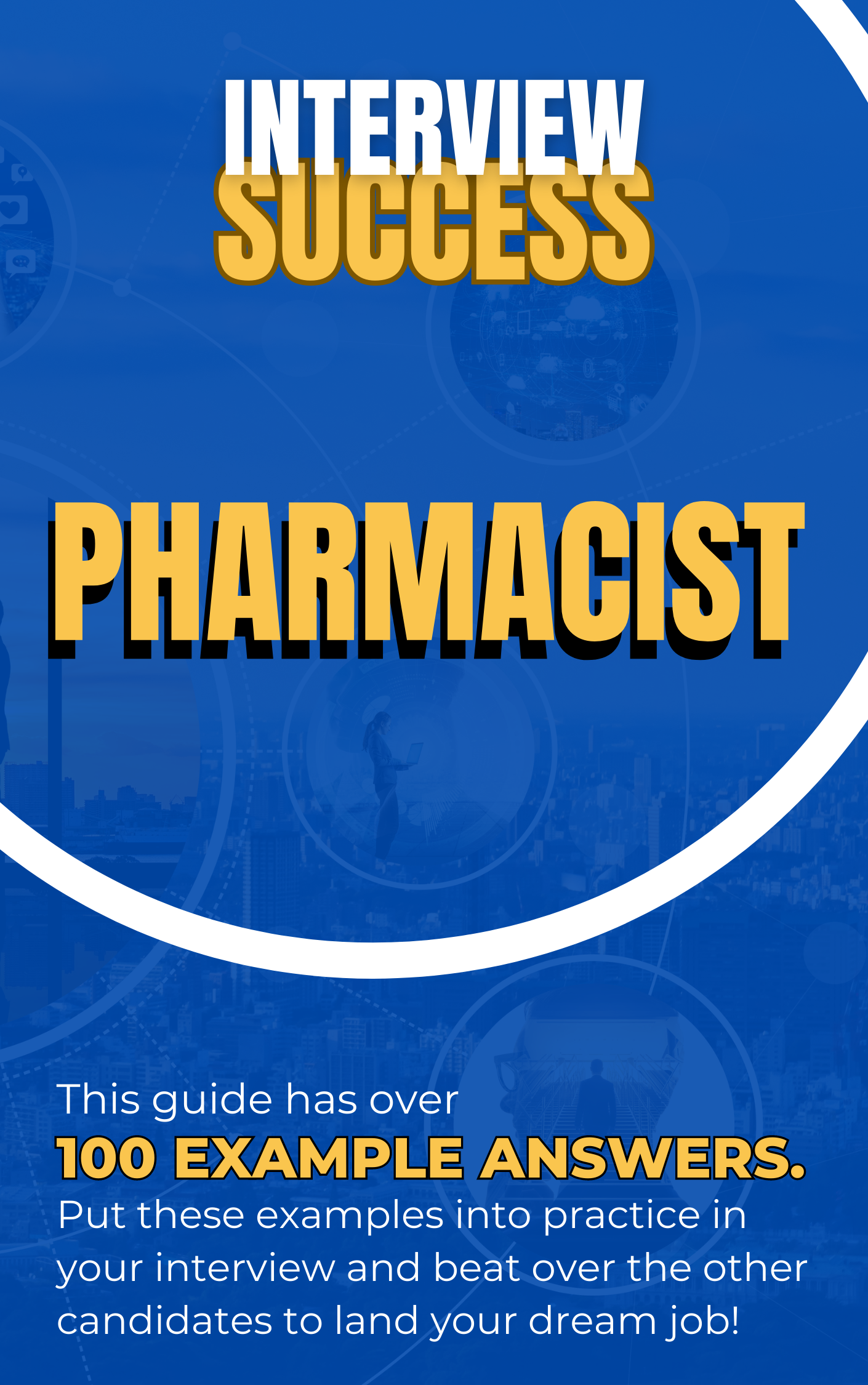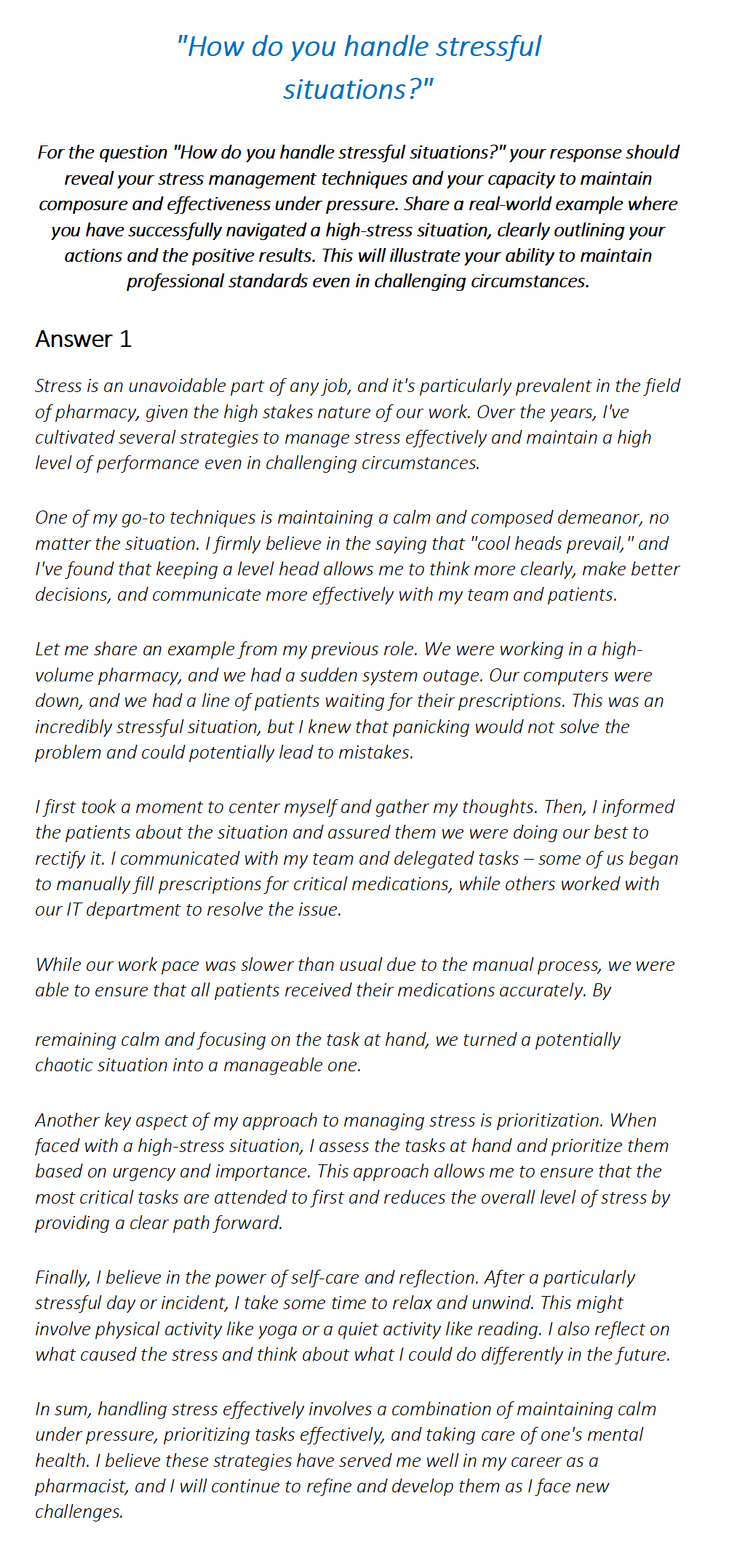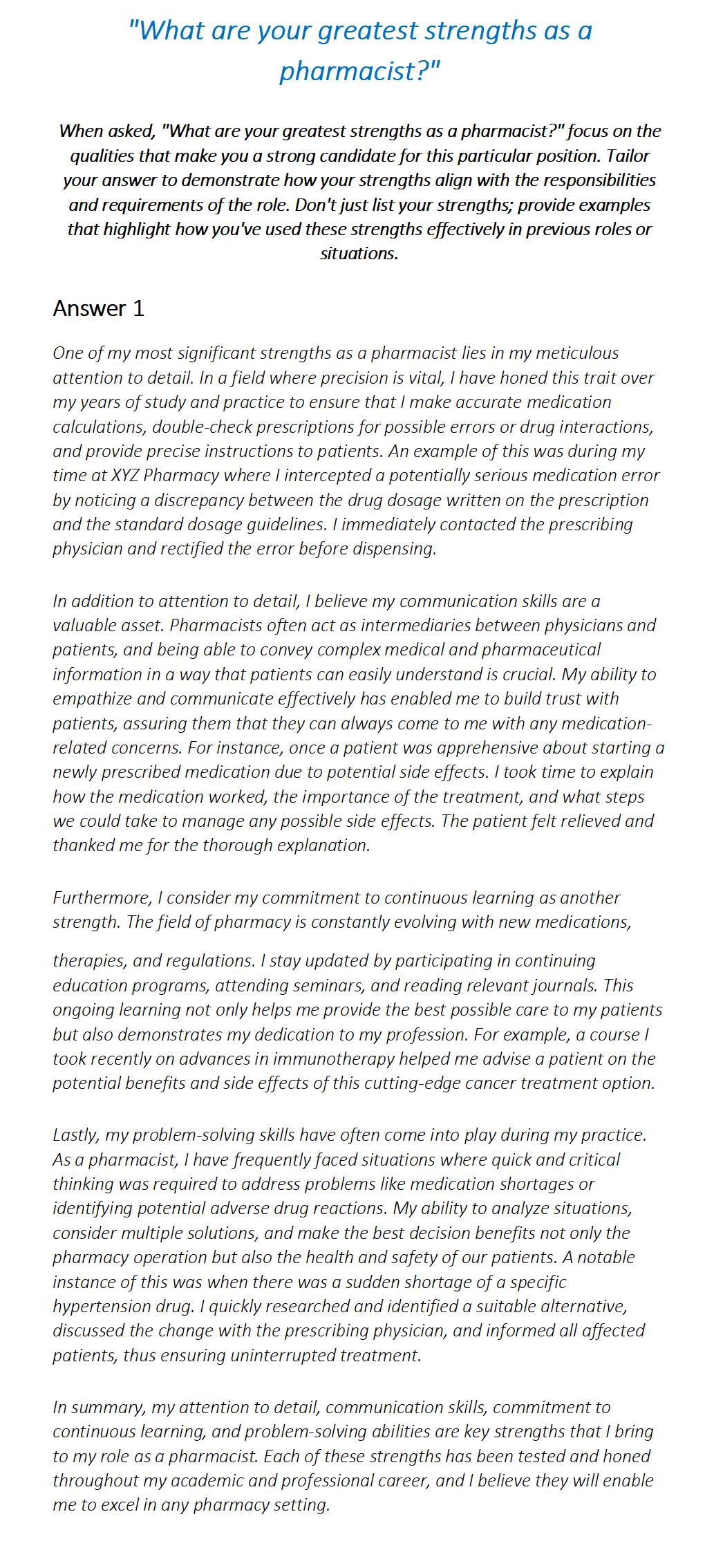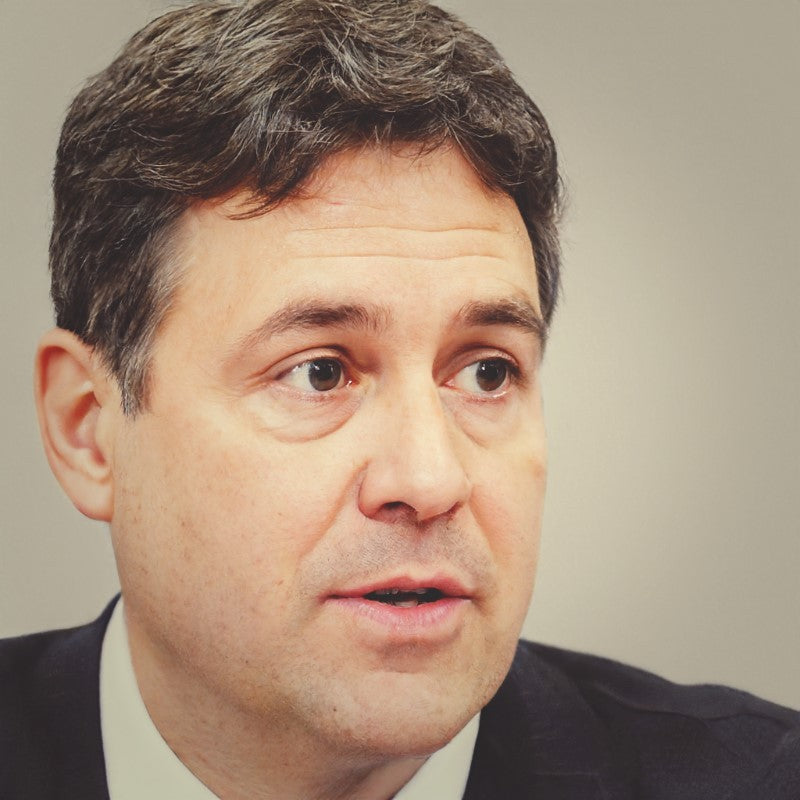 At Interview Detectives, we are led by Mike Jacobsen, a highly experienced recruitment consultant with nearly 30 years of professional expertise. With a deep understanding of the hiring landscape, Mike brings invaluable insights and knowledge to our platform. His extensive background in recruitment enables us to provide you with tailored interview guides and application tips that align with current industry trends. With Interview Detectives, you gain access to proven strategies and techniques to enhance your job application success. Trust in Mike's wealth of experience and embark on your journey towards career triumph.
Need Assistance? Connect with Mike on LinkedIn