Regular price
$38.00 USD
Sale price
$25.00 USD
Unit price
per
Sale
Sold out
Stand Out From The Crowd: The Essential CV Toolkit for the Motivated Procurement Manager
---
Make Your First Impression Count

In the fast-moving and competitive world of procurement management, your CV is more than just a document - it's the key to unlocking your career potential. Making the right impression with your CV is crucial in this field, where precision, strategic thinking, and efficiency are highly valued.
---
What's in the Toolkit?

This specially curated toolkit for Procurement Managers includes:

📘 A no-nonsense guide to CV writing.
📄 An editable, ATS-friendly CV template.
🏆 An example CV from a seasoned Procurement Manager.


Each component of this toolkit is designed to give you an edge in your job search, helping you to not only stand out but also to effectively communicate your unique professional value.
---
The No-Nonsense Guide to CV Writing (RRP £19)

This comprehensive guide is your first step towards a compelling CV. It's crafted to help you articulate your achievements and experience with precision, tailor your CV to shine in the procurement field, and use language that grabs the attention of hiring managers. This guide is about empowering you with the knowledge to create a professional CV that highlights your strengths as a Procurement Manager.
Unlock the potential of your CV with our guide. It focuses on:

✏️ Crafting a narrative that showcases your achievements.
🎯 Tailoring your CV to stand out in the procurement sector.
💬 Using language that engages and resonates with hiring managers.
---
Recommended CV Template: Designed for Success

Our CV template is more than just a document layout; it's a tool designed to pass through Applicant Tracking Systems successfully. The template emphasizes the most critical aspects of your skills and experience, ensuring they catch the eye of hiring managers. The design balances professional aesthetics with practical functionality, making your CV a compelling representation of your career.
Elevate your CV with our professionally designed template, ensuring:

🔍 Compatibility with Applicant Tracking Systems.
🌈 A layout that highlights your skills and experiences effectively.
👁️ Combining visual appeal with practical functionality.
---
Example CV of an Experienced Procurement Manager

See what success looks like with our example CV. This sample is not just a template; it's a benchmark of excellence in the procurement field. It offers insights into how top professionals present their experience and guides you in framing your career journey. The example CV serves as an inspiration, showing you how to craft a CV that stands out.
Be inspired by our example CV:

📊 Understanding how top professionals in procurement showcase their journey.
📈 Learning from industry best practices.
🔑 Drawing inspiration to frame your unique career path.
---
Take Control of Your Career Today!

Your journey to an exciting career opportunity begins with your CV. This toolkit is more than just a set of documents; it's a roadmap to enhancing your professional narrative. Transform your approach to CV writing and pave the way for your next career leap. Your future in procurement management awaits, and it starts with the right CV. 🚀
Enjoy the convenience of instant downloads with this toolkit. Each component, from the comprehensive guide to the editable template and the example CV, is readily available for download, allowing you to begin your journey to a standout CV immediately.
View full details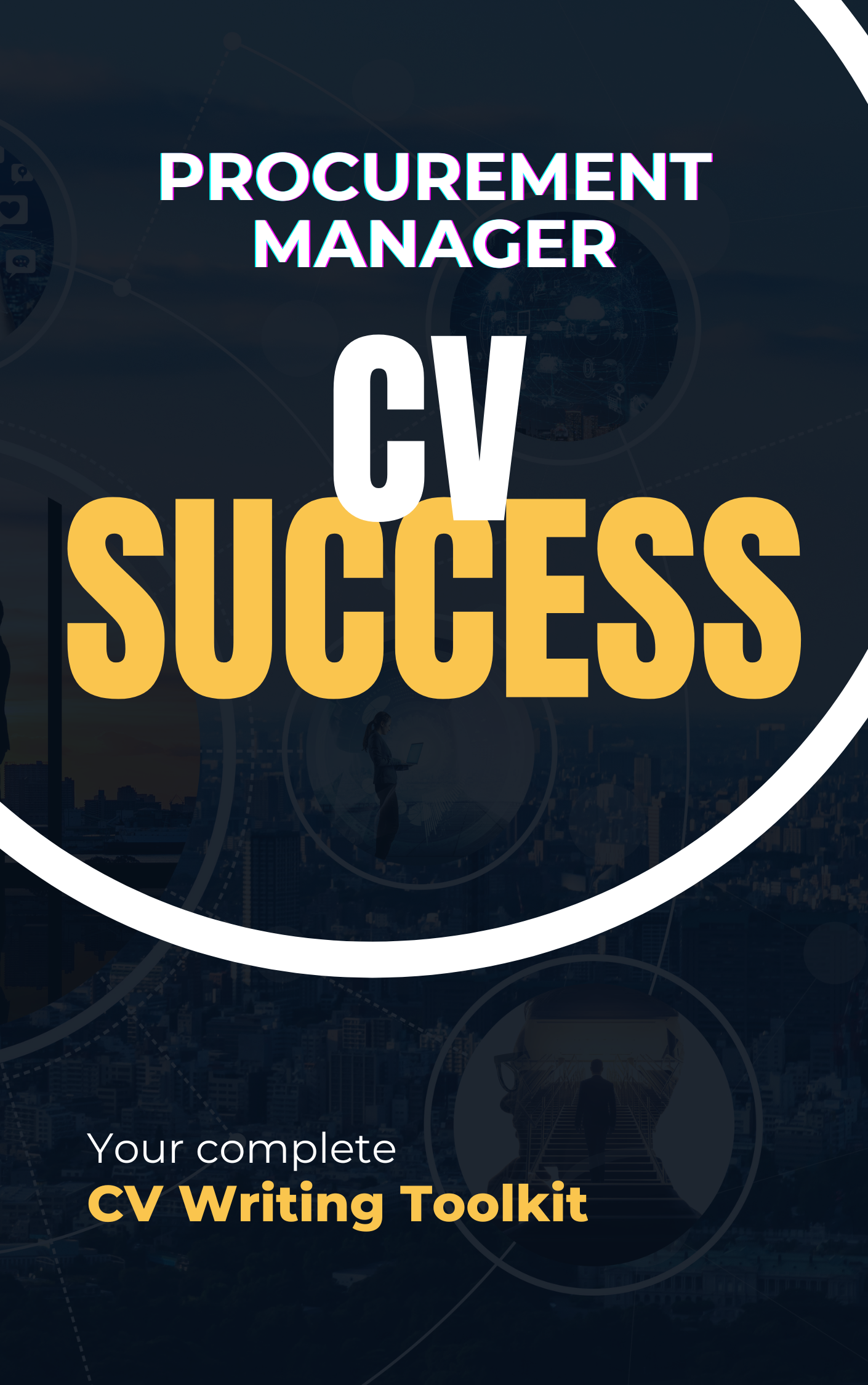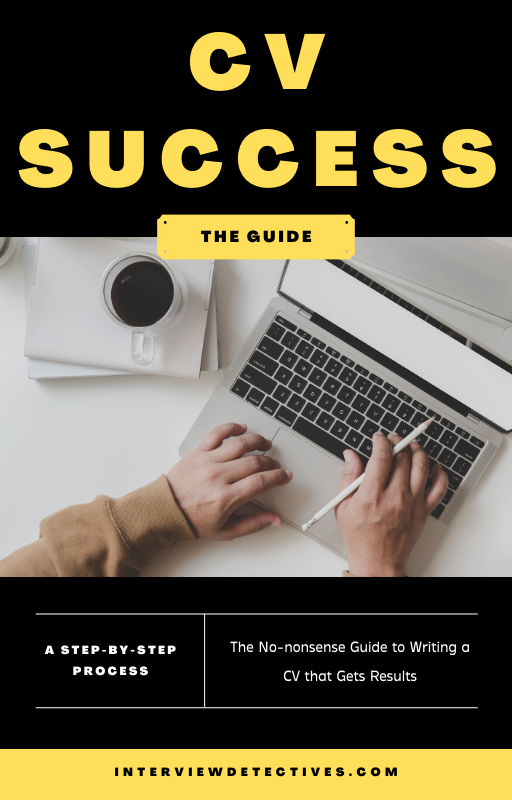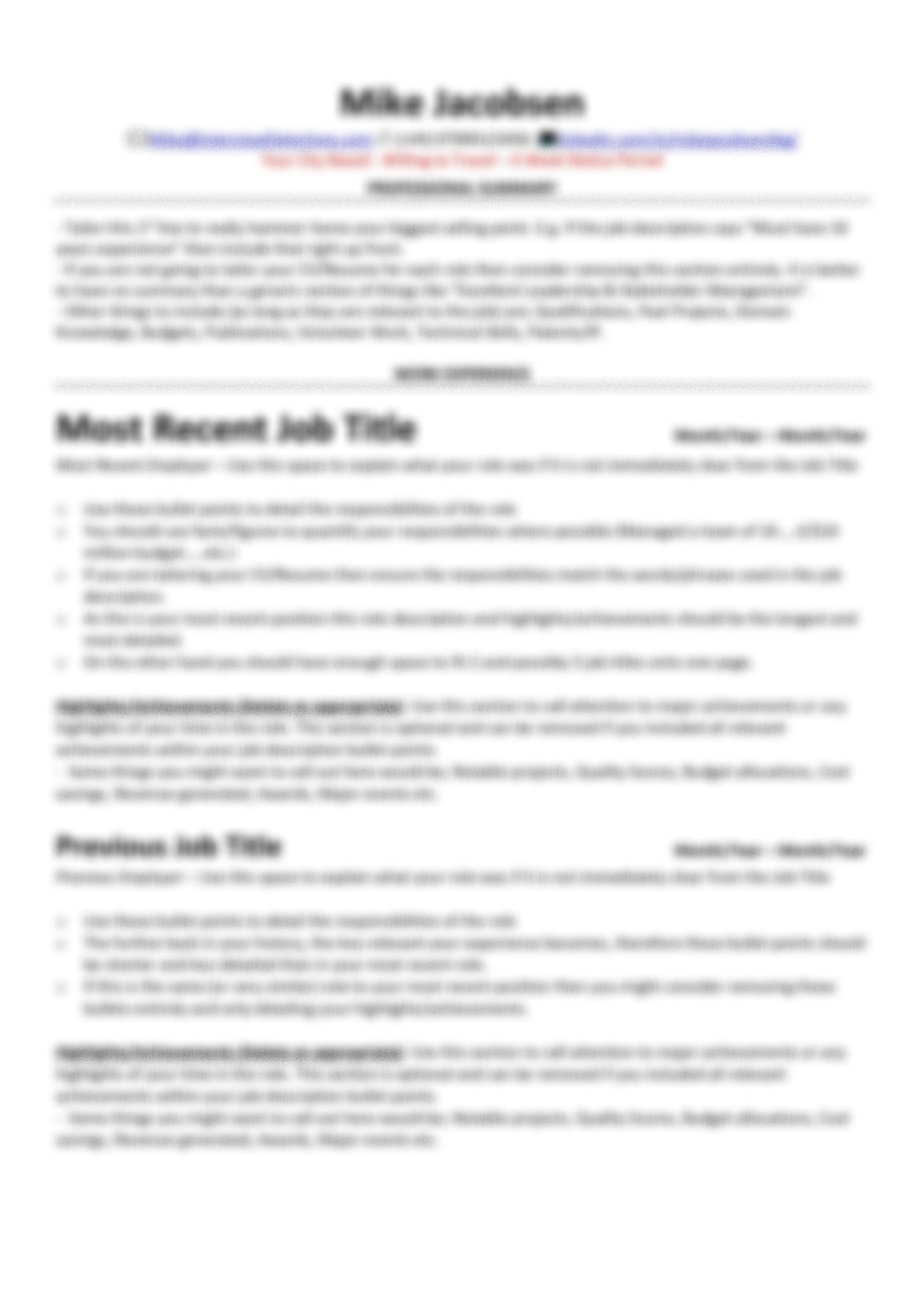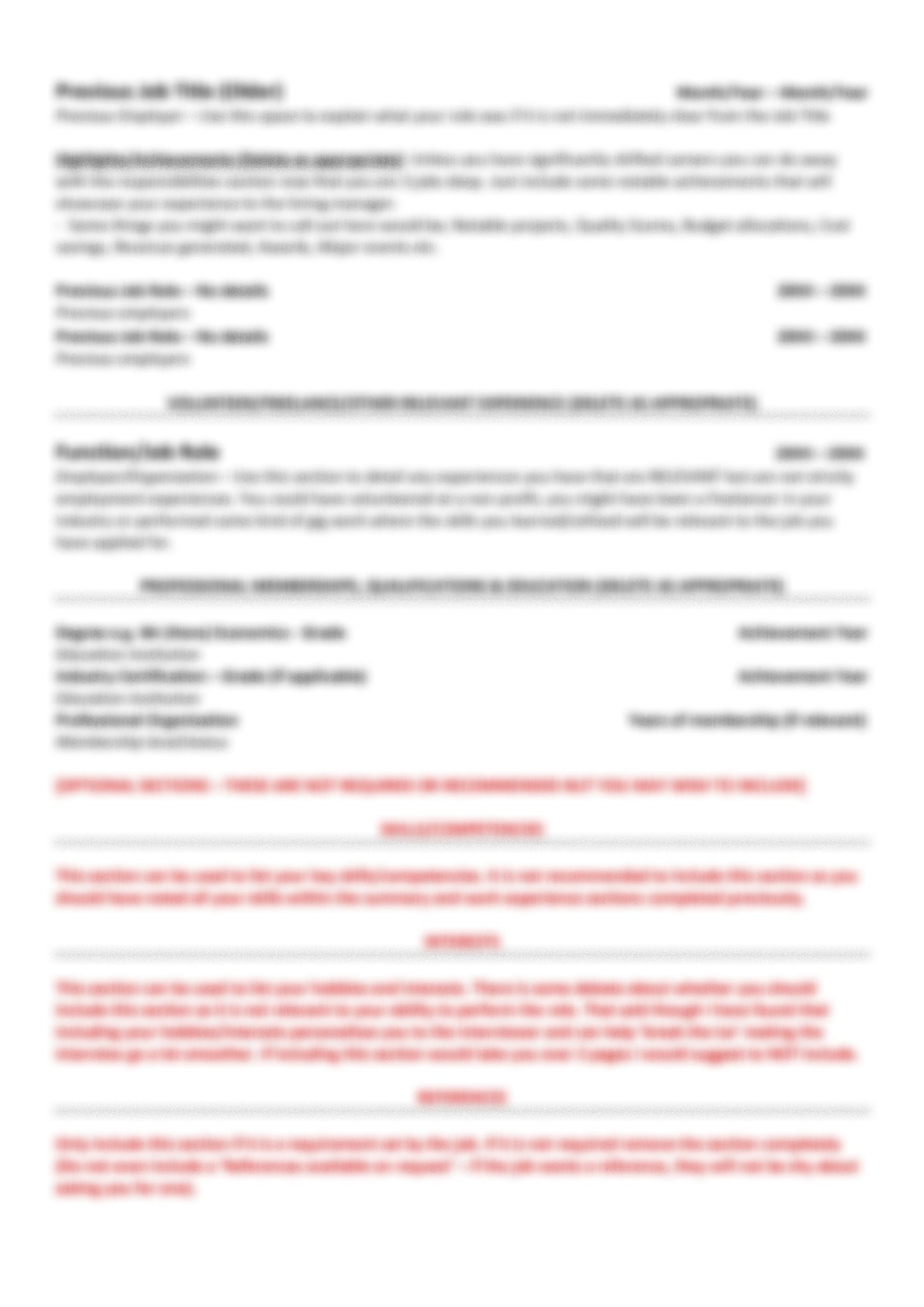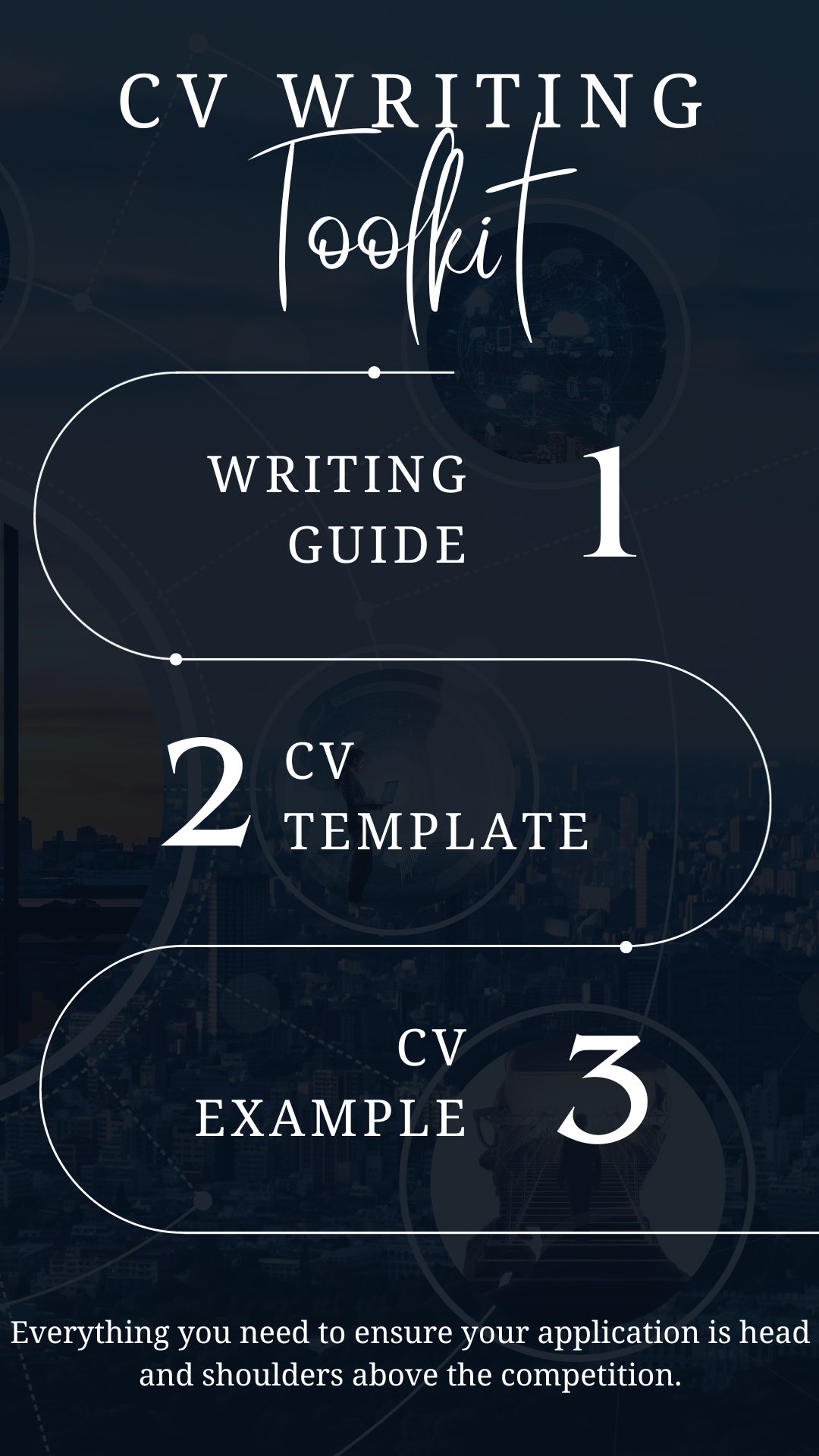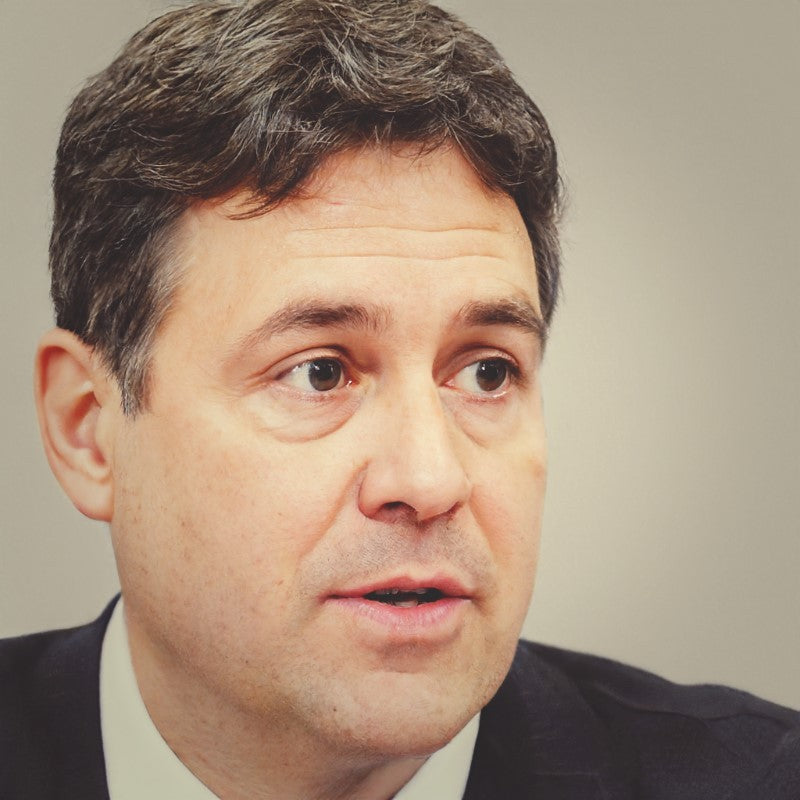 At Interview Detectives, we are led by Mike Jacobsen, a highly experienced recruitment consultant with nearly 30 years of professional expertise. With a deep understanding of the hiring landscape, Mike brings invaluable insights and knowledge to our platform. His extensive background in recruitment enables us to provide you with tailored interview guides and application tips that align with current industry trends. With Interview Detectives, you gain access to proven strategies and techniques to enhance your job application success. Trust in Mike's wealth of experience and embark on your journey towards career triumph.
Need Assistance? Connect with Mike on LinkedIn