Regular price
$38.00 USD
Sale price
$25.00 USD
Unit price
per
Sale
Sold out
Stand Out From The Crowd: The Essential CV Toolkit for the Motivated Product Manager
In the competitive world of Product Management, your CV is more than just a document – it's your gateway to opportunity. It's what stands between you and your dream job. But in a sea of applicants, how do you ensure your CV not only gets noticed but also leaves a lasting impression? That's where our collection comes in, designed specifically for the ambitious Product Manager. This toolkit is your key to rising above the competition.
---
💼 What's in our collection?

Our collection includes three indispensable tools: a no-nonsense guide to CV writing, an editable CV template, and an example CV for an experienced Product Manager. Each of these components is crafted to help you showcase your skills and experiences in the most effective way possible.
---
📘 The No-Nonsense Guide to CV Writing (RRP £19)

Dive into the world of CV crafting with our straightforward guide. Written by industry experts, this guide cuts through the fluff and gets straight to the point. You'll learn how to structure your CV, highlight your achievements, and tailor your content to stand out. This guide is your roadmap to creating a CV that not only gets results but also reflects your unique professional journey.

🌟 Master the art of crafting a CV that resonates with recruiters and hiring managers.
🌟 Learn how to strategically structure your CV, ensuring every section showcases your strengths.
🌟 Discover the secrets to writing a professional summary that captures attention and sets the tone.
🌟 Gain insights into detailing your work experience in a way that highlights your impact and achievements.
---
📄 Recommended CV Template

Next, put your newfound knowledge into practice with our editable CV template. This template isn't just about looking good; it's engineered to be easily read by Applicant Tracking Systems (ATS), ensuring your CV makes it through the first round of screening. The layout is designed to highlight your key skills and experiences, making it easy for hiring managers to see why you're the perfect fit for the role.


🌟 Our template is optimized for Applicant Tracking Systems (ATS), ensuring your CV gets seen.
🌟 The design highlights your skills and experiences, making them instantly noticeable.
🌟 Its professional aesthetics ensure your CV is visually appealing and exudes professionalism.
---
🚀

Example CV for an Experienced Product Manager

Finally, gain insights from an example CV of a seasoned Product Manager. This example serves as a benchmark, showing you how to effectively contextualize your achievements and experiences. It's a tangible representation of what a high-impact Product Manager CV looks like, helping you understand how to weave your professional story in a compelling and cohesive manner.


🌟 Get inspired by a real-world example of a top-tier Product Manager's CV.
🌟 Learn how to quantify your achievements and present your roles and projects effectively.
🌟 Understand how to create a narrative flow that weaves through your professional journey.
---
In the world of Product Management, your CV is a reflection of your professional brand. With our toolkit, you're not just writing a CV; you're crafting a narrative that showcases your expertise and passion.
Equip yourself with the tools and confidence to stand out and make your mark in the Product Management field. 🚀
View full details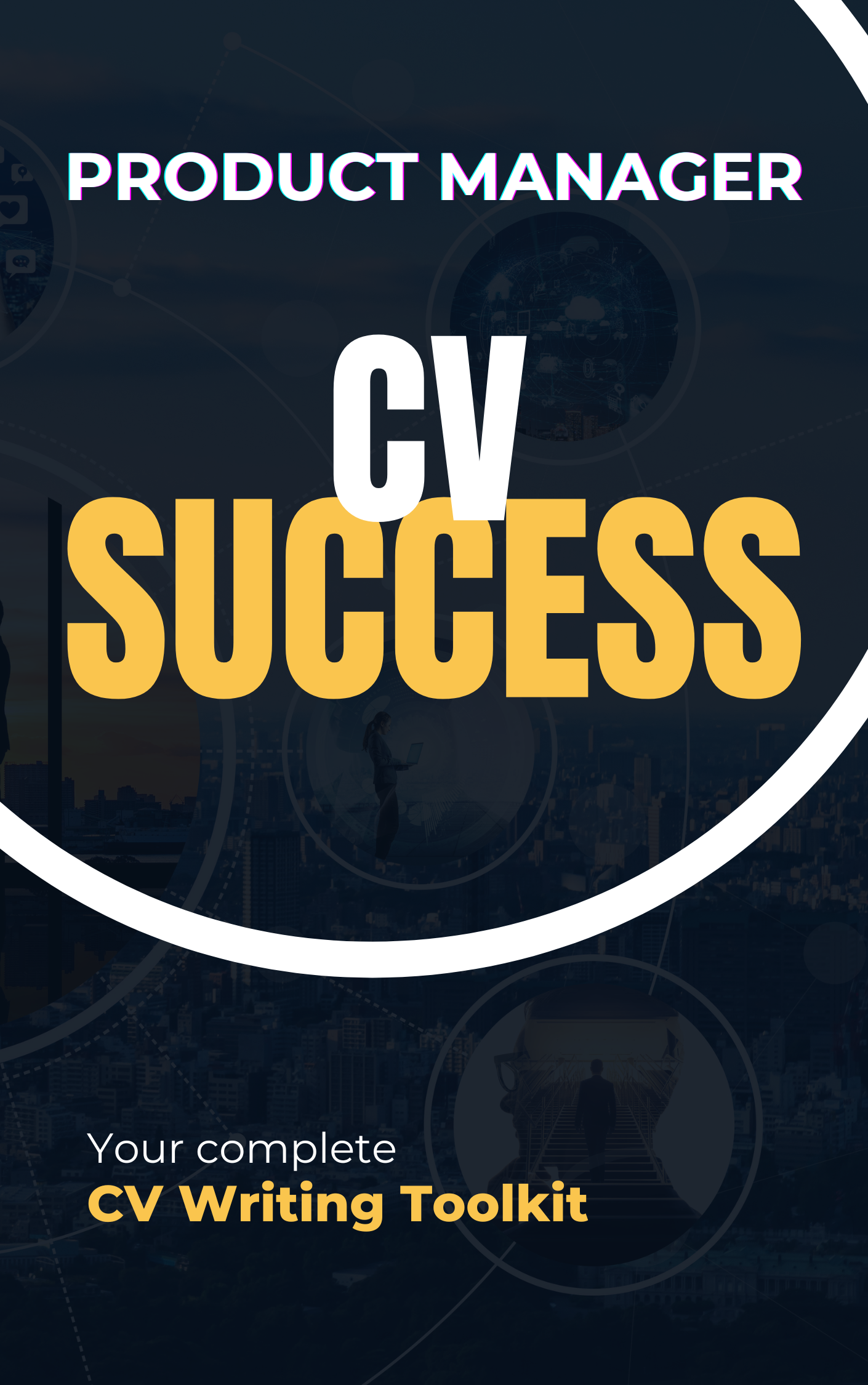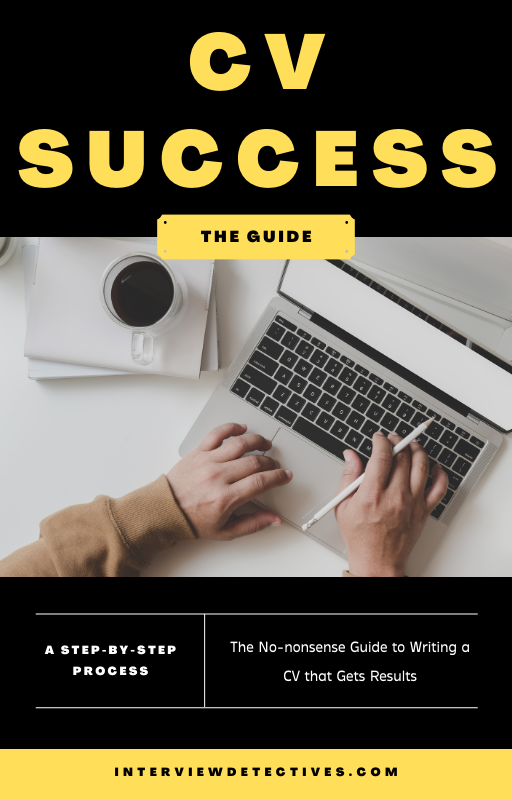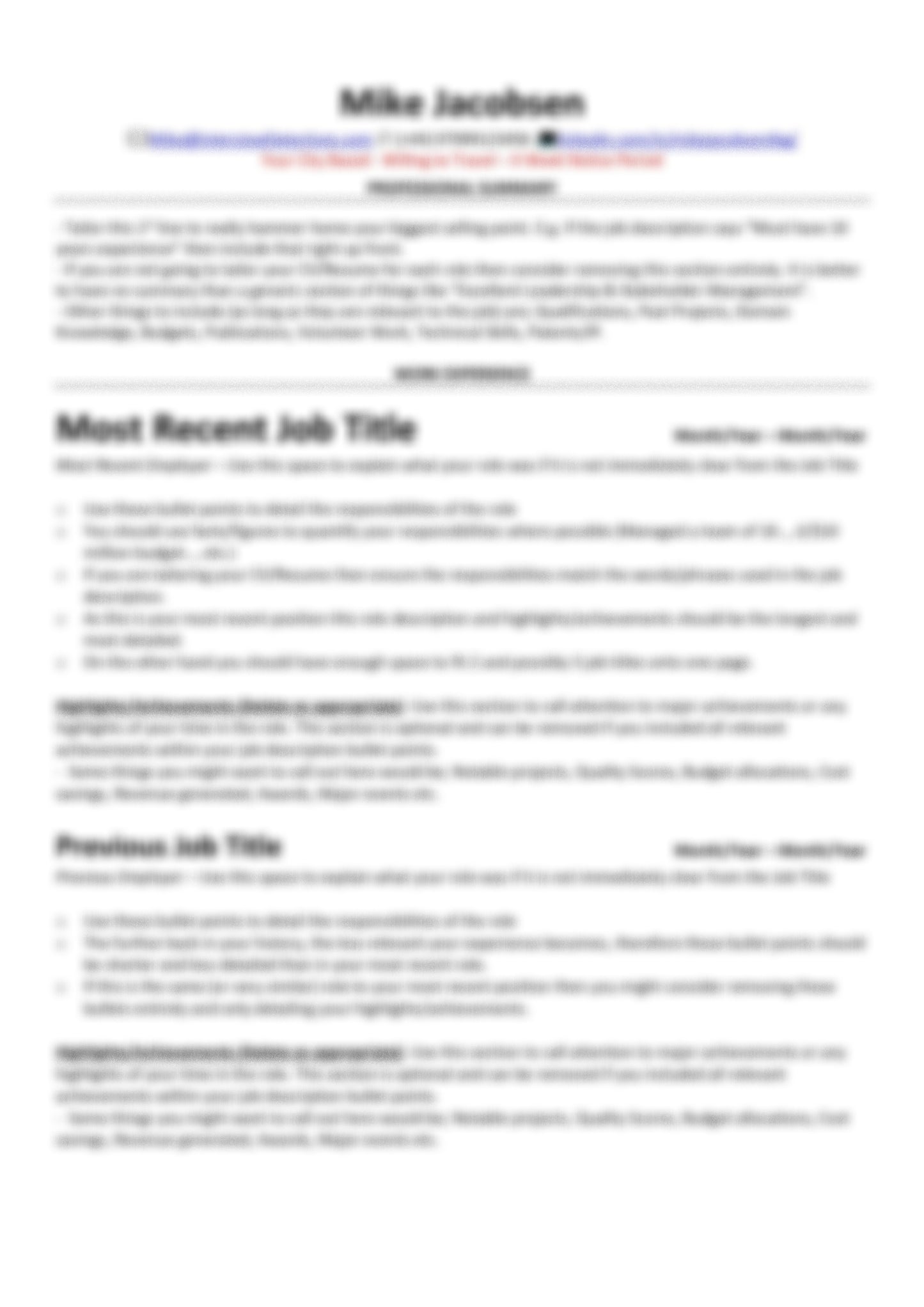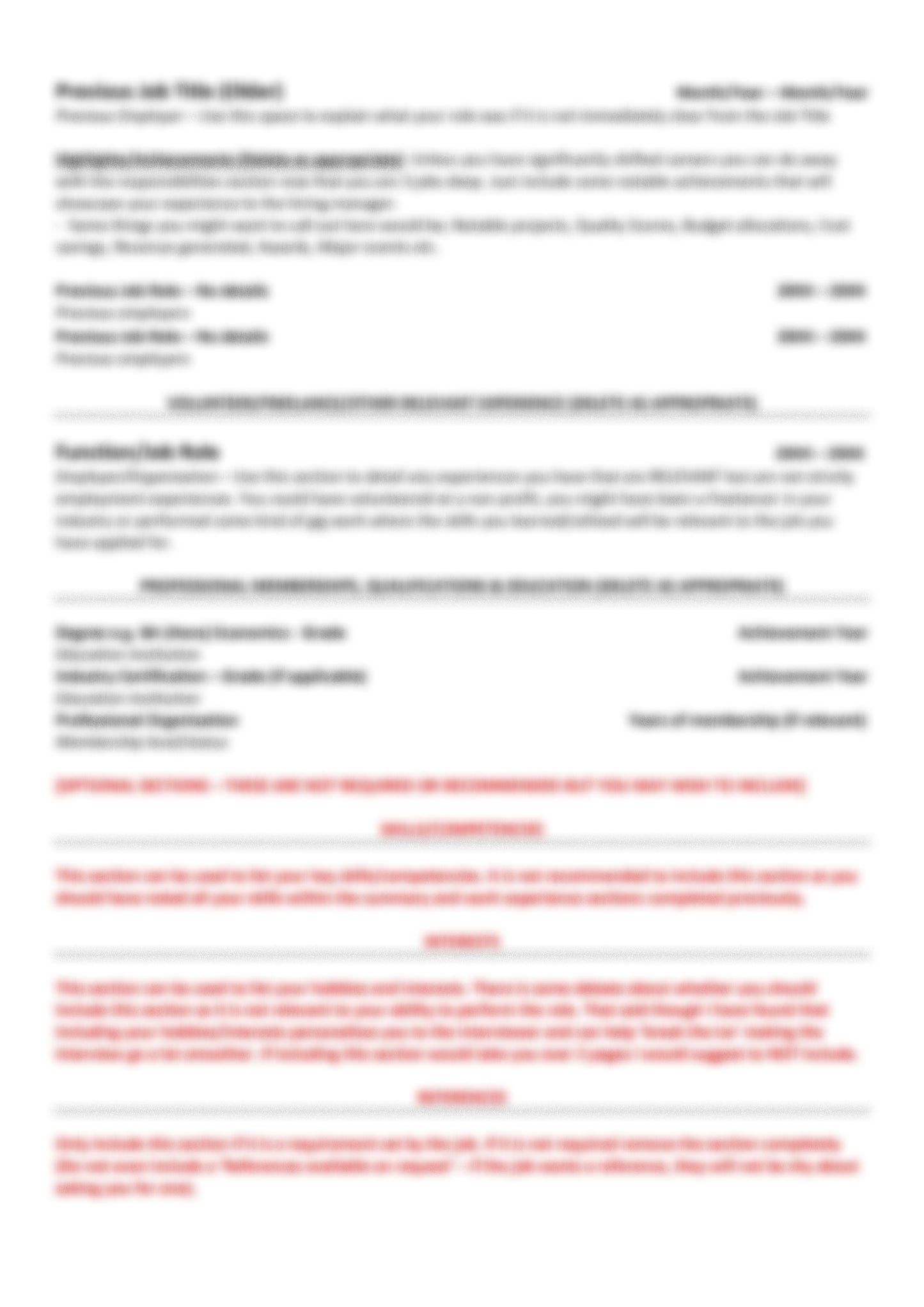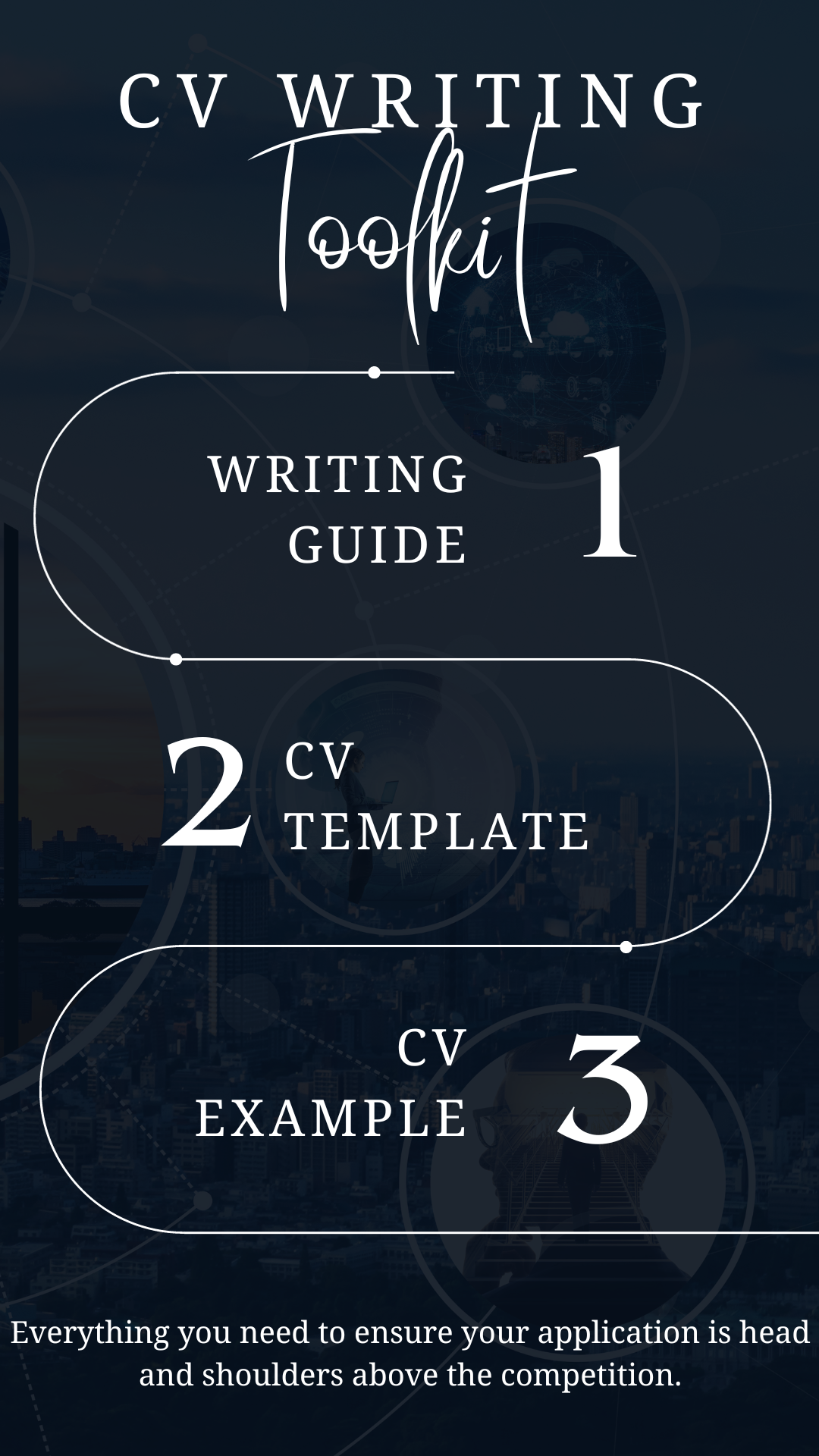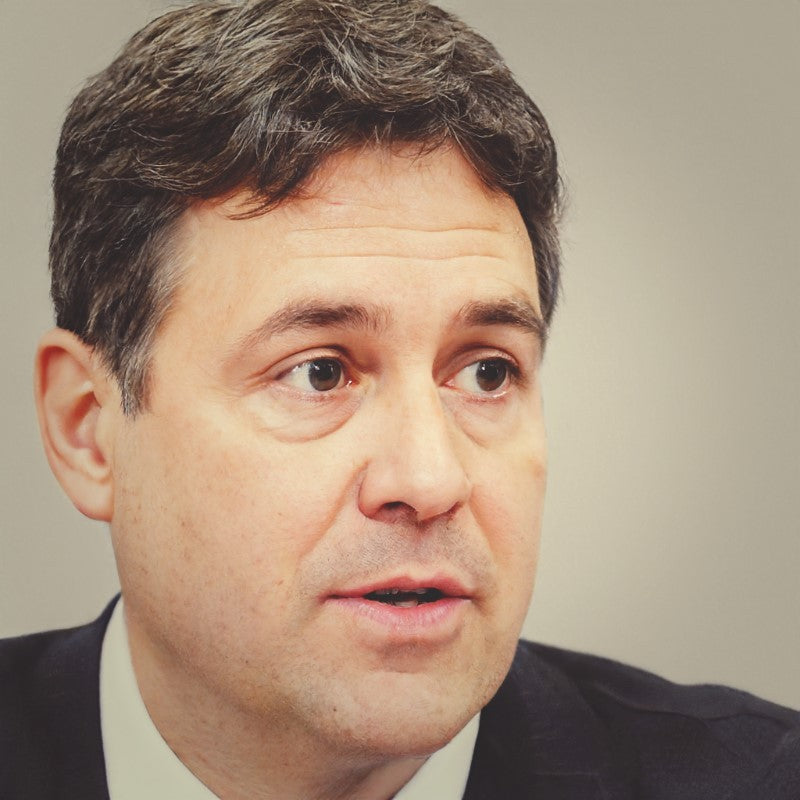 At Interview Detectives, we are led by Mike Jacobsen, a highly experienced recruitment consultant with nearly 30 years of professional expertise. With a deep understanding of the hiring landscape, Mike brings invaluable insights and knowledge to our platform. His extensive background in recruitment enables us to provide you with tailored interview guides and application tips that align with current industry trends. With Interview Detectives, you gain access to proven strategies and techniques to enhance your job application success. Trust in Mike's wealth of experience and embark on your journey towards career triumph.
Need Assistance? Connect with Mike on LinkedIn