Regular price
$64.00 USD
Sale price
$38.00 USD
Unit price
per
Sale
Sold out
Master Your Next Product Manager Interview with "Interview Success: How To Answer Product Manager Questions" 📚


Are you seeking your dream role as a Product Manager but find the thought of the interview process daunting? 🤔 Fear not, because we have just the resource you need to succeed.🥇
Presenting the ultimate guide to nailing your Product Manager interview – "Interview Success: How To Answer Product Manager Questions (With Over 100 Sample Answers)."
Authored by experienced career coach Mike Jacobsen, this 115-page guide is loaded with industry insights, preparation techniques, and over 100 sample answers to the most common, as well as tricky, interview questions.
✨ Available as a PDF for instant download, you can start preparing right away and secure your dream job! 


📖 What's Inside the Guide?
The guide is divided into several crucial sections, each designed to bring you one step closer to your dream job:
✅ Understand what the interviewer is looking for in your responses
✅ Learn how to structure your answers for maximum impact
✅ Discover what NOT to do when answering interview questions
✅ Get over 100 sample answers to common Product Manager interview questions
✅ Find out why certain questions are important and how to answer them correctly
✅ Gain insight on how to stay up-to-date with trends in product management

🔍 Sneak Peek into Key Interview Questions
In the guide, you'll learn to master answering:
🎤 "Can you tell me a little about yourself?" - This question sets the stage for the rest of your interview. It's crucial to give a well-structured response that effectively showcases your background, skills, and why you're a fit for the role.
🎯 "What draws you to product management, and why do you think you would excel in this role?" - Interviewers use this question to gauge your passion for the field and understand your self-perceived strengths.
🚀 "Describe a product you brought to market from idea to launch." - Your answer to this question demonstrates your experience and expertise in managing a product's lifecycle.
🔬 "How do you assess market competition for a product?" - This shows your ability to analyze market dynamics and strategize accordingly, a key aspect of product management.
📈 "Can you explain a time when you used data to drive product decision-making?" - This question tests your data literacy and ability to make data-driven decisions, which are crucial in today's data-driven world.


👨‍🏫 Meet the Author: Mike Jacobsen
Mike Jacobsen is a seasoned career coach with a passion for empowering job seekers. With a successful career spanning decades, Mike has helped hundreds of professionals land their dream jobs by teaching them the art of interviewing. His insightful coaching style and industry knowledge make him a reliable guide in your journey towards landing your dream Product Manager role.


💼 Achieve Interview Success!
Get your copy of "Interview Success: How To Answer Product Manager Questions (With Over 100 Sample Answers)" today and start your journey towards securing that coveted Product Manager position.
Why wait for success when you can grab it right now? 🚀 Download your guide today and step confidently into your next Product Manager interview! 💼💪
💥 GET YOUR COPY TODAY AND RECEIVE OUR BEST-SELLING GUIDE AS A LIMITED-TIME BONUS! 🛒
Improve your chances of a successful career in Product Management! Get your own copy of our Product Manager Interview Guide today and unleash your potential.
Plus, if you buy today, you'll also receive our popular guide, "How To Answer The Most Popular Interview Questions (Now with over 250 sample answers!)" at no extra cost (regularly priced at £49). Don't miss out on this great opportunity!
View full details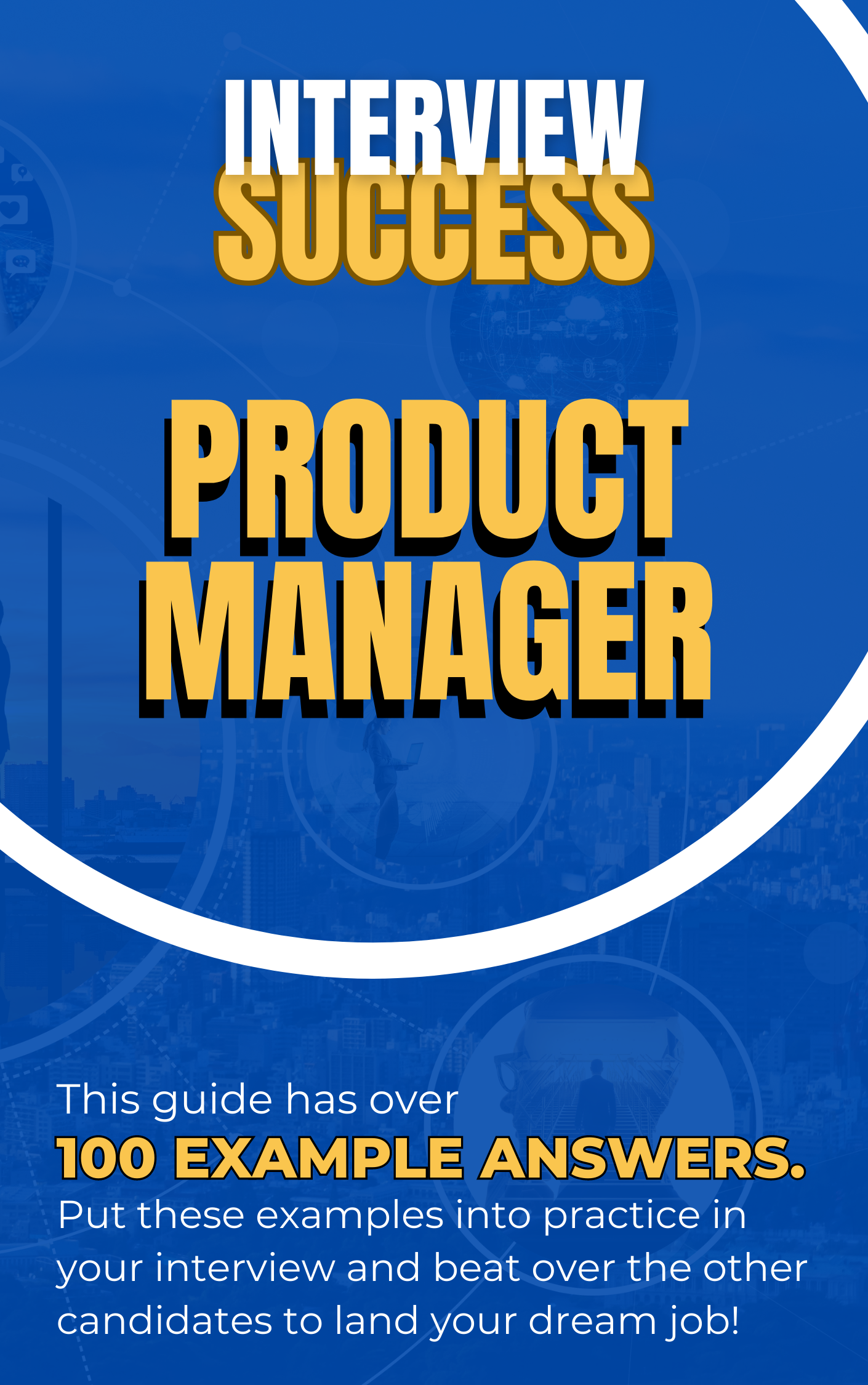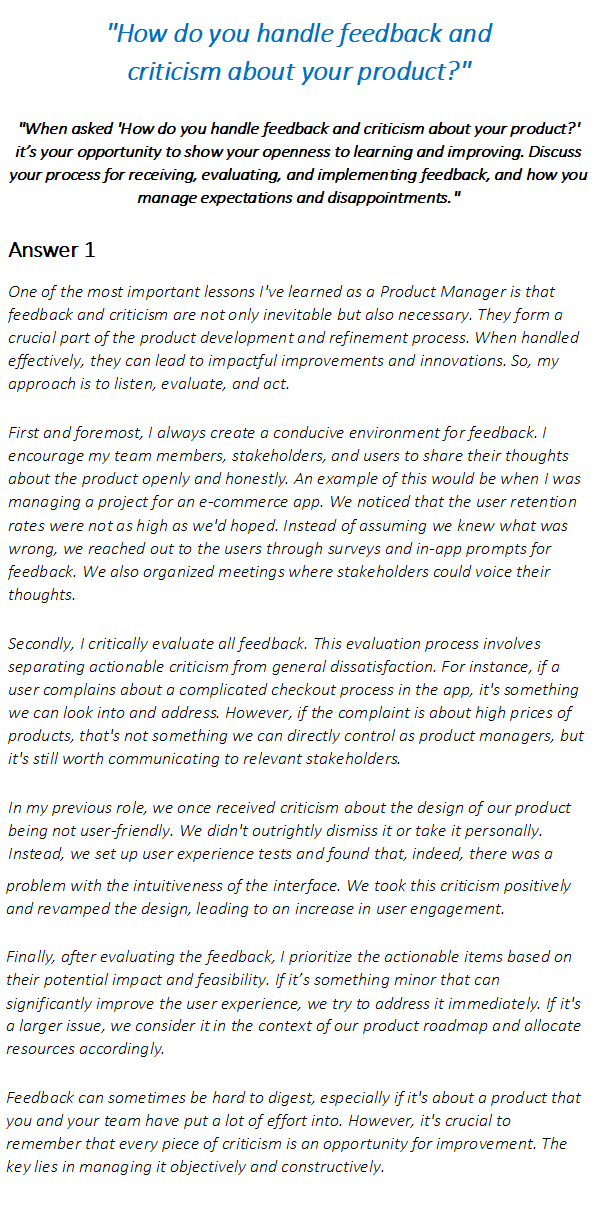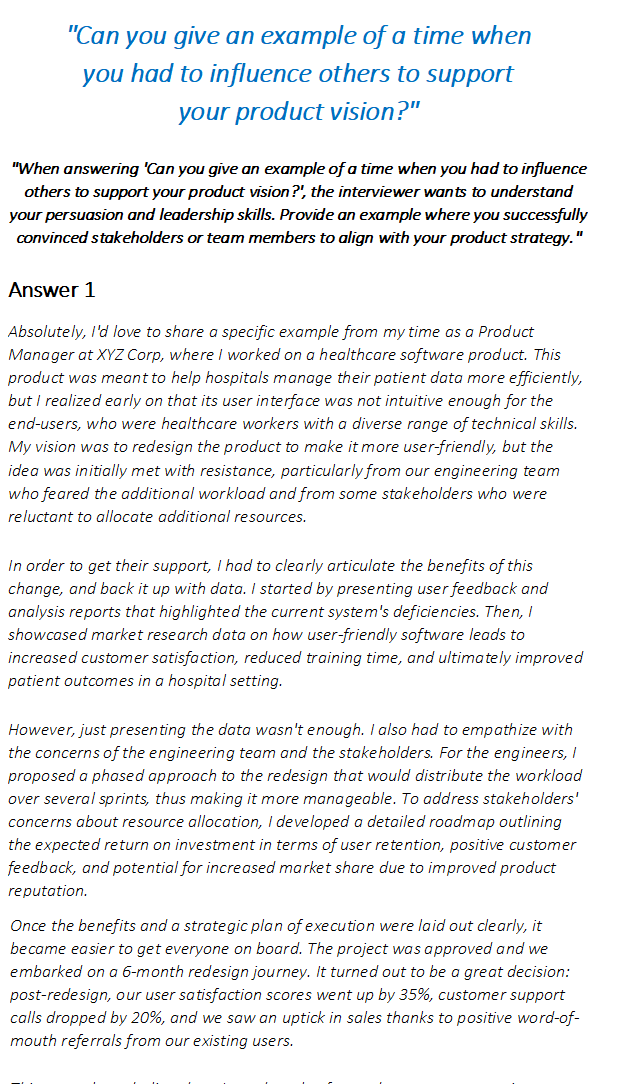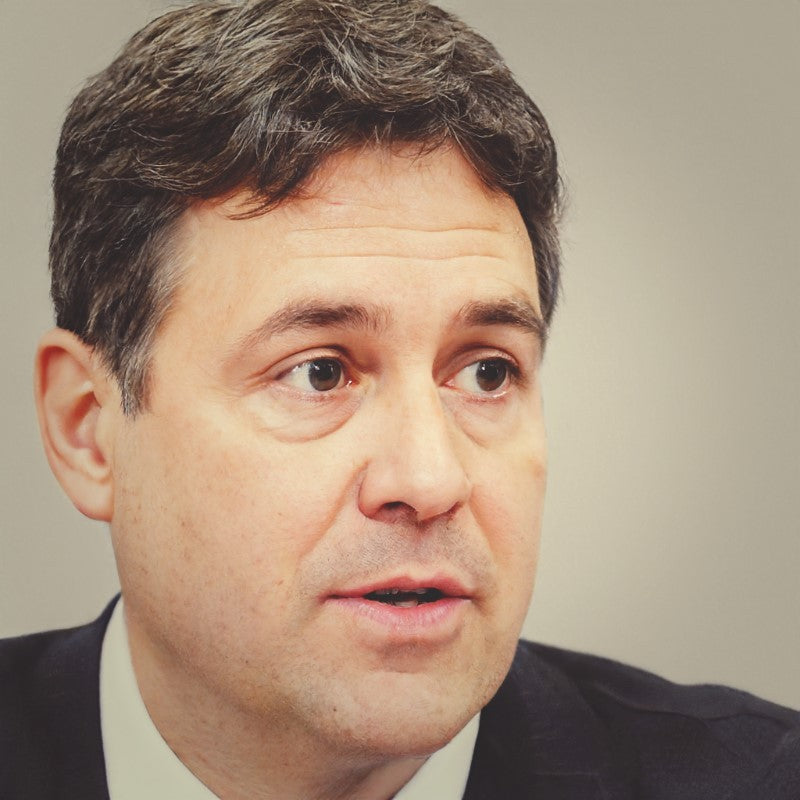 At Interview Detectives, we are led by Mike Jacobsen, a highly experienced recruitment consultant with nearly 30 years of professional expertise. With a deep understanding of the hiring landscape, Mike brings invaluable insights and knowledge to our platform. His extensive background in recruitment enables us to provide you with tailored interview guides and application tips that align with current industry trends. With Interview Detectives, you gain access to proven strategies and techniques to enhance your job application success. Trust in Mike's wealth of experience and embark on your journey towards career triumph.
Need Assistance? Connect with Mike on LinkedIn