Regular price
$38.00 USD
Sale price
$25.00 USD
Unit price
per
Sale
Sold out
Stand Out From The Crowd: The Essential CV Toolkit for the Motivated Product Owner
---
In the dynamic world of product management, your CV is more than just a summary of your career; it's a crucial tool that can set you apart in a competitive job market. As a Product Owner, you know the importance of presenting a product that resonates with its audience. The same principle applies to your CV when applying for roles. It's not just about listing your experiences; it's about showcasing them in a way that captures the essence of your professional journey and skills.
---
📚 What's in our Collection?
Our collection, "Stand Out From The Crowd: The Essential CV Toolkit for the Motivated Product Owner," is meticulously designed to elevate your job application process. This comprehensive toolkit includes:
A No-Nonsense Guide to CV Writing (RRP £19) - A straightforward, actionable guide to crafting a compelling CV.
An Editable CV Template - Optimized for readability and impact, ensuring your skills and experiences shine.
An Example CV for an Experienced Product Owner - A real-life reference to guide and inspire your CV creation.
---
📘 The No-Nonsense Guide to CV Writing

Dive into the world of effective CV writing with our straightforward guide. Authored by industry experts, this guide cuts through the fluff and focuses on what truly matters in creating a CV that gets results. You'll learn how to structure your CV, craft a professional summary that stands out, detail your work experience in a way that resonates with hiring managers, and much more. This guide is your first step towards CV mastery, providing you with the knowledge and confidence to present your professional story compellingly.

🌟 Strategic Structuring: Discover how to effectively structure your CV, highlighting your most impactful achievements.
🌟 Professional Summary Crafting: Learn to create a compelling summary that positions you as the ideal candidate.
🌟 Detailing Work Experience: Techniques to present your roles and accomplishments in a way that resonates with hiring managers.
🌟 Beyond the Basics: Insights into including memberships and qualifications that elevate your CV.
🌟 Review and Refinement: Master the art of refining your CV, ensuring it's error-free and job-targeted.
---
📄 Recommended CV Template

Your CV needs to be more than just good-looking; it needs to be effective. Our recommended CV template is designed with this in mind. It's not only visually appealing but also optimized for Applicant Tracking Systems (ATS), ensuring your CV makes it through the initial digital screenings. This template highlights your key skills and experiences in a clear, professional format, making it easy for recruiters and hiring managers to see your value at a glance.

🌟 ATS Compatibility: Optimized for Applicant Tracking Systems to ensure your CV gets noticed.
🌟 Highlighting Key Areas: Clear section demarcations make your skills and experiences stand out.
🌟 Professional Aesthetics: A clean, modern design that's visually appealing and professional.
---
🌐 Example CV for an Experienced Product Owner

To complement the guide and template, we provide an example CV of an experienced Product Owner. This real-world example gives you a tangible reference for how to contextualize your achievements and roles. It demonstrates the art of quantifying accomplishments and weaving a cohesive narrative that charts your professional journey. This example serves as both inspiration and a benchmark for your own CV creation.

🌟 Contextual Understanding: Demonstrates how to contextualize achievements and roles in real-world scenarios.
🌟 Quantifiable Achievements: Learn to quantify accomplishments, providing tangible evidence of your impact.
🌟 Narrative Flow: Understand how to create a cohesive narrative that charts your professional journey.
---
Elevate your professional brand with our CV Toolkit. It's more than just crafting a CV; it's about sculpting your professional narrative. Equip yourself with the tools, insights, and confidence to stand out as a top-tier Product Owner. 🚀
View full details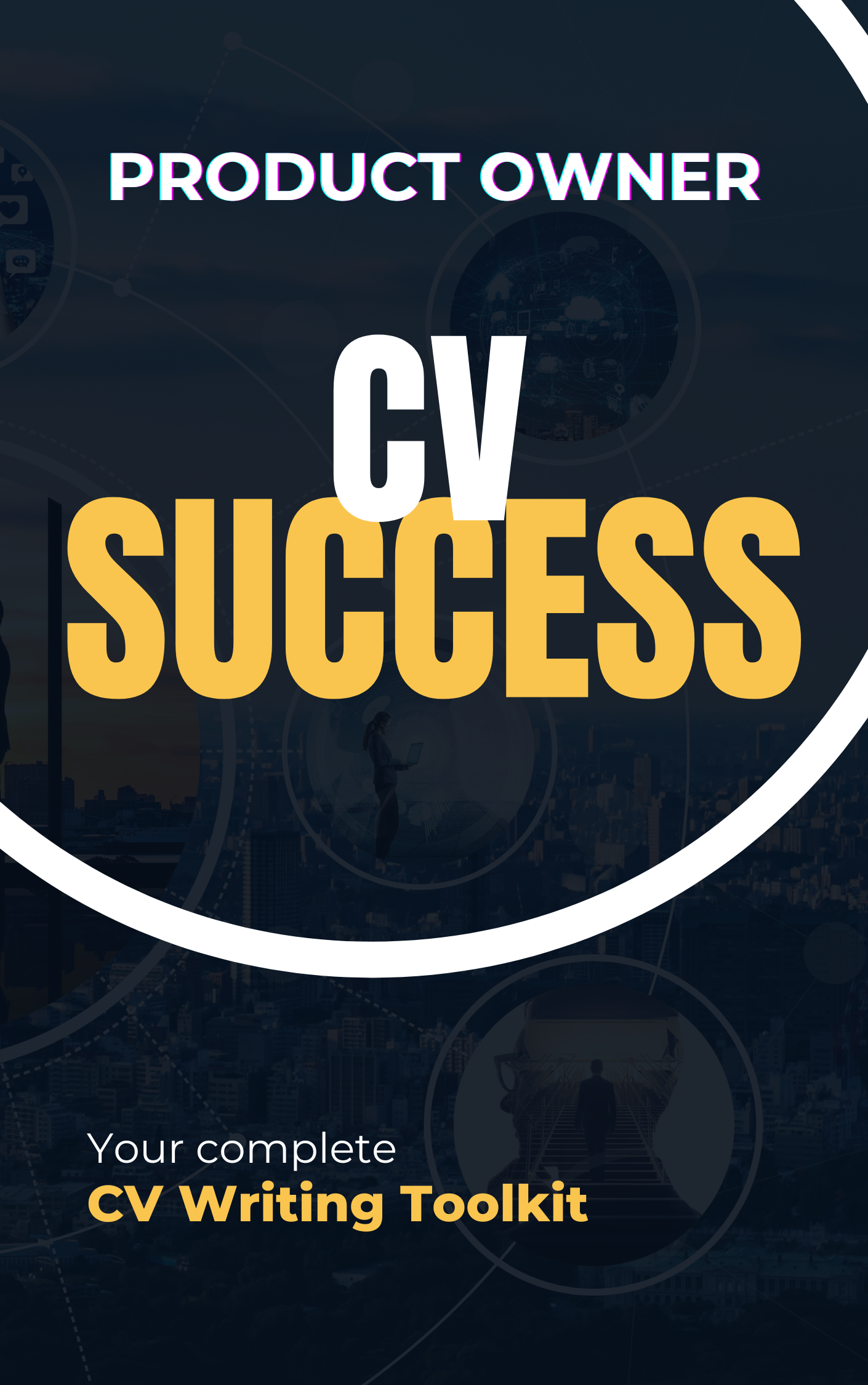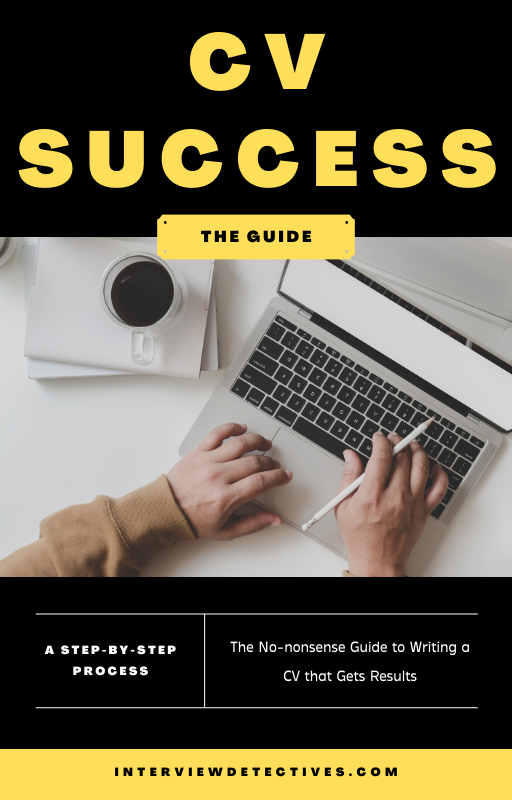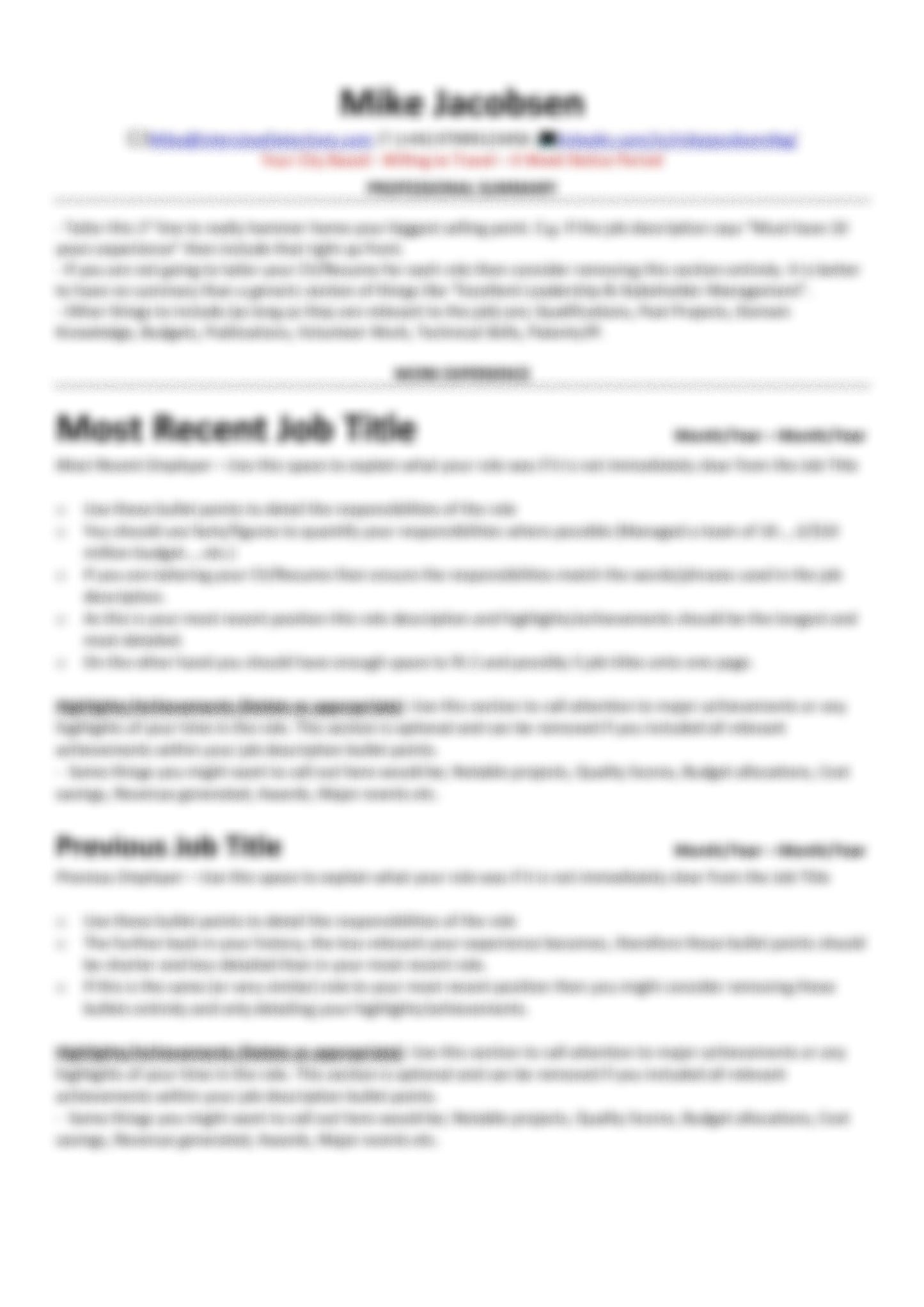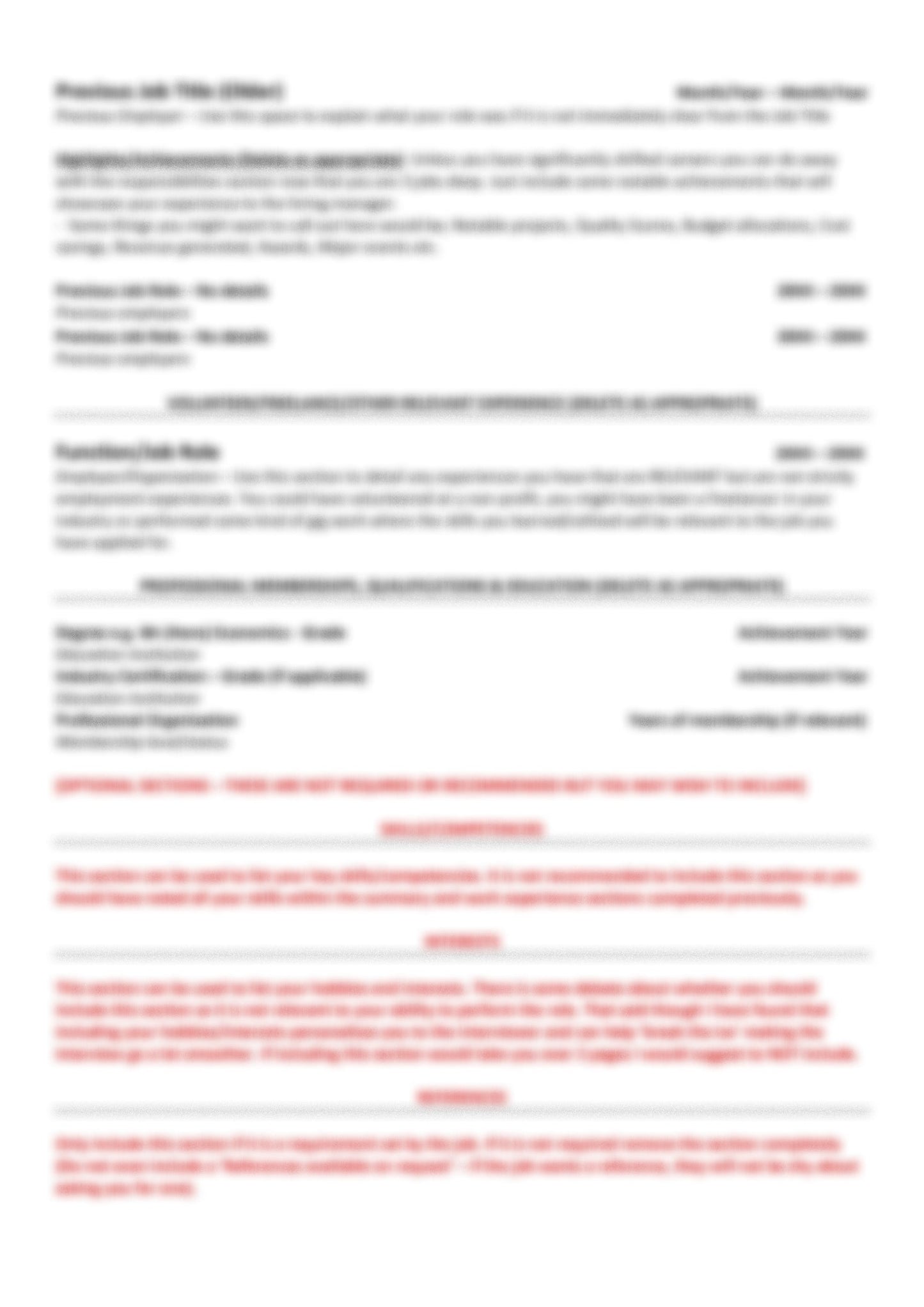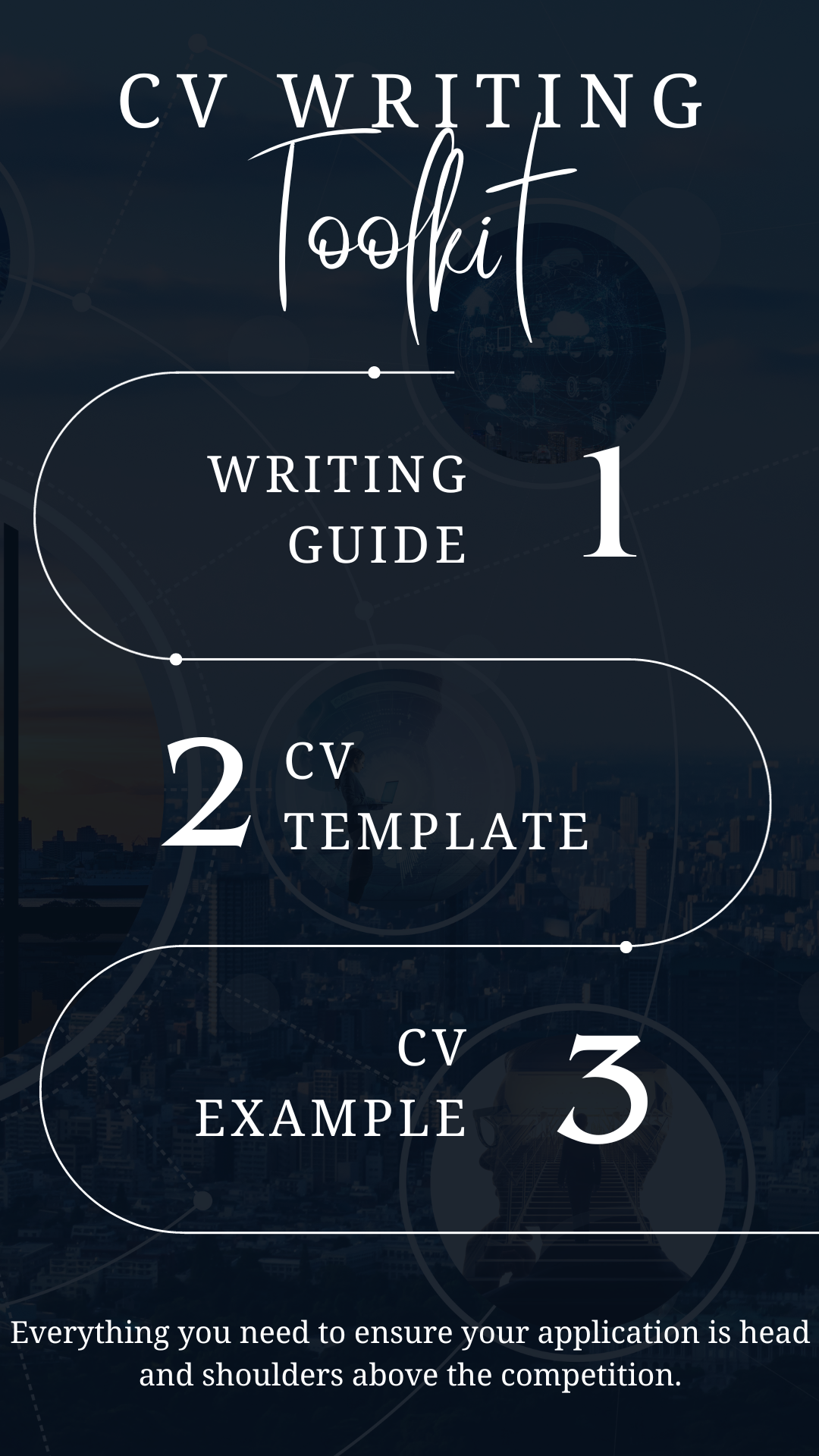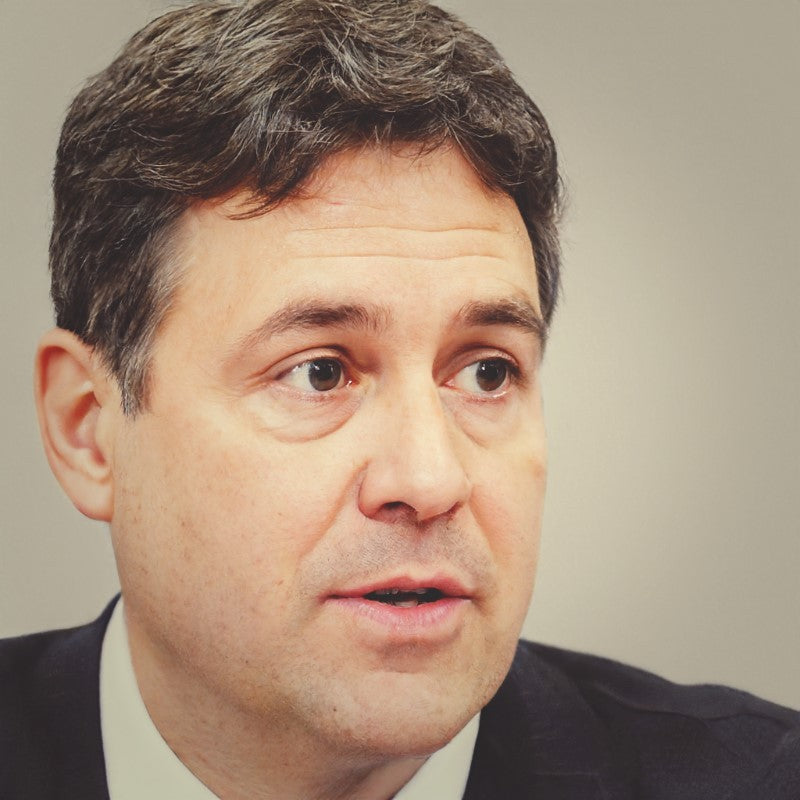 At Interview Detectives, we are led by Mike Jacobsen, a highly experienced recruitment consultant with nearly 30 years of professional expertise. With a deep understanding of the hiring landscape, Mike brings invaluable insights and knowledge to our platform. His extensive background in recruitment enables us to provide you with tailored interview guides and application tips that align with current industry trends. With Interview Detectives, you gain access to proven strategies and techniques to enhance your job application success. Trust in Mike's wealth of experience and embark on your journey towards career triumph.
Need Assistance? Connect with Mike on LinkedIn