Regular price
$38.00 USD
Sale price
$25.00 USD
Unit price
per
Sale
Sold out
Stand Out From The Crowd: The Essential CV Toolkit for the Motivated Project Coordinator 🚀
---
🌟 The Power of a Stellar CV 🌟

In the bustling world of project delivery, your CV is not merely a document; it's your strategic ally in the journey towards your next role. With hiring managers sifting through heaps of CVs, how can you ensure yours not only stands out but also captivates and enthrals?
Our meticulously curated collection is your answer. Tailored for the dynamic Project Coordinator, this toolkit is your secret arsenal to ascend above the competition and make a memorable impact.
---
📘 1. CV SUCCESS: The No-nonsense Guide to Writing a CV that Gets Results 📘

Authored by the esteemed Mike Jacobsen, this guide is your navigator through the intricate world of CV crafting. Immerse yourself into:


Strategic Structuring: Grasp how to architect your CV to navigate the reader's attention, spotlighting your most pivotal achievements.
Professional Summary Crafting: Decode the science of sculpting a compelling narrative that propels you as the quintessential candidate.
Detailing Work Experience: Uncover strategies to articulate your roles, projects, and accomplishments in a manner that resonates with hiring managers.
Beyond the Basics: Dive into the subtleties of incorporating memberships, qualifications, and other experiences that elevate your CV.
---
📄 2. Recommended CV Template 📄

Our template transcends aesthetics; it's a strategic layout crafted for maximum impact and to navigate through Applicant Tracking Systems (ATS) with ease. With this template, you'll leverage:


ATS Compatibility: Safeguard your CV from being bypassed due to formatting glitches. Our template is optimized for ATS, ensuring it doesn't get overlooked.
Highlighting Key Areas: With lucid demarcations for each section, your skills, experiences, and qualifications will effortlessly capture attention.
Professional Aesthetics: A sleek, contemporary design ensures your CV is visually striking while maintaining a professional demeanor.
---
🌐 3. Example CV for an Experienced Project Coordinator 🌐

A tangible embodiment of excellence, our example CV serves as both a beacon and a benchmark. With this, you'll unlock:


Contextual Understanding: Perceive how to contextualize your achievements, roles, and projects in real-world scenarios.
Quantifiable Achievements: Learn the art of quantifying your accomplishments, offering tangible proof of your impact.
Narrative Flow: Comprehend how to weave a cohesive narrative that maps your professional journey and positions you as a top-tier Project Coordinator.

---
Elevate Your Professional Brand 🌟


Your CV is more than a document; it's a reflection of your professional brand. With our toolkit, you're not just crafting a CV; you're sculpting your professional narrative. Arm yourself with the tools, insights, and confidence to carve your niche in the project coordination domain. 🚀
Note: All products in this collection are digital downloads. Upon purchase, you'll receive instant access to all materials.
View full details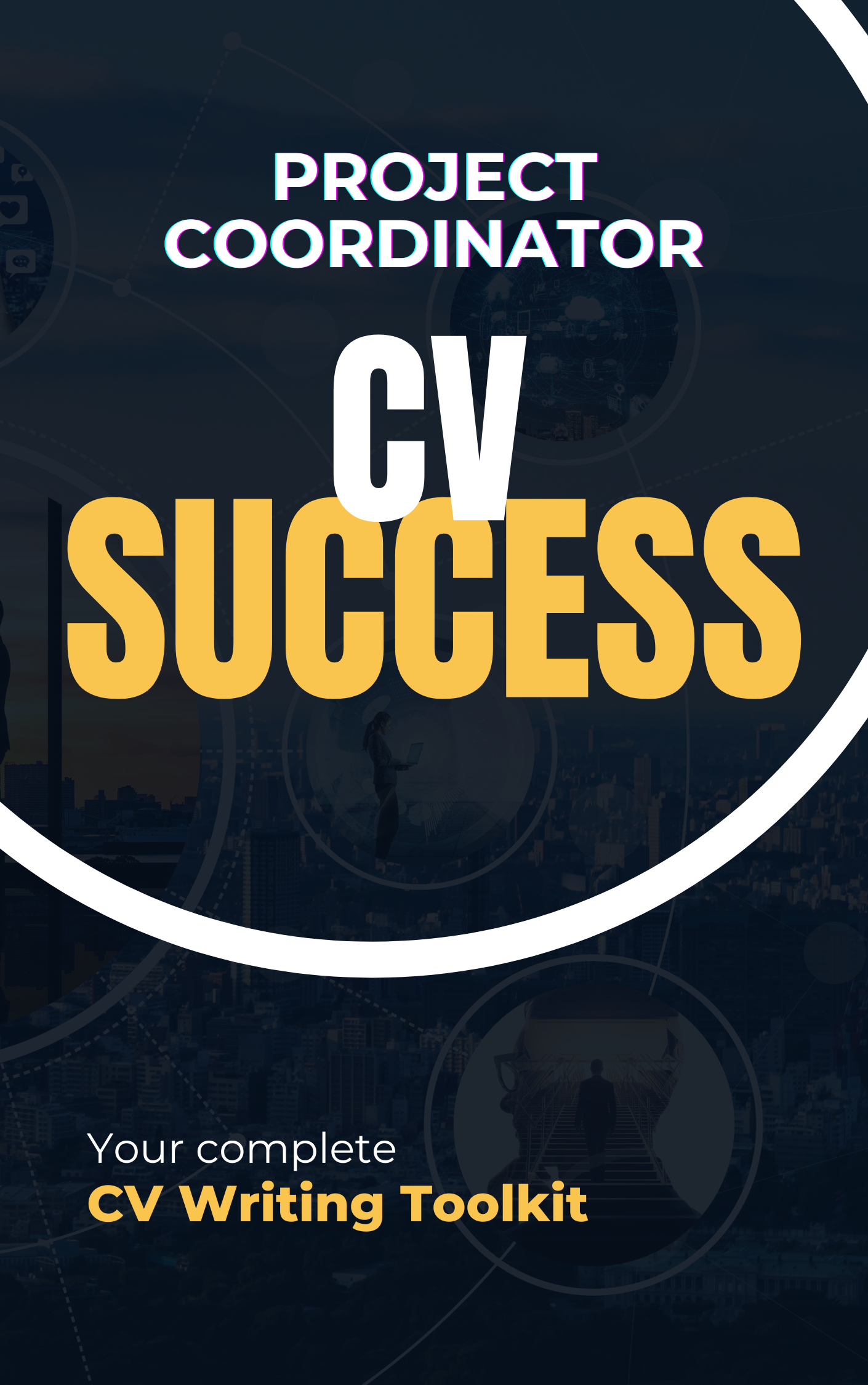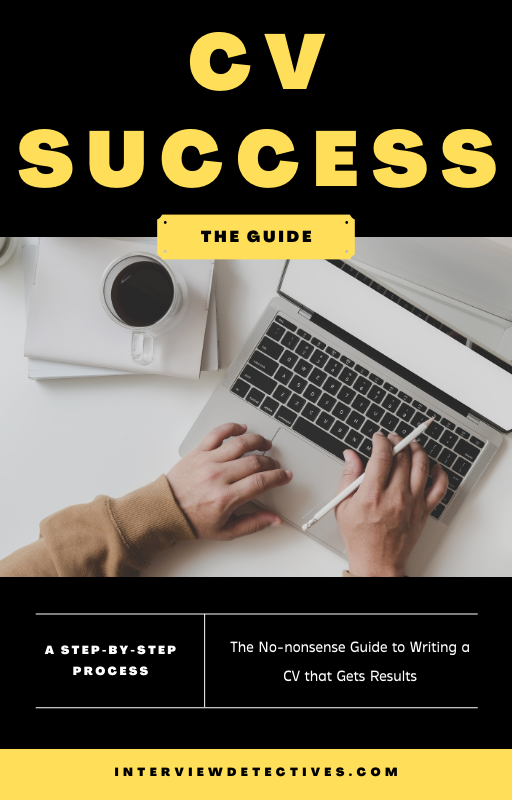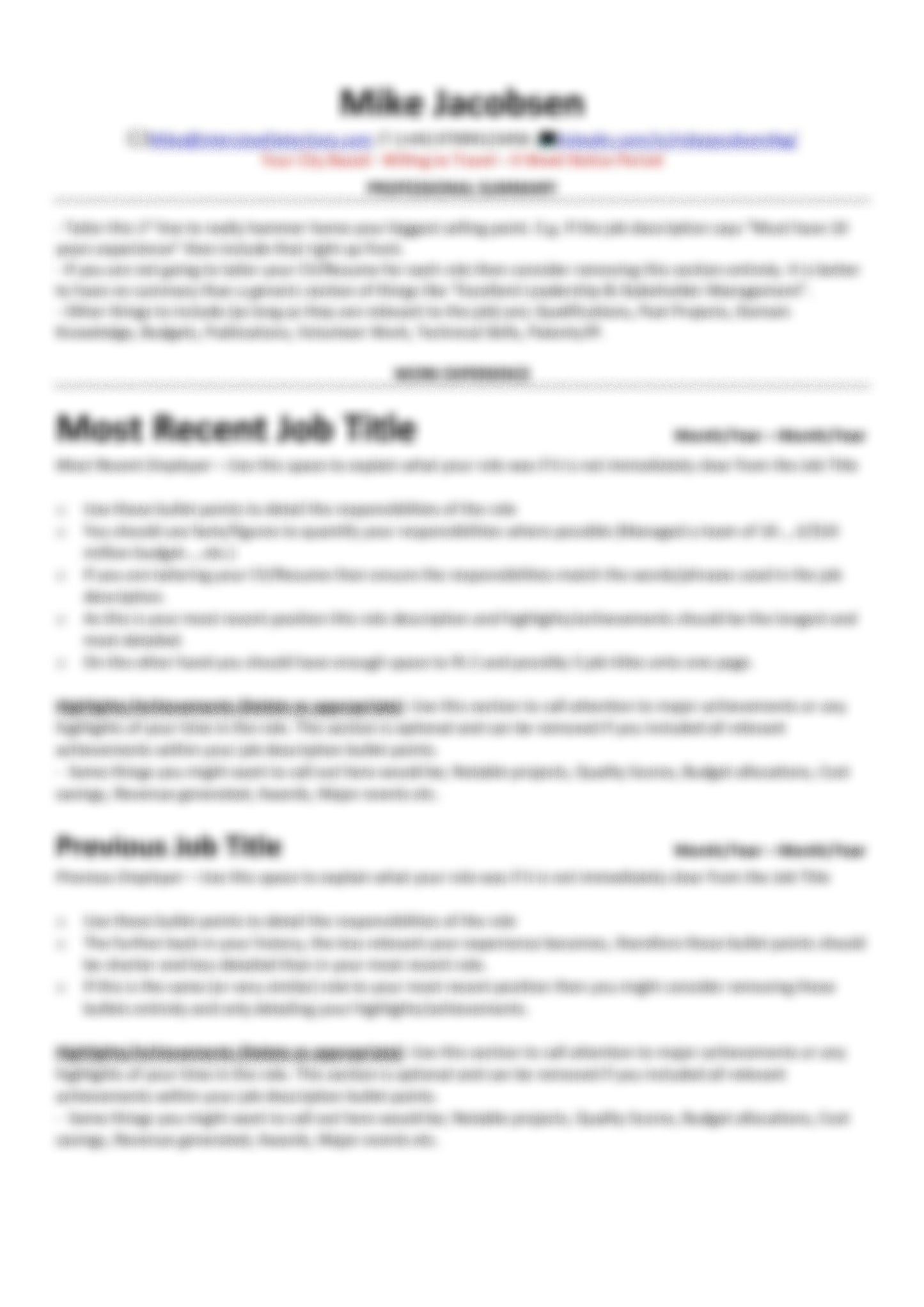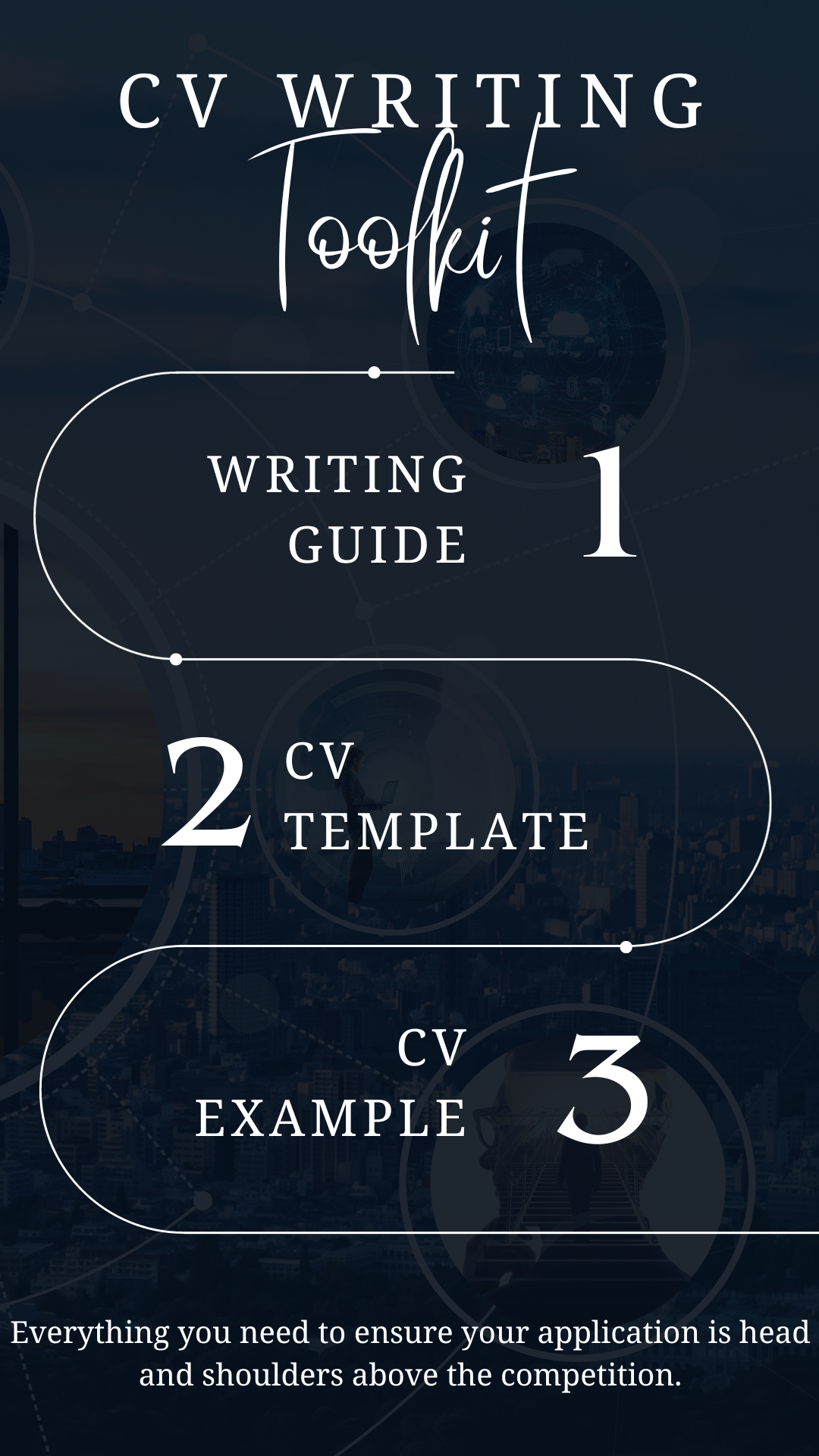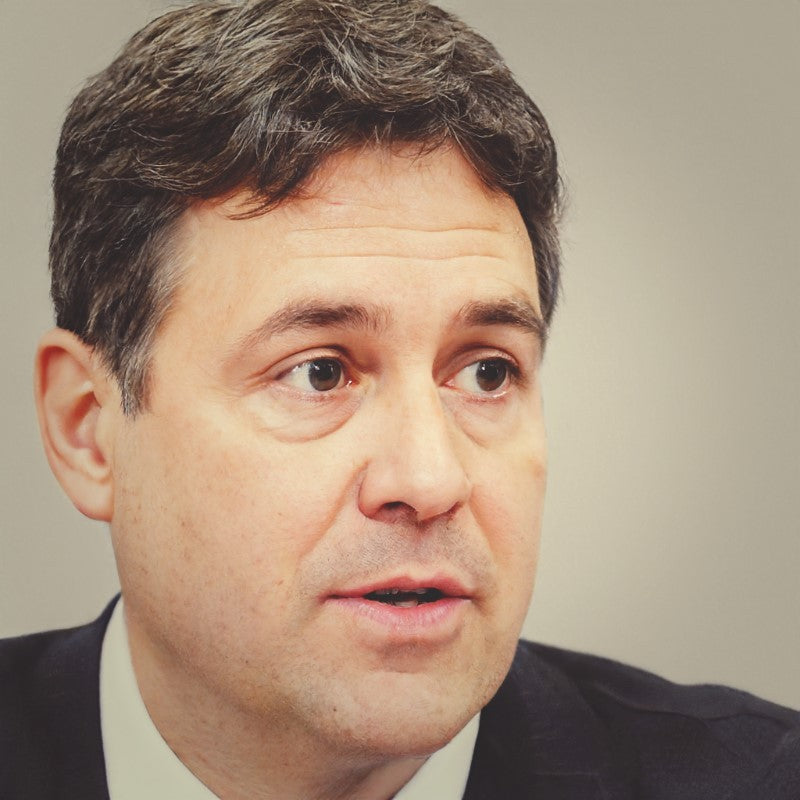 At Interview Detectives, we are led by Mike Jacobsen, a highly experienced recruitment consultant with nearly 30 years of professional expertise. With a deep understanding of the hiring landscape, Mike brings invaluable insights and knowledge to our platform. His extensive background in recruitment enables us to provide you with tailored interview guides and application tips that align with current industry trends. With Interview Detectives, you gain access to proven strategies and techniques to enhance your job application success. Trust in Mike's wealth of experience and embark on your journey towards career triumph.
Need Assistance? Connect with Mike on LinkedIn