Regular price
$38.00 USD
Sale price
$25.00 USD
Unit price
per
Sale
Sold out
Stand Out From The Crowd: The Essential CV Toolkit for the Motivated Project Manager
---
Why Your CV Matters More Than Ever 🌟


In the competitive world of Project Management, your CV is more than just a piece of paper. It's your ticket to new opportunities, your personal brand, and the first impression you make on potential employers. With the right CV, you can open doors to roles that seemed out of reach. But with a subpar CV, even the most experienced Project Manager can find themselves overlooked.
That's where our collection comes in. Designed specifically for ambitious Project Managers like you, our toolkit ensures that your CV not only stands out but also showcases your skills, experience, and value in the best light possible.

What's Inside the Collection? 📦

No Nonsense Guide to CV Writing (RRP £19)
CV Template
Example CV for an Experienced Project Manager
---
1. No Nonsense Guide to CV Writing 📘
Your Blueprint to CV Success

Tired of lengthy and irrelevant CV guides? Our straight-to-the-point guide focuses on what truly matters. Dive into actionable steps on crafting an effective CV without the fluff.
Key Highlights:

Practical, actionable steps on CV writing.
Sections on CV Basics, Professional Summary, Work Experience, and more.
Tips on tailoring your CV, explaining employment gaps, and what not to include.
With this guide, you'll have a clear roadmap to creating a CV that resonates with hiring managers.
---
2. CV Template 📄
Your Canvas for Perfection

A great CV is not just about content but also presentation. Our template is designed to highlight your achievements, skills, and experience in a structured and visually appealing manner.
Features:

Sections on Employment History, Education, Qualifications, Experience and more...
Optional sections available for maximum customisation like Skills/Competencies, References and Interests.
Clear formatting to ensure your CV is easy to read and stands out.
With this template, you'll have the perfect foundation to build upon and customize according to your unique career journey.
---
3. Example CV for an Experienced Project Manager 🌐
See Excellence in Action

Sometimes, the best way to learn is by example. Our sample CV showcases what an ideal CV for an experienced Project Manager looks like. Use it as a reference, get inspired, and understand the standards of excellence in the industry.
Benefits:

Gain insights into best practices for detailing achievements and responsibilities.
Understand how to structure your CV for maximum impact.
Draw inspiration for your own CV and avoid common pitfalls.
With this example at your fingertips, you'll be well-equipped to craft a CV that truly reflects your expertise and potential.
---
Take Control of Your Career Today! 🚀

Don't let opportunities slip away because of a lacklustre CV. Equip yourself with our Essential CV Toolkit and make sure you're always ready to seize the next big opportunity. Stand out, shine, and let your CV speak volumes about your capabilities.
View full details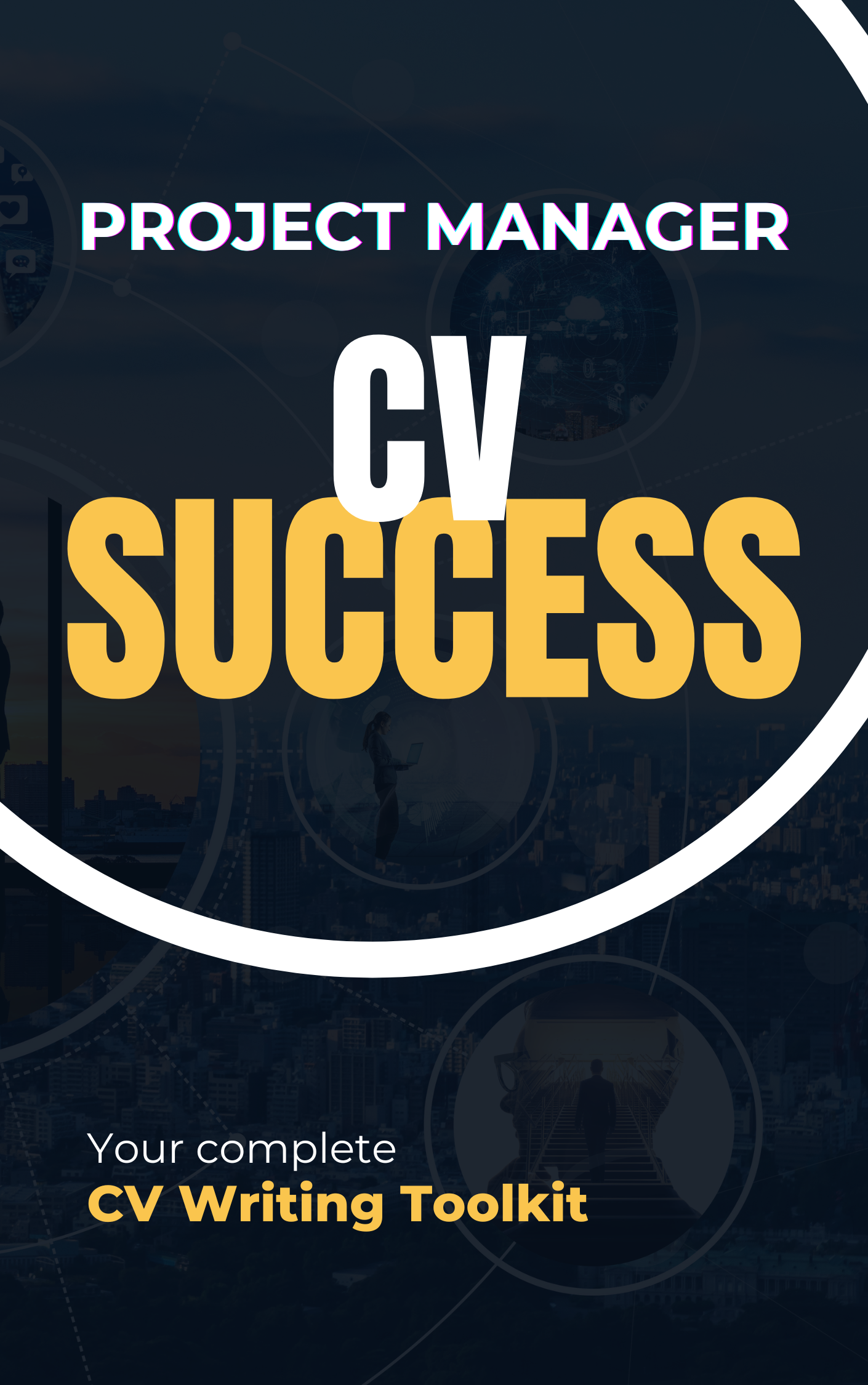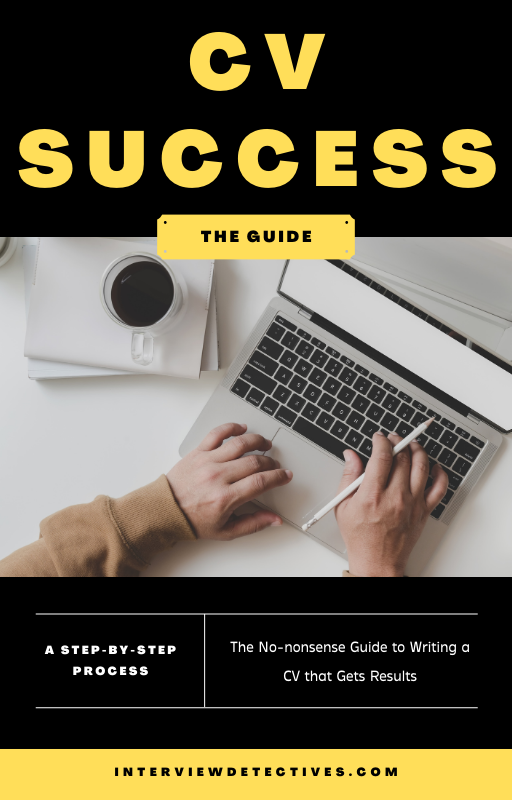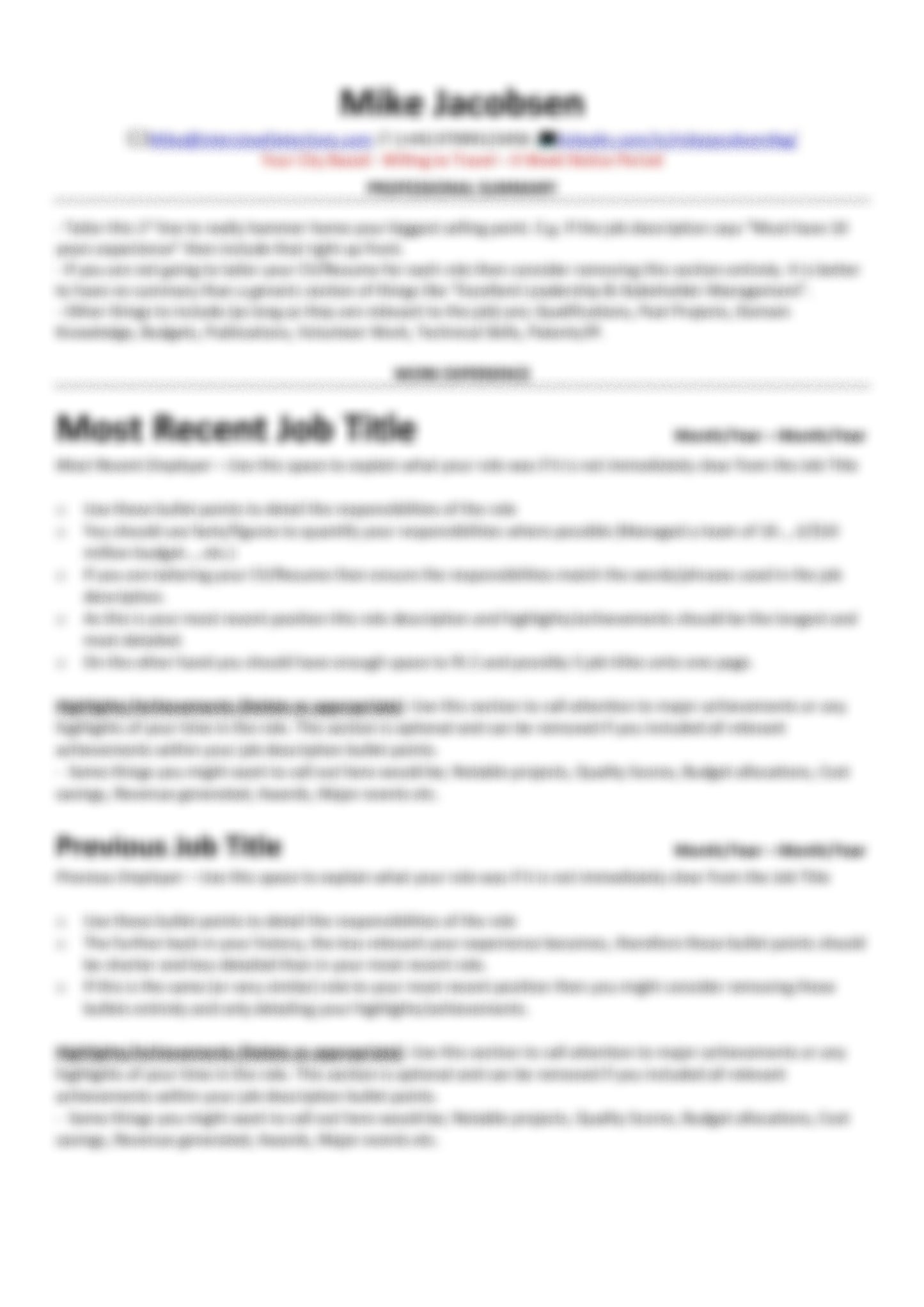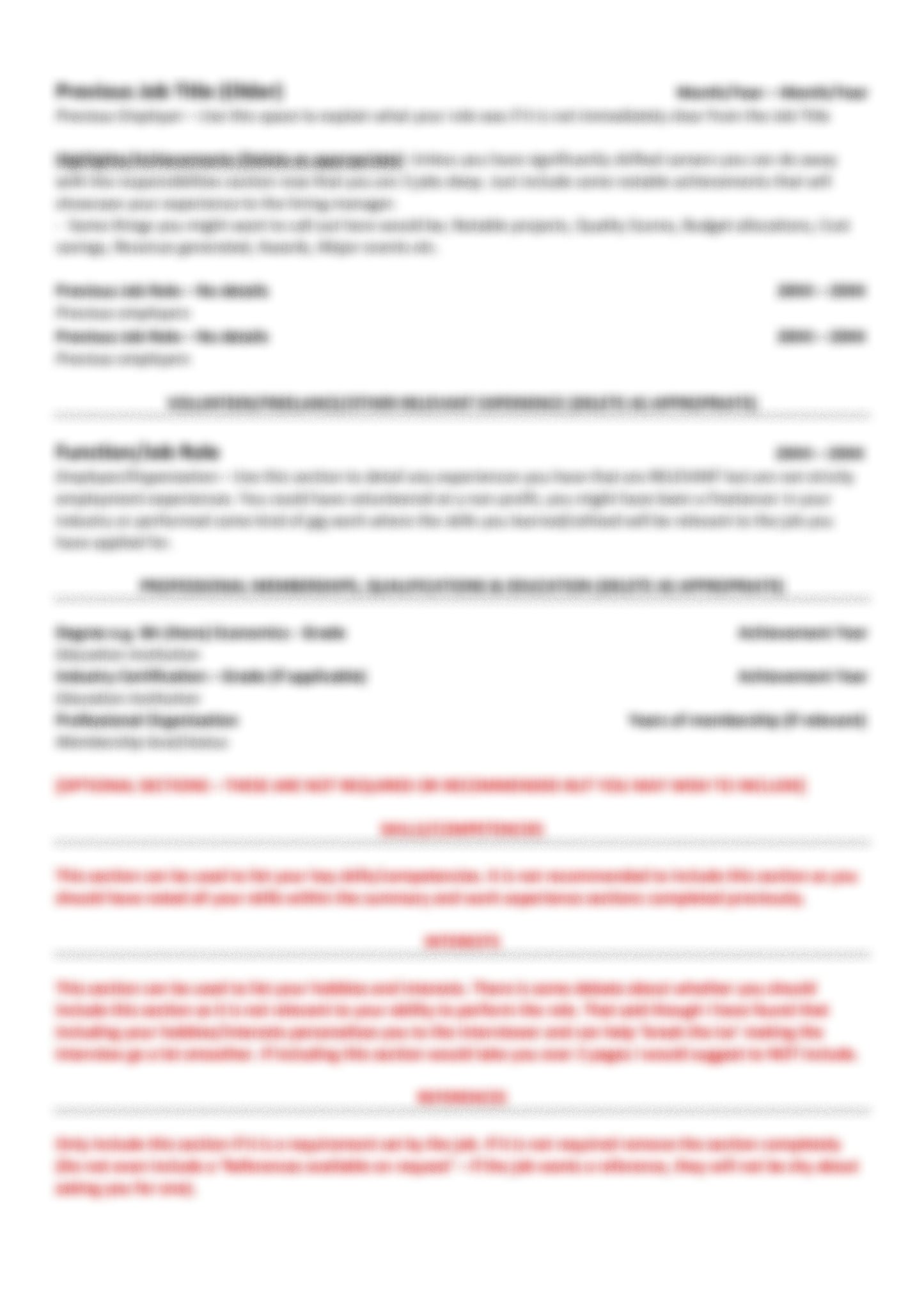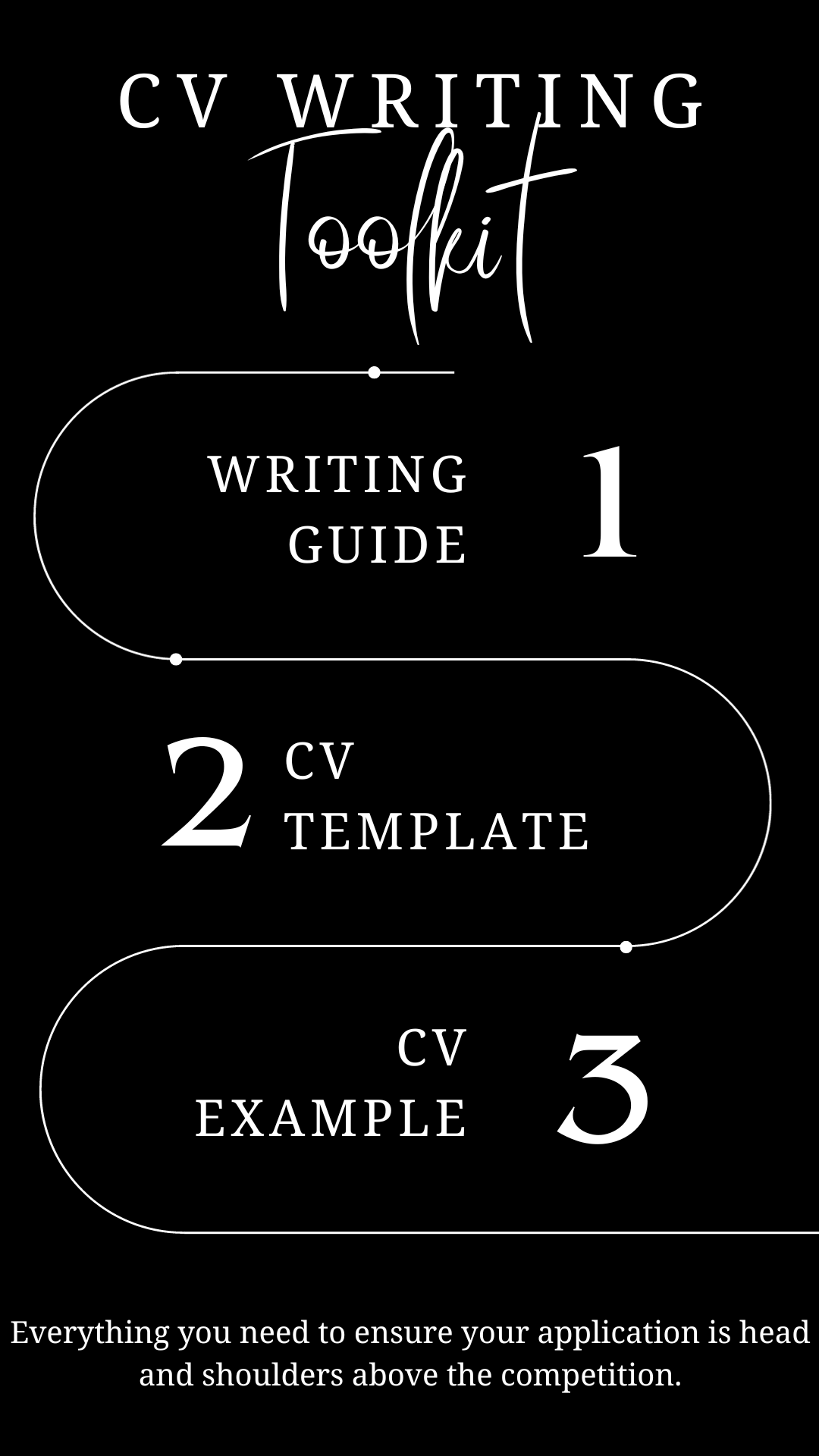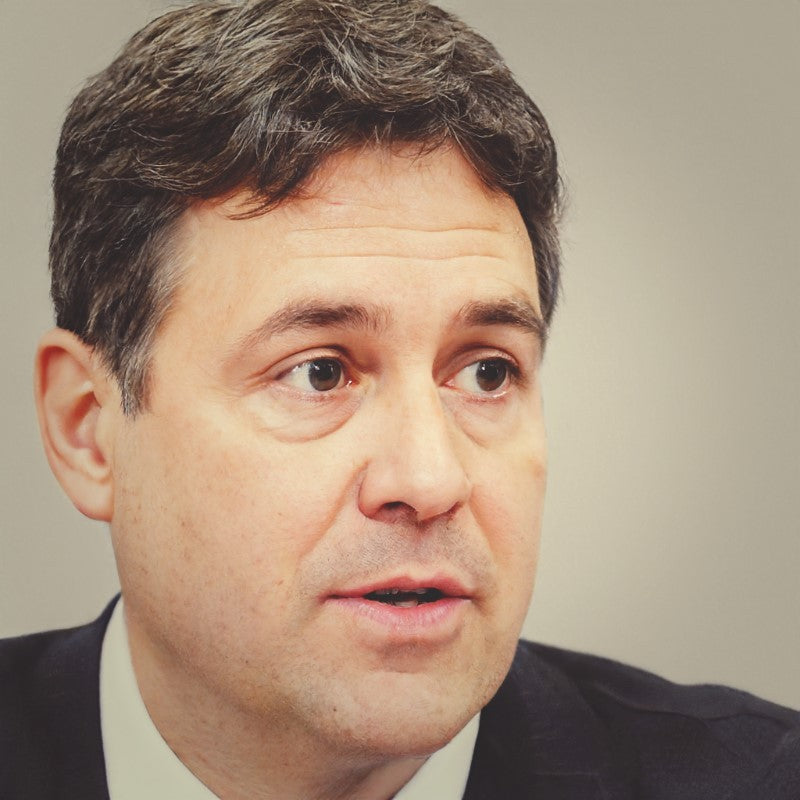 At Interview Detectives, we are led by Mike Jacobsen, a highly experienced recruitment consultant with nearly 30 years of professional expertise. With a deep understanding of the hiring landscape, Mike brings invaluable insights and knowledge to our platform. His extensive background in recruitment enables us to provide you with tailored interview guides and application tips that align with current industry trends. With Interview Detectives, you gain access to proven strategies and techniques to enhance your job application success. Trust in Mike's wealth of experience and embark on your journey towards career triumph.
Need Assistance? Connect with Mike on LinkedIn