Regular price
$63.00 USD
Sale price
$38.00 USD
Unit price
per
Sale
Sold out
💼 Smash Your Next Project Management Interview with "Interview Success: How To Answer Project Manager Questions" 💼
Created by seasoned professional Mike Jacobsen, this comprehensive guide is your secret weapon to acing any project management interview.
Welcome to the next step in your career journey! If you're a project manager looking to impress in your next interview, look no further. This powerful 101-page guide, written by industry expert Mike Jacobsen, is packed full of robust answers to the most commonly asked interview questions.
With Interview Success: How To Answer Project Manager Questions, you'll never be caught off guard by tough questions again. Available now for instant download, this guide is more than a book—it's your ticket to interview confidence.
What's Inside? 📖
💡 Learn what interviewers are really looking for when they ask you a question. This knowledge could be the difference between a good and a great answer.
📚 Get access to proven structures to frame your answers in the most compelling way. Remember, it's not just about what you say—it's about how you say it.
❌ Discover the common mistakes people make in interviews, and learn how to avoid them. Sometimes, knowing what not to do can be just as valuable as knowing what to do.
🔑 Unlock over 100 sample answers to popular interview questions like:
"How do you handle risks and issues in

a

project?"
"Describe

a

project you've managed

from

inception

to

completion."
"What methods do you use for project estimation and budgeting?"
And that's just the beginning! Other chapters cover everything from managing challenging stakeholders, to dealing with scope creep, to explaining why you chose project management as a career. Plus, find out how to handle the classic closer, "Do you have any questions for us?"
Interview Success: How To Answer Project Manager Questions is the guide that gives you an inside look at what interviewers want to hear, and how to say it.
Take the stress out of preparing for your interview. Let Mike Jacobsen, with his years of industry experience, guide you through the process, so you can walk into your next interview with confidence.
💥 GET YOUR COPY TODAY AND RECEIVE OUR BEST-SELLING GUIDE AS A LIMITED-TIME BONUS! 🛒
Improve your chances of a successful career in Admin! Get your own copy of our Administrative Assistant Interview Guide today and unleash your potential.
Plus, if you buy today, you'll also receive our popular guide, "How To Answer The Most Popular Interview Questions (with over 100 sample answers!)" at no extra cost (regularly priced at £49). Don't miss out on this great opportunity!
👉 Buy Now and unlock instant access to your future in administrative assistance! 🚀
View full details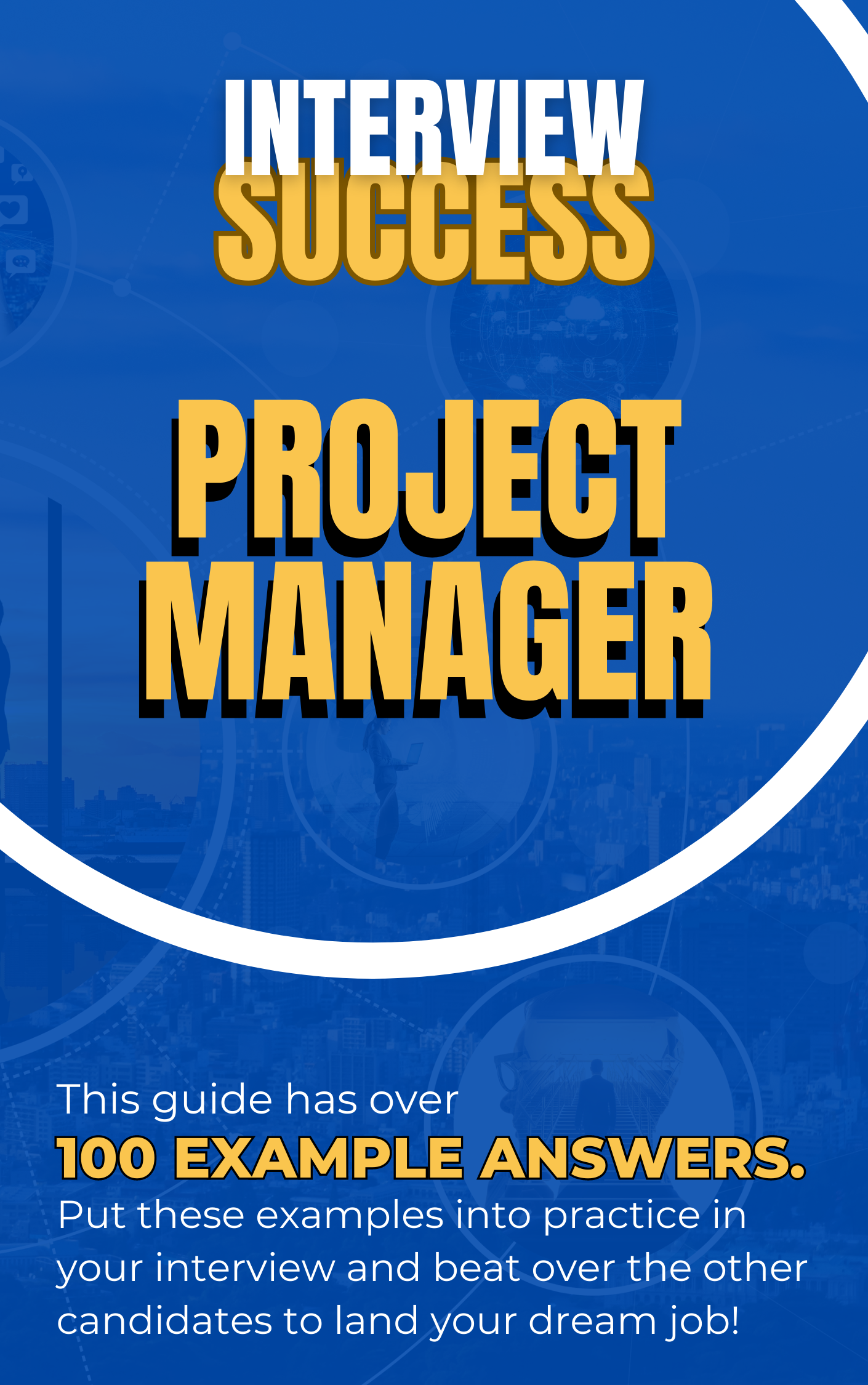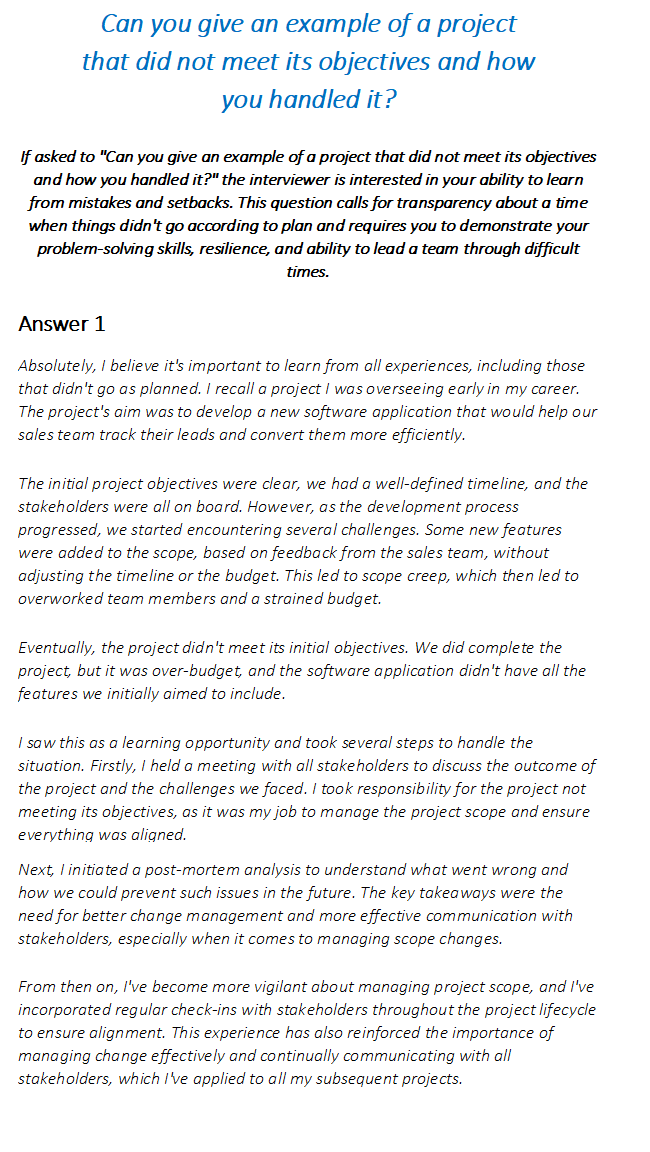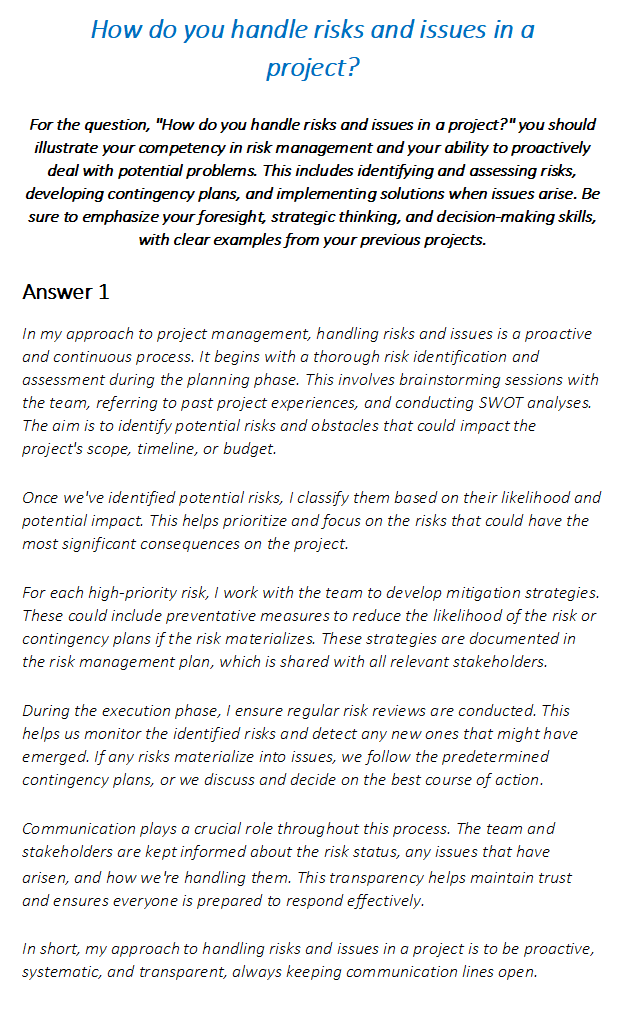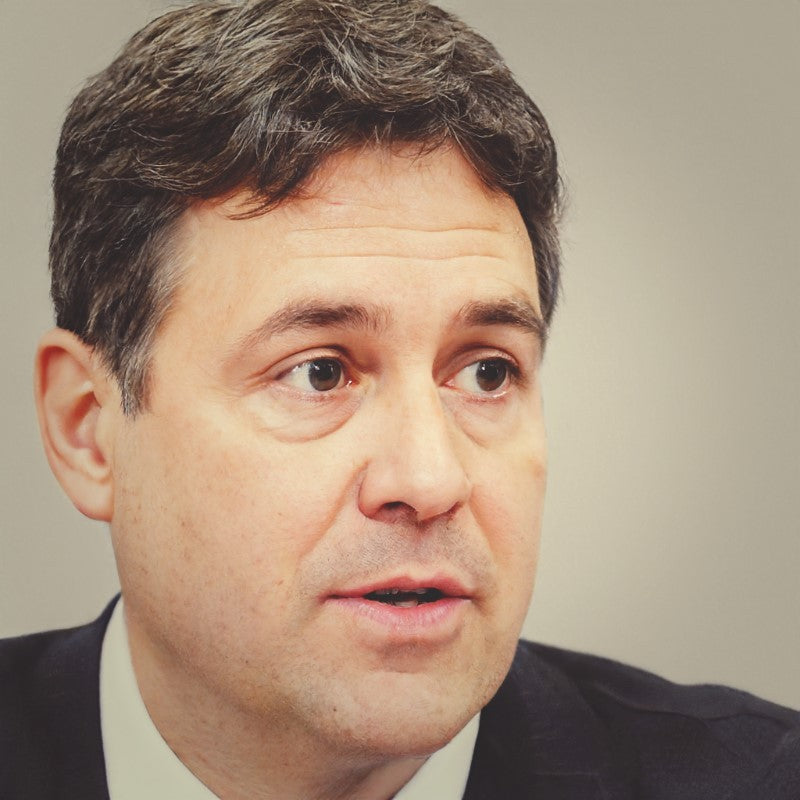 At Interview Detectives, we are led by Mike Jacobsen, a highly experienced recruitment consultant with nearly 30 years of professional expertise. With a deep understanding of the hiring landscape, Mike brings invaluable insights and knowledge to our platform. His extensive background in recruitment enables us to provide you with tailored interview guides and application tips that align with current industry trends. With Interview Detectives, you gain access to proven strategies and techniques to enhance your job application success. Trust in Mike's wealth of experience and embark on your journey towards career triumph.
Need Assistance? Connect with Mike on LinkedIn