Regular price
$63.00 USD
Sale price
$38.00 USD
Unit price
per
Sale
Sold out
 💼 Interview Success: How To Answer Real Estate Agent Interview Questions (With Over 100 Sample Answers) 💼

🔑 Unlock the secrets to a successful Real Estate Agent Interview with this comprehensive guide by Mike Jacobsen, a seasoned career coach, and Linda Chambers, a veteran Real Estate Agent. This 100+ page guide is your indispensable companion for navigating the challenging landscape of Real Estate Agent interviews, offering actionable advice, proven strategies, and over 100 sample answers. Available for instant download in an easily accessible PDF format, this guide is your passport to acing that interview and landing your dream job.
---
🎯 Preparing For Your Real Estate Agent Interview

Landing a job as a Real Estate Agent is a competitive process. More than ever, employers are looking for candidates who not only have the qualifications but can also demonstrate a deep understanding of the industry, exhibit great interpersonal skills, and articulate how they can contribute to the agency's success. Our guide delves into what interviewers are looking for when they ask you questions and provides practical advice on structuring your answers effectively. Plus, it offers insight into common mistakes to avoid, ensuring that you present yourself as the best candidate for the job.
---
📚 What's Inside The Guide?

Here's a brief rundown of what you can expect inside the guide:

✅A Deep Understanding of Interview Psychology: The guide starts by giving you a clear understanding of what the interviewer is really looking for when they ask you any question. It's not just about the content of your answer, but also about the way you present it, demonstrating your critical thinking and problem-solving skills, as well as your personality and cultural fit.

✅Structuring Your Answers: You'll find guidance on the best way to structure your answers. This is crucial, as a well-structured response not only conveys your points more effectively but also demonstrates your communication and organizational skills, which are vital for any real estate agent.

✅Common Pitfalls to Avoid: Learn what not to do in an interview. We've compiled a list of common mistakes that candidates make, helping you avoid them and instead, make a positive impression on your interviewer.

✅Interview Questions & Sample Answers: The bulk of the guide is dedicated to a comprehensive list of potential interview questions, each accompanied by well-crafted sample answers. These will provide you with valuable insight into how to construct your own impressive responses.

✅Handling Difficult Clients and Marketing Hard-To-Sell Properties: The guide includes specific sections on tackling challenging situations typical in the life of a real estate agent, like dealing with difficult clients or marketing properties that are difficult to sell.

✅Keeping Up with Current Market Trends and Contract Negotiation: The guide also helps you prepare answers showcasing your knowledge of the current real estate market trends, and your ability to negotiate contracts effectively – critical skills for any successful real estate agent.
---
📖 Sneak Peek: A look under the cover

Here's a sample of some of the key questions covered in the guide and why they're important:

1️⃣ "Can you tell me a little about yourself?" – This seemingly simple question is often the first one asked in interviews. It's your opportunity to introduce yourself in a professional context and highlight your qualifications and achievements relevant to the real estate industry. A well-crafted answer can set a positive tone for the rest of the interview.

2️⃣ "Why did you choose our agency?" – When an interviewer asks this question, they are looking to understand your motivations and whether you've researched their agency. An effective response shows you've done your homework and that you're invested in the specific opportunity they offer.

3️⃣ "What's your experience with contract negotiation?" – Real estate involves significant contract negotiation. An interviewer will use this question to gauge your knowledge and experience in this area. Sharing specific instances where you successfully negotiated contracts can showcase your skills and value.

4️⃣ "What are your career goals within real estate?" – With this question, interviewers are looking to see if your long-term career goals align with what the agency can offer. It's a chance to show your commitment to the real estate industry and your enthusiasm for professional growth.

5️⃣ "How do you handle rejection?" – The real estate industry can be challenging, and rejection is part of the game. Interviewers ask this to see your resilience and how you learn from these experiences. Your response can showcase your ability to handle pressure, remain positive, and continually strive for success.

Our guide provides in-depth answers to these questions and many more, equipping you with the tools to impress at your next Real Estate Agent interview.
---
🧑‍💼 About The Authors

Mike Jacobsen is an experienced career coach with decades of experience helping job seekers navigate interviews. His keen understanding of interview dynamics and employer expectations makes him an invaluable resource.

Linda Chambers brings to the table years of experience as a Real Estate Agent. Her first-hand experience in the field and her insights into what employers look for in potential hires add an extra layer of depth to this guide.

Together, Mike and Linda provide a balanced perspective, blending theoretical knowledge with practical experience, to help you excel in your Real Estate Agent interviews.
---
📩 Get Your Copy Now!

Take the first step towards securing your dream job as a Real Estate Agent by downloading your copy of "Interview Success: How To Answer Real Estate Agent Interview Questions (With Over 100 Sample Answers)". This guide is an investment in your future. Don't leave your interview success to chance – prepare to impress with this comprehensive guide!
Get ready to ace that interview! 🎉
💥 GET YOUR COPY TODAY AND RECEIVE OUR BEST-SELLING GUIDE AS A LIMITED-TIME BONUS! 🛒
Remember, the best time to start preparing was yesterday, the second best time is NOW! Grab your instant download today and step confidently into your interview. Good luck!

Improve your chances of a successful career! Get your own copy of our Real Estate Agent Interview Guide today and unleash your potential.
Plus, if you buy today, you'll also receive our popular guide, "How To Answer The Most Popular Interview Questions (Now with over 250 sample answers!)" at no extra cost (regularly priced at £49). Don't miss out on this great opportunity!
View full details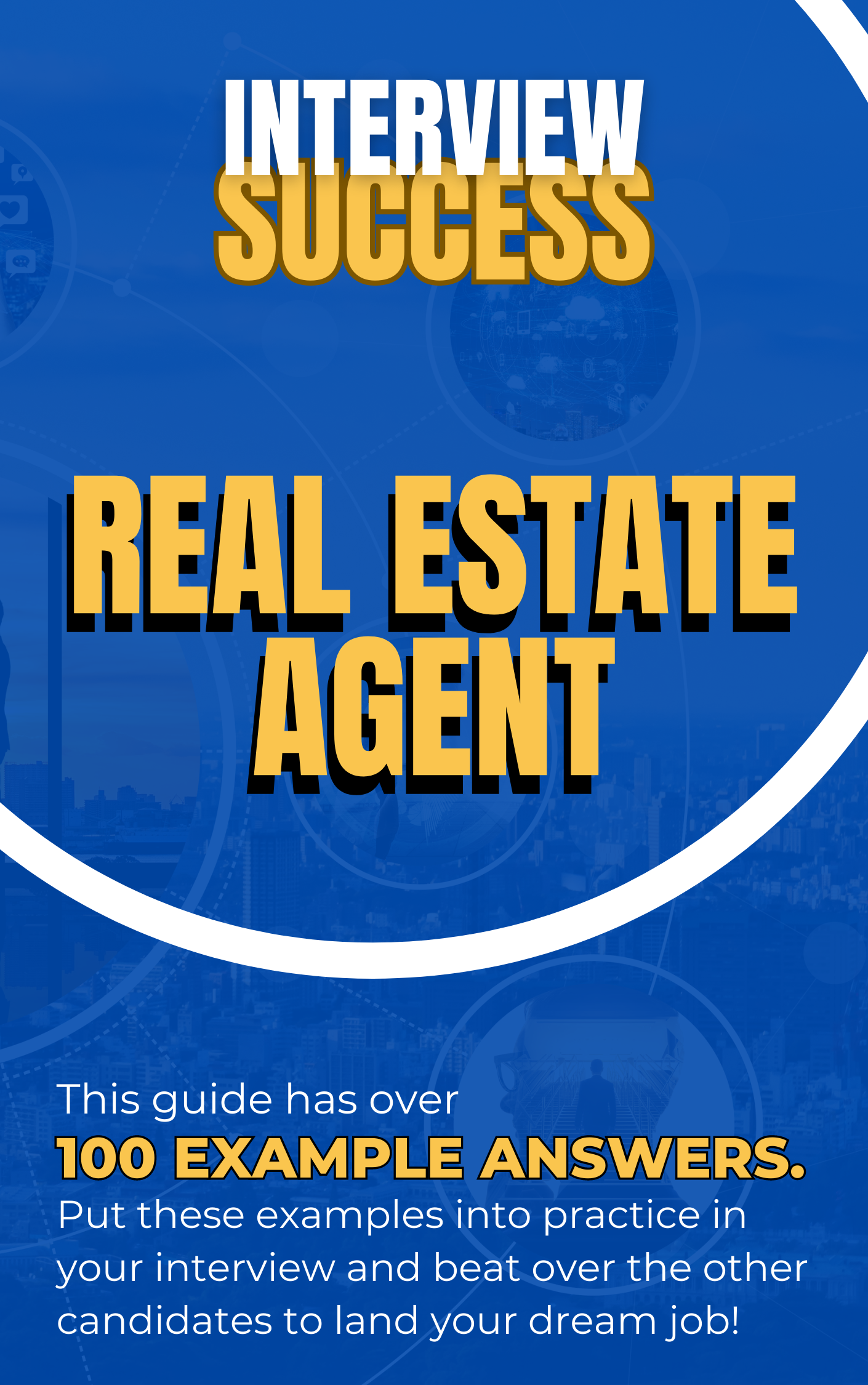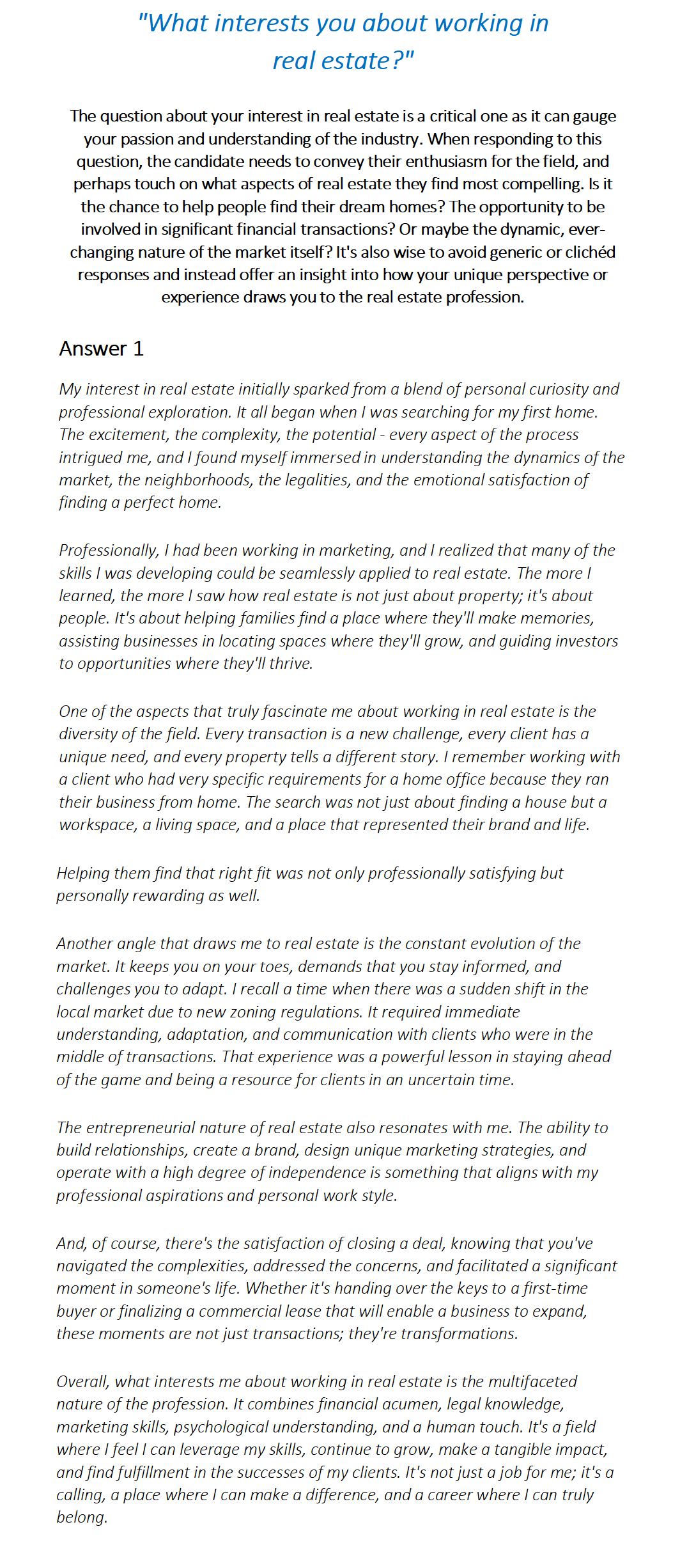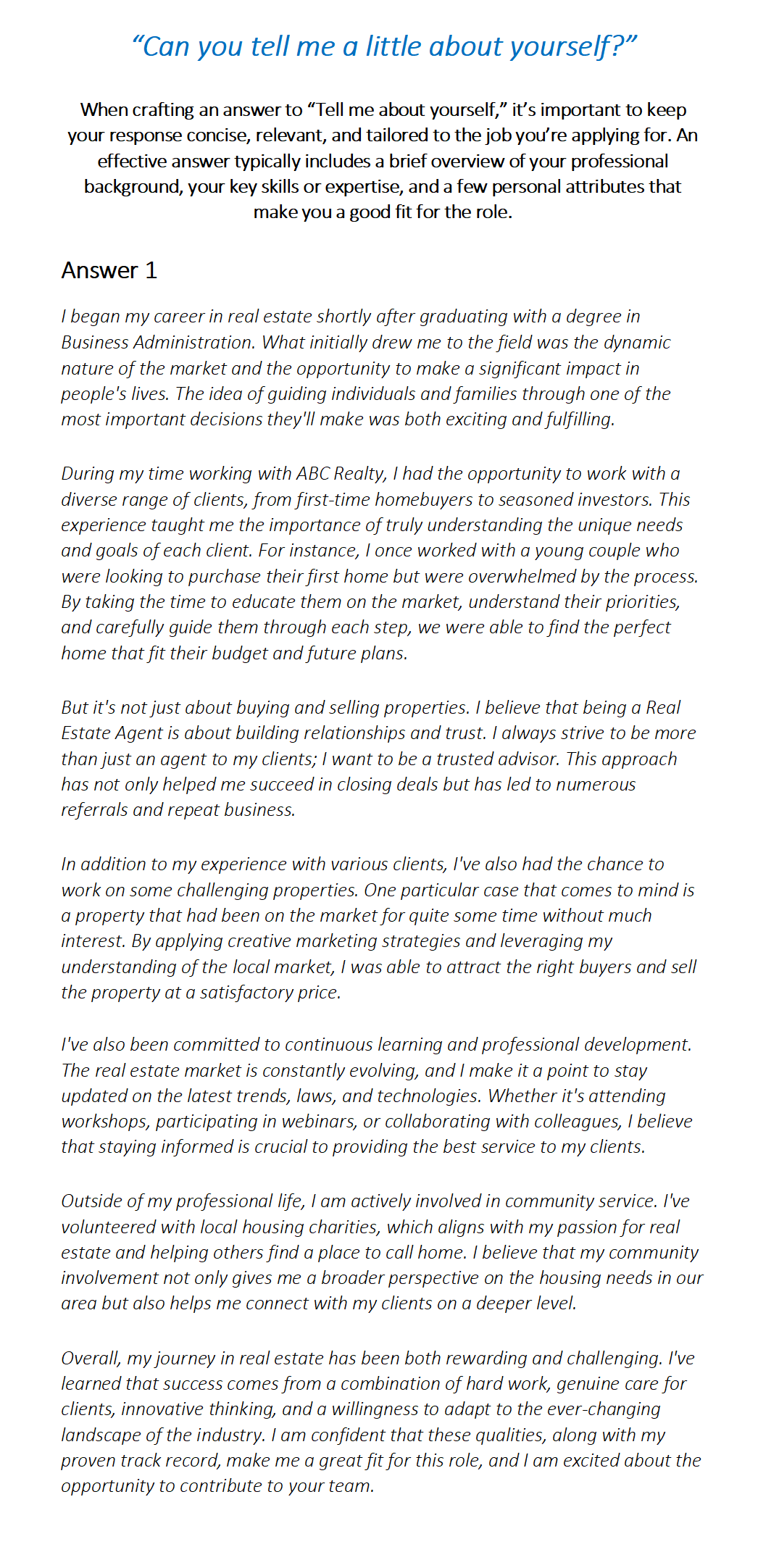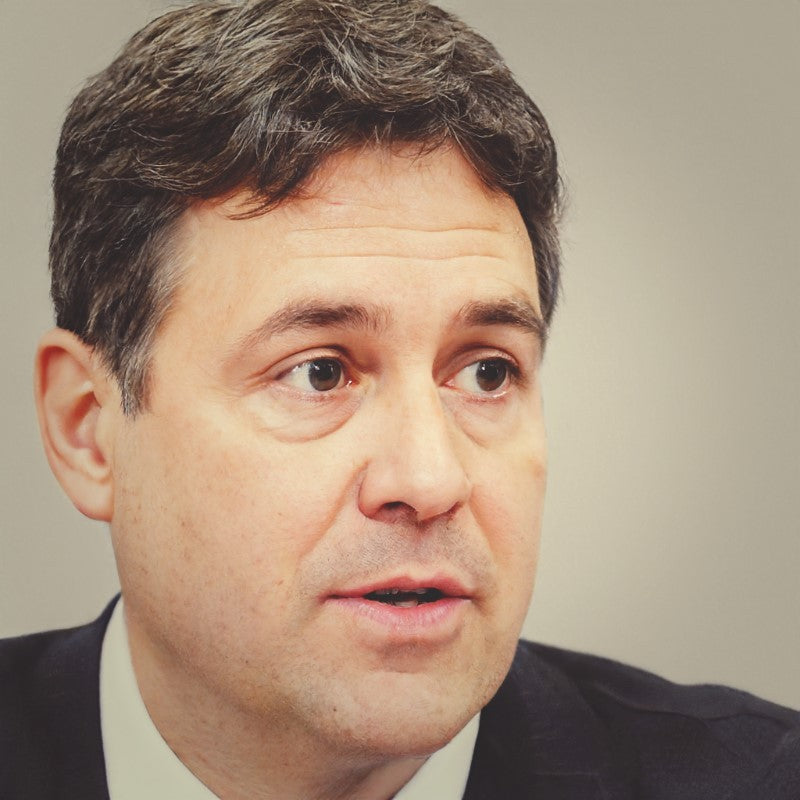 At Interview Detectives, we are led by Mike Jacobsen, a highly experienced recruitment consultant with nearly 30 years of professional expertise. With a deep understanding of the hiring landscape, Mike brings invaluable insights and knowledge to our platform. His extensive background in recruitment enables us to provide you with tailored interview guides and application tips that align with current industry trends. With Interview Detectives, you gain access to proven strategies and techniques to enhance your job application success. Trust in Mike's wealth of experience and embark on your journey towards career triumph.
Need Assistance? Connect with Mike on LinkedIn