Regular price
$63.00 USD
Sale price
$38.00 USD
Unit price
per
Sale
Sold out
Welcome to Your Key to Interview Success! 🎉
---
💼 Acing the Receptionist Interview
Landing a receptionist job can be a tough nut to crack! With numerous candidates vying for the same role, it's crucial that you stand out and impress the interview panel from the get-go. Understanding the questions you'll be asked, the rationale behind them, and structuring your answers smartly is the only surefire way to success.
This comprehensive guide, "Interview Success: How To Answer Receptionist Interview Questions (With Over 100 Sample Answers)", is your secret weapon in securing your dream job. Packed with practical advice, step-by-step instructions, and over 100 sample responses, it's the ultimate toolkit for those aspiring to become a receptionist. 🎯
---
📖 What's Inside the Guide
Ready to break down what's in the guide? Here we go:
✅ What The Interviewer Is Looking For When Asking Any Question: Decode the interviewer's mindset and what they expect from your answers.
✅ How Best to Structure Your Answers: Learn how to craft compelling and succinct responses to interview questions.
✅ How NOT To Answer Interview Questions: Discover common pitfalls to avoid when answering questions.
✅ Interview Questions & Sample answers: Access over 100 real-world interview questions and model responses to prepare with.
✅ Are you still struggling with interview preparation?: Troubleshoot your interview challenges with expert solutions.
And, of course, we've got a whole lot more! Each of these key categories is broken down into specific questions you can expect in your receptionist interview, coupled with sample answers that illustrate how best to respond.
---
🔍 Sneak Peek at the Questions in the Guide
Our guide is bursting with information, but let's give you a tiny glimpse into some of the essential questions covered in the guide and why it's so crucial to nail these answers:
🔹 "Can you tell me a little about yourself?": This is often the opening question, and your answer sets the tone for the entire interview.
🔹 "Why are you interested in this receptionist position?": This question helps employers understand your motivation and whether you are genuinely interested in the role or just looking for any job.
🔹 "How would you handle an irate customer or client?": This question assesses your customer service skills and how you handle challenging situations.
🔹 "Tell me about a time you made a mistake in your work. How did you handle it?": This tests your ability to take accountability and learn from your mistakes.
🔹 "Why should we hire you for this receptionist role?": Here, you have the chance to pitch yourself and convince the interview panel why you're the best fit.
---
👥 Meet the Authors
The wisdom inside this guide comes from two seasoned professionals:
🔹 Mike Jacobsen: An experienced career coach, Mike's helped thousands of job-seekers land their dream job with his practical advice and strategies. His knowledge about the interviewing process is second to none.
🔹 Nancy Dalton: A seasoned receptionist with over 15 years of experience, Nancy's navigated every possible scenario in a receptionist's job. Her firsthand knowledge of the role adds immense value to the guide.
Together, Mike and Nancy have crafted this powerful resource that's a must-have for anyone looking to secure a receptionist job.
---
💻 Instant Access
Available in PDF format for instant download, this comprehensive guide is over 100 pages long and is a convenient resource that you can refer to at any time during your preparation.
💰 Price and Value
For the price of a dinner out, you can secure the key to your future career. You're not just purchasing a guide; you're investing in a tried and tested roadmap to ace your receptionist interview, designed by industry professionals.
---
💬 Reviews from Our Customers
Want to know how the guide has already helped countless job-seekers? Check out some of the testimonials from our customers!
🌟 "I landed my dream job as a receptionist thanks to this guide! The sample answers helped me prepare, and I felt confident during the interview." - Sarah, New Jersey.
🌟 "I used to struggle with interview nerves, but this guide gave me a clear understanding of what to expect. I nailed the interview!" - James, Toronto.
🌟 "This guide was my secret weapon! I got the job, and my employer mentioned how well-prepared I was during the interview." - Laura, London.
---
👉 Let's Ace Your Interview Together!
You're only a click away from getting one step closer to landing your dream job as a receptionist. Download "Interview Success: How To Answer Receptionist Interview Questions (With Over 100 Sample Answers)" today and walk into your next interview with confidence!
💥 GET YOUR COPY TODAY AND RECEIVE OUR BEST-SELLING GUIDE AS A LIMITED-TIME BONUS! 🛒

Remember, the best time to start preparing was yesterday, the second best time is NOW! Grab your instant download today and step confidently into your interview. Good luck!

Improve your chances of a successful career! Get your own copy of our Receptionist Interview Guide today and unleash your potential.
Plus, if you buy today, you'll also receive our popular guide, "How To Answer The Most Popular Interview Questions (Now with over 250 sample answers!)" at no extra cost (regularly priced at £49). Don't miss out on this great opportunity!
View full details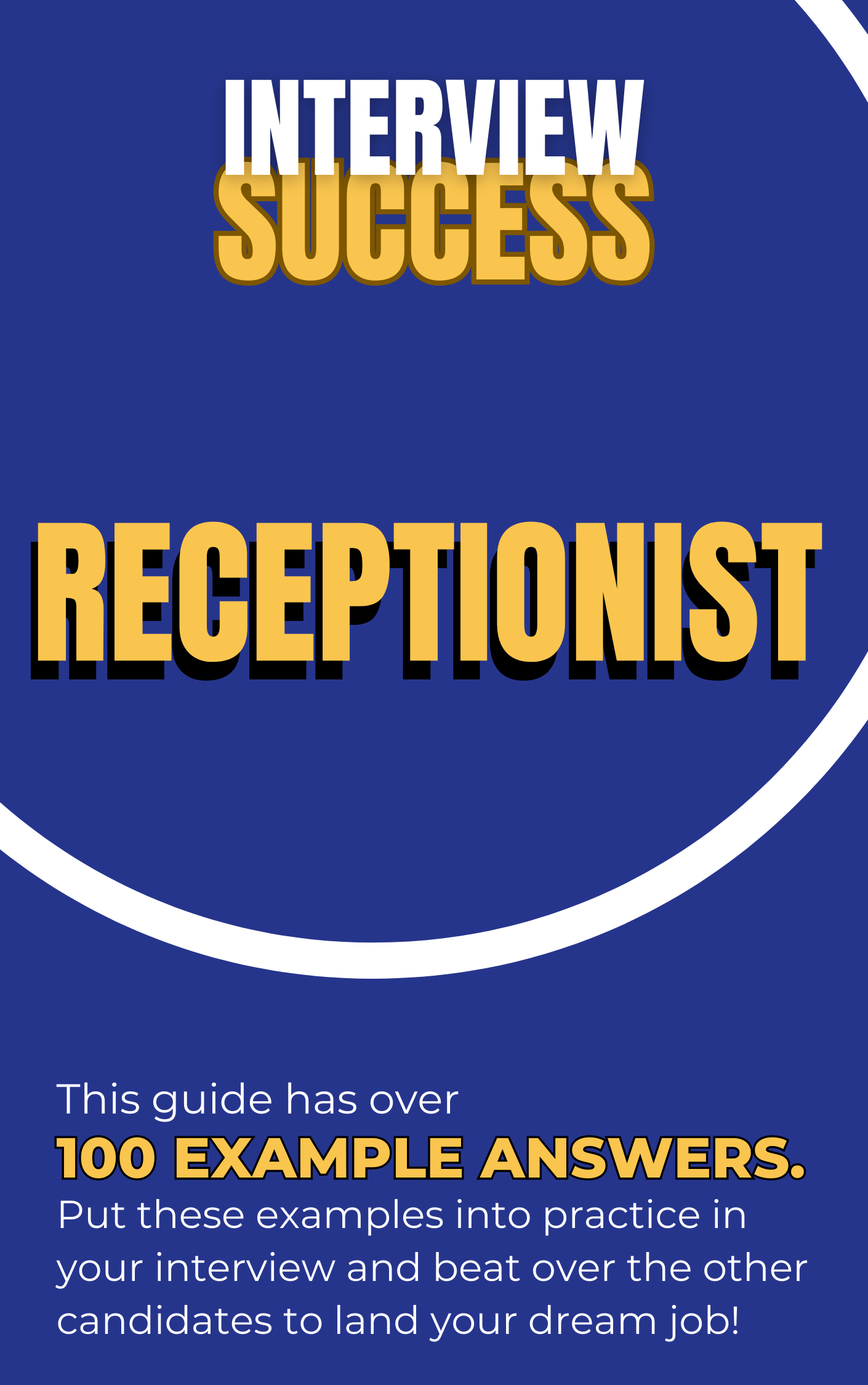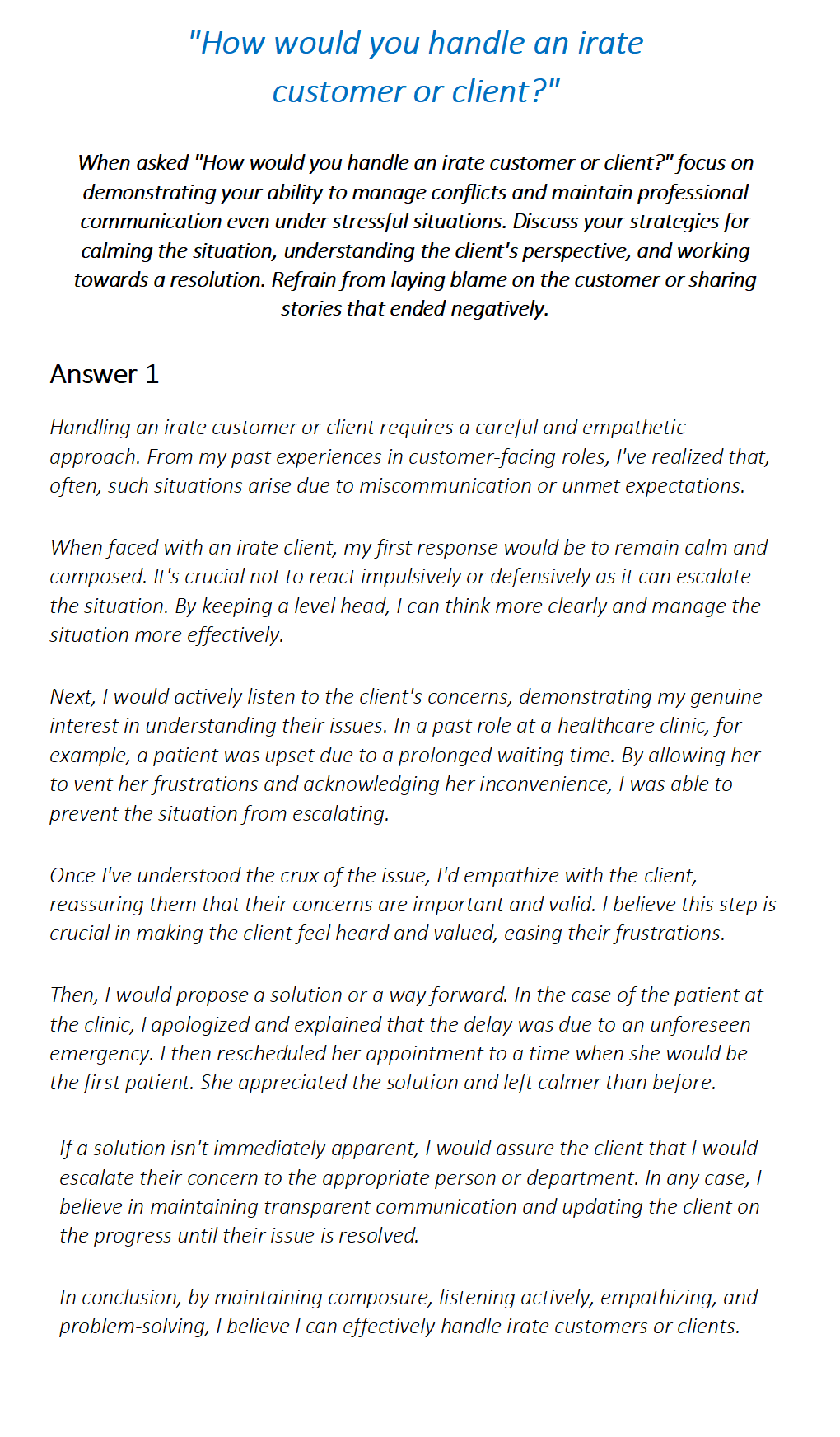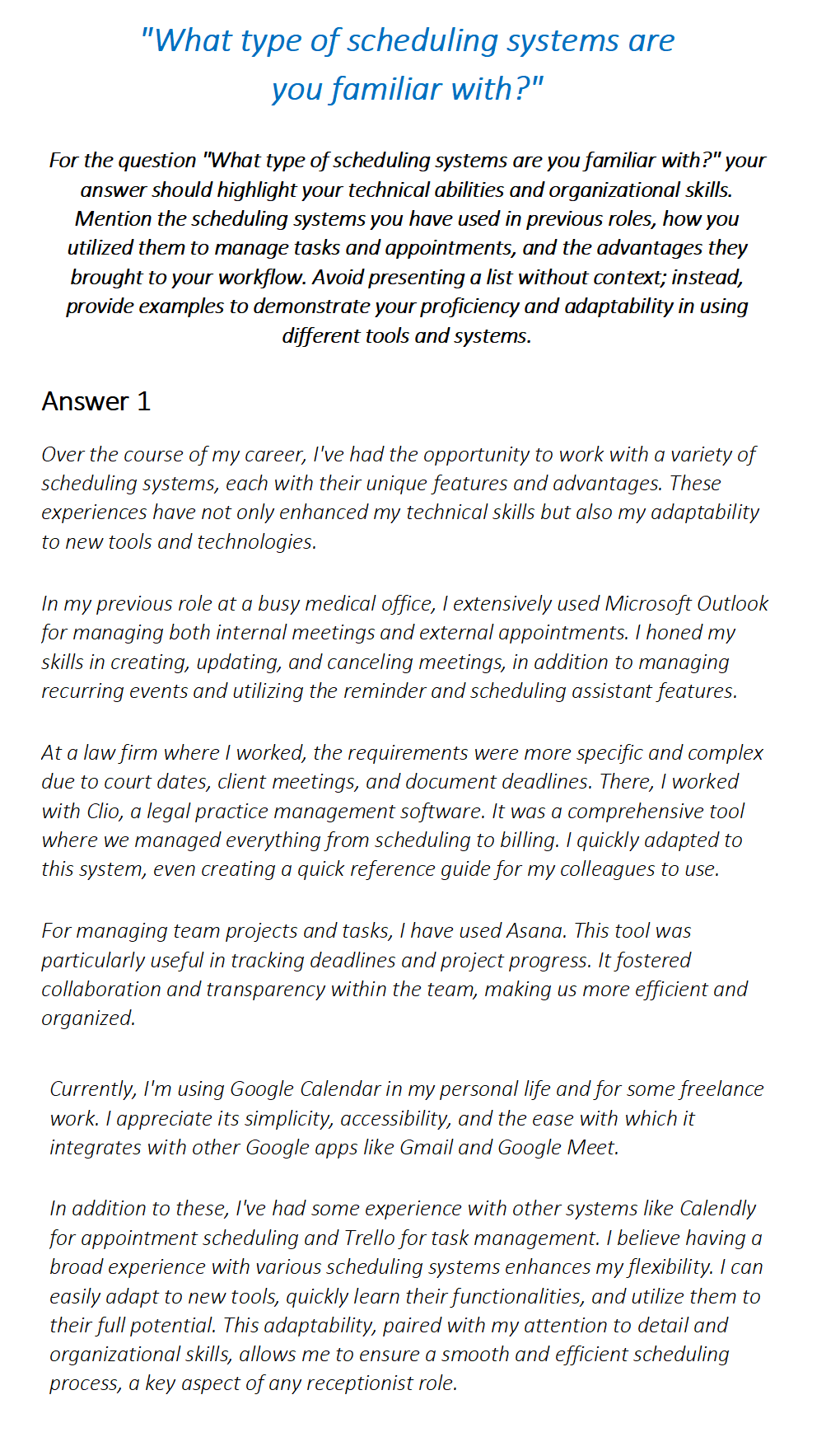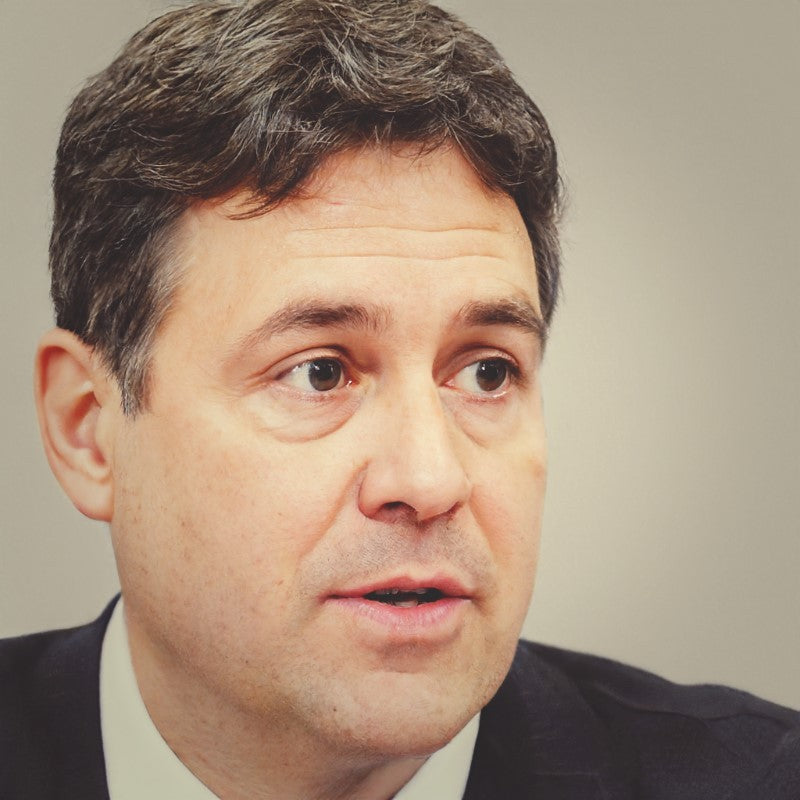 At Interview Detectives, we are led by Mike Jacobsen, a highly experienced recruitment consultant with nearly 30 years of professional expertise. With a deep understanding of the hiring landscape, Mike brings invaluable insights and knowledge to our platform. His extensive background in recruitment enables us to provide you with tailored interview guides and application tips that align with current industry trends. With Interview Detectives, you gain access to proven strategies and techniques to enhance your job application success. Trust in Mike's wealth of experience and embark on your journey towards career triumph.
Need Assistance? Connect with Mike on LinkedIn