Regular price
$38.00 USD
Sale price
$25.00 USD
Unit price
per
Sale
Sold out
Stand Out From The Crowd: The Essential CV Toolkit for the Motivated Restaurant Manager
---
In the fast-paced world of restaurant management, your CV isn't just a summary of your work history; it's the key to unlocking new career opportunities. But in a sea of applicants, how do you make sure your CV grabs attention? That's where our "Essential CV Toolkit for the Motivated Restaurant Manager" comes in, offering you the tools to shine brighter than the rest. 🌟
This toolkit is your secret weapon, arming you with:

📗 CV SUCCESS: The No-nonsense Guide to Writing a CV that Gets Results (RRP £19)

📄 An Editable, ATS-Friendly CV Template

📈 An Example CV of an Experienced Restaurant Manager
---
📘 CV SUCCESS: The No-nonsense Guide to Writing a CV that Gets Results

Dive into the depths of CV writing with guidance from industry expert Mike Jacobsen. This guide isn't just about listing your experiences; it's about presenting them in a way that speaks volumes. You'll learn the art of structuring your CV to highlight your most impactful achievements, crafting a professional summary that positions you as the ideal candidate, detailing your work experience to resonate with hiring managers, and refining your CV to ensure it's error-free and perfectly aligned with your career goals.

🔍 How to structure your CV for maximum impact, highlighting your most impressive achievements.
🌟 Techniques for crafting a compelling professional summary that sets you apart.
📊 Strategies for detailing your work experience in a way that resonates with hiring managers.
🏆 Tips for including memberships, qualifications, and other experiences that elevate your CV.
✏️ Methods for refining your CV, ensuring it's error-free and tailored to your dream job.
---
📄 Recommended CV Template

Your CV's layout matters just as much as its content. Our ATS-friendly template ensures your CV not only looks professional but also navigates through Applicant Tracking Systems smoothly. It's designed to make your skills, experiences, and qualifications stand out, all while maintaining a clean, modern aesthetic that reflects your professionalism.


🤖 ATS Compatibility: Designed to sail through Applicant Tracking Systems.
🔎 Clear Section Demarcations: Ensures your skills, experiences, and qualifications stand out.
🎨 Professional Aesthetics: A sleek, modern design that's as professional as it is eye-catching.
---
🌐 Example CV of an Experienced Restaurant Manager

Sometimes, seeing is believing. Our example CV gives you a real-world benchmark of excellence. It shows you how to frame your achievements and roles in scenarios that hiring managers understand and appreciate. It's not just about what you've done; it's about how you present it, demonstrating the tangible impacts you've made in your career and weaving a narrative that charts your professional journey.

🌍 Real-World Context: Shows how to effectively frame your achievements and roles.
📈 Quantifiable Achievements: Highlights the importance of demonstrating tangible impacts.
📖 Narrative Flow: Teaches you to weave a cohesive and compelling professional story.
---
Elevate Your Professional Brand 🚀

Remember, your CV is more than just a document; it's a reflection of your professional brand. This toolkit isn't just about crafting a CV; it's about sculpting your professional narrative, giving you the confidence and tools to stand out in the restaurant management field.
Note: All products in this collection are digital downloads. Upon purchase, you'll receive instant access to all materials.
View full details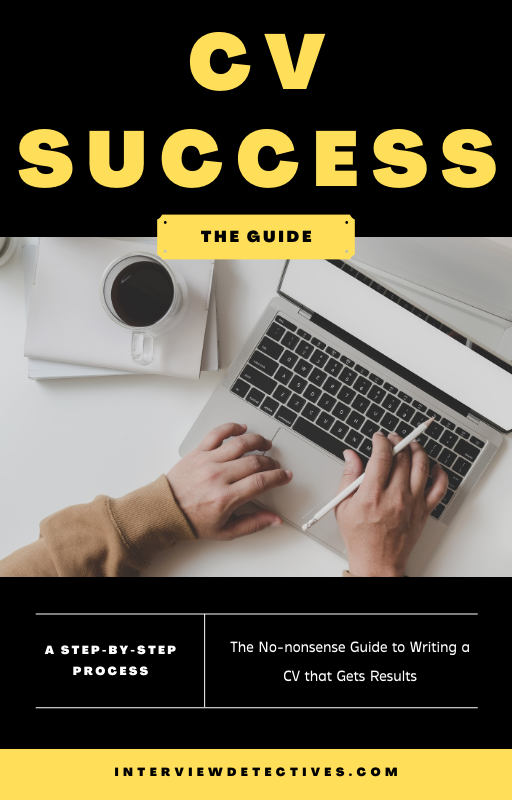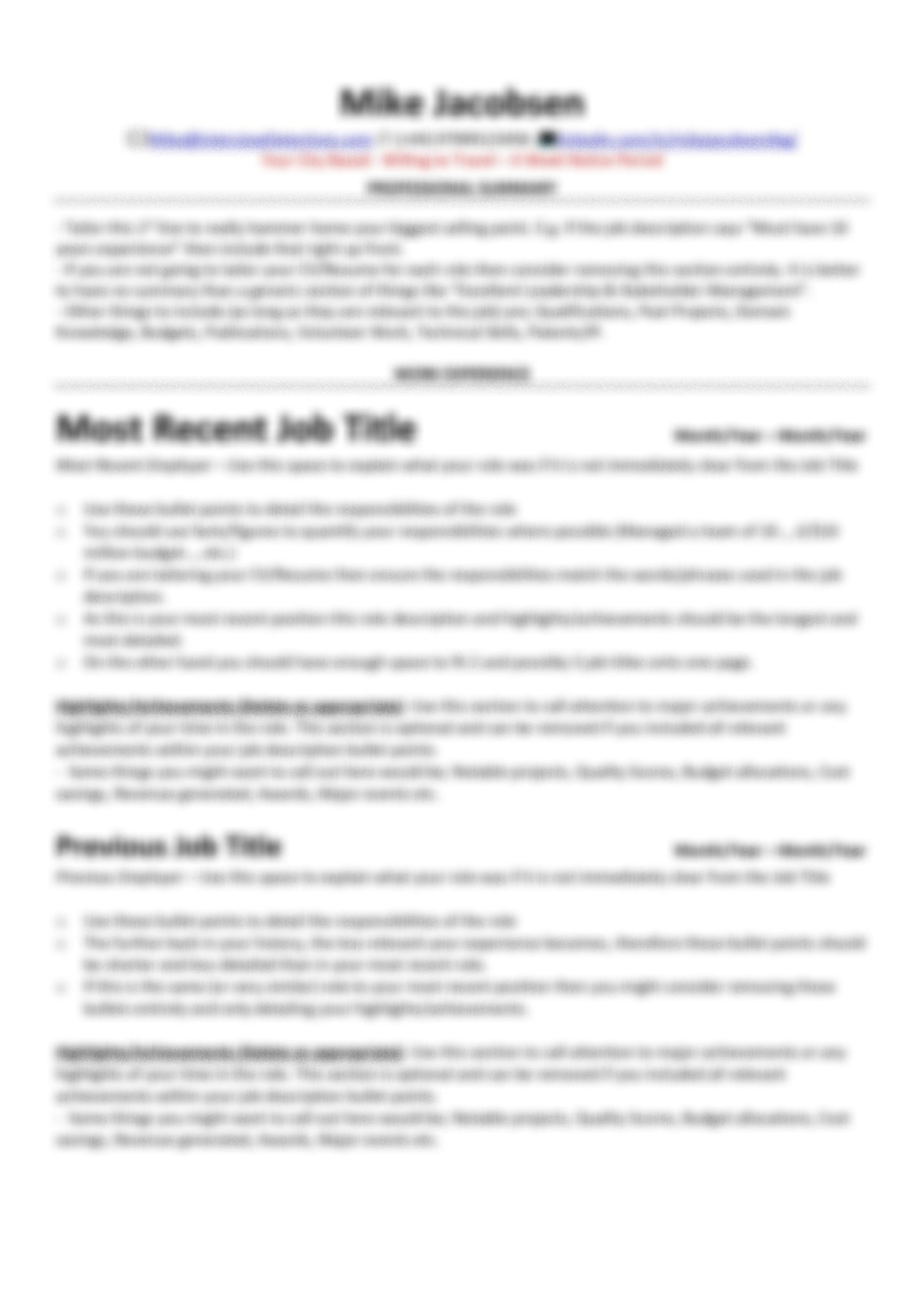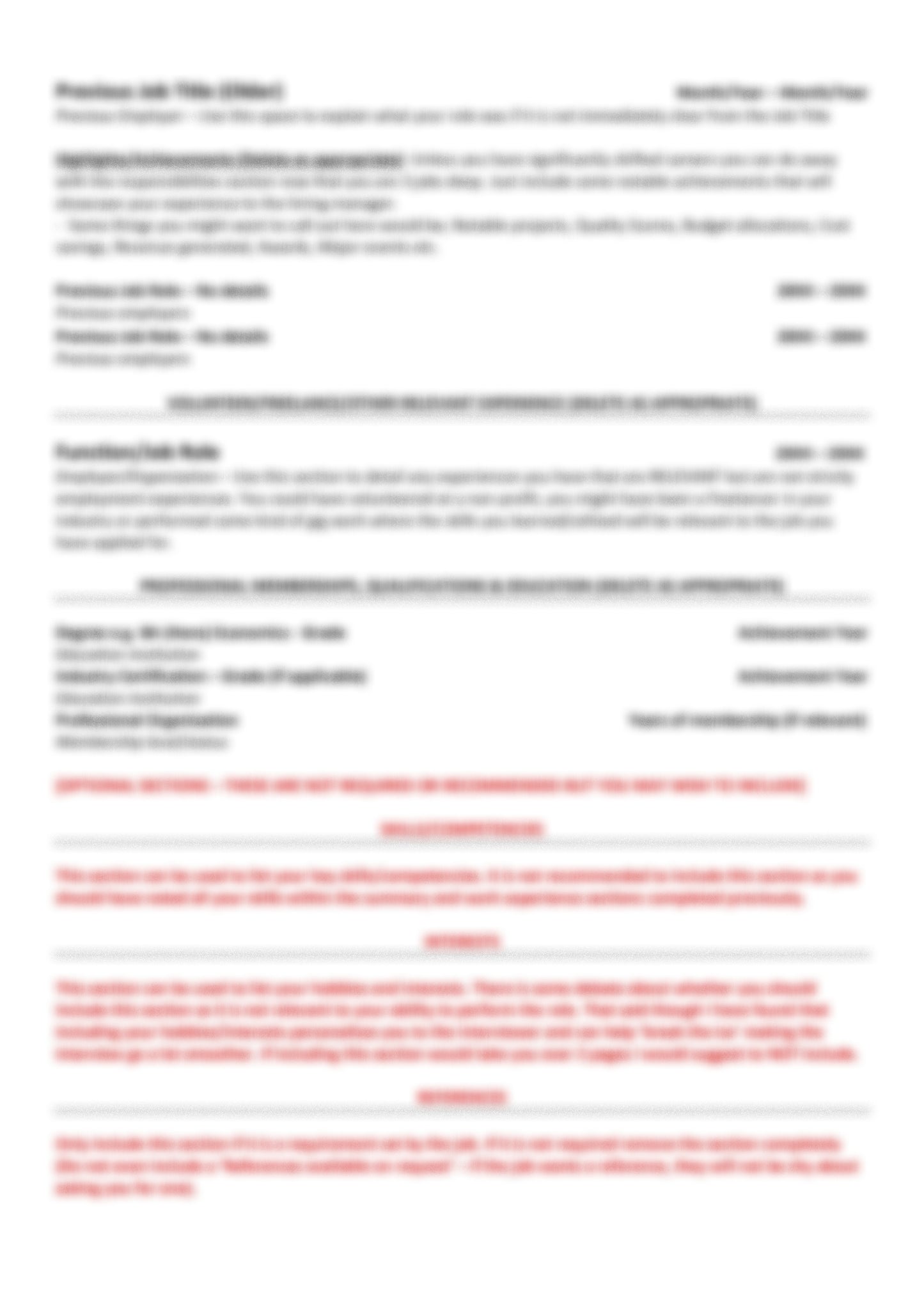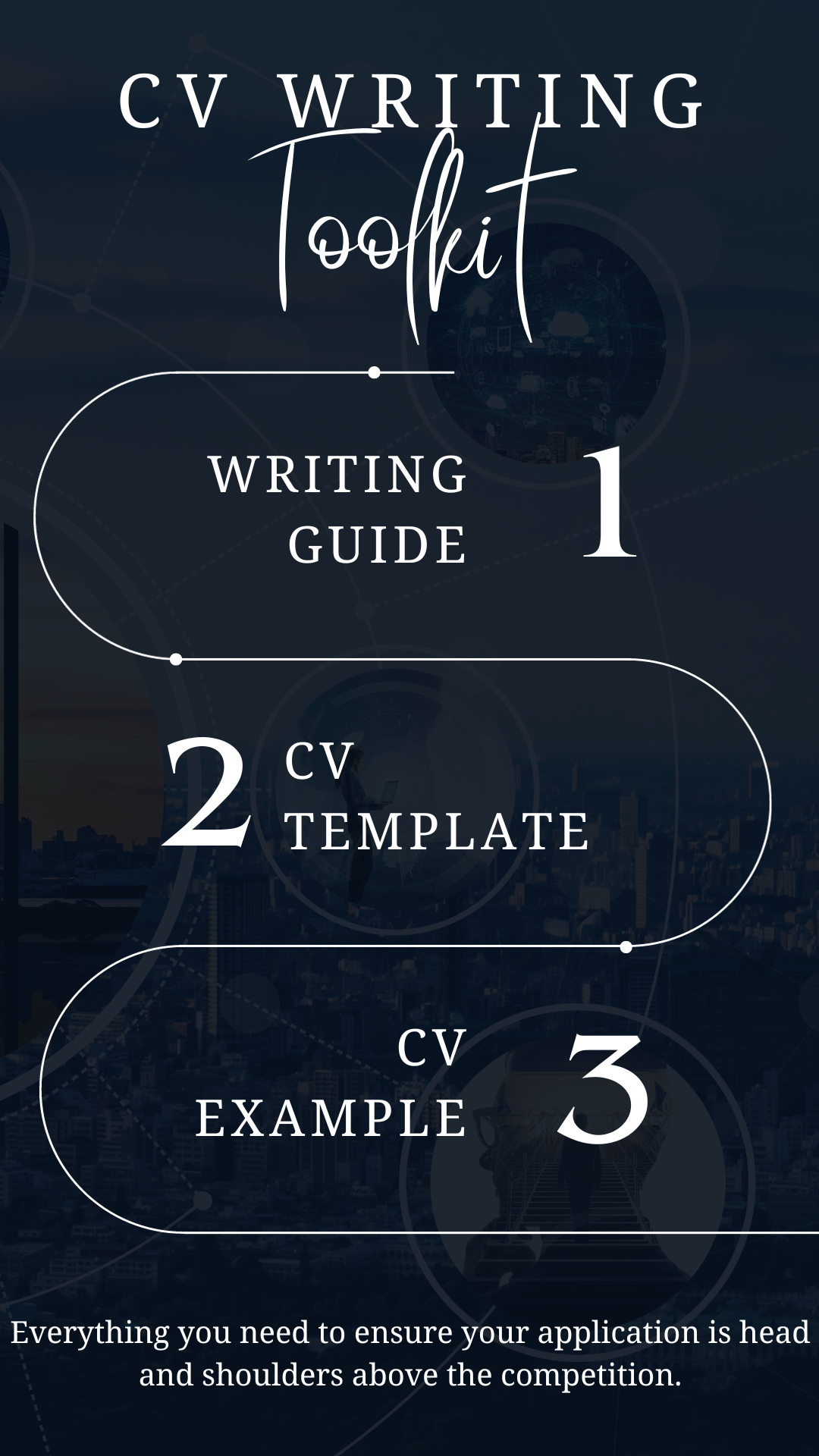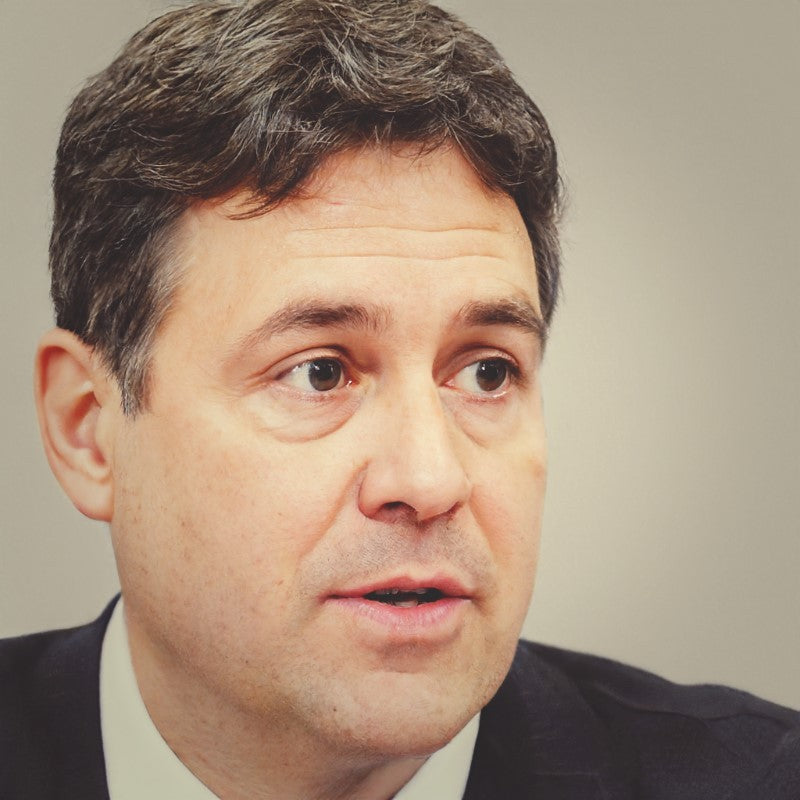 At Interview Detectives, we are led by Mike Jacobsen, a highly experienced recruitment consultant with nearly 30 years of professional expertise. With a deep understanding of the hiring landscape, Mike brings invaluable insights and knowledge to our platform. His extensive background in recruitment enables us to provide you with tailored interview guides and application tips that align with current industry trends. With Interview Detectives, you gain access to proven strategies and techniques to enhance your job application success. Trust in Mike's wealth of experience and embark on your journey towards career triumph.
Need Assistance? Connect with Mike on LinkedIn