Regular price
$63.00 USD
Sale price
$38.00 USD
Unit price
per
Sale
Sold out
Interview Success: How To Answer Retail Store Manager Interview Questions (With Over 100 Samples Answers)
Are you aspiring to climb the retail career ladder and land a Retail Store Manager position? Perhaps you're already there but looking to hone your skills and advance further? Look no further. Our guide, Interview Success: How To Answer Retail Store Manager Interview Questions (With Over 100 Samples Answers), is here to propel you towards your career goals! Crafted by industry experts, this downloadable PDF guide offers over 100 pages of comprehensive advice, sample answers, and insider tips.

---
🎯 Preparing For Your Retail Store Manager Interview 🎯

Interviews can be nerve-wracking, especially when you're aiming for a critical role like a Retail Store Manager. Your performance in that one-hour session can decide your career trajectory. Our guide understands this and addresses it head-on, giving you the confidence and knowledge to shine. It provides insight into the interviewer's mindset and what they're truly seeking behind each question. Understand the interview structure, learn the Do's and Don'ts, and familiarize yourself with a plethora of possible questions.
---
 ✅ What's Inside the Guide ✅

Our comprehensive guide, Interview Success: How To Answer Retail Store Manager Interview Questions (With Over 100 Samples Answers), is divided into meticulously curated sections. Each designed to guide you through the labyrinth of interview preparation, leaving no stone unturned. Here's what you'll get when you download our guide:

🔎 What The Interviewer Is Looking For When Asking Any Question: This section demystifies the interviewer's intentions. You'll learn to understand the underlying purpose behind each question and how to address it effectively.

💡 How Best to Structure Your Answers: A well-structured answer can make a world of difference. We equip you with a proven framework for constructing compelling responses to any question thrown your way.

⛔ How NOT To Answer Interview Questions: Steer clear of pitfalls! This section highlights common mistakes and teaches you how to avoid them, keeping your interview performance smooth and impressive.

🆘 Are you still struggling with interview preparation?: Sometimes, the interview process can seem overwhelming, no matter how hard you prepare. This section offers supportive advice and solutions to help you cope with any lingering doubts or concerns.

🎤 Interview Questions & Sample answers: This is the heart of our guide. Over 100 common and tricky interview questions are explored in detail, each complemented by a well-crafted sample answer.

🔚 Do you have any questions for us?: Here, we emphasize the importance of posing your own questions during the interview, along with providing examples of what to ask and what not to ask.

Our guide ensures that by the end of your preparation, you'll be well-versed in tackling any Retail Store Manager interview question, offering responses that are compelling, thoughtful, and tailored to your unique experiences and skills.
---
🤝 Meet the Authors 🤝

The guide is the brainchild of Mike Jacobsen, an experienced career coach, and John Ridley, a seasoned Retail Store Manager. Mike brings his extensive knowledge of the recruitment process, while John adds his real-world retail management experience. Their combined expertise ensures a guide that's both practical and aligned with industry expectations.
---
🔍 Sneak Peek at What Awaits You 🔍

Our guide covers a broad array of questions, each with an articulate, thought-out answer that reflects an understanding of the retail industry's dynamics. Here are five questions that offer a glimpse of the comprehensive content you'll find inside:

1️⃣ "Can you tell me a little about yourself?" - This seems like a simple question, but it's your first opportunity to sell yourself. We help you create a compelling professional narrative that sets the tone for the rest of the interview.

2️⃣ "What is your management style?" - As a potential retail store manager, your management style plays a pivotal role in your team's performance and the store's success. Our guide provides you with insights into how you can best articulate your management philosophy.

3️⃣ "How do you handle underperforming employees?" - Your answer to this question reveals your approach to team management, conflict resolution, and problem-solving – all crucial aspects of a retail store manager's role.

4️⃣ "What steps would you take to increase store sales?" - Your strategic thinking and understanding of sales growth drivers are put to the test here. We help you structure a comprehensive, convincing response that showcases your business acumen.

5️⃣ "How do you keep up with retail trends?" - This question tests your commitment to continuous learning and adaptability – key traits for success in the fast-paced retail industry. Our guide will show you how to exhibit your proactive efforts to stay updated.

Each question in the guide is selected based on extensive research and feedback from retail industry professionals. You'll find a rationale for why these questions are important and guidance on the best ways to answer them, including common mistakes to avoid. Each section in the guide is designed to equip you with the skills, knowledge, and confidence to ace your Retail Store Manager interview.
---
🌟 Experience Counts! 🌟

Our guide isn't just about acing the interview; it's about setting the foundation for your successful career in retail management. We don't just help you land the job; we offer insights that will be useful throughout your career. With the vast experience and wisdom packed into our guide, you can move forward in your career with confidence and competence. So why wait? Make the Interview Success: How To Answer Retail Store Manager Interview Questions (With Over 100 Samples Answers) your secret weapon in your career journey. Begin your path to success right here, right now! 🚀

💥 GET YOUR COPY TODAY AND RECEIVE OUR BEST-SELLING GUIDE AS A LIMITED-TIME BONUS! 🛒
Remember, the best time to start preparing was yesterday, the second best time is NOW! Grab your instant download today and step confidently into your interview. Good luck!

Improve your chances of a successful career! Get your own copy of our Retail Store Manager Interview Guide today and unleash your potential.
Plus, if you buy today, you'll also receive our popular guide, "How To Answer The Most Popular Interview Questions (Now with over 250 sample answers!)" at no extra cost (regularly priced at £49). Don't miss out on this great opportunity!
View full details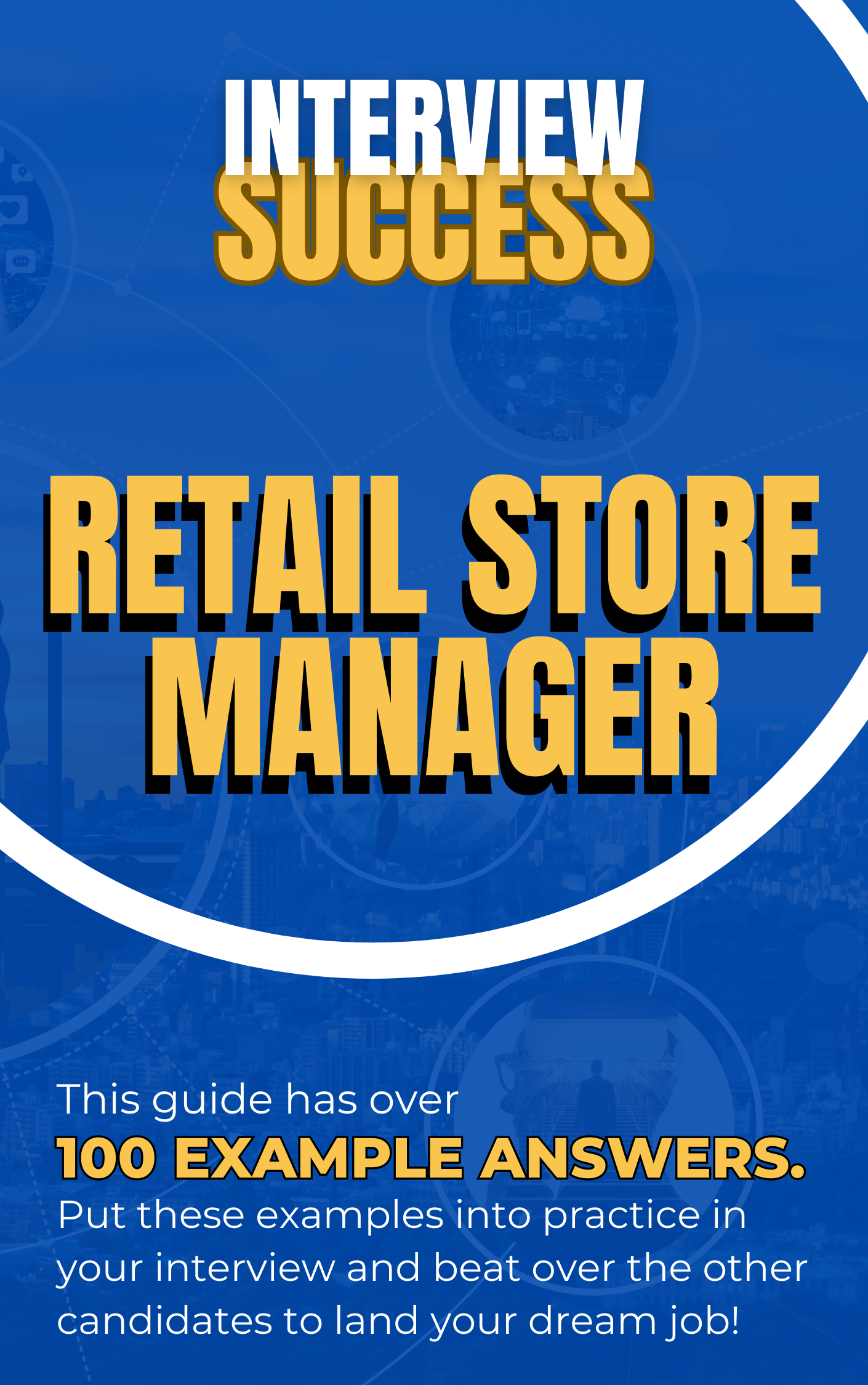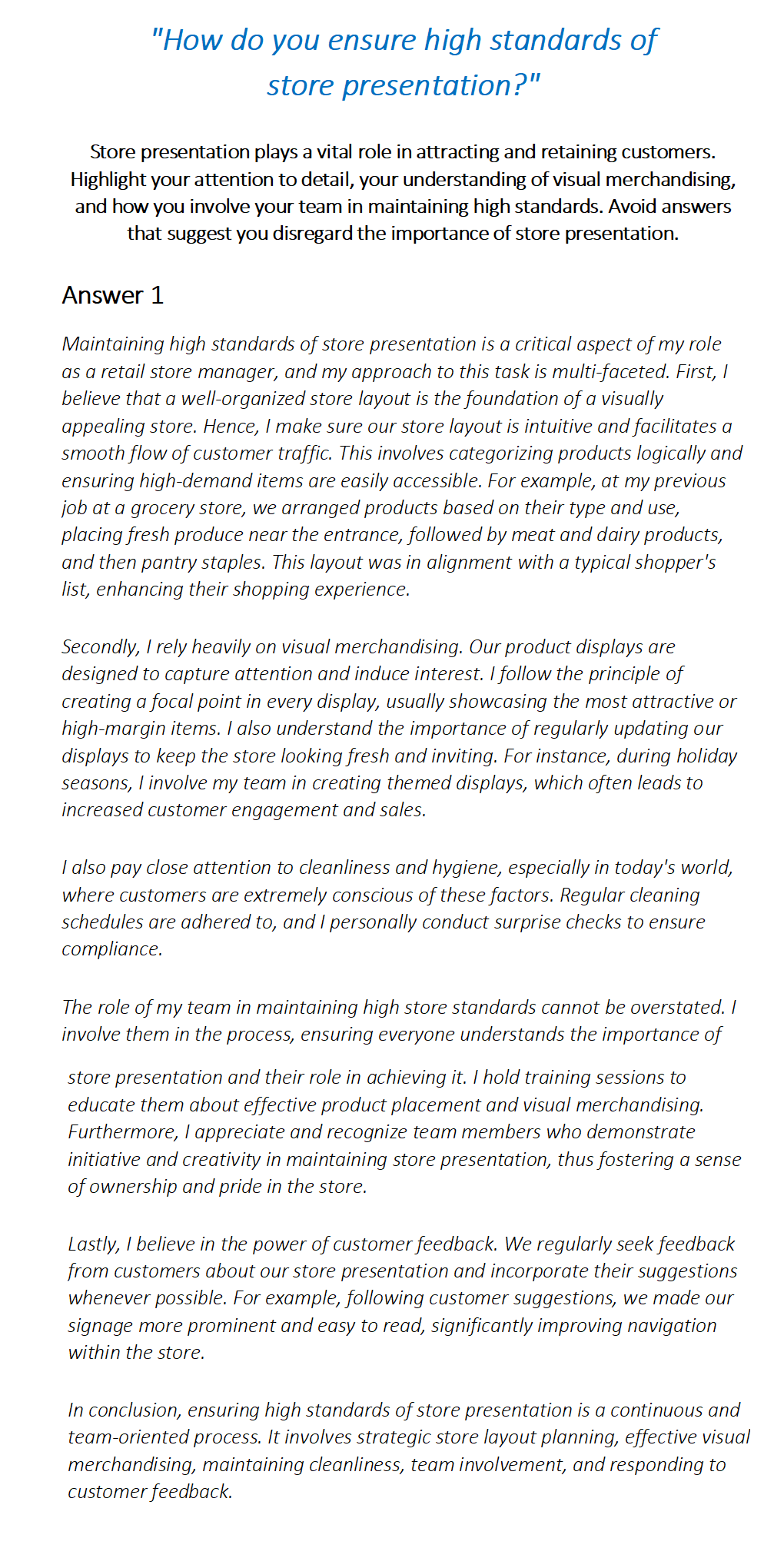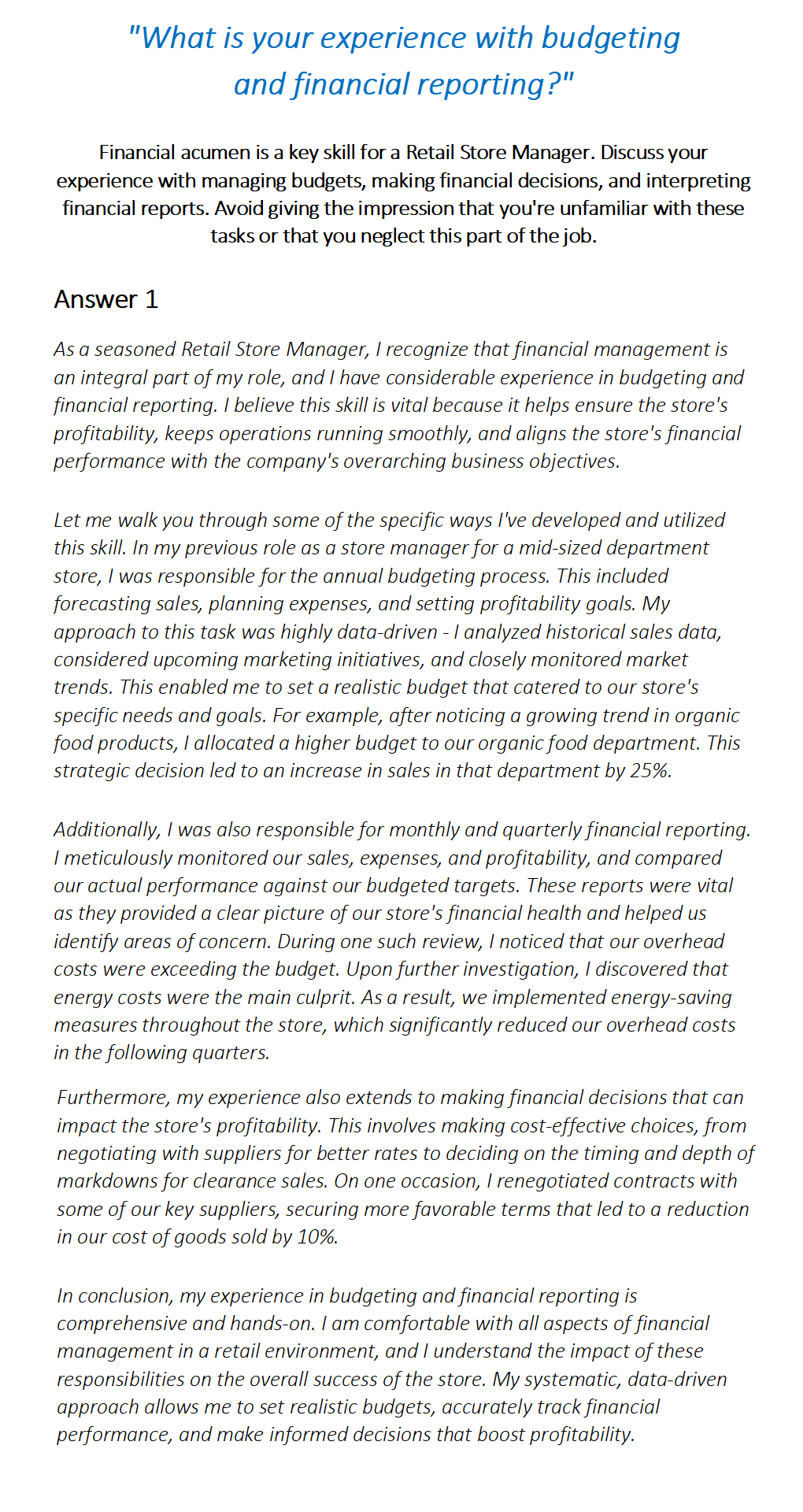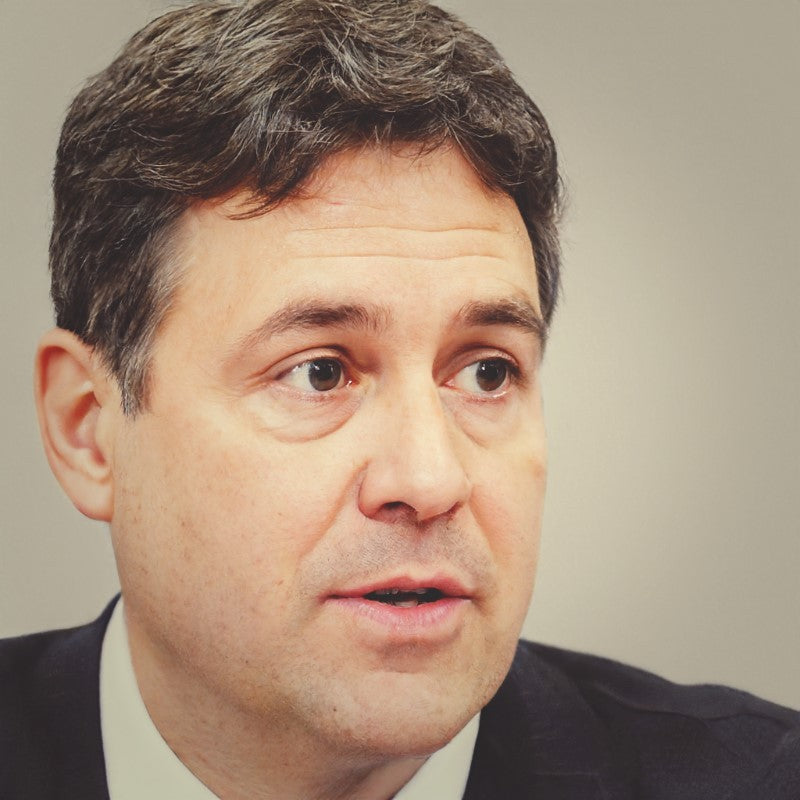 At Interview Detectives, we are led by Mike Jacobsen, a highly experienced recruitment consultant with nearly 30 years of professional expertise. With a deep understanding of the hiring landscape, Mike brings invaluable insights and knowledge to our platform. His extensive background in recruitment enables us to provide you with tailored interview guides and application tips that align with current industry trends. With Interview Detectives, you gain access to proven strategies and techniques to enhance your job application success. Trust in Mike's wealth of experience and embark on your journey towards career triumph.
Need Assistance? Connect with Mike on LinkedIn