Regular price
$38.00 USD
Sale price
$25.00 USD
Unit price
per
Sale
Sold out
Stand Out From The Crowd: The Essential CV Toolkit for the Motivated SEO Specialist
---
The Power of a Standout CV

In the competitive realm of SEO, your CV is more than just a summary of your skills and experiences - it's a crucial tool in your career advancement. A standout CV can open doors to new opportunities and set you apart in a field where staying ahead of digital trends is key.
---
Why This Toolkit?

Our collection is meticulously designed for SEO professionals who are serious about their career growth. It provides you with the tools and knowledge to craft a CV that not only showcases your expertise but also resonates with the specific demands of the SEO industry.
---
What's Included in the Toolkit

📘 No-Nonsense Guide to CV Writing (RRP £19)
📄 Recommended CV Template
🌐 Example CV of an Experienced SEO Specialist

Each component of this toolkit is tailored to highlight your strengths and achievements in the most impactful way, ensuring your CV stands out to hiring managers and industry leaders.
---
📘 No-Nonsense Guide to CV Writing (RRP £19)

This guide, authored by industry expert Mike Jacobsen, cuts straight to the chase. It's not about lengthy theories but practical, actionable steps to craft a CV that gets results. You'll learn how to structure your CV strategically, craft a compelling professional summary, detail your work experience effectively, and much more. The guide covers everything from the basics to the nuances of including memberships and qualifications, ensuring your CV is free from errors and perfectly aligned with your target job.

🔍 Discover the art of crafting a CV that resonates with hiring managers.
📈 Learn strategic structuring to highlight your most impactful achievements.
✍️ Master the skill of writing a compelling professional summary.
🧐 Get insights on detailing work experience in a way that showcases your SEO expertise.
👁️‍🗨️ Dive into the nuances of including certifications and qualifications that elevate your profile.
---
📄 Recommended CV Template

Your CV needs to be more than just good-looking; it needs to be smart. Our template is designed to be easily read by Applicant Tracking Systems (ATS) while highlighting your key skills and experiences. It features a clean, modern design that's visually appealing and exudes professionalism. With clear demarcations for each section, your skills, experiences, and qualifications will stand out, ensuring your CV is both impactful and professional.

🤖 Optimized for Applicant Tracking Systems to ensure your CV gets noticed.
🌟 Highlights key areas like skills and experiences, making them pop.
🎨 Professional and modern design that balances aesthetics and functionality.
📊 Structured to showcase your SEO skills and achievements effectively.
---
🌐 Example CV of an Experienced SEO Specialist

An example CV can be a powerful tool, and ours is a tangible representation of what excellence looks like in the SEO field. It serves as both inspiration and a benchmark, helping you understand how to contextualize your achievements in real-world scenarios. You'll see the importance of quantifying accomplishments and learn how to weave a cohesive narrative that charts your professional journey.

🌍 Provides real-world context to your achievements and roles.
📏 Demonstrates the importance of quantifying your impact in the SEO field.
📖 Offers a narrative flow that charts a successful SEO career journey.
---
🚀 Take Your Career to New Heights

By utilizing this toolkit, you equip yourself with more than just the basics of CV writing. You gain insights into the nuances of presenting your professional journey in a way that's both authentic and impactful. It's time to transform your CV into a powerful career tool that opens doors to new opportunities and elevates your professional brand in the SEO industry.
Note: All products in this collection are digital downloads. Upon purchase, you'll receive instant access to all materials, allowing you to start enhancing your professional narrative right away.
View full details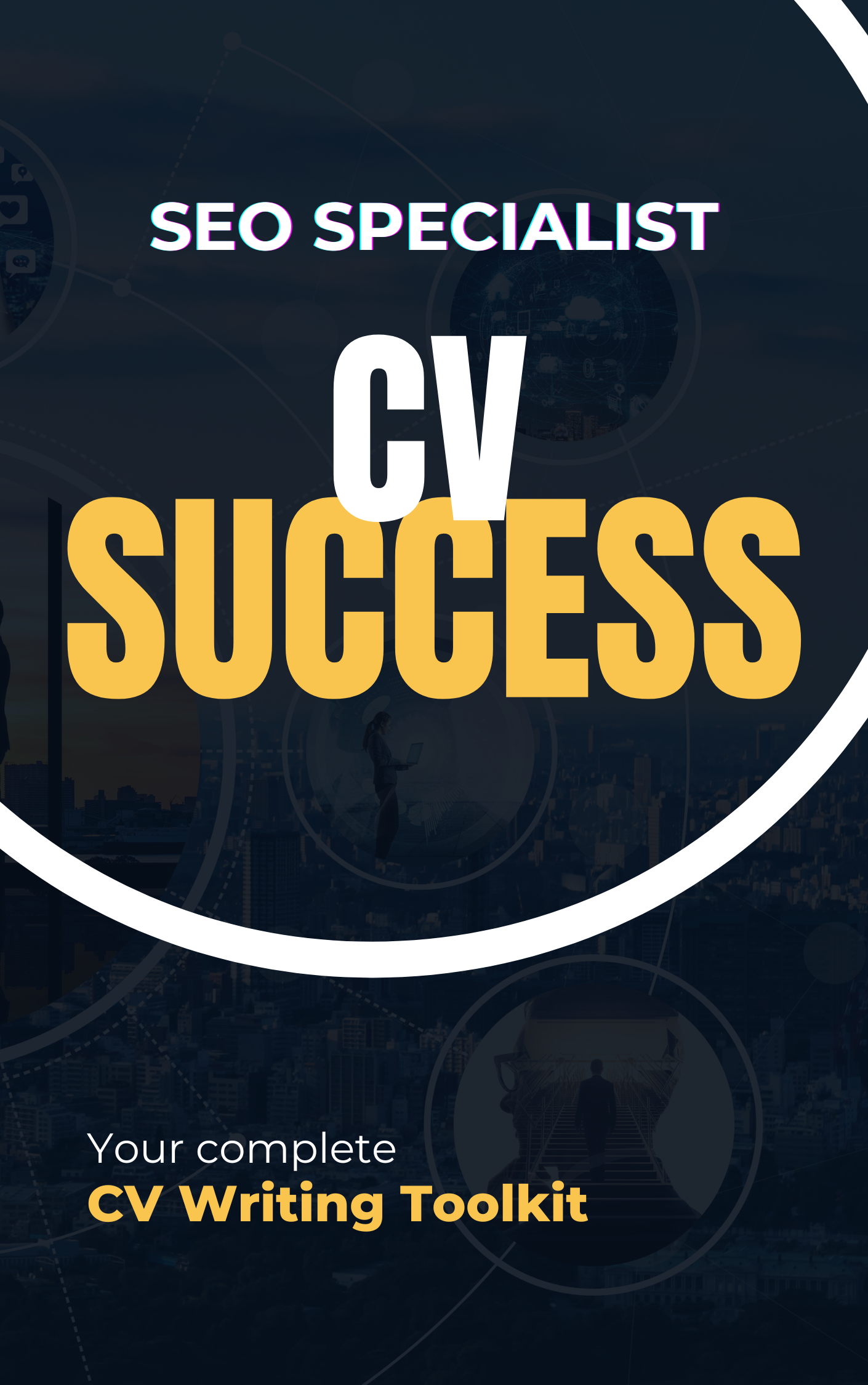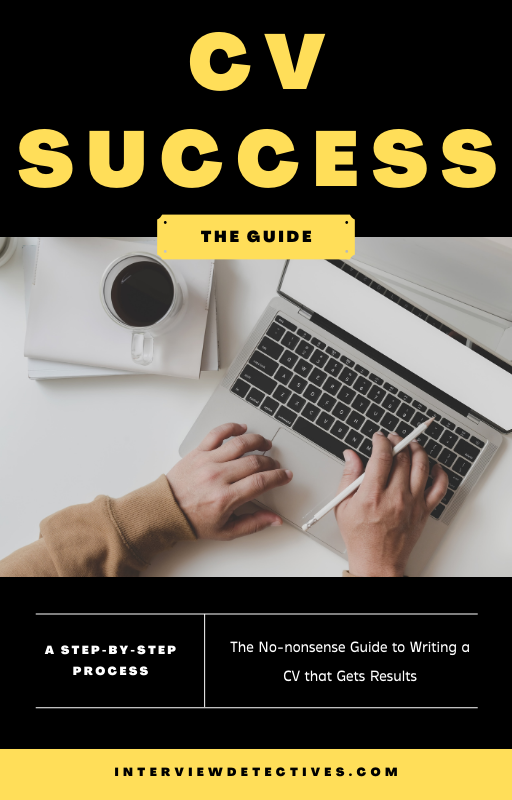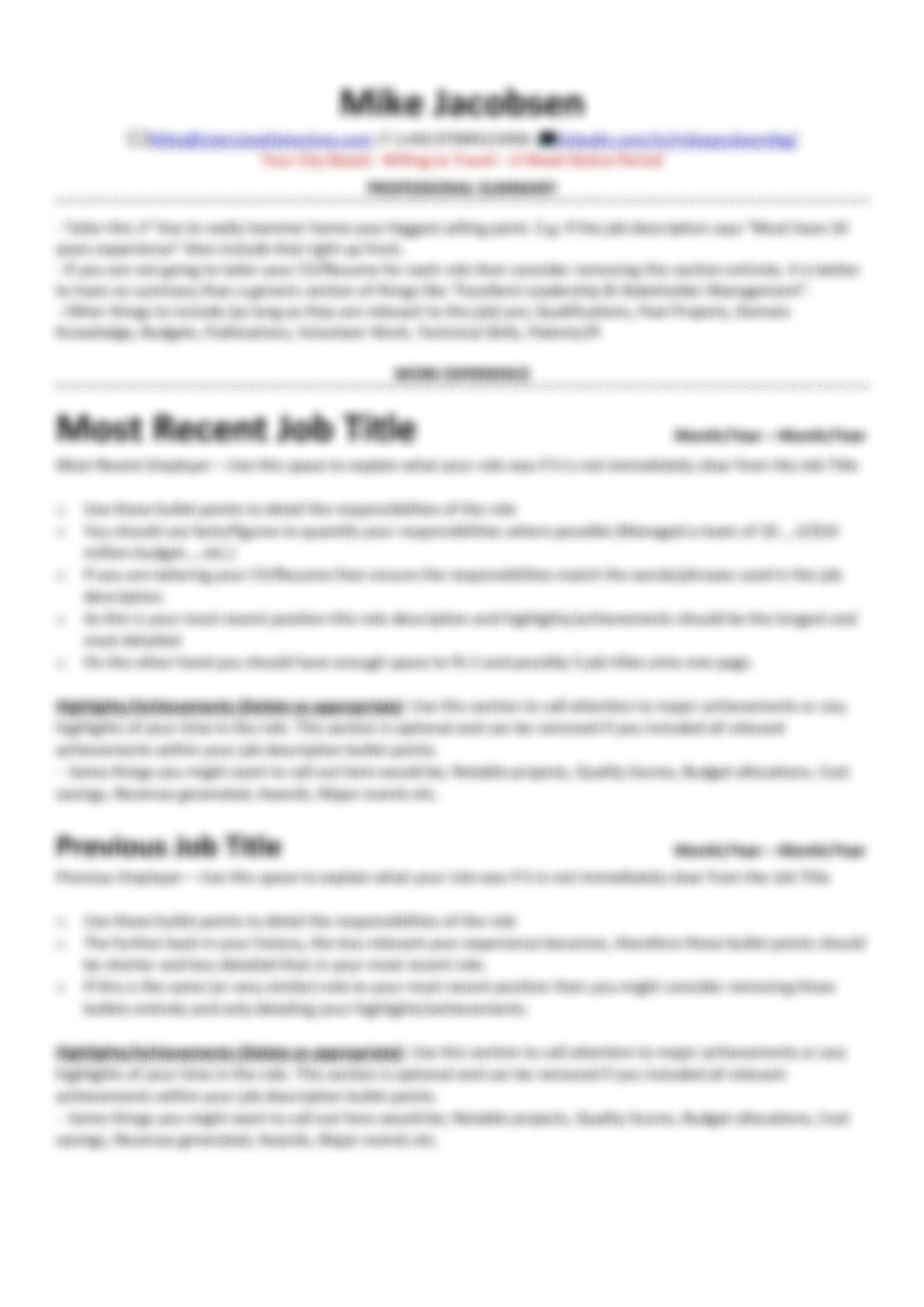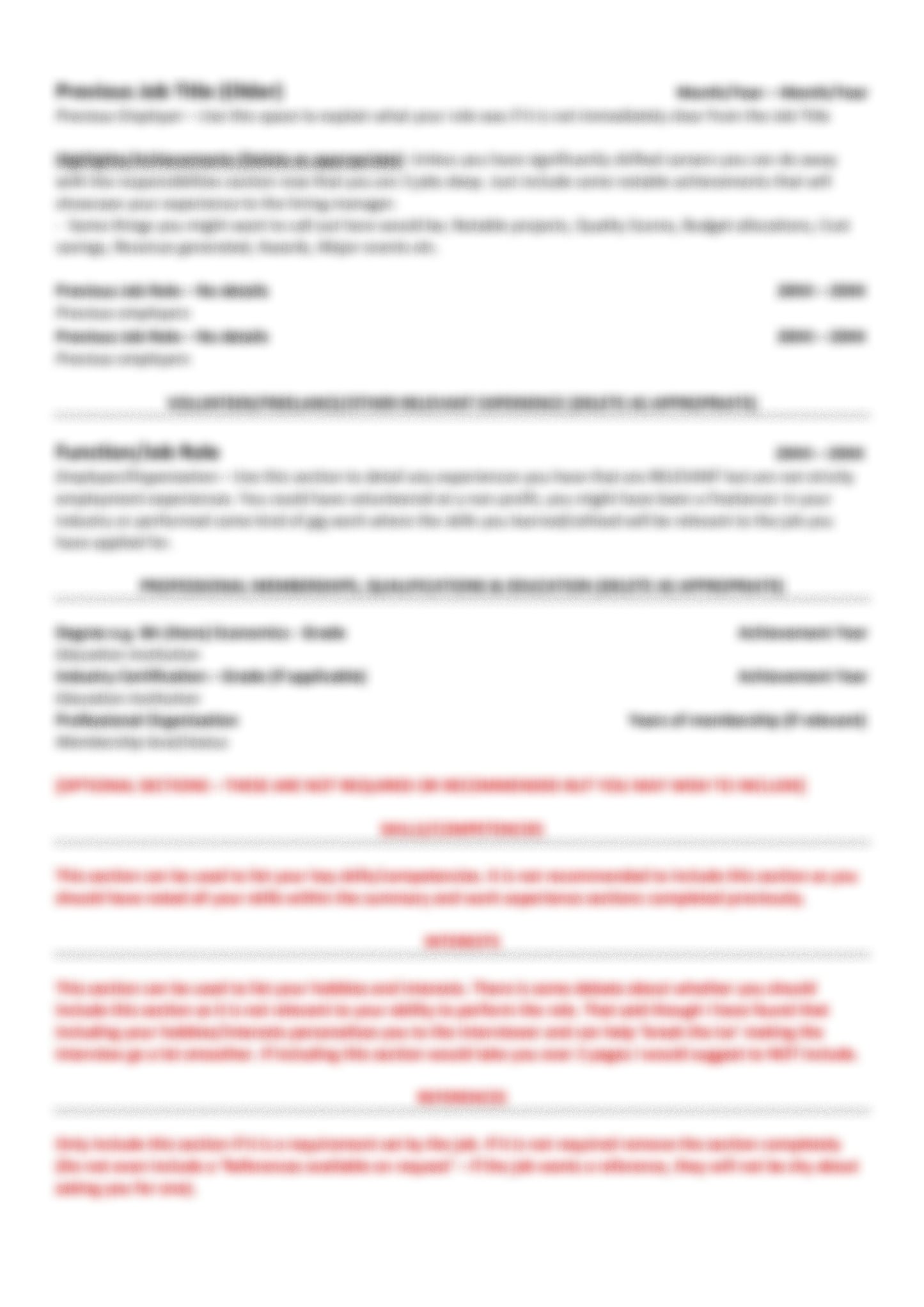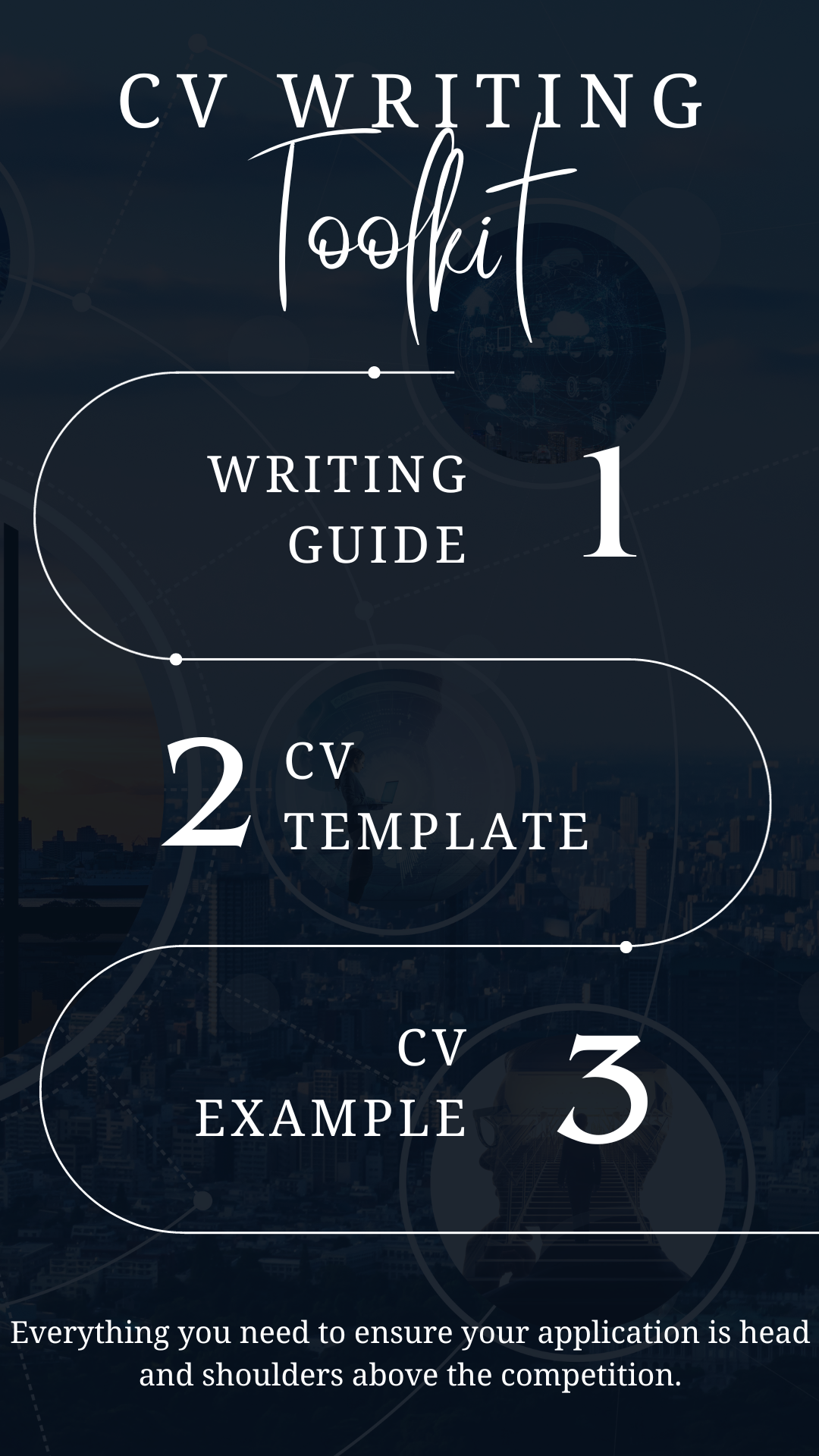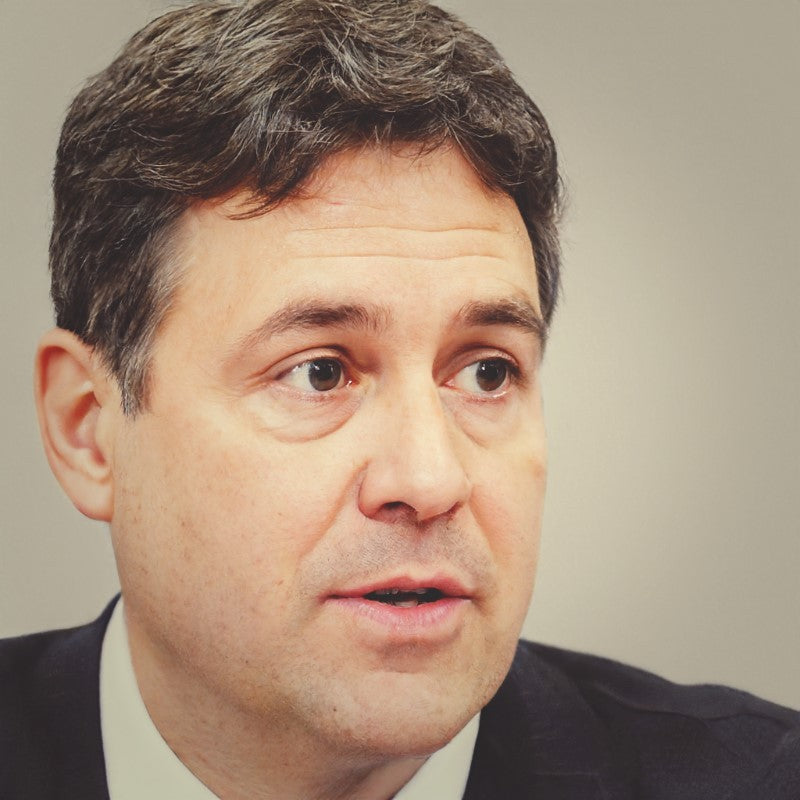 At Interview Detectives, we are led by Mike Jacobsen, a highly experienced recruitment consultant with nearly 30 years of professional expertise. With a deep understanding of the hiring landscape, Mike brings invaluable insights and knowledge to our platform. His extensive background in recruitment enables us to provide you with tailored interview guides and application tips that align with current industry trends. With Interview Detectives, you gain access to proven strategies and techniques to enhance your job application success. Trust in Mike's wealth of experience and embark on your journey towards career triumph.
Need Assistance? Connect with Mike on LinkedIn