Regular price
$38.00 USD
Sale price
$25.00 USD
Unit price
per
Sale
Sold out
Stand Out From The Crowd: The Essential CV Toolkit for the Motivated Social Media Manager
---
In the fast-paced and ever-evolving world of social media management, your CV is not just a summary of your experience; it's the key to unlocking new career opportunities. It's essential to have a CV that not only showcases your skills but also sets you apart from the crowd. That's where our Essential CV Toolkit for the Motivated Social Media Manager comes in. This collection is your secret weapon in navigating the competitive job market, ensuring your talents and achievements are highlighted in the best possible way.
---
🌟 Inside the Collection

You'll find everything you need to elevate your CV: A comprehensive, no-nonsense guide to CV writing, an editable CV template designed for impact, and an example CV from an experienced Social Media Manager for reference.
---
📘 The No-nonsense Guide to CV Writing

Dive into the world of strategic CV crafting with our guide. Authored by industry expert Mike Jacobsen, this guide is a straightforward, actionable roadmap to creating a CV that lands interviews. You'll learn the art of structuring your CV, crafting a compelling professional summary, detailing your work experience in a way that resonates with hiring managers, and refining your CV to ensure it's error-free and aligned with your career goals.

🔍 Discover the art of structuring your CV for maximum impact.
✍️ Learn to craft a professional summary that captures your unique value.
📊 Master detailing your work experience in a way that resonates with hiring managers.
📈 Navigate the nuances of including memberships, qualifications, and other experiences.
🔧 Refine your CV to perfection, ensuring it's error-free and aligned with your target role.
---
📄 Recommended CV Template

Our CV template is a game-changer. It's not just about looking good; it's about getting noticed. Optimized for readability and Applicant Tracking Systems, this template ensures your skills and experiences are highlighted effectively. It's designed to make your key achievements pop, all while maintaining a professional and modern aesthetic.

🤖 Ensure ATS compatibility to prevent your CV from being overlooked due to formatting issues.
🌟 Highlight your key skills and experiences with clear, distinct sections.
🎨 Enjoy a professional, modern design that balances visual appeal with professionalism.
---
🌐 Example CV of an Experienced Social Media Manager

Gain insights from the best with our example CV. This real-world reference is your guide to understanding how to contextualize your achievements and roles. It demonstrates the importance of quantifying your accomplishments and shows you how to weave your professional experiences into a compelling narrative.

🌍 Gain contextual understanding by seeing how to frame your achievements and roles.
📏 Learn the importance of quantifying your impact with tangible evidence.
📖 Understand how to weave a cohesive narrative that charts your professional journey.
---
🚀 Elevate Your Professional Brand

Your CV is more than a document; it's a reflection of your professional brand. With our toolkit, you're not just crafting a CV; you're sculpting your professional narrative. Equip yourself with the tools, insights, and confidence to make your mark in the Social Media Management domain.
Remember, all products in this collection are available for instant digital download upon purchase, giving you immediate access to start transforming your CV today!
View full details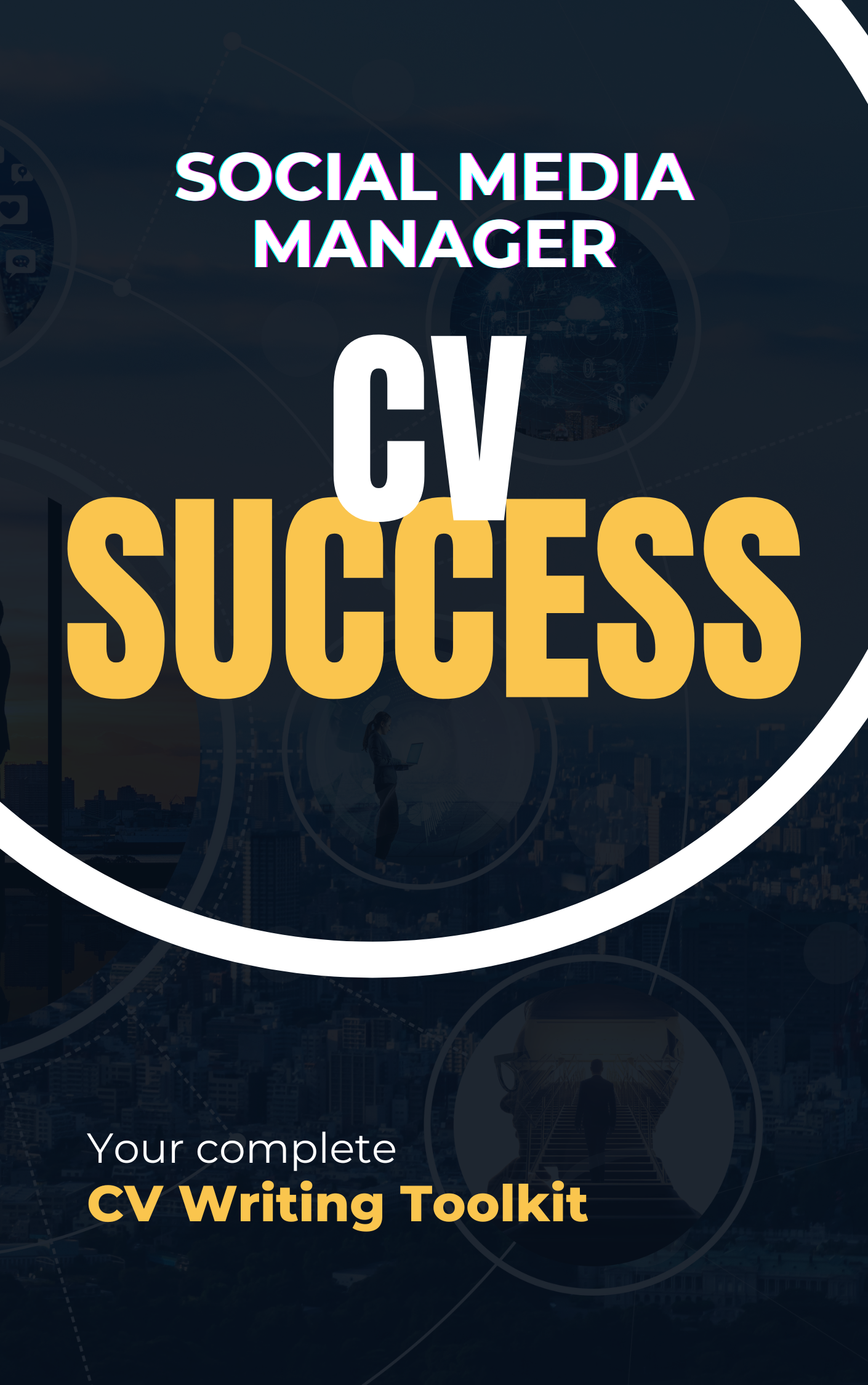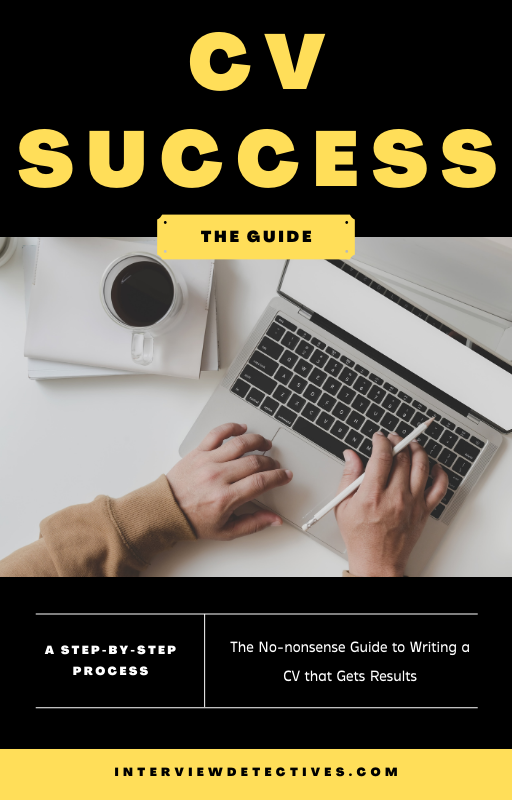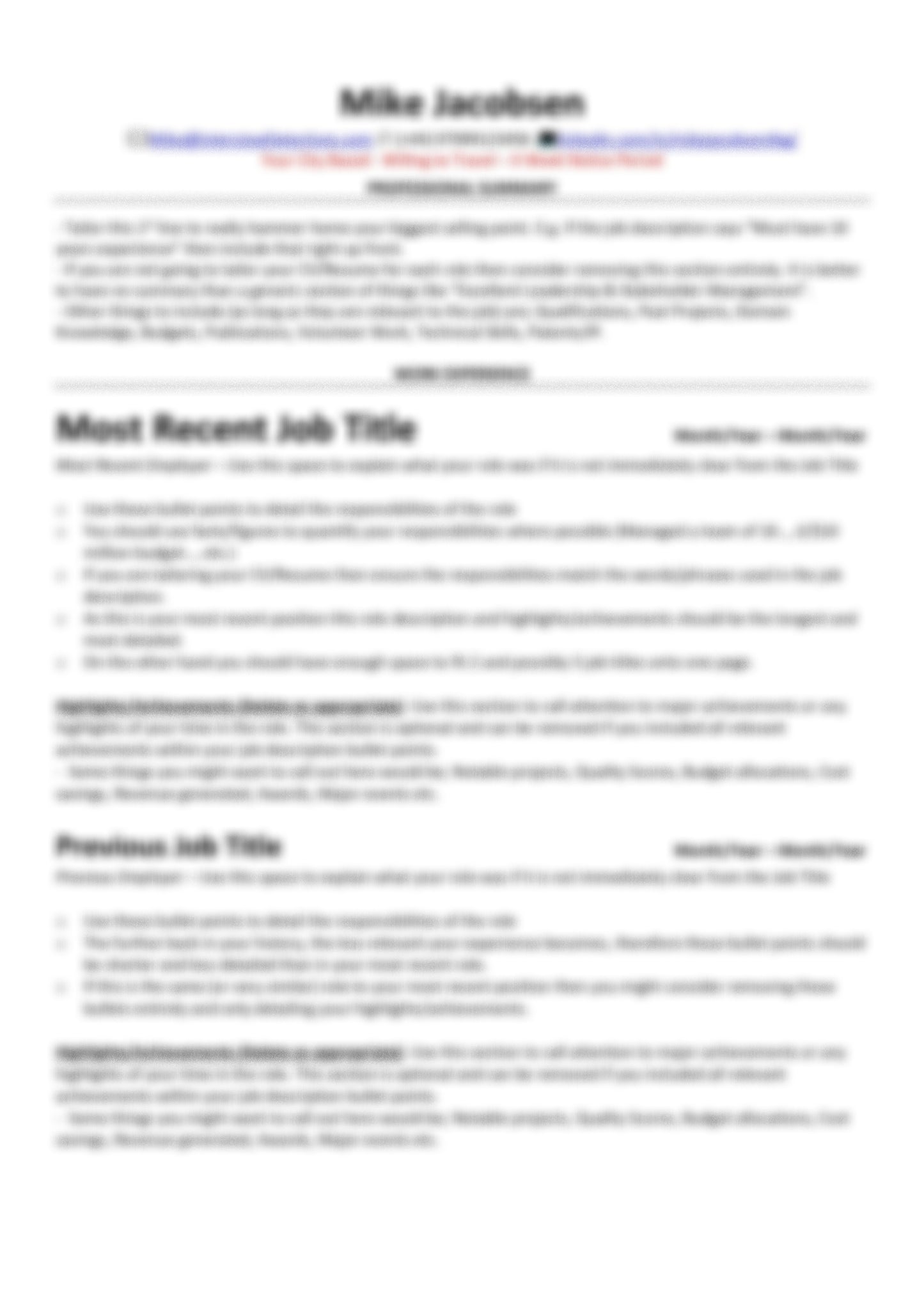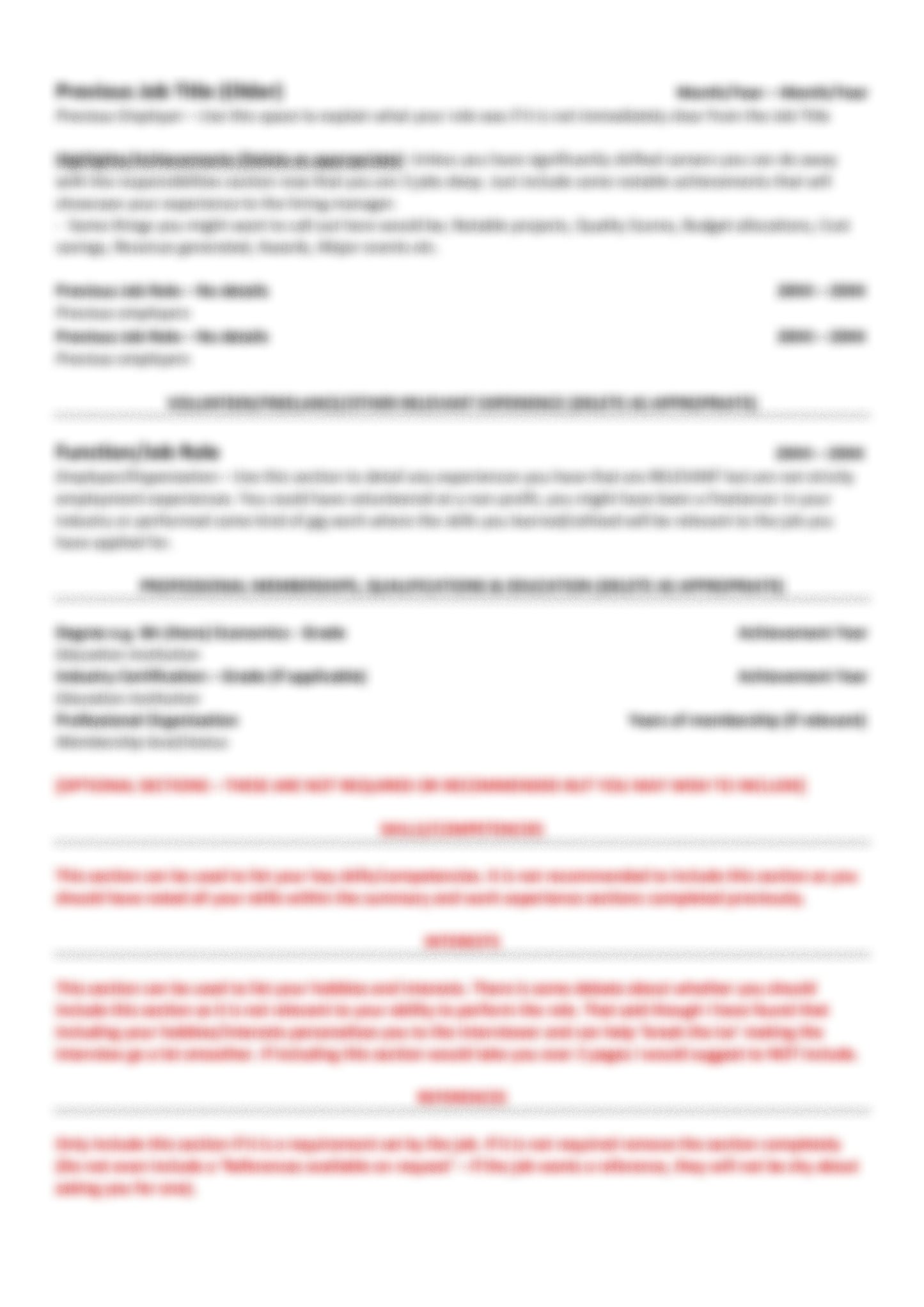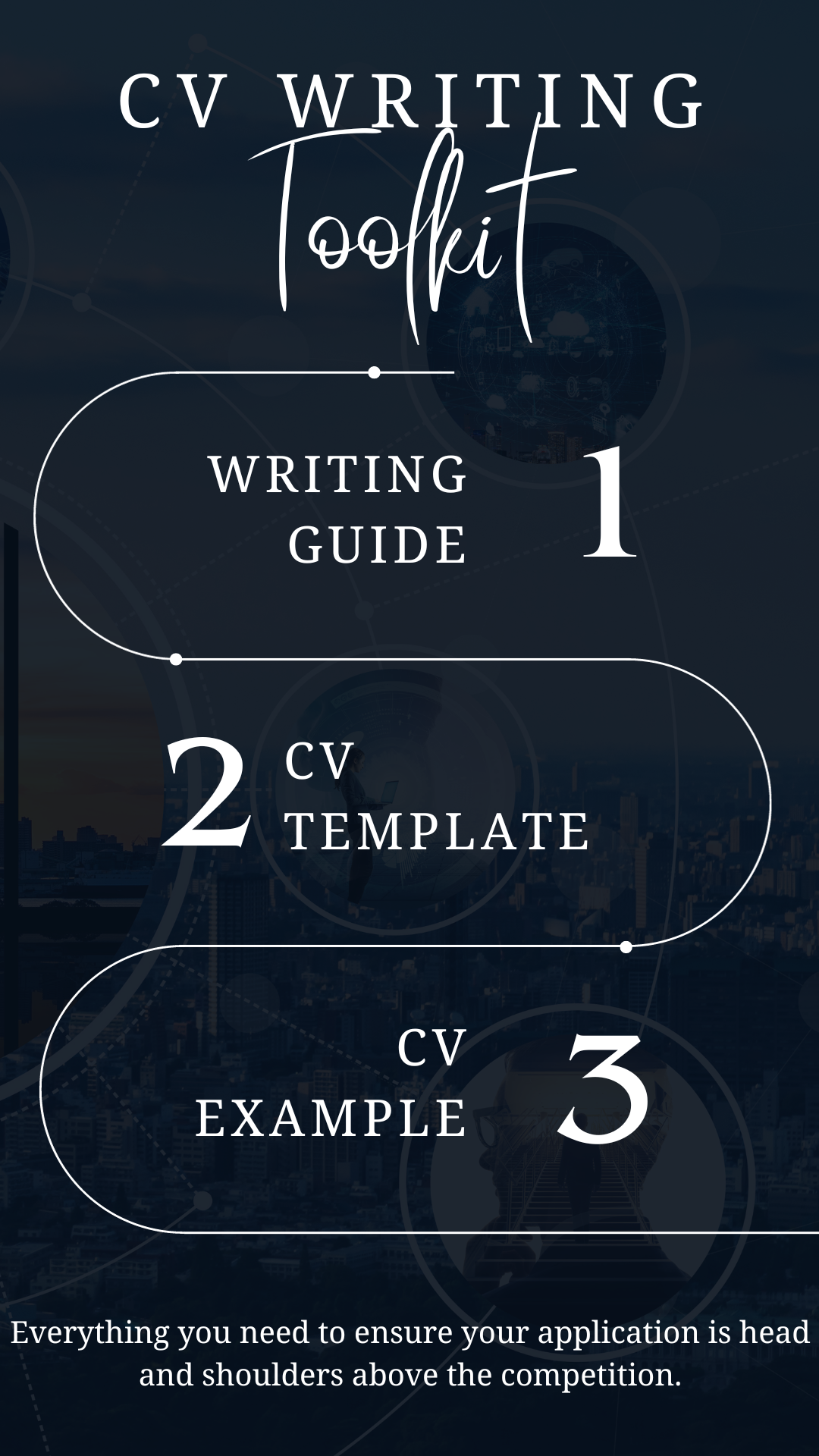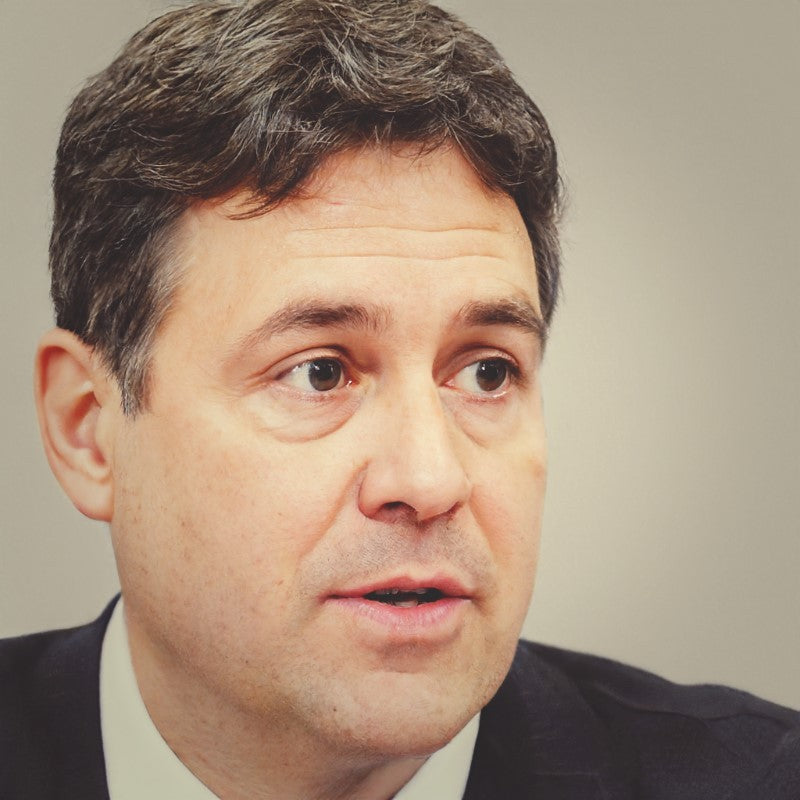 At Interview Detectives, we are led by Mike Jacobsen, a highly experienced recruitment consultant with nearly 30 years of professional expertise. With a deep understanding of the hiring landscape, Mike brings invaluable insights and knowledge to our platform. His extensive background in recruitment enables us to provide you with tailored interview guides and application tips that align with current industry trends. With Interview Detectives, you gain access to proven strategies and techniques to enhance your job application success. Trust in Mike's wealth of experience and embark on your journey towards career triumph.
Need Assistance? Connect with Mike on LinkedIn