Regular price
$64.00 USD
Sale price
$38.00 USD
Unit price
per
Sale
Sold out
Boost Your Software Developer Interview Skills with "Interview Success: How To Answer Software Developer Questions (With Over 100 Sample Answers)" by Career Coach Mike Jacobsen! 
 Are you tired of being unprepared for your software developer interviews? Do you wish you had a guide that gave you precise, in-depth answers to the most common interview questions? If so, then this is the guide for you!
 ✨ Introducing Interview Success: How To Answer Software Developer Questions (With Over 100 Sample Answers) by the renowned career coach and mentor, Mike Jacobsen!
 In this 94-page comprehensive guide, Mike Jacobsen combines his mentoring expertise with in-depth knowledge of the software development field to prepare you for your upcoming interviews.
 From understanding what the interviewer is looking for, to mastering the best structure for your answers, to learning what NOT to say during an interview – this guide covers it all. And the best part? It's available for instant download!
🔍 What's Inside? 🔍
Here's a quick rundown of what you'll find:
✅ What The Interviewer Is Looking For When Asking Any Question
✅ How Best to Structure Your Answers
✅ How NOT To Answer Interview Questions
✅ And in-depth discussions on THE MOST commonly asked software development interview questions, each with multiple detailed answers:
✅ "What inspired you to pursue a career in software development?"
✅ "How do you approach problem-solving when coding? Can you provide an example?"
✅ "Can you describe your experience with software development methodologies such as Agile or Scrum?"
✅ "How would you debug an application in production that's causing problems?"
✅ "What makes you a good fit for our company and this position?"
✅ And many more!
💪 Why Choose This Guide? 💪
 Interview Success: How To Answer Software Developer Questions is not just a book. It's a stepping stone in your career. Whether you're a fresh graduate or an experienced professional, this guide offers valuable insights and practical strategies to impress your interviewer.
With over 100 sample answers, this guide will provide you with the confidence and knowledge to tackle any software developer interview question that comes your way!
Ready to ace your next interview?
👉 Click the "Buy Now" button to secure your copy of "Interview Success: How To Answer Software Developer Questions (With Over 100 Sample Answers)" and embark on your journey to interview success! 👈
Make the decision today to invest in your career and future as a software developer. With Mike Jacobsen as your guide, your journey to interview success starts here. 🌟
💥 GET YOUR COPY TODAY AND RECEIVE OUR BEST-SELLING GUIDE AS A LIMITED-TIME BONUS! 🛒
Improve your chances of a successful career in a PMO! Get your own copy of our PMO Analyst Interview Guide today and unleash your potential.
Plus, if you buy today, you'll also receive our popular guide, "How To Answer The Most Popular Interview Questions (with over 100 sample answers!)" at no extra cost (regularly priced at £49). Don't miss out on this great opportunity!
Best of luck as you pursue your PMO career!
View full details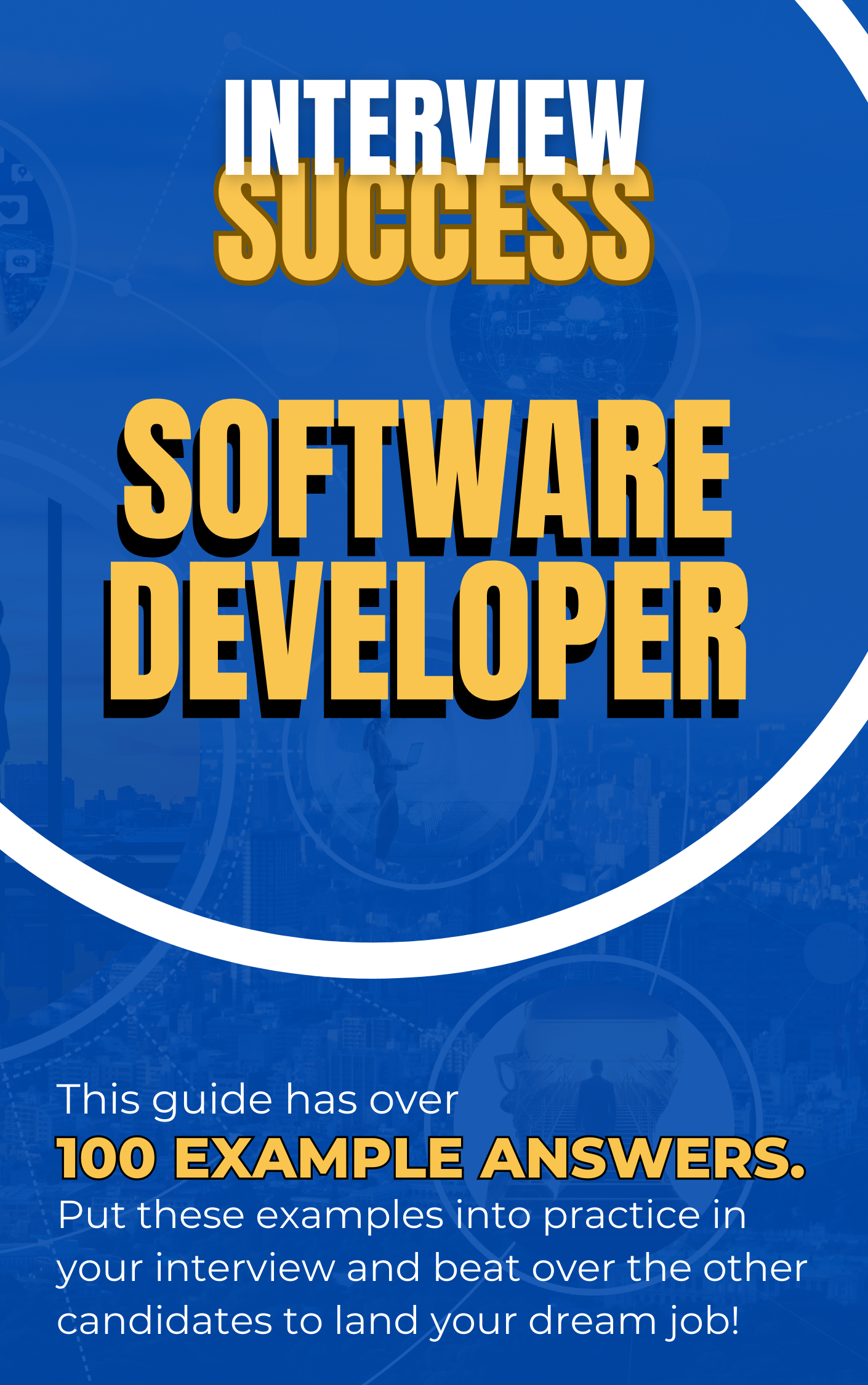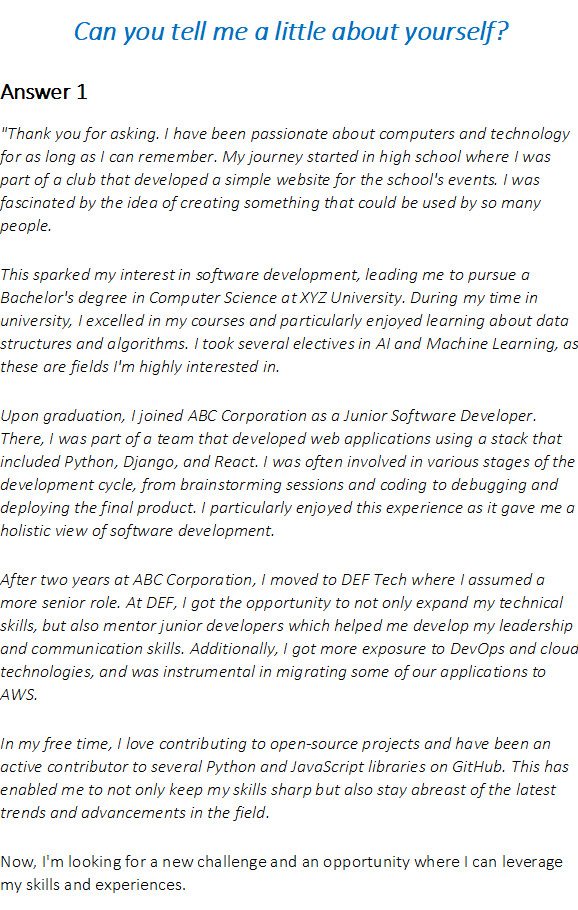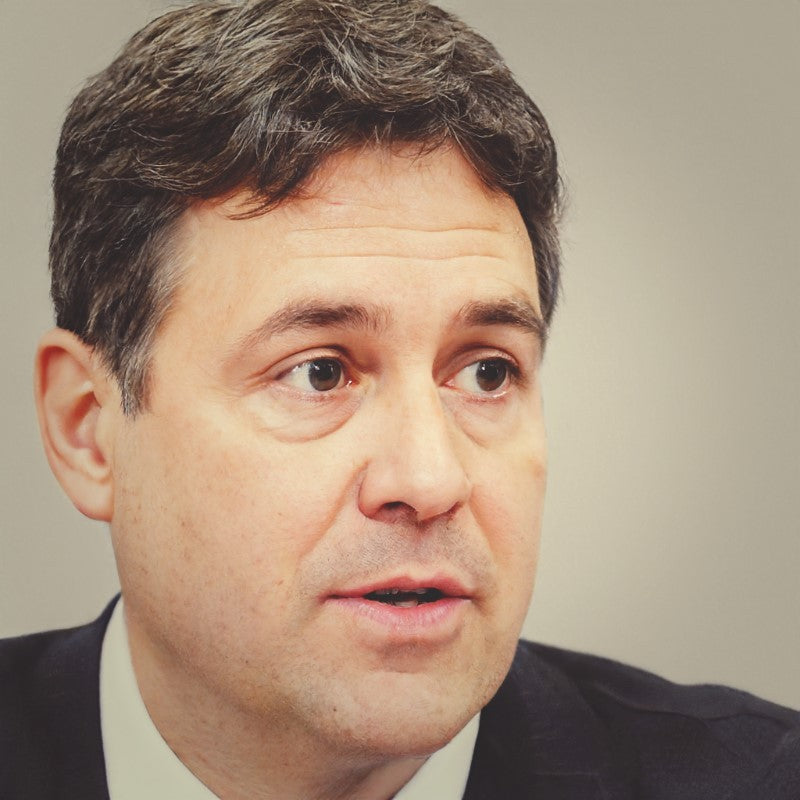 At Interview Detectives, we are led by Mike Jacobsen, a highly experienced recruitment consultant with nearly 30 years of professional expertise. With a deep understanding of the hiring landscape, Mike brings invaluable insights and knowledge to our platform. His extensive background in recruitment enables us to provide you with tailored interview guides and application tips that align with current industry trends. With Interview Detectives, you gain access to proven strategies and techniques to enhance your job application success. Trust in Mike's wealth of experience and embark on your journey towards career triumph.
Need Assistance? Connect with Mike on LinkedIn