Regular price
$38.00 USD
Sale price
$25.00 USD
Unit price
per
Sale
Sold out
Stand Out From The Crowd: The Essential CV Toolkit for the Motivated Supply Chain Manager
---
In the dynamic world of supply chain management, your CV is more than a summary of your professional life; it's a crucial tool that can set you apart in a competitive job market. As a Supply Chain Manager, you know the importance of efficiency, precision, and strategic planning. These qualities should be reflected in your CV to capture the attention of your future employer.
---
Elevate Your CV with Our Tailored Toolkit
Our comprehensive toolkit is meticulously designed for Supply Chain Managers seeking to make a significant impact in their careers. It equips you with the essentials to refine and transform your CV into a compelling narrative that captures the attention of hiring managers and recruiters. This collection includes:

📘 No-Nonsense Guide to CV Writing (RRP £19)
📄 Recommended CV Template
🌐 Example CV of an Experienced Supply Chain Manager

Each component of the toolkit is crafted to help you stand out in the supply chain management field:
---
📘 No-Nonsense Guide to CV Writing (RRP £19)
This guide, penned by industry expert Mike Jacobsen, is a straightforward, actionable roadmap to crafting a CV that gets results. It's not about fluff or filler; it's about giving you the tools and knowledge to create a CV that highlights your unique skills and experiences. You'll learn how to structure your CV, craft a compelling professional summary, detail your work experience effectively, and much more. This guide is your first step towards a CV that not only showcases your achievements but also aligns perfectly with the roles you're targeting.

🔍 Dive into strategic structuring: Learn how to organize your CV for maximum impact.
🌟 Craft a compelling professional summary: Position yourself as the ideal candidate.
📈 Detail your work experience effectively: Showcase your roles and achievements in a way that resonates.
📚 Beyond the basics: Explore the nuances of including memberships, qualifications, and other experiences.
✅ Review and refinement: Master the art of creating an error-free, targeted CV.
---
📄 Recommended CV Template
Your CV needs to be more than just good-looking; it needs to be smart. Our template is designed to be easily read by Applicant Tracking Systems (ATS), ensuring your CV makes it through the initial digital screenings. It highlights your key skills and experiences in a clean, professional format. This template isn't just about aesthetics; it's a strategic layout designed for maximum impact, making sure your abilities and achievements stand out to hiring managers.

🤖 ATS Compatibility: Ensure your CV passes through Applicant Tracking Systems without hiccups.
🔎 Highlight Key Areas: Clear sections make your skills and experiences stand out.
🎨 Professional Aesthetics: A modern design that's visually appealing and professional.
---
🌐 Example CV of an Experienced Supply Chain Manager
Seeing is believing, and with our example CV, you'll have a tangible representation of what excellence looks like. This example will provide you with contextual understanding, showing how to frame your achievements and roles in real-world scenarios. It's a benchmark for your own CV, helping you understand the importance of quantifying achievements and weaving a cohesive narrative that charts your professional journey.

🌟 Real-World Context: See how to frame your achievements and roles effectively.
📊 Quantifiable Achievements: Learn to showcase the impact of your work in measurable terms.
📖 Narrative Flow: Understand how to create a cohesive story of your professional journey.
---
🚀 Your CV is a reflection of your professional brand
With our toolkit, you're not just crafting a CV; you're sculpting your professional narrative. Equip yourself with the tools, insights, and confidence to make your mark in the Supply Chain Management domain. 
Note: All products in this collection are digital downloads. Upon purchase, you'll receive instant access to all materials.
View full details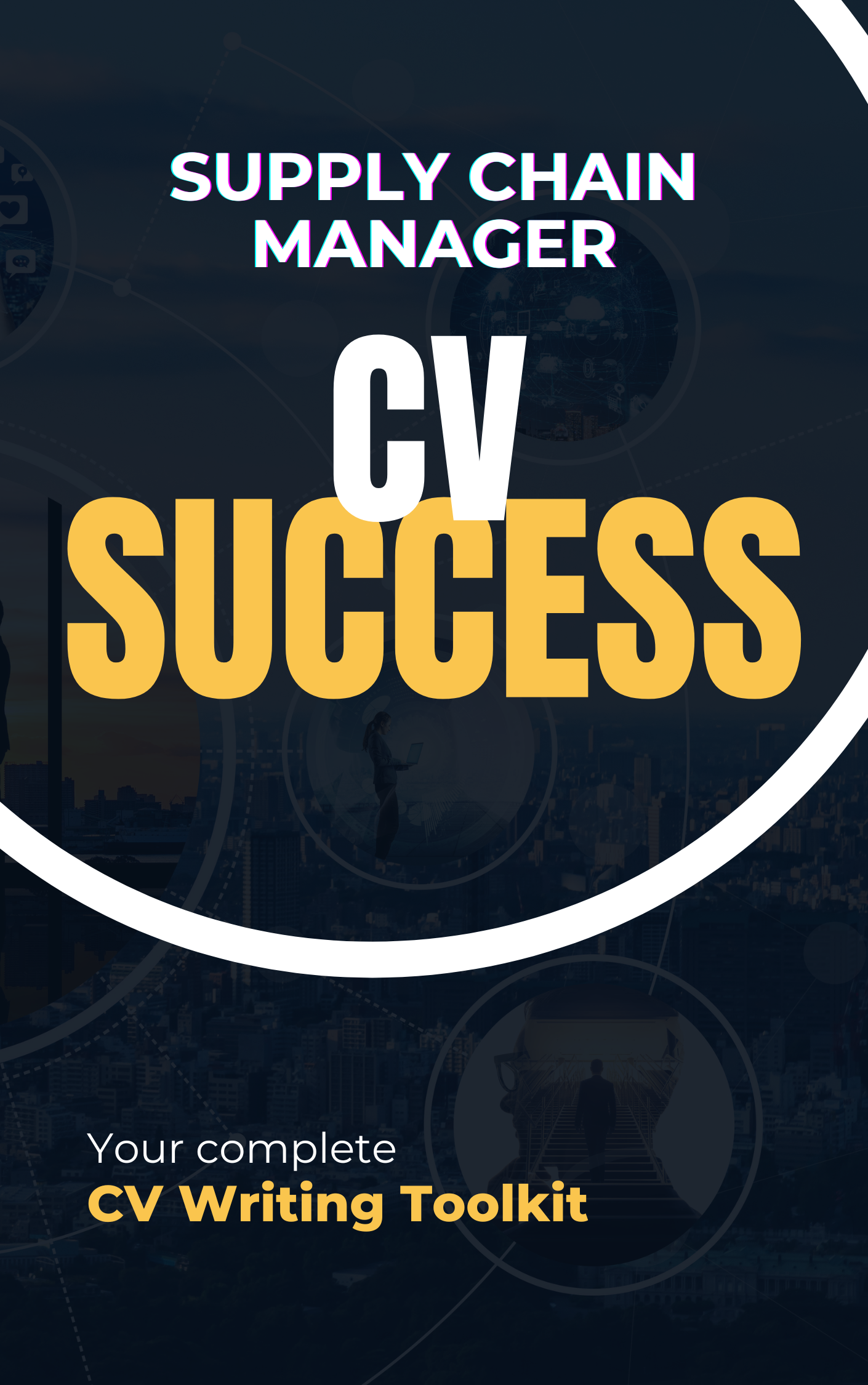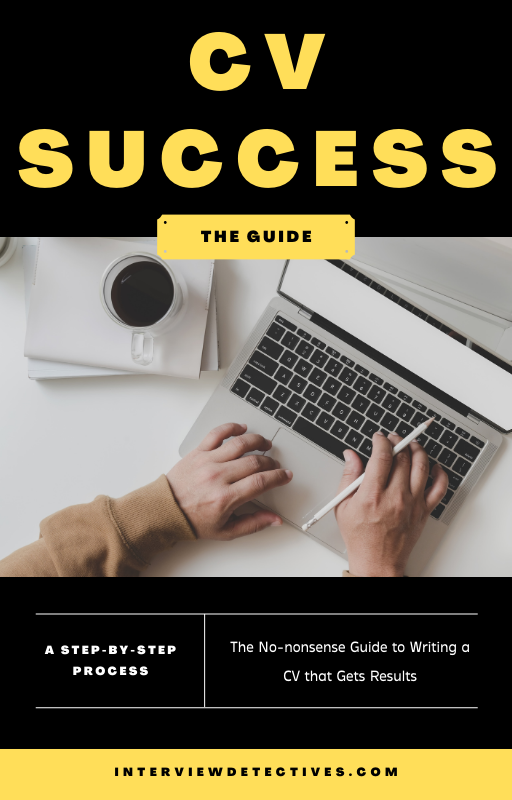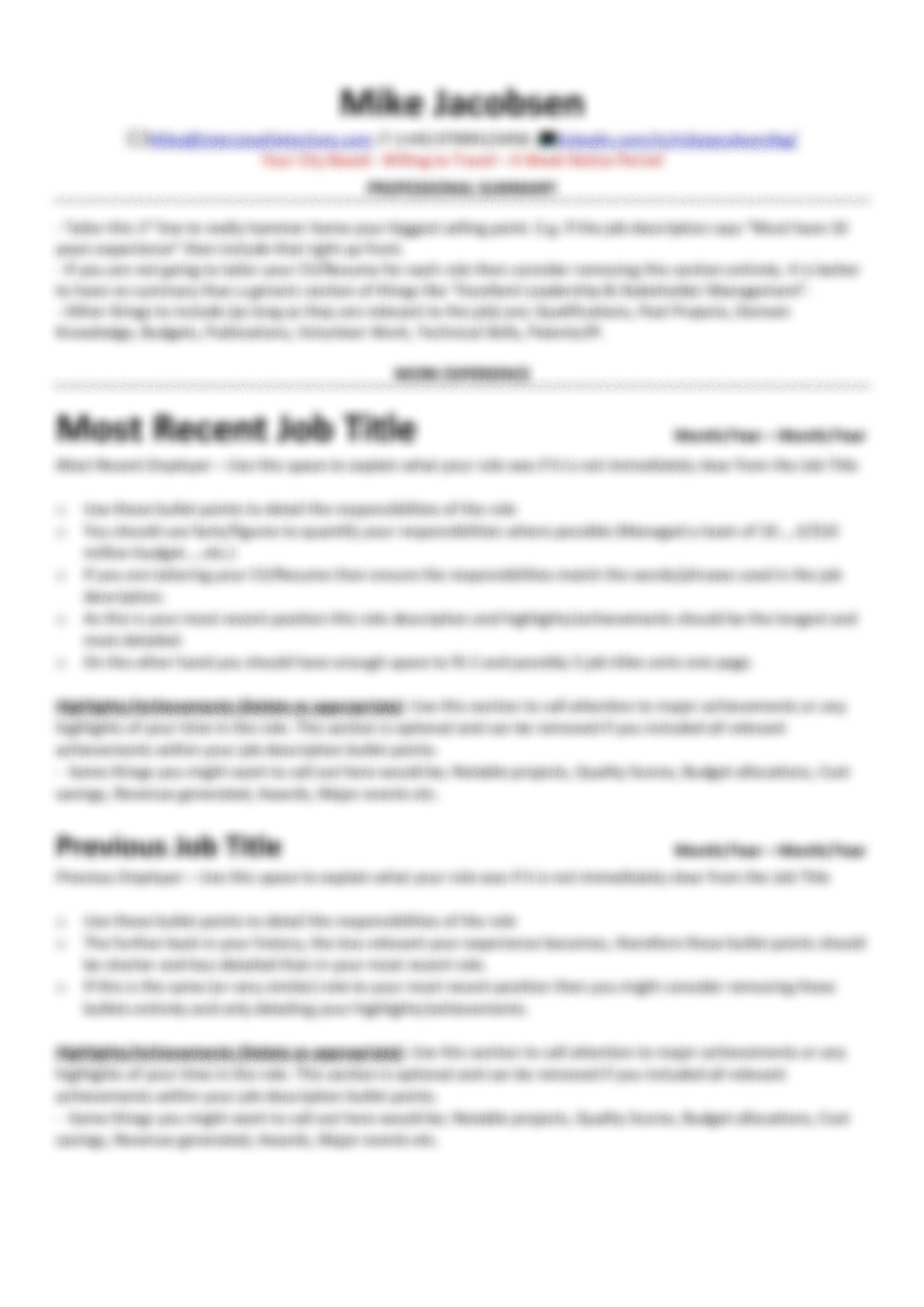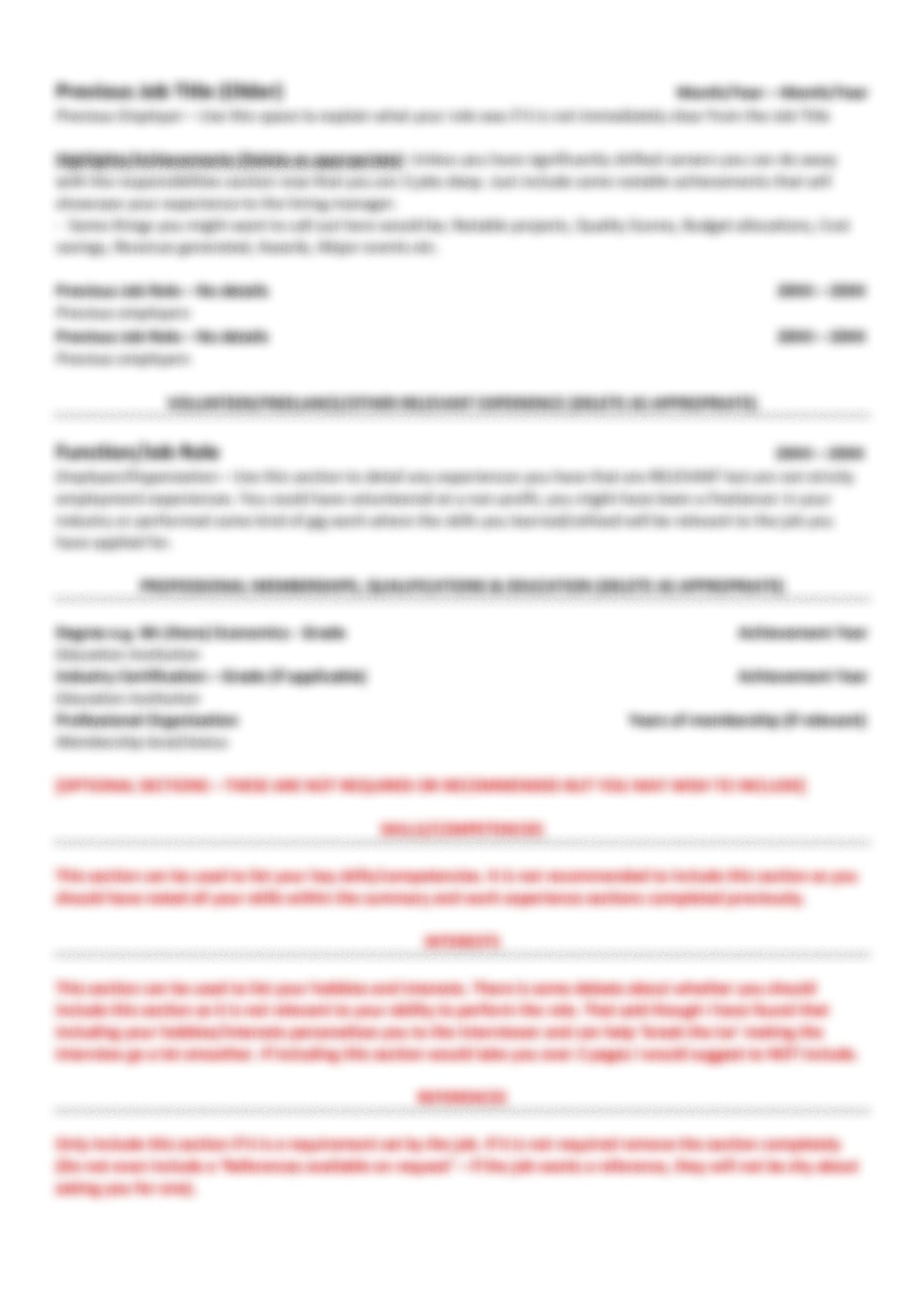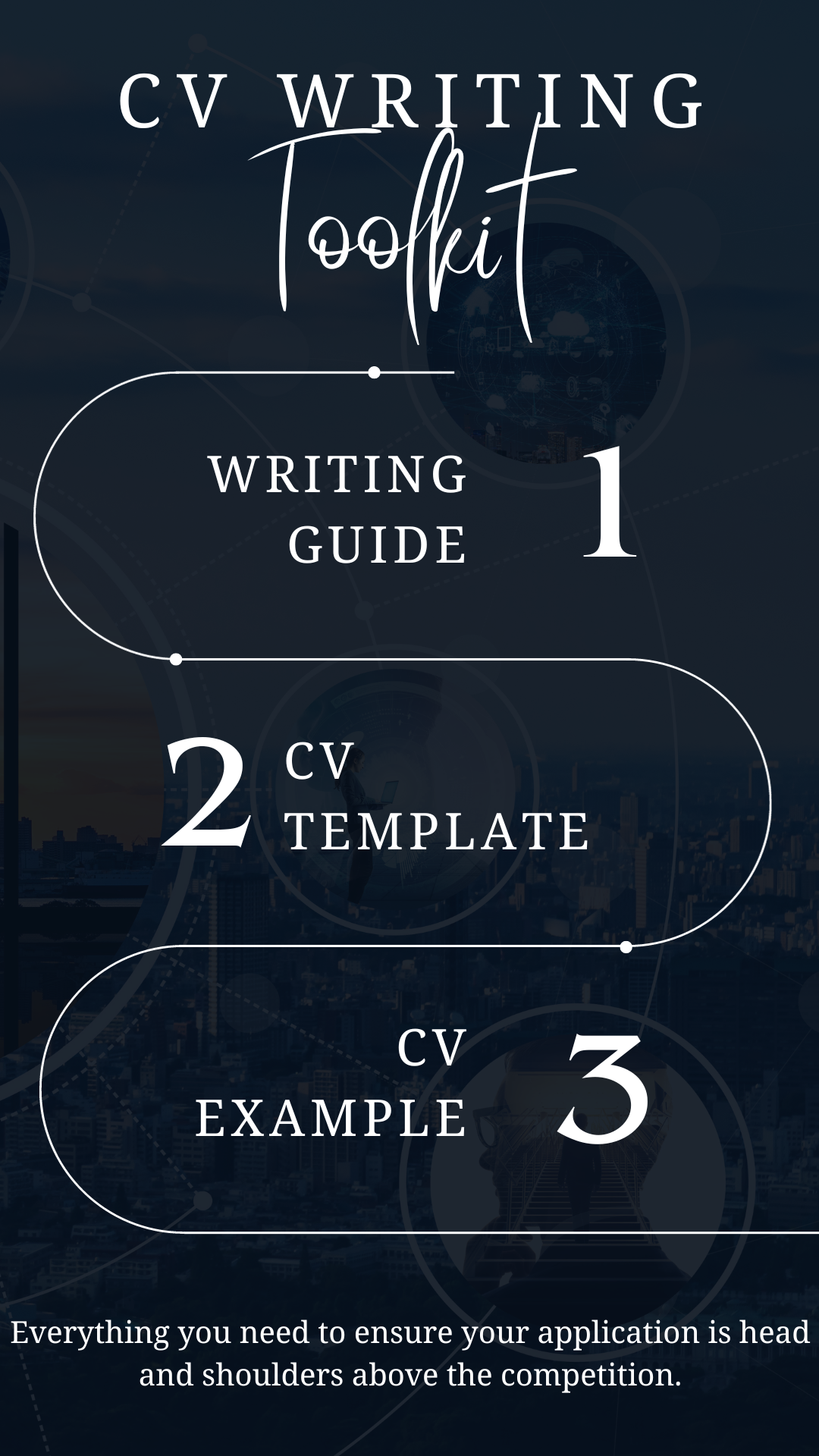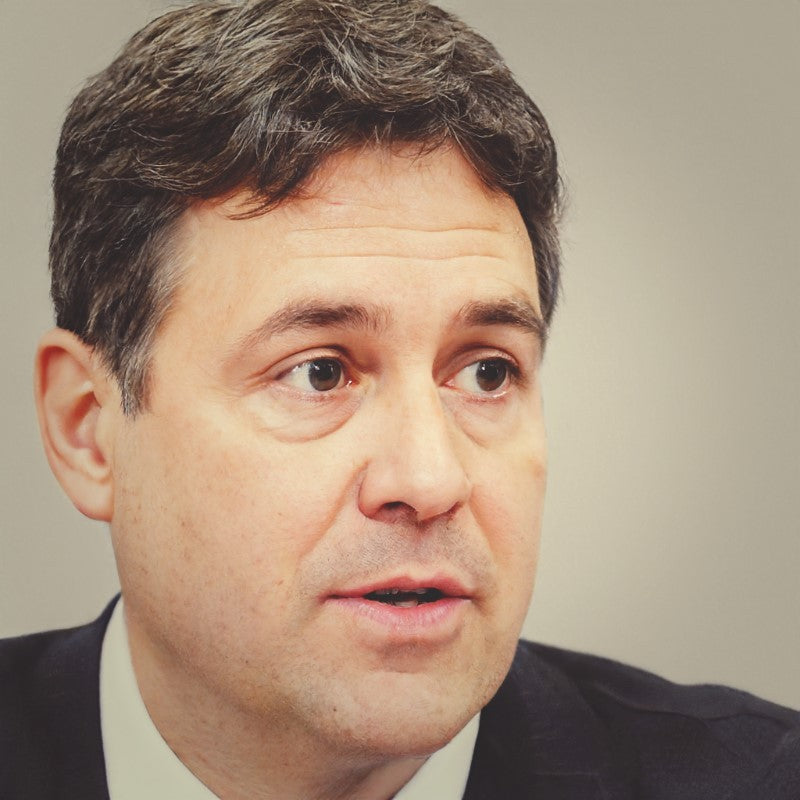 At Interview Detectives, we are led by Mike Jacobsen, a highly experienced recruitment consultant with nearly 30 years of professional expertise. With a deep understanding of the hiring landscape, Mike brings invaluable insights and knowledge to our platform. His extensive background in recruitment enables us to provide you with tailored interview guides and application tips that align with current industry trends. With Interview Detectives, you gain access to proven strategies and techniques to enhance your job application success. Trust in Mike's wealth of experience and embark on your journey towards career triumph.
Need Assistance? Connect with Mike on LinkedIn