Regular price
$63.00 USD
Sale price
$38.00 USD
Unit price
per
Sale
Sold out
📣 Unlock Your Full Potential with Mike Jacobsen's "Interview Success: How To Answer Supply Chain Manager Questions (With Over 100 Samples Answers)" 📚

Are You Ready to Stand Out and Secure Your Dream Job? 🌟

With over a decade of experience as a career coach, Mike Jacobsen understands the pitfalls and challenges that job seekers face during interviews. He knows exactly what interviewers look for and how you can showcase your strengths in the best light.
Now, he's bringing all his expertise to you in one comprehensive guide. "Interview Success: How To Answer Supply Chain Manager Questions (With Over 100 Samples Answers)" is your key to acing your next interview.


What's Inside? 📖
This 112-page PDF guide is your secret weapon to conquering your next supply chain manager interview. With a focus on real-world scenarios and practical, actionable advice, you'll gain the confidence you need to impress any interviewer. Here's what you can expect:
What The Interviewer Is Looking For
Discover the secrets behind each question and learn how to showcase the skills and qualities interviewers are searching for.
Structuring Your Answers
Understand the best way to structure your answers to leave a lasting impression.
Avoiding Common Mistakes
Find out what NOT to do in an interview, ensuring you avoid common pitfalls.
Interview Questions & Sample Answers
Dive into over 100 sample answers for the most common supply chain manager interview questions. Each question includes an in-depth explanation and an example answer, allowing you to understand the logic and approach behind a strong response.


Curious About What's Inside? Here's a Sneak Peek! 👀
This comprehensive guide covers a wide array of questions that interviewers typically ask during a Supply Chain Manager interview. Here are just a few of them:
✅ "Can you tell me a little about yourself?" - Learn how to craft a compelling, concise professional story that effectively communicates your experiences and qualifications.
✅ "Describe a time when you had to make a difficult decision in a supply chain context. What was the situation and how did you handle it?" - Grasp the art of showcasing your decision-making and problem-solving skills with examples from your career.
✅ "How do you manage relationships with vendors and suppliers?" - Understand the best way to highlight your interpersonal skills and strategies for maintaining strong, productive relationships with key partners.
✅ "Explain a time when you implemented a cost-saving strategy in supply chain management." - Learn how to effectively articulate your capabilities in identifying cost-saving opportunities and implementing strategic changes.
✅ "Where do you see yourself in 5 years?" - Discover the right way to communicate your long-term career goals that aligns with the company's vision.
Remember, these are just a taste of the insightful guidance you'll find in "Interview Success: How To Answer Supply Chain Manager Questions (With Over 100 Samples Answers)". There's plenty more to explore in the full guide. 😊💼


Your Future Starts Here! 🚀
"Interview Success: How To Answer Supply Chain Manager Questions (With Over 100 Samples Answers)" is more than just a guide - it's your roadmap to a successful career in supply chain management. You'll not only learn how to answer interview questions but also understand why these answers work, equipping you with the knowledge to tackle any question thrown your way.
Don't miss out on your dream job because of interview jitters. Let Mike Jacobsen guide you to Interview Success! Get your instant download now and prepare to impress at your next interview. 🎉🎈
Remember, this guide is not just about getting a job. It's about embarking on a journey to the career you've always wanted. Make the smart choice today! 💼🌐
💥

 

GET YOUR COPY TODAY AND RECEIVE OUR BEST-SELLING GUIDE AS A LIMITED-TIME BONUS!

 

🛒
Improve your chances of a successful career in Supply Chain Management! Get your own copy of our Supply Chain Manager Interview Guide today and unleash your potential.
Plus, if you buy today, you'll also receive our popular guide, "How To Answer The Most Popular Interview Questions (Now with over 250 sample answers!)" at no extra cost (regularly priced at £49). Don't miss out on this great opportunity!
View full details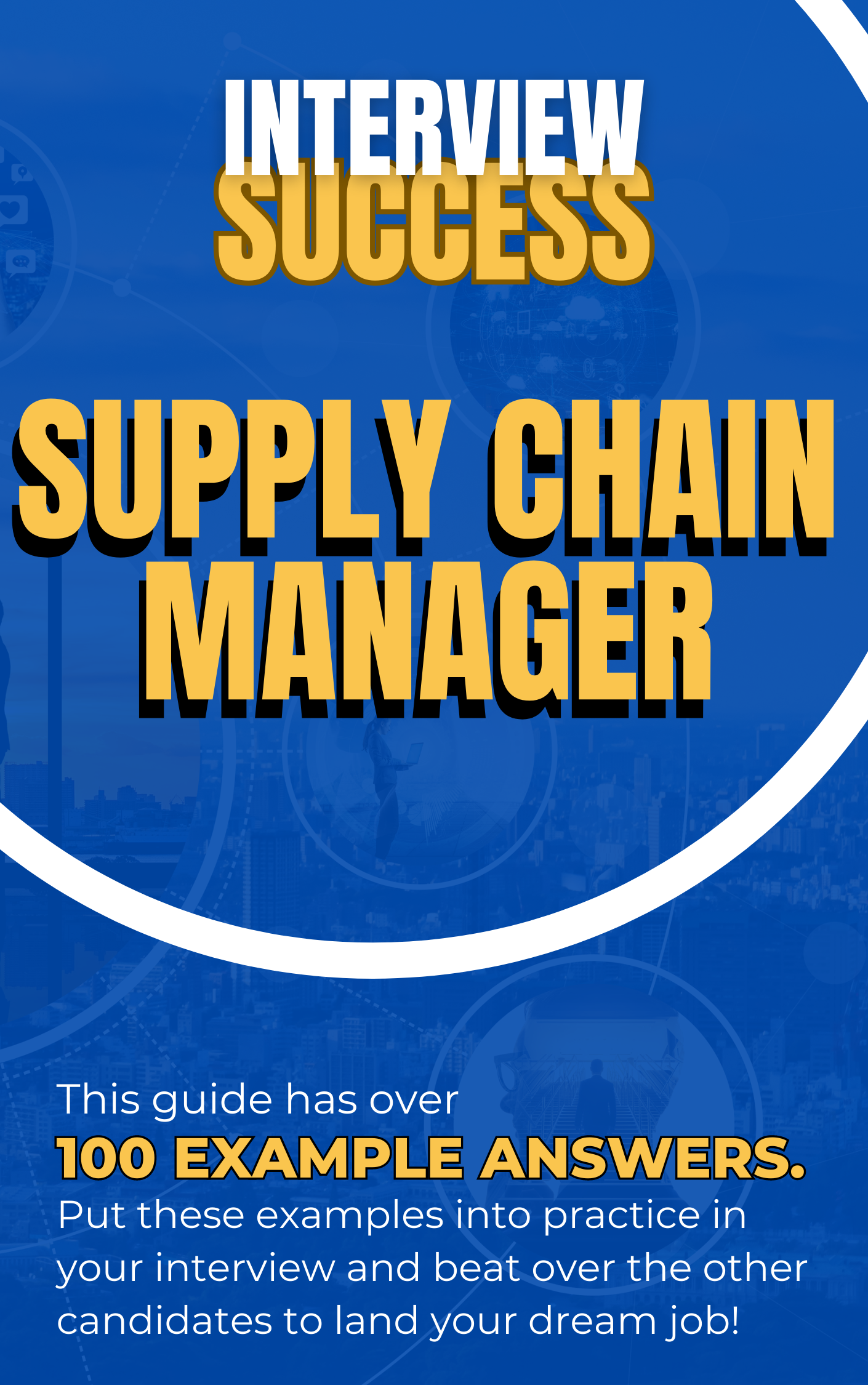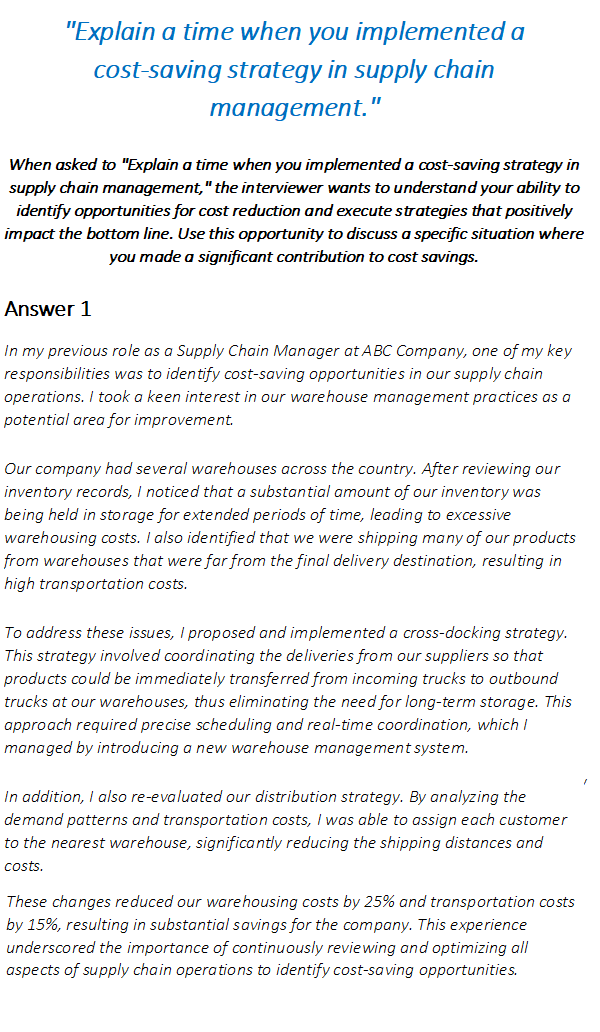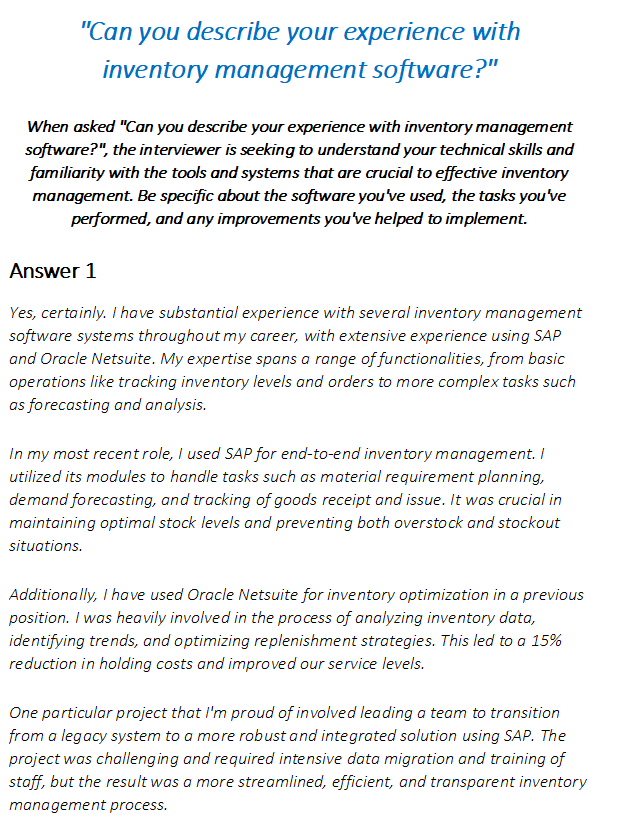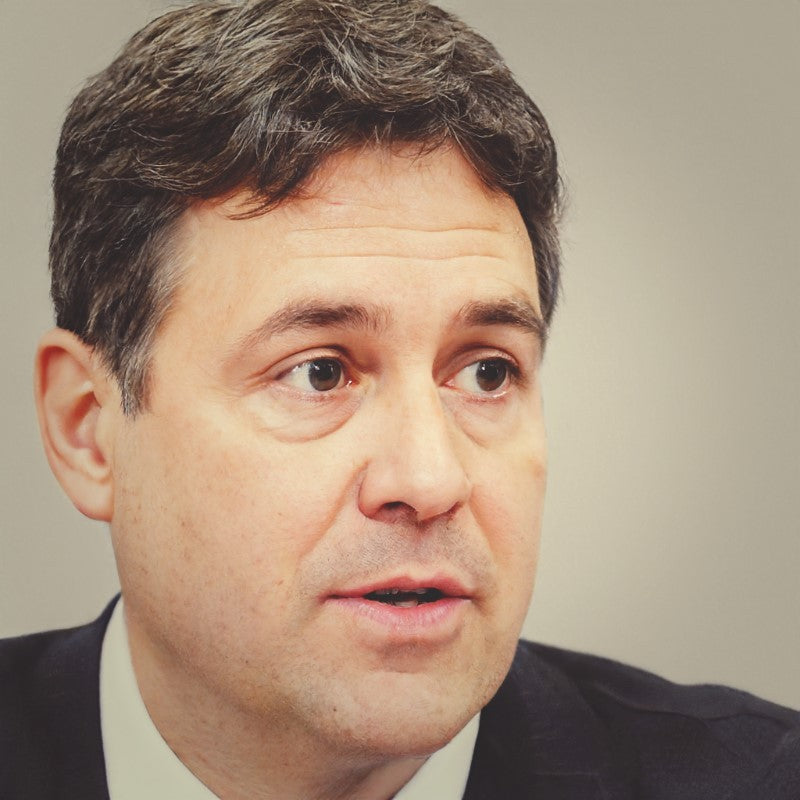 At Interview Detectives, we are led by Mike Jacobsen, a highly experienced recruitment consultant with nearly 30 years of professional expertise. With a deep understanding of the hiring landscape, Mike brings invaluable insights and knowledge to our platform. His extensive background in recruitment enables us to provide you with tailored interview guides and application tips that align with current industry trends. With Interview Detectives, you gain access to proven strategies and techniques to enhance your job application success. Trust in Mike's wealth of experience and embark on your journey towards career triumph.
Need Assistance? Connect with Mike on LinkedIn