Regular price
$38.00 USD
Sale price
$25.00 USD
Unit price
per
Sale
Sold out
🌟 Stand Out From The Crowd: The Essential CV Toolkit for the Motivated Systems Analyst 🌟
---
The Power of a Well-Crafted CV
In the intricate and competitive field of systems analysis, your CV is not just a document; it's a pivotal tool that can shape your career. It's the first impression you make on potential employers, the personal brand you put forward, and the key to unlocking interview opportunities.
---
Why Choose Our Toolkit?
As a Systems Analyst, showcasing your technical expertise, analytical skills, and problem-solving abilities in a succinct and impactful manner is essential. Our CV Toolkit is tailored to highlight these strengths, setting you apart from the competition.
---
What's Inside the Toolkit?

📘 A Comprehensive Guide: A no-nonsense guide to crafting a standout CV.
📄 Editable Template: An ATS-friendly CV template, designed for Systems Analysts.
📋 Expert Example: A real-life example CV from an experienced Systems Analyst.
---
📘 The No-Nonsense Guide to CV Writing (RRP £19)
The job market is tough, but your CV doesn't have to be. Our straightforward guide is packed with industry insights and practical tips to help you craft a CV that not only reflects your expertise but also resonates with hiring managers. You'll learn how to effectively structure your CV, highlight your most significant achievements, and use the right terminology to make your skills and experience stand out.

🎯 Targeted Content: Learn how to tailor your CV to highlight your most relevant skills and experiences.
📚 Insightful Tips: Gain industry-specific advice to make your CV stand out to hiring managers.
🛠 Practical Tools: Discover practical strategies to structure and polish your CV for maximum impact.
---
📄 Recommended CV Template
Your CV needs to speak the language of Applicant Tracking Systems (ATS) without losing its appeal to human readers. Our template is meticulously designed to balance both. It's structured to highlight your key skills and experiences, ensuring they don't get lost in translation when scanned by ATS. With this template, you're not just submitting a CV; you're making sure it reaches the right eyes. 

🤖 ATS-Friendly: Designed to be easily read by Applicant Tracking Systems, ensuring your CV gets noticed.
📋 Showcase Skills: Structured to highlight your key skills and experiences effectively.
🎨 Customizable: Easily editable to reflect your personal brand and professional journey.
---
📋 Example CV of an Experienced Systems Analyst
Ever wondered what a top-tier Systems Analyst's CV looks like? We provide you with an actual example from a seasoned professional. This example serves as a fantastic reference point for structuring your achievements and experiences. It's not just about copying a format; it's about understanding what makes a Systems Analyst's CV compelling to recruiters. 

📈 Real-World Reference: An actual CV from a seasoned Systems Analyst provides valuable insights.
🌟 Success Strategies: Understand what makes a Systems Analyst's CV appealing to recruiters.
🛤 Career Blueprint: Use it as a guide to structure your achievements and experiences effectively.
---
Ready to Elevate Your Career Journey?
Your dream job in systems analysis is just a well-crafted CV away. With "Stand Out From The Crowd: The Essential CV Toolkit for the Motivated Systems Analyst", you're not just preparing a document — you're setting the stage for your career's next big leap.
Don't let your CV be just another piece of paper. Transform it into a passport to your future success. Grab your toolkit today and take the first step towards standing out and soaring high in your systems analysis career!
View full details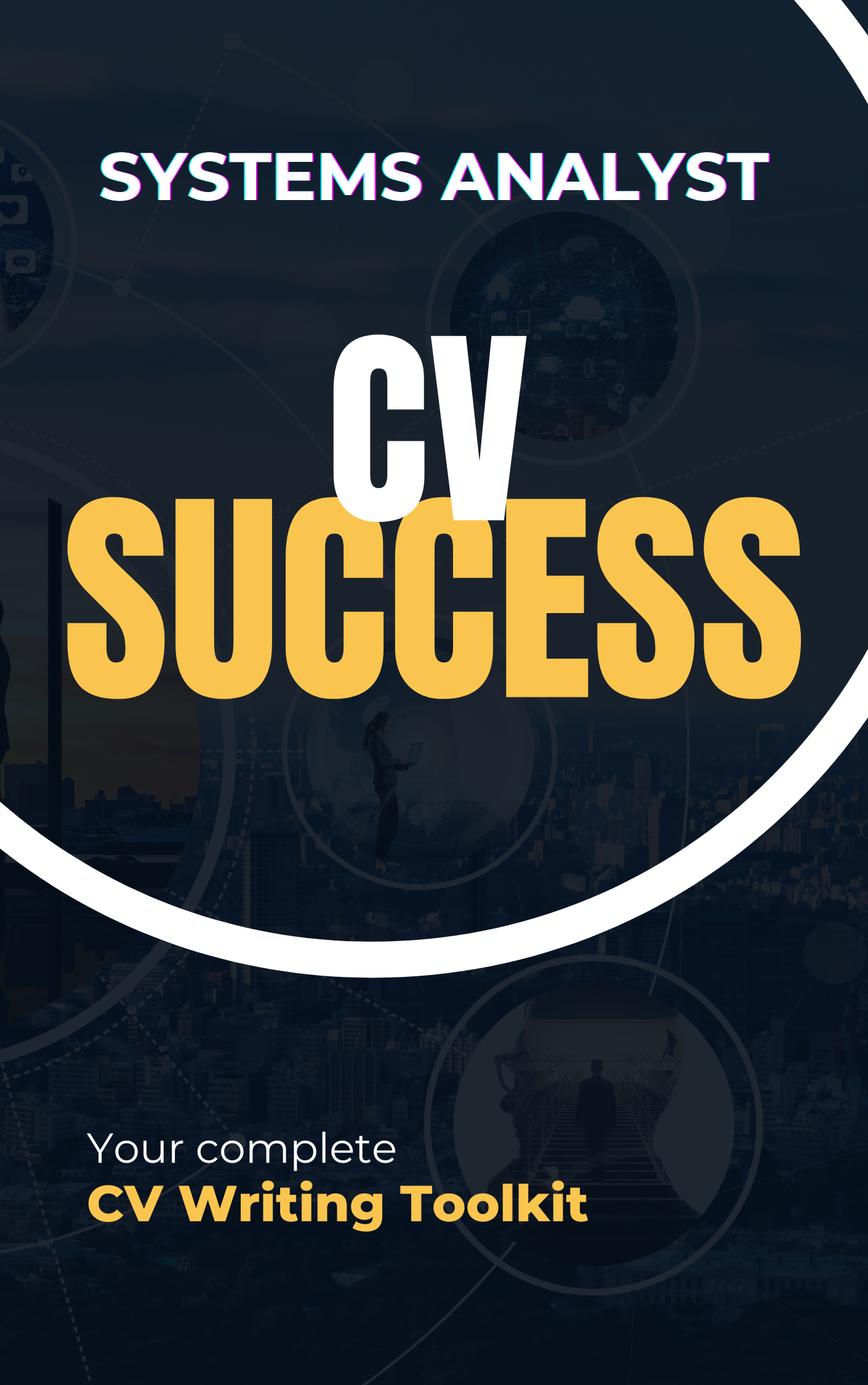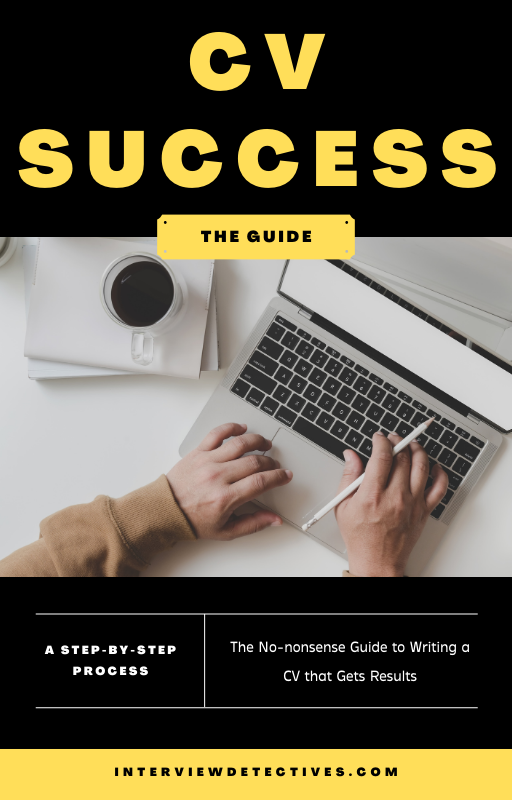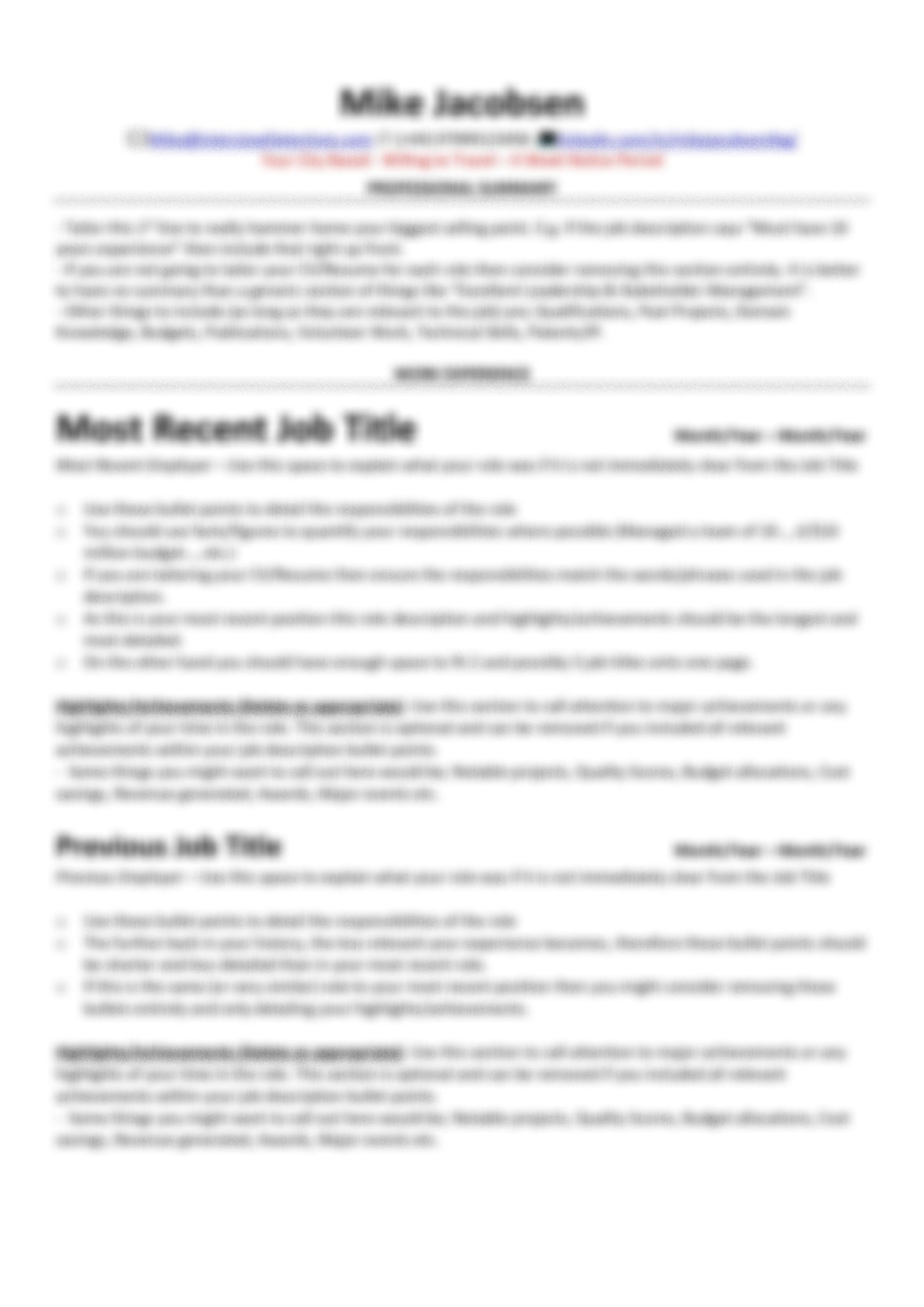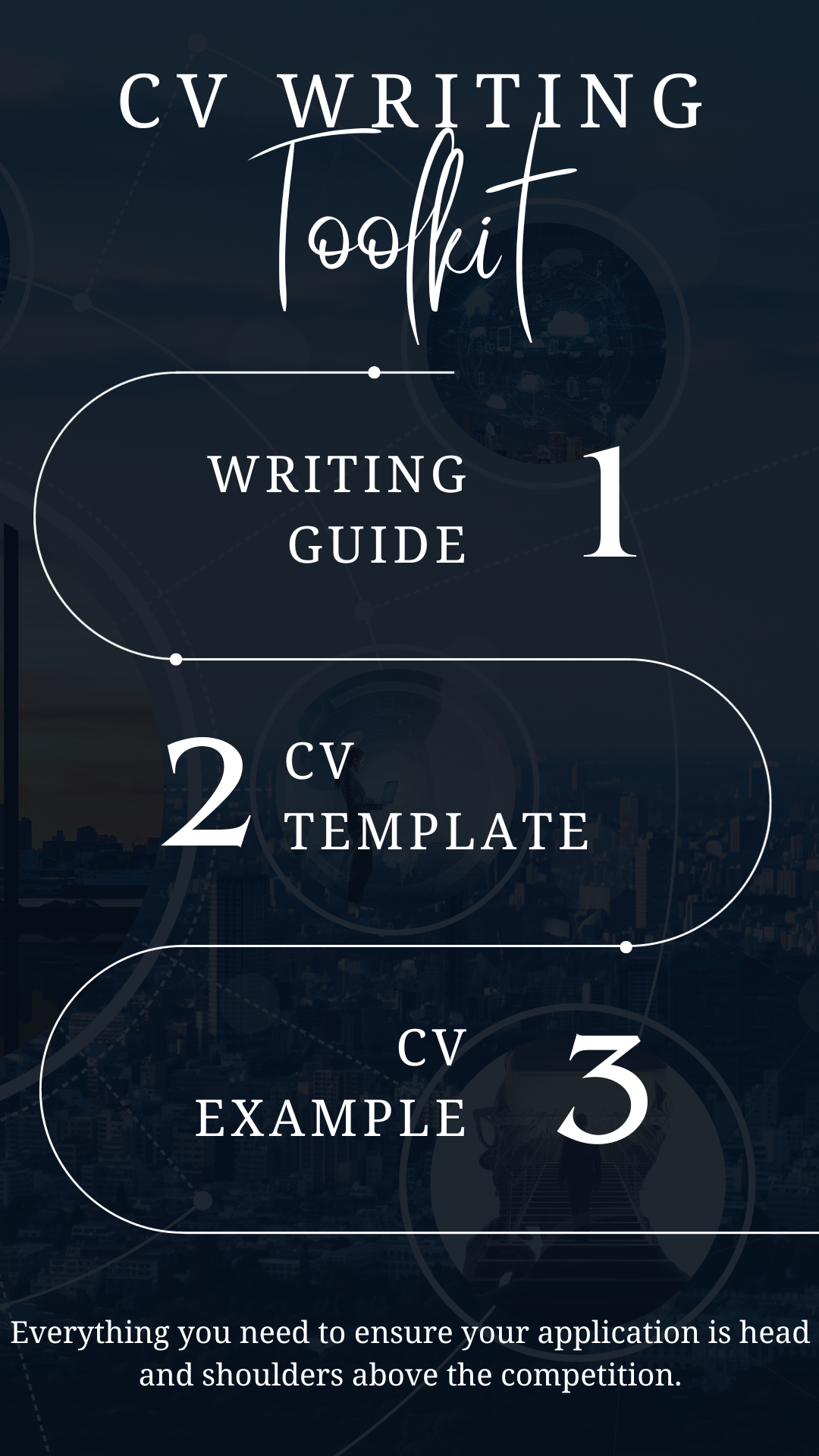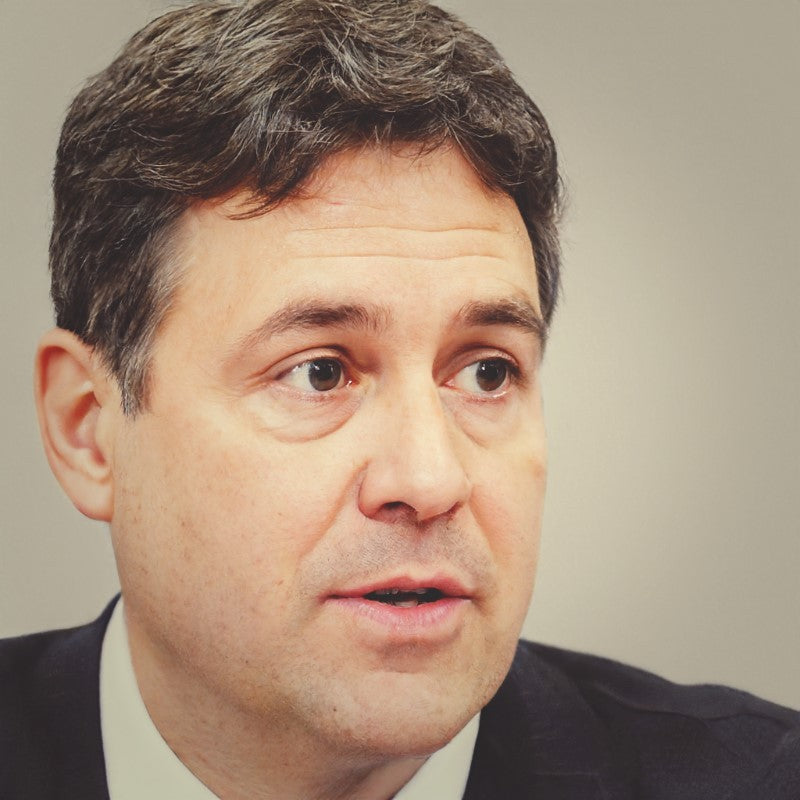 At Interview Detectives, we are led by Mike Jacobsen, a highly experienced recruitment consultant with nearly 30 years of professional expertise. With a deep understanding of the hiring landscape, Mike brings invaluable insights and knowledge to our platform. His extensive background in recruitment enables us to provide you with tailored interview guides and application tips that align with current industry trends. With Interview Detectives, you gain access to proven strategies and techniques to enhance your job application success. Trust in Mike's wealth of experience and embark on your journey towards career triumph.
Need Assistance? Connect with Mike on LinkedIn