Regular price
$63.00 USD
Sale price
$38.00 USD
Unit price
per
Sale
Sold out
 Interview Success: How To Answer Tax Accountant Interview Questions (With Over 100 Sample Answers)🔥
Prepare to ace your tax accountant interview with our comprehensive guide, written by industry experts. Not only does this guide provide insight into what interviewers are looking for, but it also gives you an arsenal of sample answers to prepare you for any question thrown your way.
🎯 Master Your Interview Skills in One Place! 🎯
This extensive 100+ page PDF guide provides in-depth advice on how to structure your answers, pitfalls to avoid, and how to convey your expertise effectively. Be ready for anything the interviewers throw your way!
---
📚 Preparing For Your Tax Accountant Interview 📚
The role of a tax accountant is crucial, and the interview process is rigorous. To thrive in this role, you need a combination of technical knowledge, problem-solving abilities, attention to detail, and effective communication skills. Our guide will help you understand how to demonstrate these qualities in an interview setting effectively.
---
✅ Here's What's Inside the Guide:


✅ What The Interviewer Is Looking For When Asking Any Question: Uncover the hidden objectives behind each question and learn how to give the perfect answer.
✅ How Best to Structure Your Answers: Discover proven methods to structure your responses for maximum impact.
✅ How NOT To Answer Interview Questions: Avoid common mistakes that could cost you the job.
✅ Interview Questions & Sample Answers: Over 100 real-life tax accountant interview questions complete with high-quality sample answers.
✅ Are You Still Struggling With Interview Preparation?: Overcome your interview anxiety with practical tips and strategies.
---
🔍 Sneak Peek at Some Interview Questions 🔍


Navigating the interview terrain can be tricky. Here's an expanded look at some of the key questions included in our guide and why each one matters:
🔹 Question: "Why did you choose a career in taxation?" Why it's important: Your answer will give interviewers a peek into your passion and dedication to the field of taxation. It helps them understand your motivations and whether you see this job as a stepping stone or a long-term career path. We provide examples of how to demonstrate your commitment and enthusiasm for tax accounting effectively.
🔹 Question: "What steps do you take to stay current on tax laws and regulations?" Why it's important: Tax laws are ever-changing. This question is designed to assess your commitment to continual learning and staying updated. Our guide provides sample answers showing how you can illustrate your proactive approach to maintaining your professional competency in a dynamic field.
🔹 Question: "Tell me about a time when you had to deal with a difficult tax audit." Why it's important: This question uncovers your problem-solving skills, resilience, and your ability to remain calm under pressure. Our guide provides strategies for demonstrating your expertise in dealing with challenging situations and how you turned a potential crisis into a success story.
🔹 Question: "Can you describe your process for identifying and reducing tax risks?" Why it's important: Tax accountants must be strategic thinkers. This question is your chance to demonstrate your aptitude for identifying potential tax pitfalls and mitigating risks. In our guide, we outline the best practices to highlight your risk management abilities and strategic foresight.
🔹 Question: "What strategies do you use to maintain client confidentiality?" Why it's important: Ethical considerations are paramount in the tax accounting profession. This question gives you an opportunity to discuss your understanding of professional ethics, specifically regarding client confidentiality. Our guide provides sample answers that showcase adherence to confidentiality norms and the importance you place on this aspect of your role.
These are just a few of the crucial questions that our guide can help you master. Prepare to shine with "Interview Success: How To Answer Tax Accountant Interview Questions (With Over 100 Sample Answers)"!
---
👥 Meet the Authors: Your Guides to Interview Success 👥


Your guides are none other than Mike Jacobsen, a seasoned career coach, and Stephanie Mitchell, an experienced tax accountant with over 15 years of hands-on experience. Mike's expertise in interview coaching and Stephanie's insights from a tax accounting perspective provide the perfect blend of knowledge to help you ace your interview.
Mike has helped hundreds of candidates to land their dream job with his effective coaching techniques. Stephanie, a Certified Public Accountant (CPA), has experienced countless interviews throughout her career, both as an interviewee and as an interviewer. Their combined experience makes this guide an invaluable resource.
---
✨ Why Choose Our Guide? ✨


Invest in your career with our "Interview Success: How To Answer Tax Accountant Interview Questions" guide. This guide will give you the confidence to handle any question with poise and professionalism. The best part? It's instantly available for download, so you can start preparing right now!
Land your dream Tax Accountant job today! Don't leave your interview success to chance. Prepare, practice, and perform with our comprehensive guide. 
💥 GET YOUR COPY TODAY AND RECEIVE OUR BEST-SELLING GUIDE AS A LIMITED-TIME BONUS! 🛒
Remember, the best time to start preparing was yesterday, the second best time is NOW! Grab your instant download today and step confidently into your interview. Good luck!

Improve your chances of a successful career! Get your own copy of our Tax Accountant Interview Guide today and unleash your potential.
Plus, if you buy today, you'll also receive our popular guide, "How To Answer The Most Popular Interview Questions (Now with over 250 sample answers!)" at no extra cost (regularly priced at £49). Don't miss out on this great opportunity!
View full details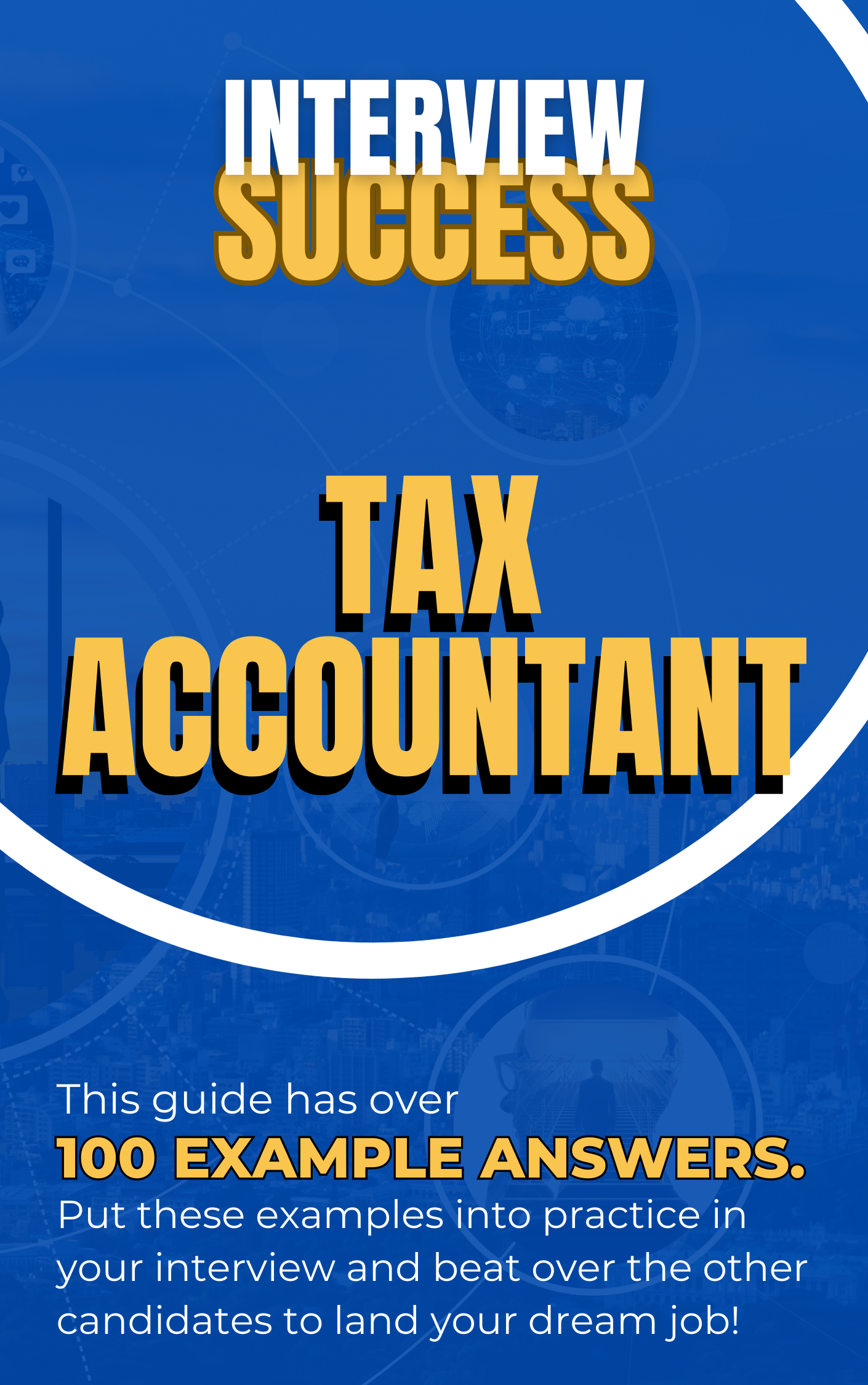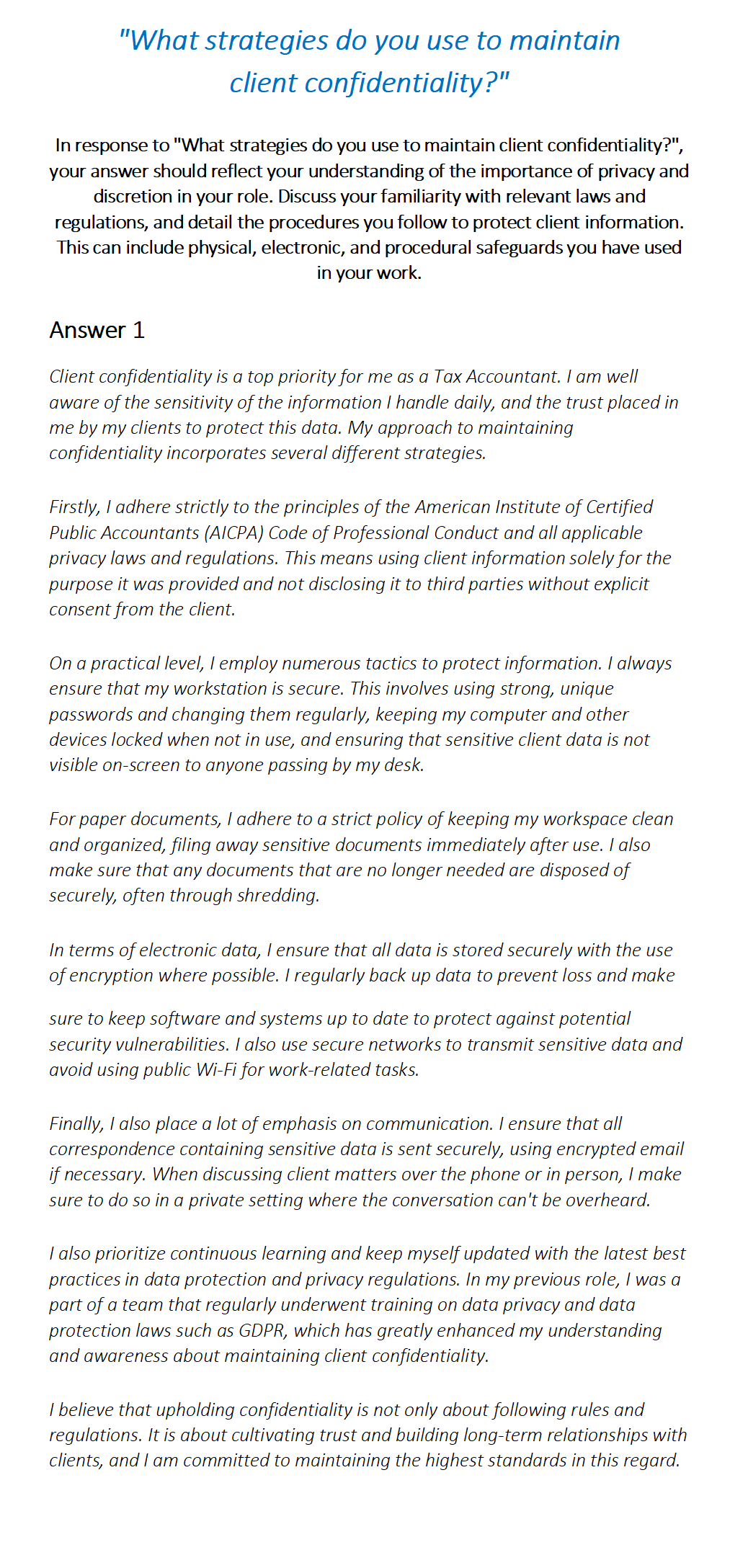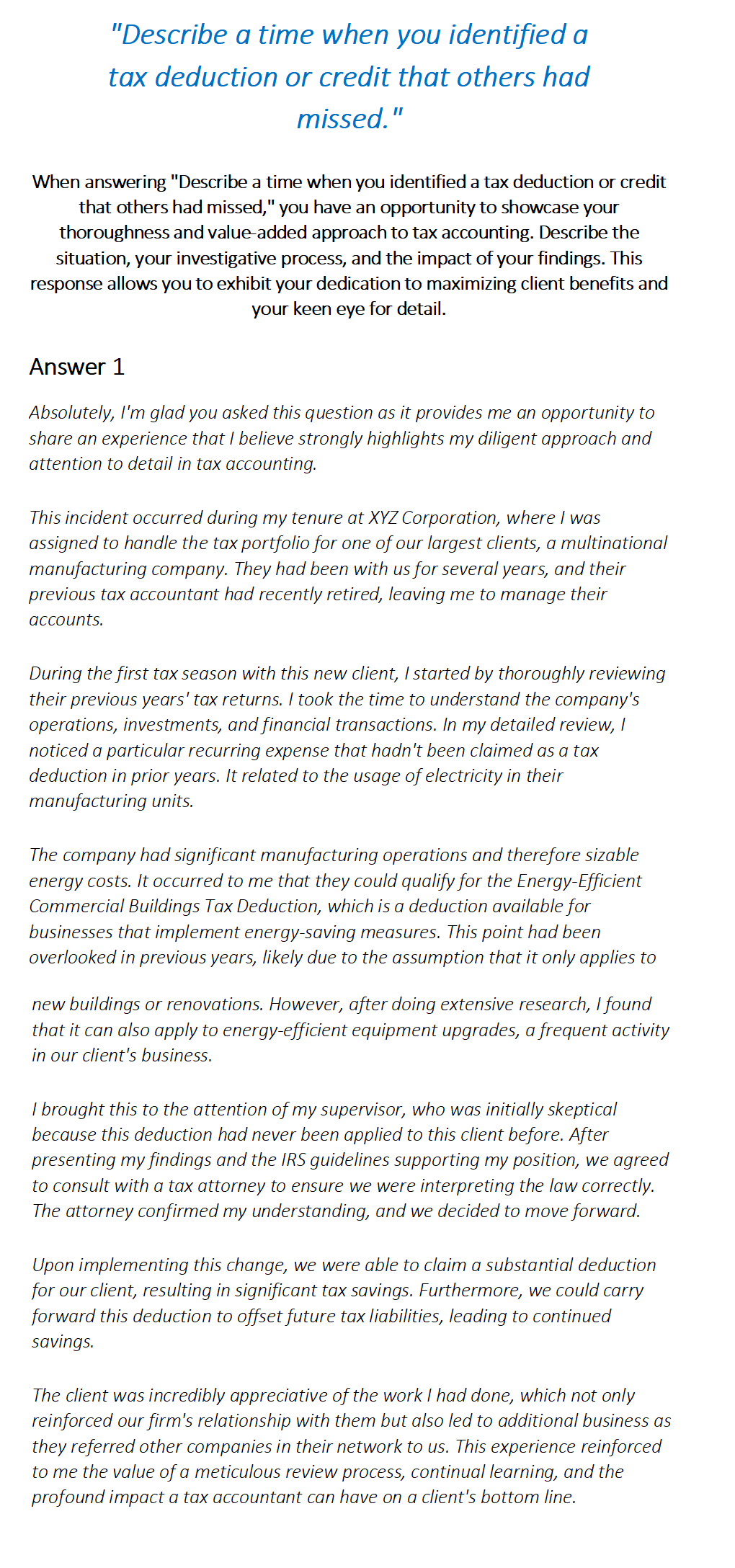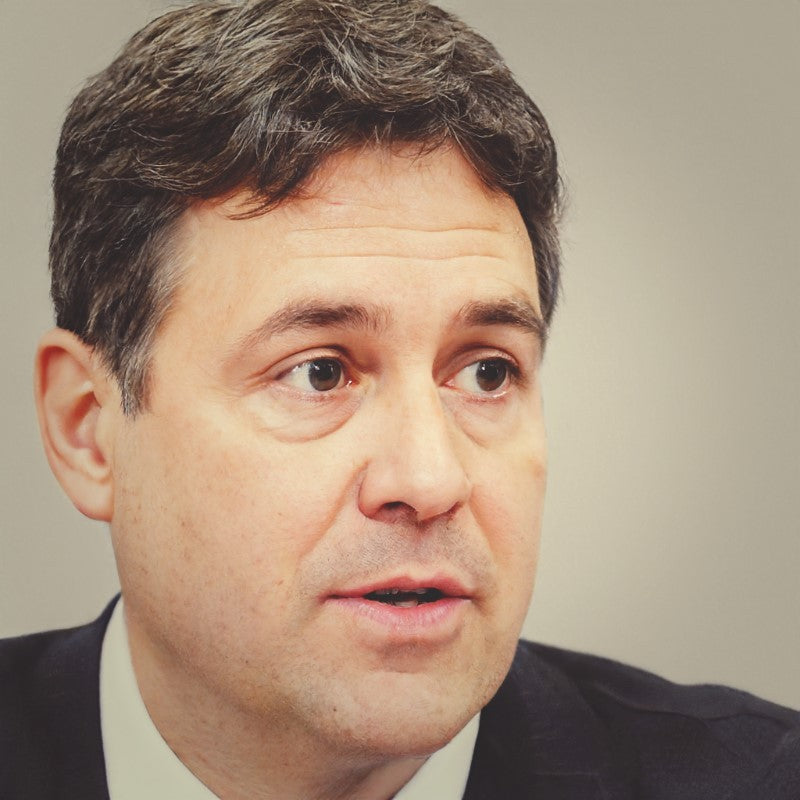 At Interview Detectives, we are led by Mike Jacobsen, a highly experienced recruitment consultant with nearly 30 years of professional expertise. With a deep understanding of the hiring landscape, Mike brings invaluable insights and knowledge to our platform. His extensive background in recruitment enables us to provide you with tailored interview guides and application tips that align with current industry trends. With Interview Detectives, you gain access to proven strategies and techniques to enhance your job application success. Trust in Mike's wealth of experience and embark on your journey towards career triumph.
Need Assistance? Connect with Mike on LinkedIn