Regular price
$63.00 USD
Sale price
$38.00 USD
Unit price
per
Sale
Sold out
🔥 Master Your Team Leader Interview with Mike Jacobsen's Ultimate Guide 🔥
"Interview Success: How To Answer Team Leader Questions (With Over 100 Samples Answers)"
Transitioning to a leadership role can be challenging and nerve-wracking, especially when faced with the crucial interview stage. 😓 But don't let your worries cloud your potential! Mike Jacobsen, an experienced career coach with vast expertise in interview dynamics, brings you the ultimate guide to ace your Team Leader Interview! 🎉
This 104-page comprehensive guide is designed to transform your interview preparation process, equip you with robust answers to the most challenging questions, and give you a distinct advantage over other candidates.


🎖 Elevate Your Interview Game with Tried-and-True Strategies! 🎖
Mike Jacobsen's guide does more than just provide sample answers; it offers an in-depth understanding of the essence of leadership questions and gives you the tools to showcase your leadership skills impressively.
With over 100 sample answers at your disposal, you will step into the interview room with confidence, ready to impress and command respect.


📚 Content that Addresses Every Aspect of a Team Leader Interview 📚
✅ Introduction: Kickstart your journey with an insightful overview of what awaits you in the guide.
✅ What The Interviewer Is Looking For When Asking Any Question: Dive into the mind of the interviewer. Understand their perspective and what they're truly seeking with their questions.
✅ How Best to Structure Your Answers: Gain valuable tips on answer structuring that helps you deliver concise and impactful responses.
✅ How NOT To Answer Interview Questions: Learn common mistakes to avoid, helping you evade pitfalls that many candidates unknowingly step into.
✅ Interview Questions & Sample Answers: Access an exhaustive list of potential interview questions, each accompanied by a professionally crafted sample answer.
✅ Do you have any questions for us?: Finish strong by knowing the right questions to ask post-interview, showcasing your enthusiasm and engagement with the role.
From making a stellar first impression to navigating post-interview queries, this guide is your comprehensive blueprint for success.


💡 Learn from an Experienced Career Coach 💡
Mike Jacobsen shares his wisdom and deep insights on handling Team Leader interview questions. This guide not only prepares you for your interview but also provides enduring insights to support your leadership journey.


🔍 Deep Dive into Key Interview Questions and Their Expert-Endorsed Answers 🔍
Mike Jacobsen's guide provides a comprehensive list of potential team leader interview questions, each meticulously chosen based on their frequency and significance in real-world interview scenarios. Accompanying these questions are expert-endorsed answers crafted to showcase your competencies and leadership acumen effectively.
✅ "Can you tell me a little about yourself?": A seemingly simple question that sets the stage for your interview. Learn how to construct a compelling narrative about your professional journey, ensuring it is aligned with the needs of a team leader role.
✅ "What experience do you have in leading a team?": Get access to nuanced responses that highlight not just your experiences, but the valuable leadership lessons you've learned along the way.
✅ "Can you give an example of a time when you successfully resolved a conflict within your team?": Conflict resolution is a vital skill in leadership. Discover how to weave stories showcasing your ability to mediate and foster harmony within a team.
✅ "How do you motivate team members to meet a common goal?": Understand how to demonstrate your understanding of intrinsic and extrinsic motivational strategies that drive team performance.
✅ "Describe a situation when you had to make a difficult decision that benefited your team.": This question aims to probe your decision-making skills. The guide provides insights on how to articulate tough decisions you've made while keeping your team's best interest at heart.
✅ "What steps would you take if a team member is not meeting expectations?": Learn how to discuss performance management, showcasing your approach to addressing underperformance with empathy and supportiveness.
✅ "How do you assess the performance of your team and what steps do you take to improve it?": Explore how to discuss team performance metrics and continuous improvement strategies that you've employed in the past.
✅ "How do you handle criticism from your team or superiors?": Criticism is part of any job. Learn how to exhibit your professionalism and resilience, transforming criticism into opportunities for growth.
Each question section within the guide is built to aid you in creating tailored responses that reflect your unique experiences and leadership style. Also, the guide educates you on the common mistakes to avoid while answering, setting you up for a solid and impressive performance throughout your interview.
Remember, it's not about scripted responses but about learning to express your abilities, experiences, and values in the most impactful way. With Mike Jacobsen's guide, you're one step closer to acing your Team Leader interview! 🚀


📩 Instant Access to Your Guide 📩
Don't delay your success. Grab your copy of "Interview Success: How To Answer Team Leader Questions" today and get immediate access to this powerful digital guide.
Start your journey towards a thriving leadership career today. Let Mike Jacobsen guide you to your dream Team Leader position! 💼
Remember, acing an interview isn't just about having the right qualifications or experience—it's about communicating them in the best way possible. Let Mike Jacobsen help you make that leap. Secure your guide now! 🎈


💥 GET YOUR COPY TODAY AND RECEIVE OUR BEST-SELLING GUIDE AS A LIMITED-TIME BONUS! 🛒
Improve your chances of a successful interview! Grab your copy of our Team Leader Interview Guide today and unleash your potential.
Plus, if you buy today, you'll also receive our popular guide, "How To Answer The Most Popular Interview Questions (with over 100 sample answers!)" at no extra cost (regularly priced at £49). Don't miss out on this great opportunity!
View full details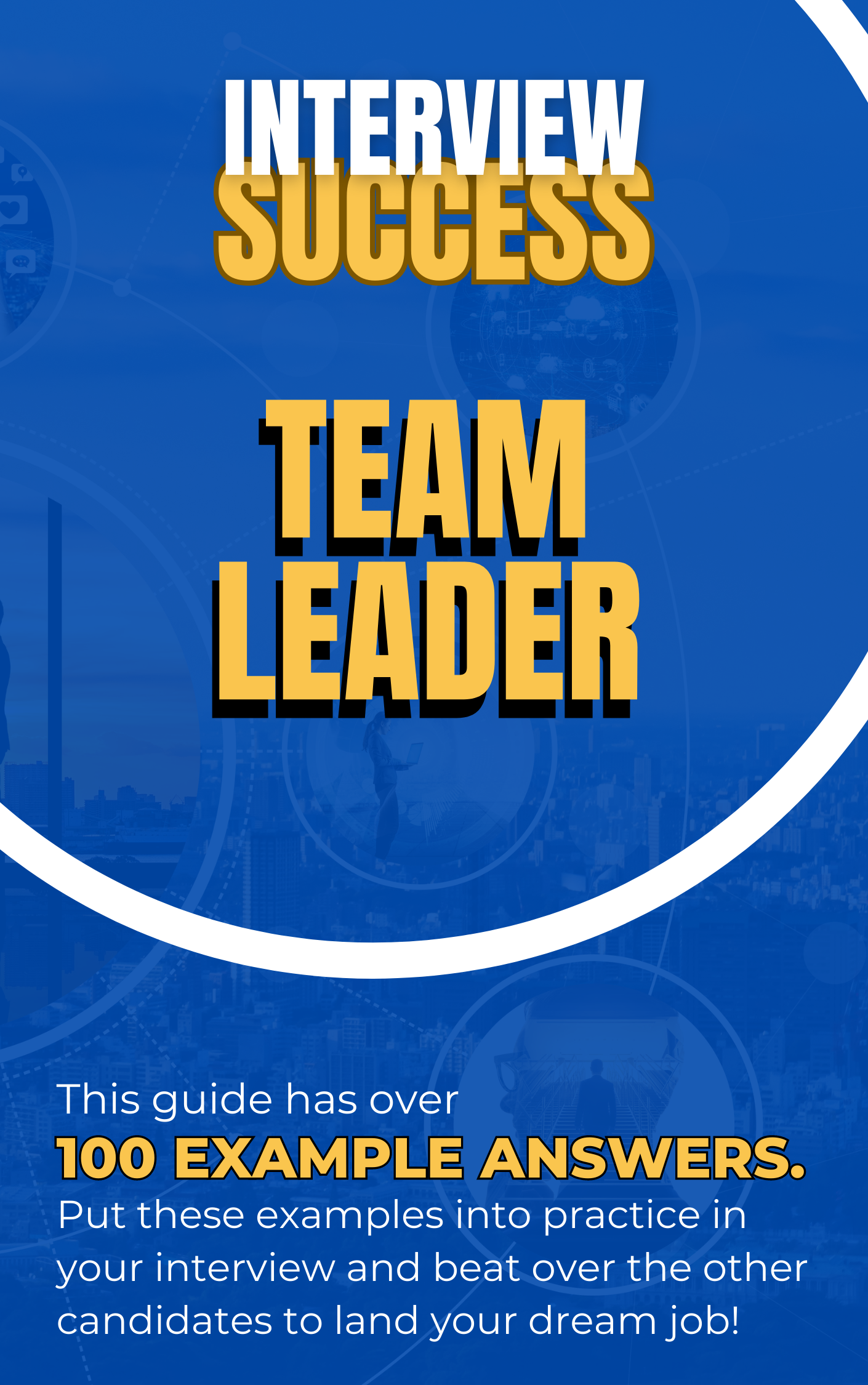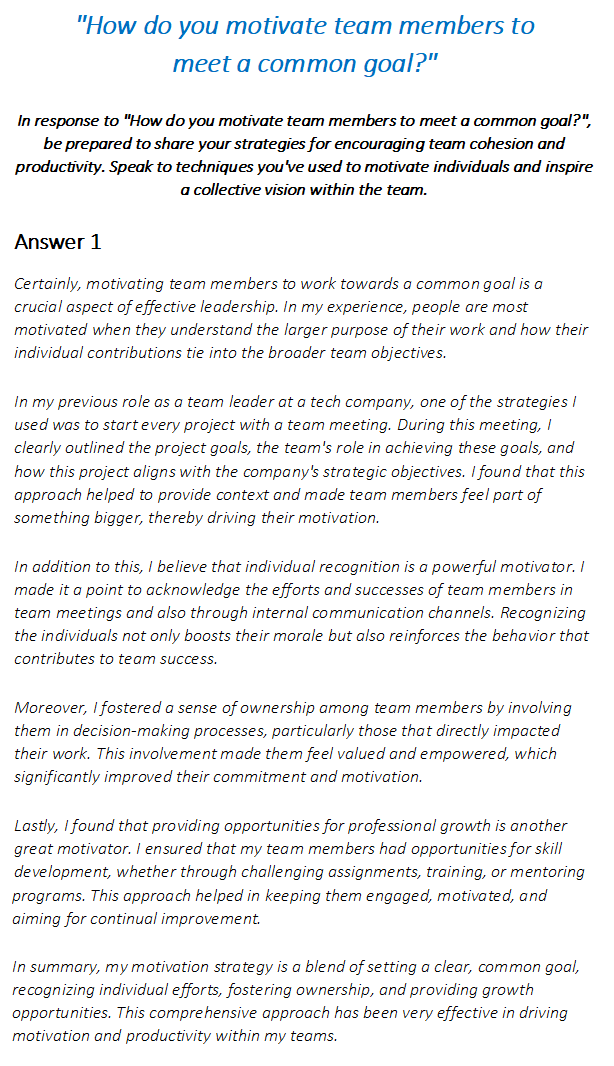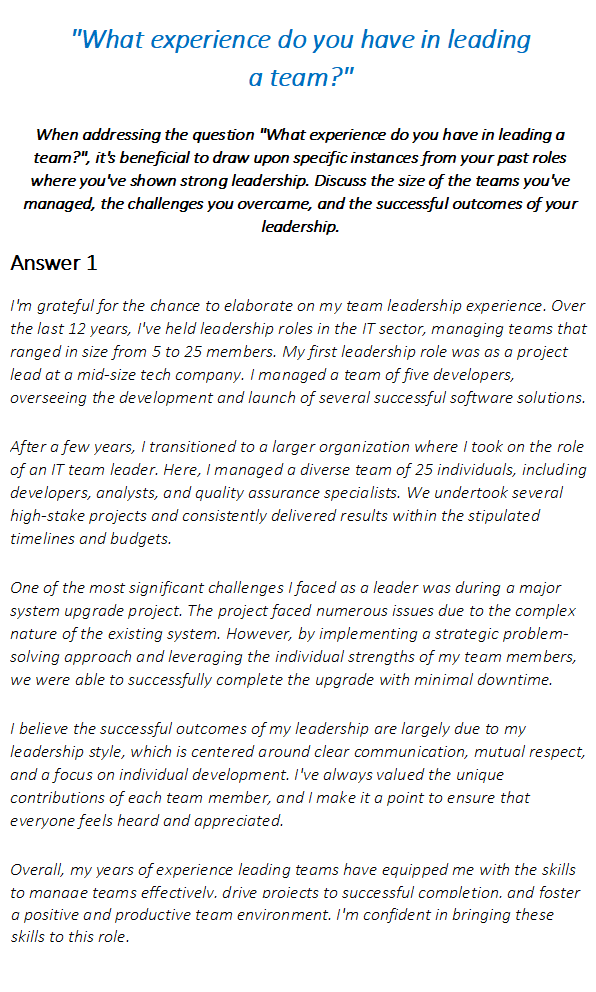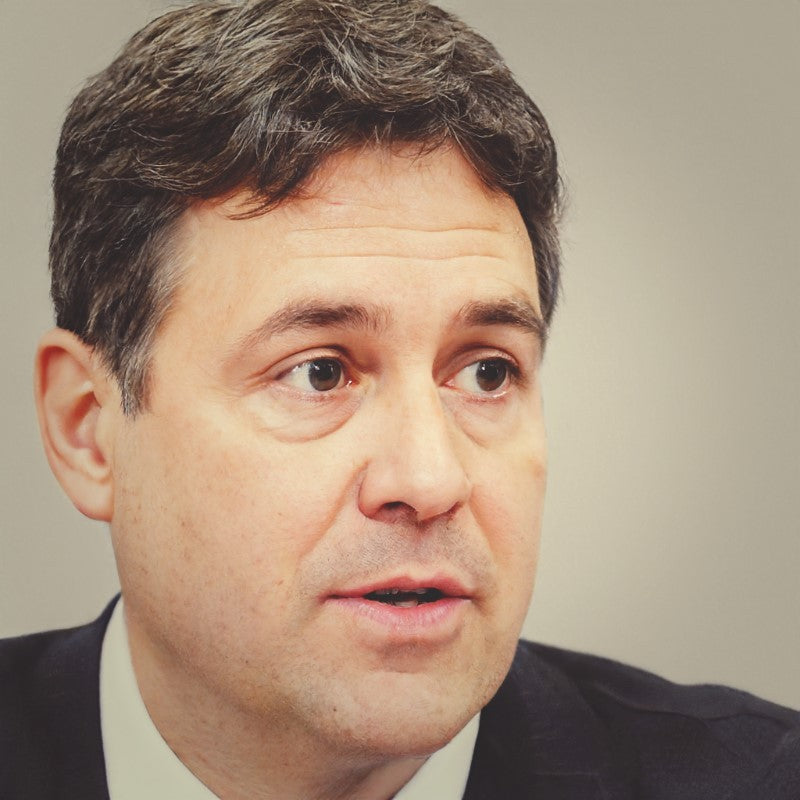 At Interview Detectives, we are led by Mike Jacobsen, a highly experienced recruitment consultant with nearly 30 years of professional expertise. With a deep understanding of the hiring landscape, Mike brings invaluable insights and knowledge to our platform. His extensive background in recruitment enables us to provide you with tailored interview guides and application tips that align with current industry trends. With Interview Detectives, you gain access to proven strategies and techniques to enhance your job application success. Trust in Mike's wealth of experience and embark on your journey towards career triumph.
Need Assistance? Connect with Mike on LinkedIn