Regular price
$63.00 USD
Sale price
$38.00 USD
Unit price
per
Sale
Sold out
📚 Interview Success: How To Answer Tesco Questions (With Over 100 Sample Answers) by Mike Jacobsen 📚
Are you preparing for an interview with Tesco, one of the leading retail companies in the world? Do you want to increase your chances of acing the interview and landing the job? Look no further!
"Interview Success: How To Answer Tesco Questions" is your ultimate guide to mastering the art of answering interview questions specifically tailored for Tesco. Authored by Mike Jacobsen, an experienced career coach, this comprehensive guide provides you with the tools and strategies you need to succeed in your Tesco interview.


🎯 What The Interviewer Is Looking For When Asking Any Question 🎯
When you step into an interview room, it's crucial to understand what the interviewer is looking for. This section of the guide delves into the mind of the interviewer and uncovers the underlying motives behind the questions they ask. By gaining this insight, you'll be better equipped to respond with confidence and impress the interviewer with your understanding of their expectations.


💡 How Best to Structure Your Answers 💡
Crafting well-structured and coherent answers is a key aspect of interview success. In this section, you'll discover proven techniques to effectively structure your responses. Learn how to grab the interviewer's attention from the start, organize your thoughts logically, and present your answers in a compelling manner. By following these guidelines, you'll demonstrate your communication skills and ability to articulate your thoughts clearly.


🚫 How NOT To Answer Interview Questions 🚫
Avoid common pitfalls and learn what not to do when answering interview questions. This section highlights the mistakes that many candidates make and provides valuable insights on how to avoid them. Gain an understanding of the behaviors and responses that can hinder your chances of success, allowing you to sidestep these traps and showcase your strengths instead.


😫 Are you still struggling with interview preparation? 😫
If you've been struggling with interview preparation, you're not alone. Many candidates find it challenging to anticipate the questions they'll be asked and respond confidently. In this section, you'll find guidance on overcoming interview anxiety and boosting your confidence. Discover effective strategies to practice and prepare, ensuring you enter your Tesco interview fully prepared and ready to excel.


📋 Interview Questions & Sample Answers 📋
This is the heart of the guide—the section that will equip you with over 100 sample answers to commonly asked Tesco interview questions.
Here's a preview of some questions you'll find in the guide:
1️⃣ "Can you tell me a little about yourself?" 🌟
This question is often used as an icebreaker, allowing the interviewer to learn more about you beyond what's written on your resume. Crafting a concise and engaging answer to this question is vital to make a positive first impression.
Our guide provides you with sample answers that highlight your relevant skills and experiences, showcasing your suitability for the position.
2️⃣ "Why do you want to work at Tesco?" 🌟
Demonstrating your genuine interest in working for Tesco is crucial in this question. The guide offers sample answers that emphasize your alignment with Tesco's values and mission, as well as your enthusiasm for contributing to the company's success.
3️⃣ "Can you describe your experience with customer service?" 🌟
Customer service plays a significant role in the retail industry, and Tesco values exceptional service. This question aims to gauge your experience and skills in dealing with customers. The guide presents sample answers that showcase your proficiency in customer service, including your ability to handle challenging situations and exceed customer expectations.
4️⃣ "How would you handle a difficult customer?" 🌟
Handling difficult customers is a common challenge in retail environments. This question assesses your ability to remain calm, empathize with customers, and find effective solutions. The guide provides sample answers that demonstrate your conflict resolution skills and customer-centric approach, ensuring you're well-prepared for this scenario.
5️⃣ "What do you know about Tesco's company values?" 🌟
To thrive at Tesco, it's important to align with the company's values. This question evaluates your knowledge and understanding of Tesco's values. The guide equips you with sample answers that showcase your familiarity with Tesco's values, demonstrating your commitment to upholding them in your role.
With the "Interview Success: How To Answer Tesco Questions" guide, you'll gain the confidence, knowledge, and sample answers needed to impress the interviewers and stand out from the competition.


📥 Instant PDF Download 📥
The guide is 111 pages long and available in PDF format for instant download. You can access it at any time and start preparing for your Tesco interview right away. Don't miss out on this invaluable resource that will significantly enhance your interview performance and increase your chances of landing your dream job at Tesco.
Don't let another opportunity slip away. Get your copy of "Interview Success: How To Answer Tesco Questions" today and embark on your journey to interview success!
💥 GET YOUR COPY TODAY AND RECEIVE OUR BEST-SELLING GUIDE AS A LIMITED-TIME BONUS! 🛒

Remember, the best time to start preparing was yesterday, the second best time is NOW! Grab your instant download today and step confidently into your interview. Good luck!
Improve your chances of a successful career with Tesco! Get your own copy of our Tesco Careers Interview Guide today and unleash your potential.
Plus, if you buy today, you'll also receive our popular guide, "How To Answer The Most Popular Interview Questions (Now with over 250 sample answers!)" at no extra cost (regularly priced at £49). Don't miss out on this great opportunity!
View full details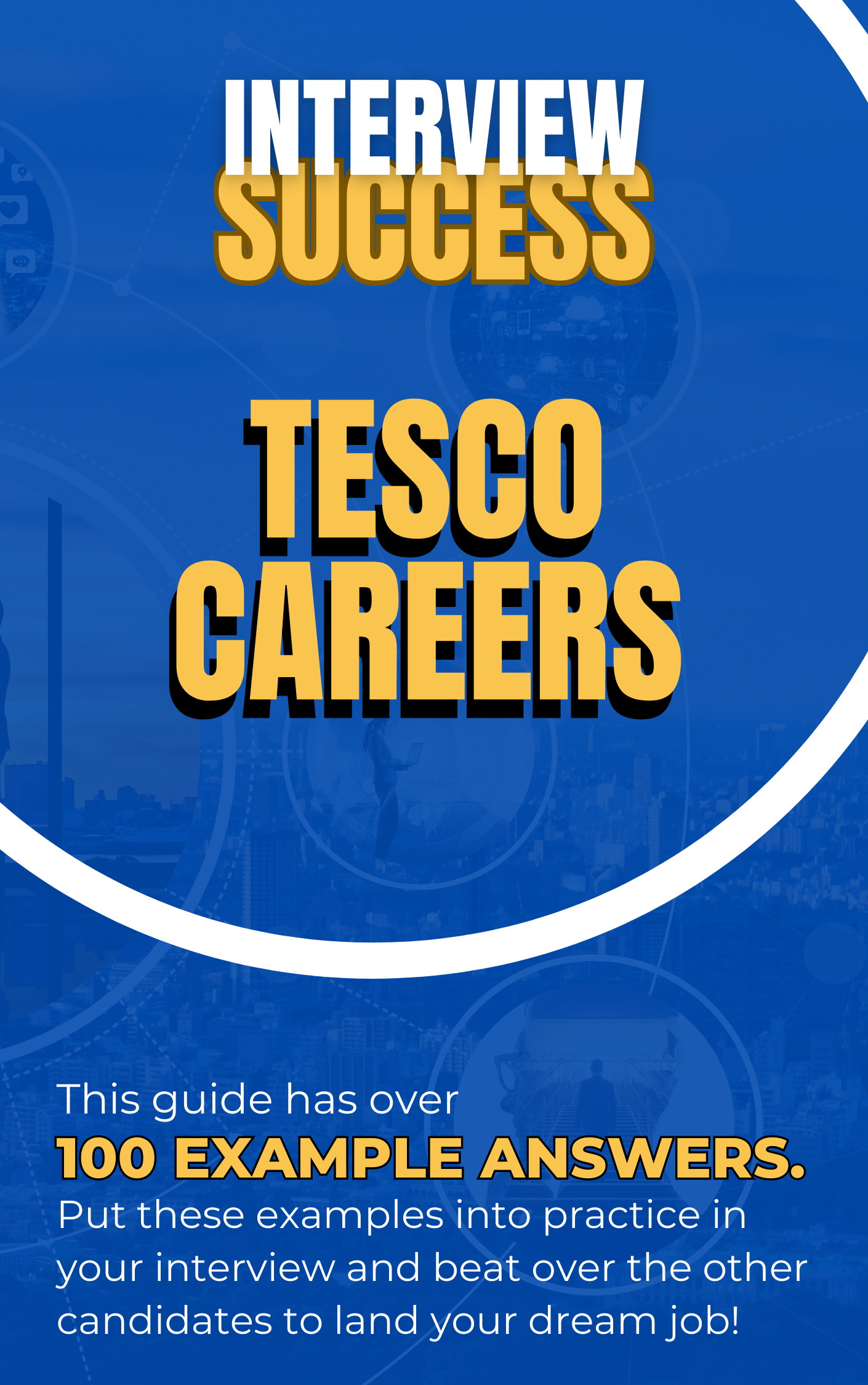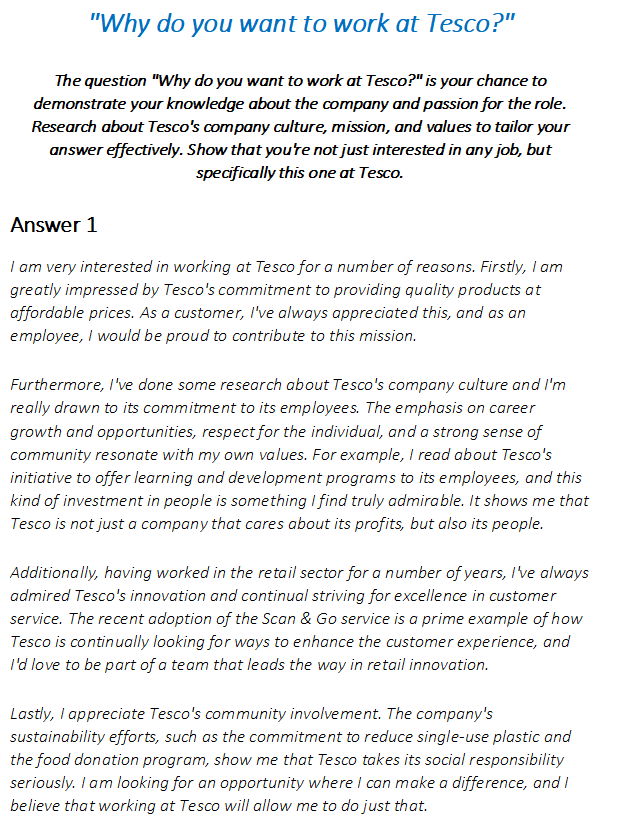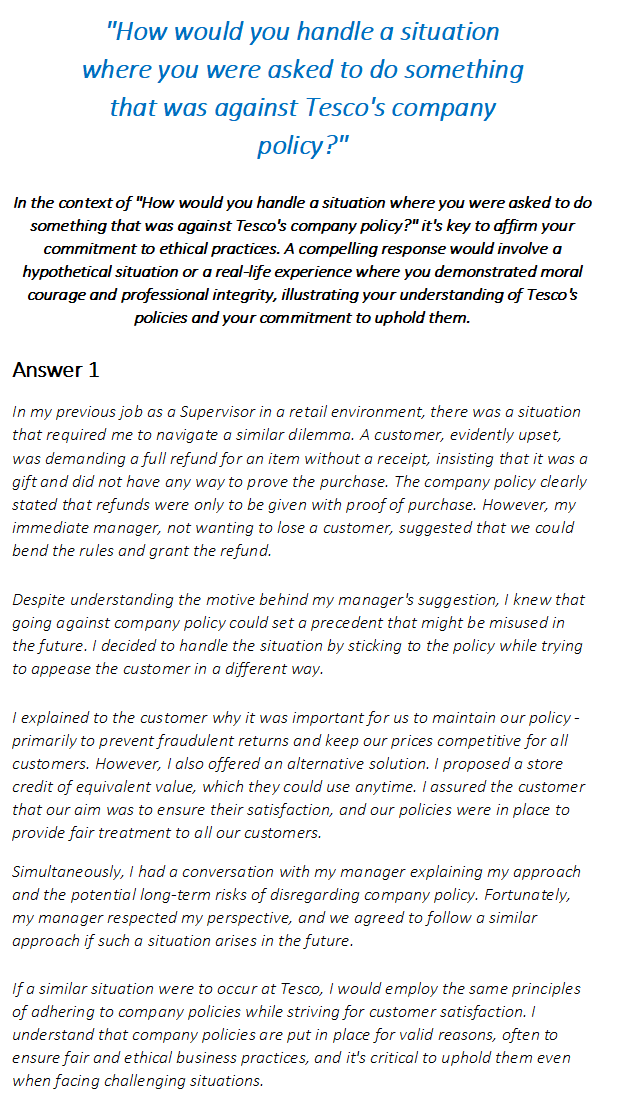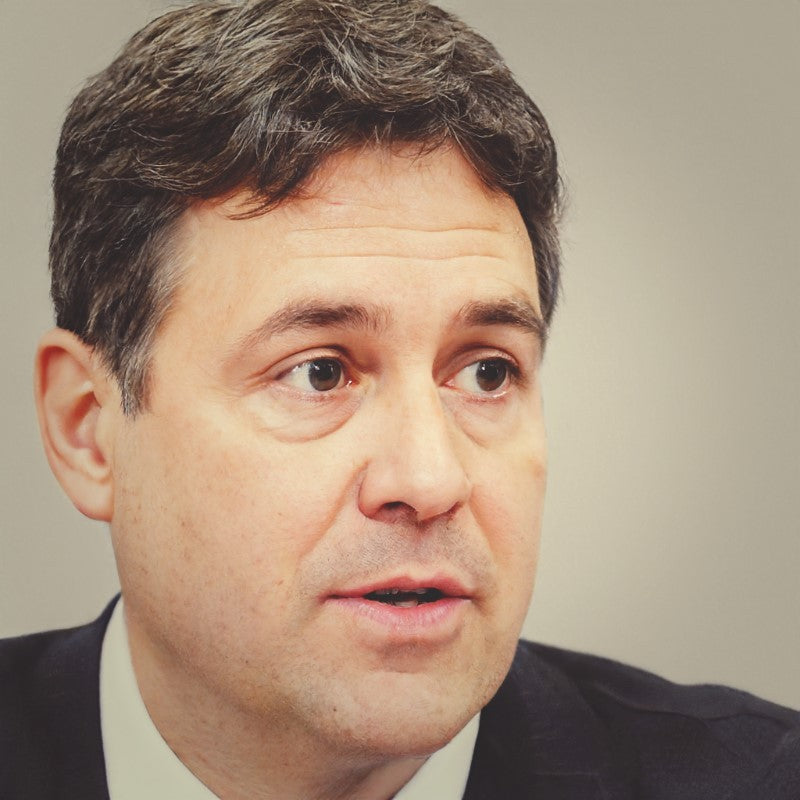 At Interview Detectives, we are led by Mike Jacobsen, a highly experienced recruitment consultant with nearly 30 years of professional expertise. With a deep understanding of the hiring landscape, Mike brings invaluable insights and knowledge to our platform. His extensive background in recruitment enables us to provide you with tailored interview guides and application tips that align with current industry trends. With Interview Detectives, you gain access to proven strategies and techniques to enhance your job application success. Trust in Mike's wealth of experience and embark on your journey towards career triumph.
Need Assistance? Connect with Mike on LinkedIn