Regular price
$38.00 USD
Sale price
$25.00 USD
Unit price
per
Sale
Sold out
Stand Out From The Crowd: The Essential CV Toolkit for the Motivated Test Manager
---
🚀 Unlock the Next Level in Your Career with a CV That Speaks Volumes!

Navigating through the competitive landscape of Test Management requires more than just technical expertise and leadership skills. Your CV is your personal marketing tool, a crucial asset that can pave the way for new career opportunities, propelling you into roles that align with your skills and career aspirations.
---
🌟 Introducing the Essential CV Toolkit for the Motivated Test Manager!

Embark on a transformative journey with a collection that is meticulously curated to elevate your CV writing skills, ensuring you present a CV that not only encapsulates your professional journey but also resonates with hiring managers and recruiters in the tech industry.

Your toolkit includes:

📘 A No-Nonsense Guide to CV Writing (RRP £19)
📝 An Editable, ATS-Friendly CV Template
🌟 An Example CV from an experienced Test Manager
---
📘 Dive Deep with the No-Nonsense Guide to CV Writing

Crafted by Mike Jacobsen, a seasoned expert in the recruitment and tech industry, this guide is your roadmap to understanding and mastering the art and science of CV writing.  Navigate through the complexities and subtleties of crafting a CV that not only reflects your professional trajectory but also connects with hiring managers on a deeper level.
Learn how to strategically position your achievements, skills, and experiences in a manner that aligns with the expectations and requirements of the Test Management field. Equip yourself with practical tips, actionable insights, and industry-specific advice that empowers you to create a CV that stands out and speaks volumes about your expertise and career journey.

🚀 Highlight your key achievements in a way that catches attention
🛠 Tailor your CV to speak directly to your prospective employers
🎯 Navigate through the nuances of technical jargon vs. plain language to make your CV accessible yet professional
---
📝 Unlock Opportunities with the Recommended CV Template

In the digital age, ensuring your CV is both human and ATS-friendly is paramount. Our template is meticulously designed to navigate through Applicant Tracking Systems, ensuring your CV doesn't get lost in the digital void and reaches the hands of the hiring managers. 
With a clean, organized, and visually appealing format, it ensures that your key skills and experiences are highlighted effectively, providing hiring managers with a coherent and engaging overview of your professional journey. The template acts as a canvas, allowing you to paint a picture of your career that is not only authentic but also resonates with prospective employers, propelling you towards your next role with confidence.


🚀 Easily parsed by Applicant Tracking Systems (ATS), ensuring it doesn't get lost in the digital shuffle
🎨 Highlight your key skills and experiences in a clean, organized manner
📝 Provide a visual appeal, keeping hiring managers engaged as they read through your professional journey
---
🌟 Illuminate Your Path with the Example CV

Having a benchmark is crucial in understanding how to effectively communicate your skills and achievements. The example CV serves as a beacon, providing you with a tangible reference for what a high-quality Test Manager CV should encompass.  It demonstrates the practical application of principles from the guide, offering insights into how to effectively frame and present your experiences and achievements. 
Use it as a source of inspiration, a tool to help you reflect on your own experiences, and a guide to crafting a CV that is authentic, compelling, and reflective of your career and aspirations.

🎯 A real-world application of the principles from the guide
🛠 A benchmark to understand what a high-quality Test Manager CV looks like
🚀 Inspiration for how to frame your experiences and achievements in a way that's both authentic and compelling
---
Why Choose Our Toolkit?

In the realm of Test Management, where precision and results are paramount, presenting a CV that reflects these qualities is crucial.
🚀 This toolkit is not just a collection; it's a comprehensive asset, designed to empower you to create a CV that tells your career story in a compelling, authentic, and impactful manner.
🎯 It's about aligning your experiences and achievements with your career aspirations, ensuring that your CV is not just seen, but also resonates with hiring managers and recruiters in the tech industry.
🔒 Secure Your Next Role with a CV That Stands Out!
Invest in your career, unlock doors to new opportunities, and present yourself as the top-tier candidate that you are. Get your Essential CV Toolkit now and take a giant leap towards your next role in Test Management!
View full details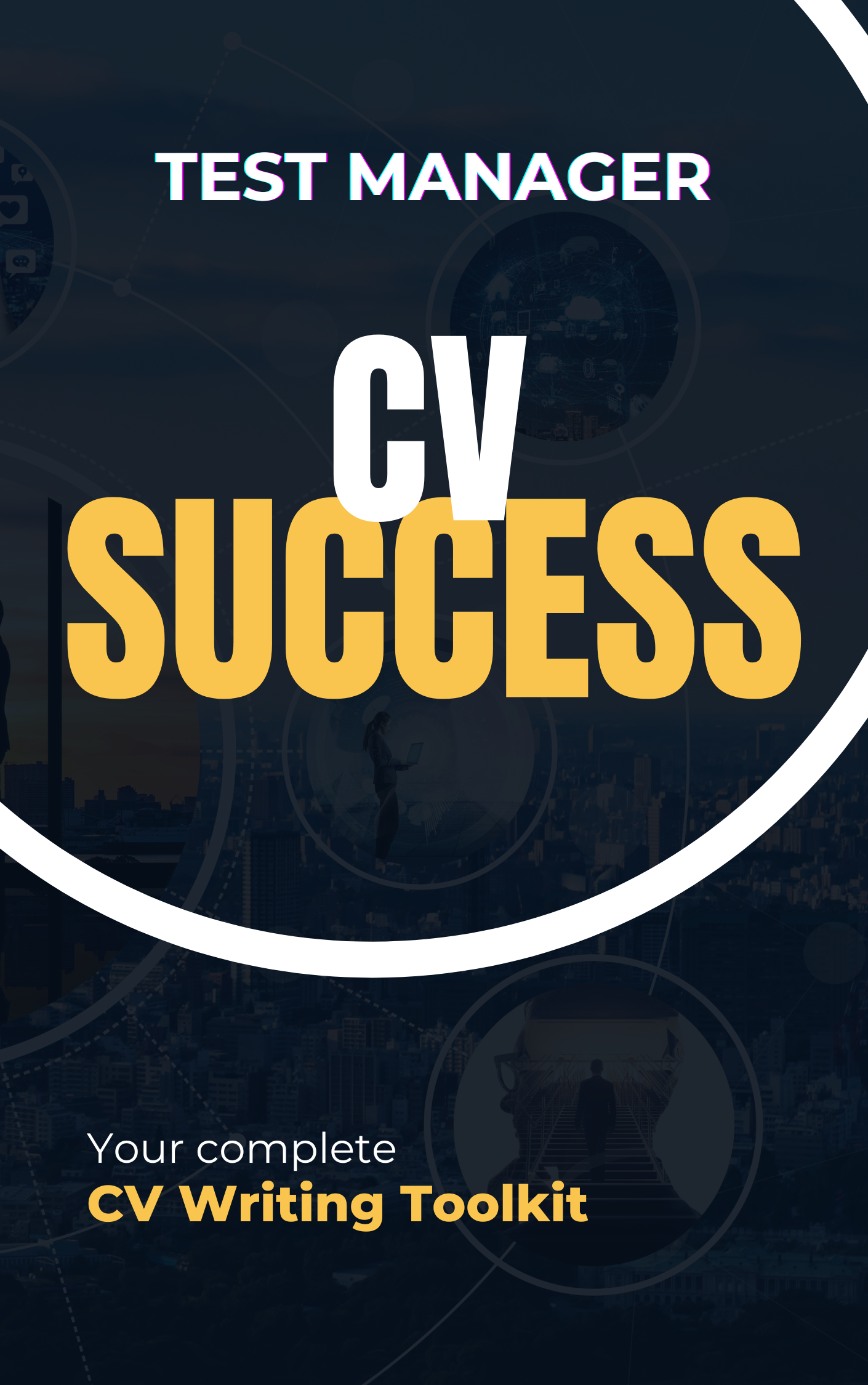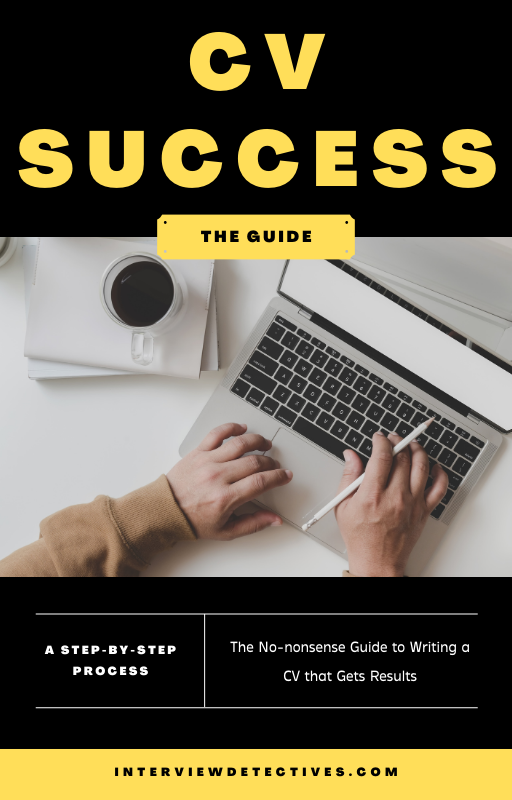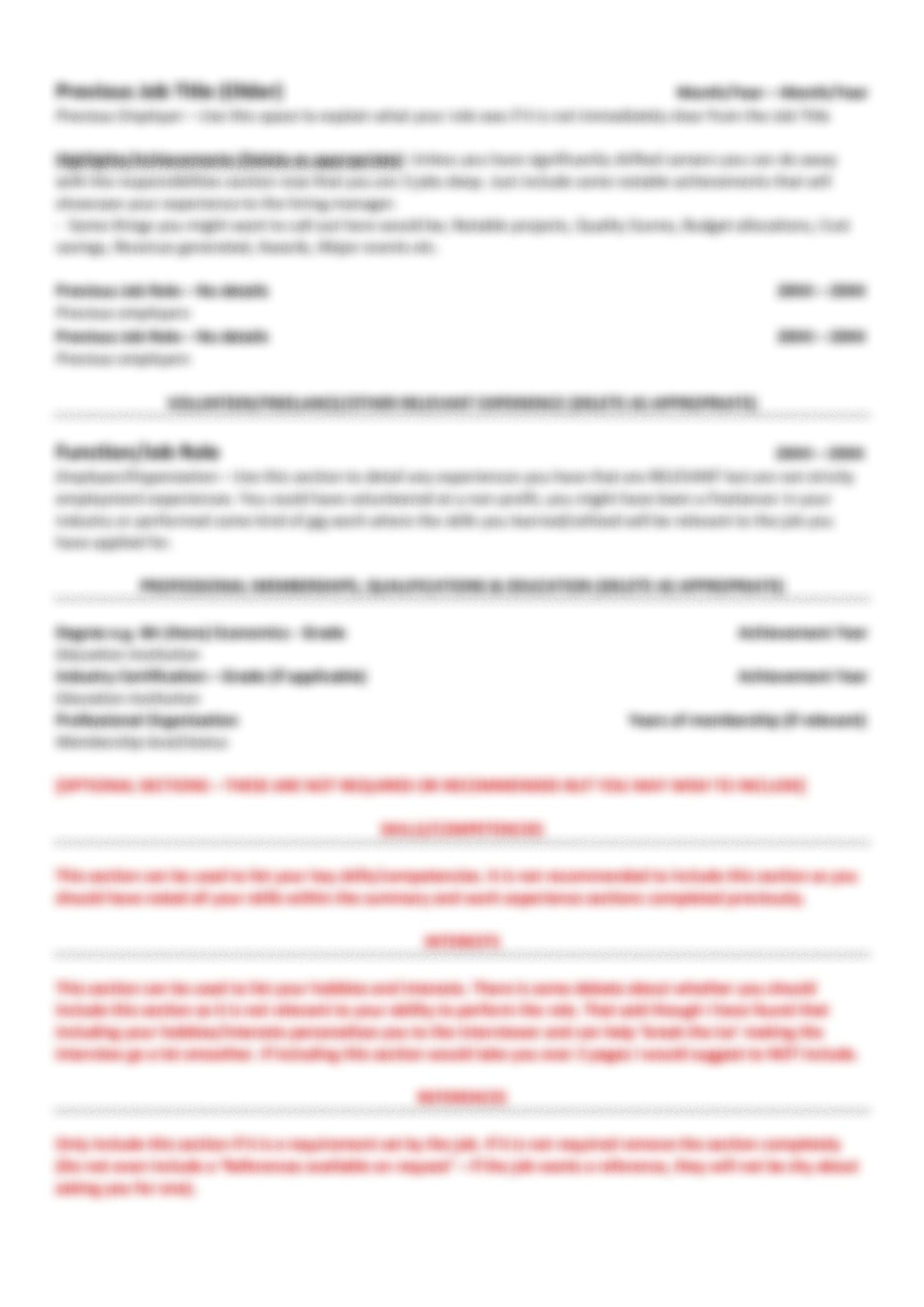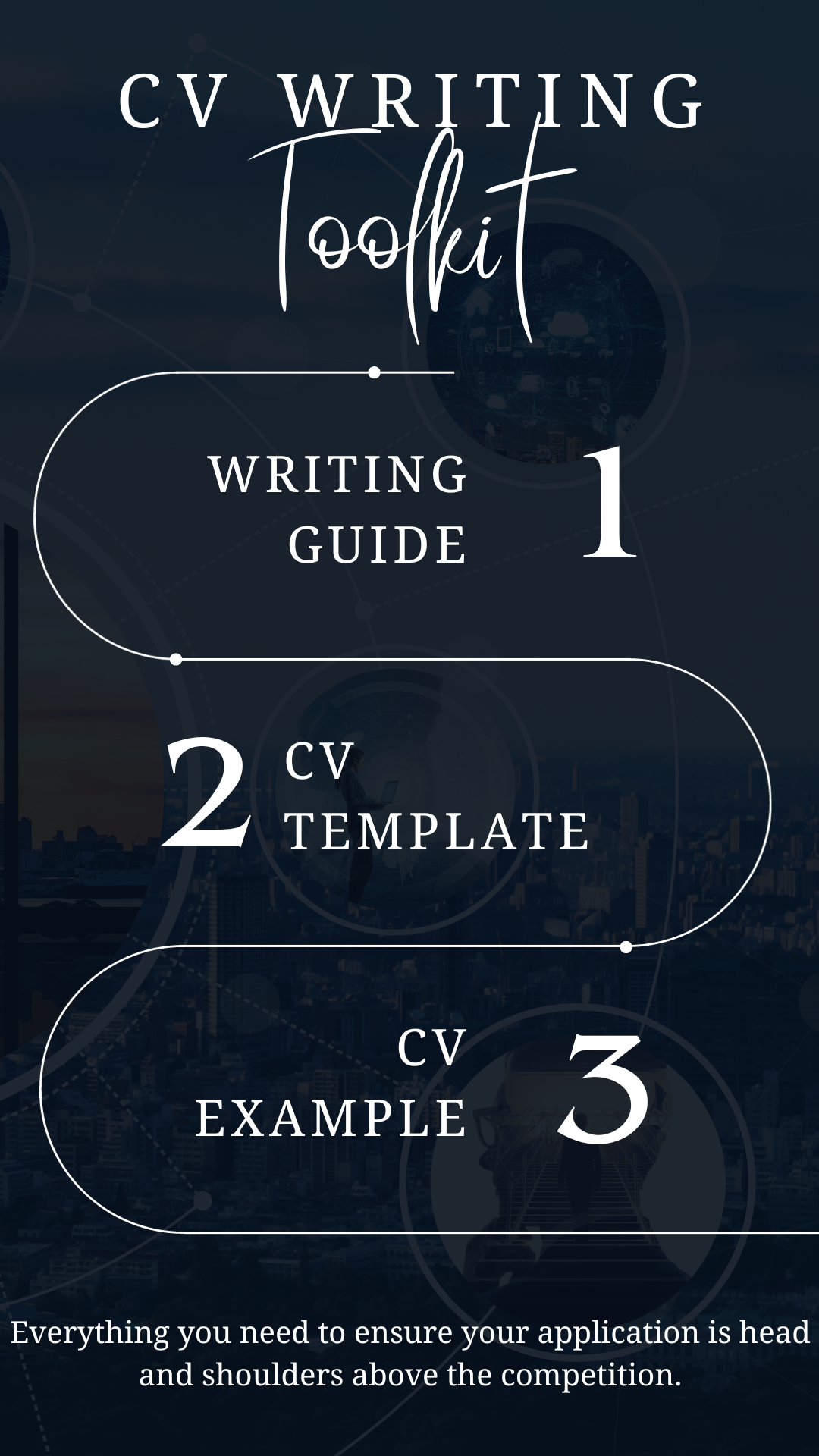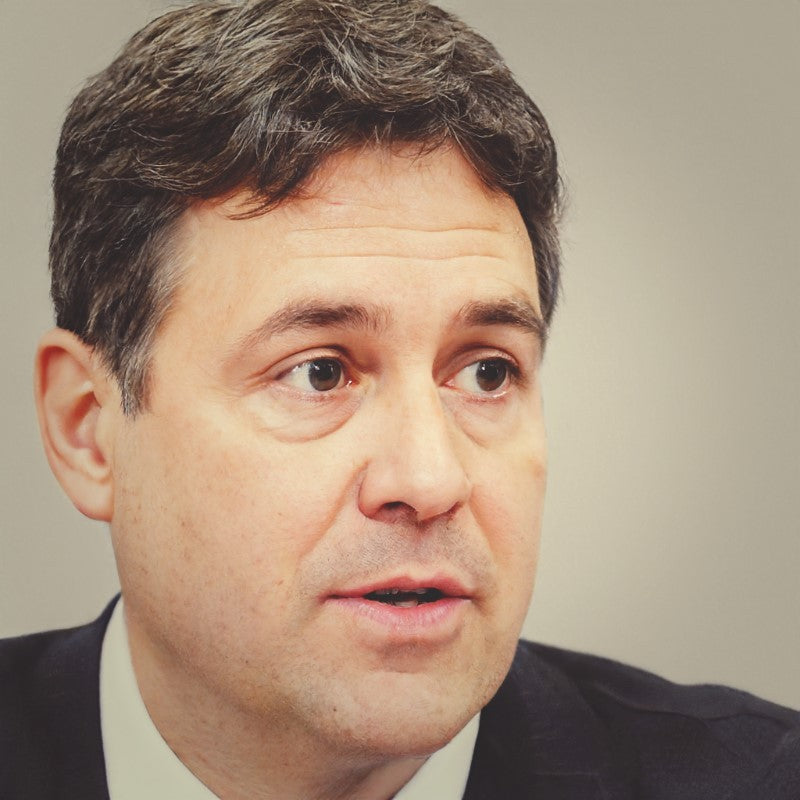 At Interview Detectives, we are led by Mike Jacobsen, a highly experienced recruitment consultant with nearly 30 years of professional expertise. With a deep understanding of the hiring landscape, Mike brings invaluable insights and knowledge to our platform. His extensive background in recruitment enables us to provide you with tailored interview guides and application tips that align with current industry trends. With Interview Detectives, you gain access to proven strategies and techniques to enhance your job application success. Trust in Mike's wealth of experience and embark on your journey towards career triumph.
Need Assistance? Connect with Mike on LinkedIn