Regular price
$192.00 USD
Regular price
Sale price
$192.00 USD
Unit price
per
Sale
Sold out
Looking to make a 💥powerful impression💥 with your Civil Service application? You're in the right place! We offer meticulously tailored, 250-word statements that are designed to capture your unique skills, experiences, and potential - all while meeting the exacting standards of the Civil Service application process.
We're not just experienced writers, we're 🎓specialists in Civil Service applications. We know how to cut through the complexity and make your application ✨shine✨. We'll partner with you to ensure your unique qualities and career ambitions are front and center in every word.
Whether you've got a specific role in mind or need a versatile statement that can be adapted across various positions, we've got your back. We'll dive into your background and goals to craft a statement that doesn't just tick the boxes, but sets you apart from the competition.
But we don't stop at writing. We offer strategic advice and guidance to help you present your skills and experiences confidently, leaving you feeling ready to conquer the application process.
Investing in your application is investing in your future🚀. Let us help you take that crucial first step towards a successful career in the Civil Service. With our services, you'll receive a 250-word statement that's concise, compelling, and uniquely yours. Let's turn your Civil Service aspirations into reality!
Here's how it works:
1️⃣ You hit the 'Add to Cart' button
2️⃣ We'll send you a confirmation email upon payment
3️⃣ You send us back your CV, the job you're targeting AND the 3 competencies you are struggling with
4️⃣ We send you back not one, but ✌️two expertly written answers per competency that are ready for immediate submission with your application
Turnaround time? Just 3⃣ working days!!
So don't wait. Scroll back up and hit 'Add to Cart' - let's get started on crafting your standout competency statements!
Or if you are in a rush to begin:
View full details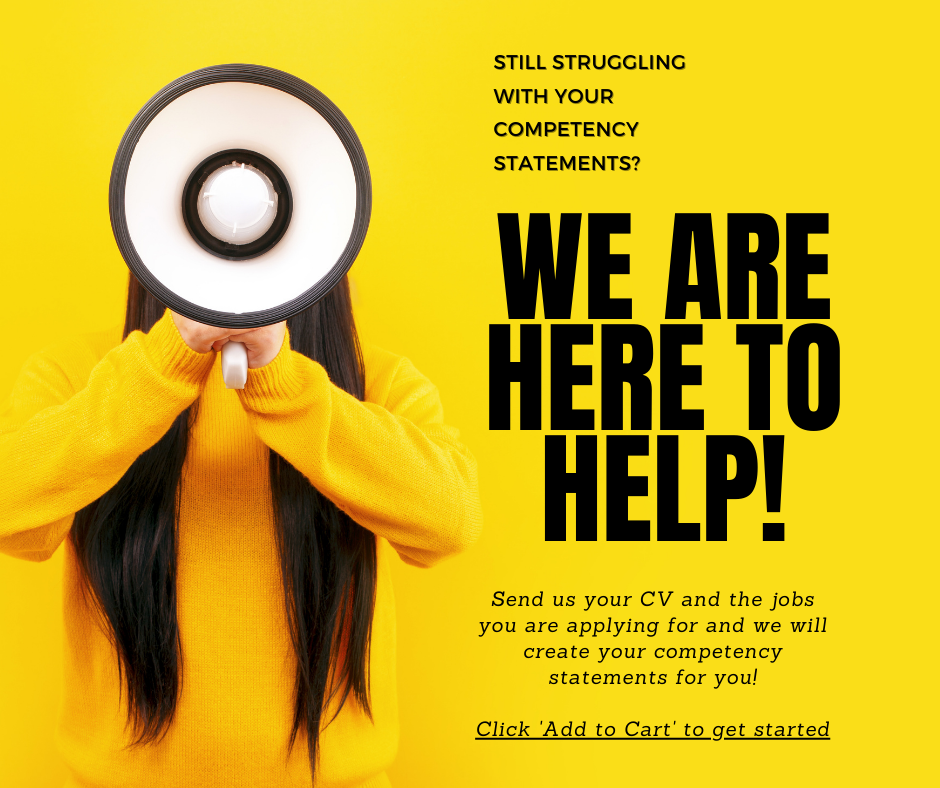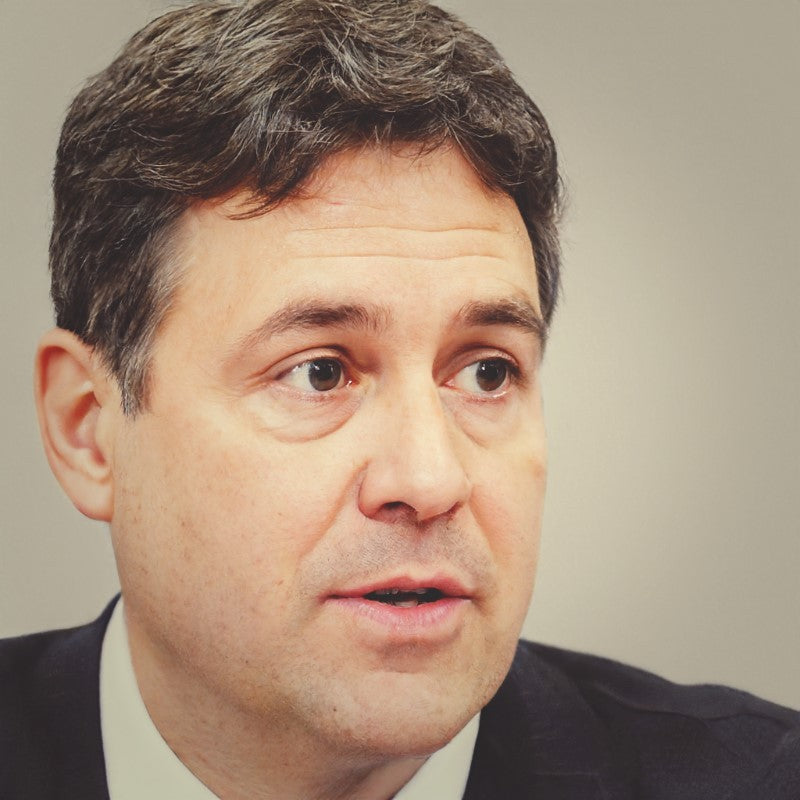 At Interview Detectives, we are led by Mike Jacobsen, a highly experienced recruitment consultant with nearly 30 years of professional expertise. With a deep understanding of the hiring landscape, Mike brings invaluable insights and knowledge to our platform. His extensive background in recruitment enables us to provide you with tailored interview guides and application tips that align with current industry trends. With Interview Detectives, you gain access to proven strategies and techniques to enhance your job application success. Trust in Mike's wealth of experience and embark on your journey towards career triumph.
Need Assistance? Connect with Mike on LinkedIn